For the modern gym-goer and overall fitness-minded individual, these are the three things you always need to have: sweats, sneakers, smartphone.
You're in a tiny minority if you don't do your workouts without your handset. Most people depend on their phones to play music while jogging, record their lifting form, or to serve as a distraction when they take breaks in between sets. It's practically natural to have your phone as a major part of your routine.
But one big benefit of utilizing your smartphone for your workout is the variety of apps. There are countless of them that promise to help you schedule your HIIT circuits, motivate you when you lift weights, and give you feedback on how your workout went overall. And we've collated the best of them on this list so you don't have to.
Nike Training Club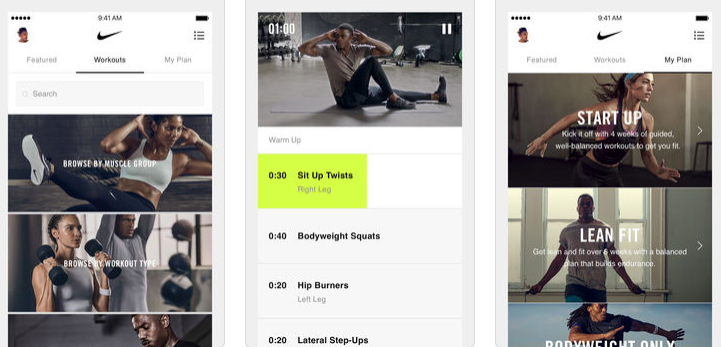 Continue reading below ↓
Recommended Videos
Admit it, you probably wear Nike gear when you workout. Well, the good news is, you can actually work out with the Swoosh as well. The Nike Training Club features more than 180 routines from trainers on categories like yoga, strength training, and more. You can choose from quick burners to 45-minute regimens. What's more is they feature exclusive content from athletes and celebrities like Serena Williams, Cristiano Ronaldo, Kevin Hart, and others.
8fit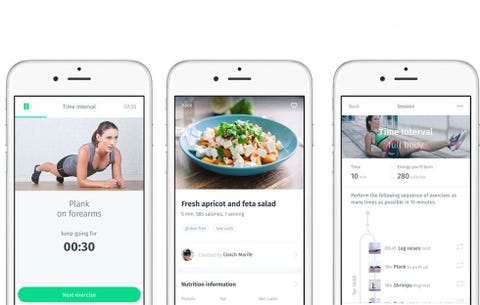 This app is perfect for those who opt to skip the gym and maximize their at-home workouts without compromising the quality of their routine. This app is so good at keeping you in a maintained pace, alternating between intense exercises to keep your heart rate up and rest periods to keep you going. It doesn't only make HIIT exercises more accessible, it also offers nutritional guides to boost your results.
Freeletics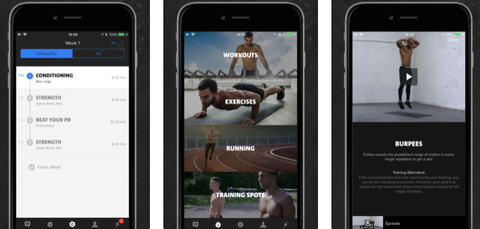 Freeletics focuses on your bodyweight and offers a variety of routines that can last from five to 30 minutes. Not only that, but you can skip out on the gym and all the equipment that goes along with it. This app aims to offer a digital personal trainer experience, allowing to workout anywhere, anytime. Your input tweaks the experience and allows Freeletics to "coach" you by suggesting new methods to improve your technique and approach to your workouts.
Mindfulness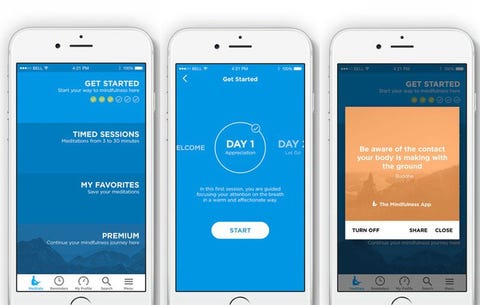 Now, this app offers you timed meditation courses that you can easily follow. The sessions take three minutes to half an hour with built-in reminders and tracking to keep you up to date. Don't take it for granted: meditation is extremely important. Your fitness goals will no longer be out of reach because you will stay focused throughout.
Jefit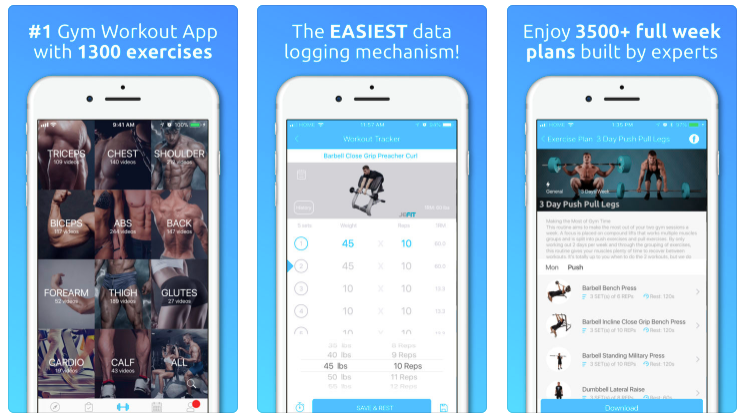 Track your routines or work from a library of weight training programs, then connect with other users through Jefit's social component. You can use a free version for the barebones experience, or pay up to P350 a month for the Elite tier of their content.