I'M an average Joe who may or may not have worked out a day in his life ever.
If you're like me, then there'll be characters in your life that won't be shy about urging you to get off your butt and slim down (looking at you, overbearing Tita) within hearing distance of your closest loved ones and friends. These very pals will also try their darndest to take you to the gym with them because you've been the Designated Ugly Fat Friend (or DUFF) for far too long.
Their repeated pleas mostly fell on deaf ears.
Then a friend approached me recently to show off his new Fitbit Inspire HR, which he claimed had helped him to lose five pounds in just three weeks. I wondered if it's purported magic could work on someone who's unfit and tech-averse at the same time. So I got one for myself and have been roadtesting it to death since.
The physical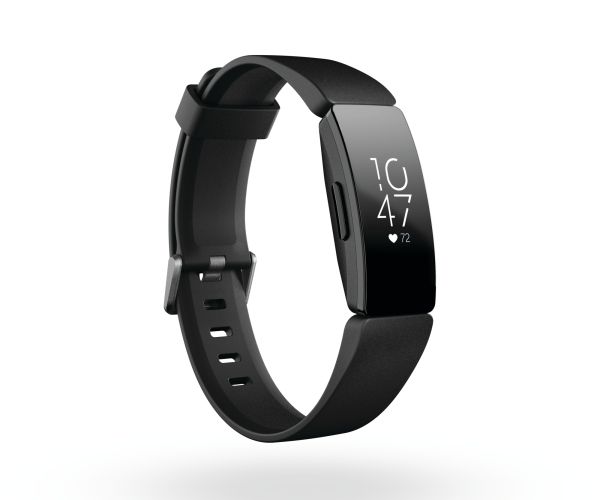 Continue reading below ↓
Recommended Videos
The Fitbit Inspire HR's streamlined design will nudge you to doubt its basic capability to tell time at first. If you don't know much about current technology, it's hard to understand how different software and hardware were arranged to fit into a contraption that looks this thin and small you feel like you're not wearing anything. The wristband—soft, flexible, and made of durable elastomer material—presses itself on my skin and is hardly irritating. While its easy-to-navigate touchscreen display is a boon to someone easily intimated by all things tech.
The technical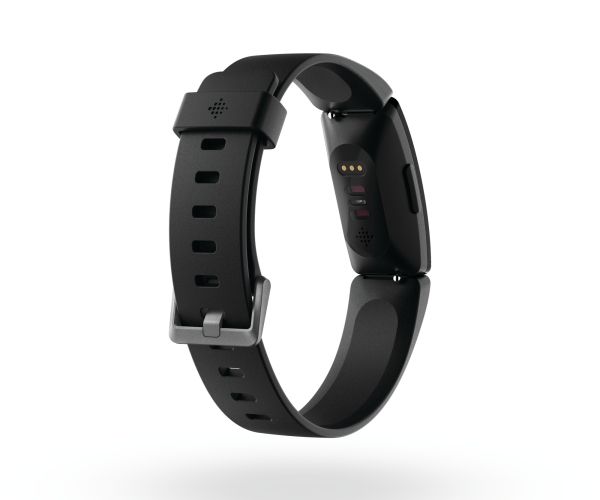 Paired with a Fitbit app via Bluetooth, this fitness tracker also relies on GPS to synchronize data collection, which is compiled at week's end for you to evaluate and track your progress. It's powered by a lithium-polymer battery that can run up to five days when fully charged by a magnetic USB charger. The "HR" in Inspire, meanwhile, may refer to the device's optimal heart rate monitor tells me if I'm moving enough to burn fat or not.
Did you know that the Inspire HR is actually swim-proof? It's water resistant for up to 50 meters. Personally, since swimming is my favorite exercise, I may need some upgrade on this feature in the future. I've been reluctant still to wear Inspire while swimming for fear that doing so might kill my watch.
The features
Its heart rate tracking function helps to maximize my work out sessions and monitor my heart rate zones and stages of sleep.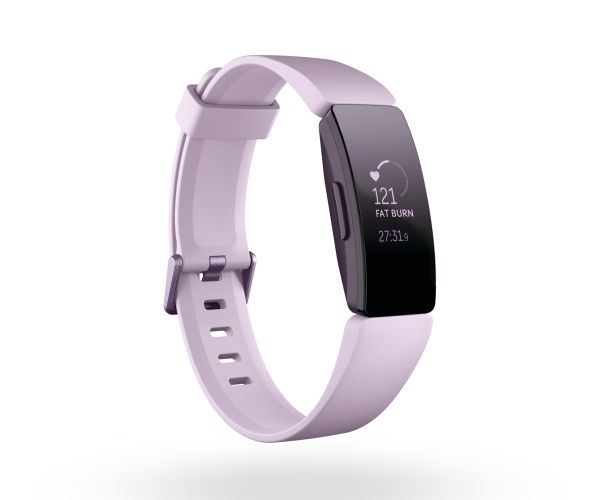 These zones cover our Fat Burn, Cardio, and Peak heart rate, empowering us to tailor-fit our workouts with the corresponding amount of effort needed to get the job done. Of course, wearing the Inspire HR all day also helps to take note of our resting heart rate.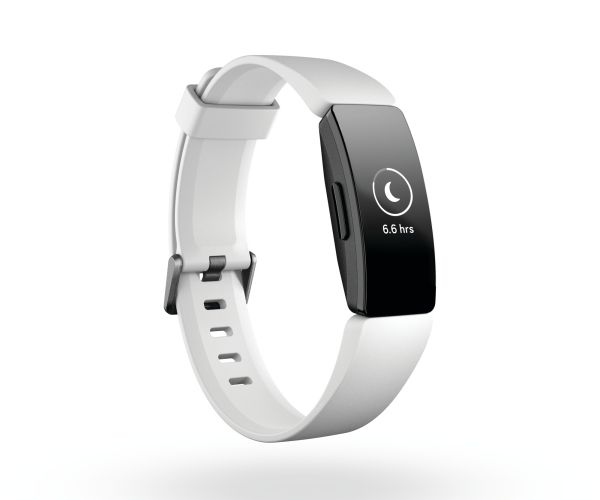 If you want to gradually remedy your insomnia, this Fitbit variant sleep monitor shows much light, deep, and REM sleep you're getting nightly. Knowing this will help raise the quality of your sleep down the line.
If you like walking to everywhere you go, connecting Inspire HR to your phone's GPS will let you see real-time pace and distance on your wrist during walks, jogs, hikes, and bike rides. It's been really helpful for me because I usually give up and turn back when I just can't push myself anymore. Seeing, for example, that I have 100 meters to go before I reach my designated goal location, it keeps me going.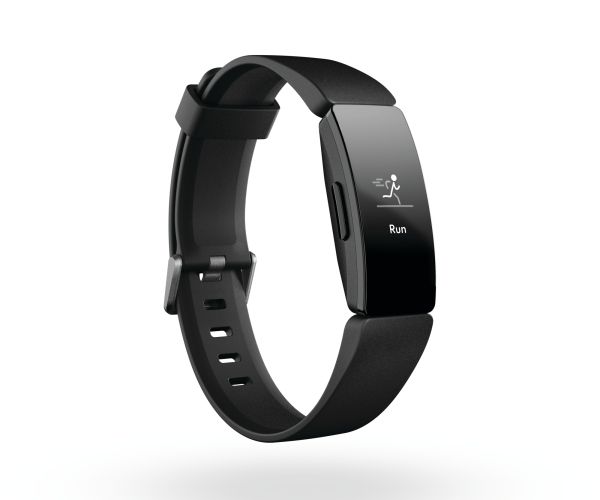 You can choose from Inspire HR's 15+ goal-based exercise mode (running, biking, swimming, lifting weights) and set goals for distance, time or even calorie burn. You'll feel accomplished when you reach goals, an encouraging push that feels more encouraging than the proddings of family and friends. After exercising, there are even guided breathing sessions available in the app based on one's heart rate, which is calming especially during a stress-filled day.
But apart from all these nifty benefits, the best part of the Inspire HR to me is its ability to keep track of the calories I burn for the entire day. I can jot down the meals I consume throughout the day on the Fitbit app and see how much I burn through the exercises I do. It even does the math for me, reminding me to move some more and carry out my goal for the day.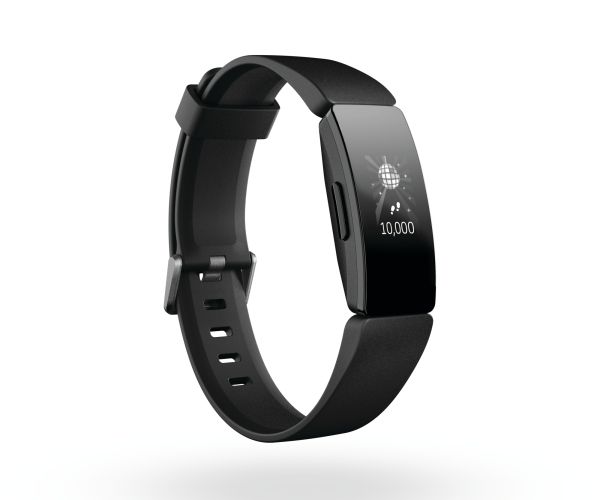 I can definitely say this fitness tracker has pushed me to move more, burn more calories, and consume food less. Who knows, if I muster enough courage, I might even write about how many pounds I'd lose thanks to this little bad boy any time soon.
You can get your own Fitbit Inspire HR and other Fitbit products at any Digital Walker and Toby's Sports store. Online, you can also get them on Zalora and Lazada. The Fitbit Inspire HR sells for P6,290.