You may have started working out and eating healthy at the beginning of the year, but seeing little progress in your fitness goal is making it hard for you to keep that promise to yourself. It's frustrating how everyone seems to have it easier than you, how they make it seem effortless to lose pounds quickly.
Good news is, you can still do something about it to keep you on the right track of reaching your desired weight. But before you can do that, you'll need to find out what the problem is first. These are just some of the things that might be holding you back.
ONLY exercising in a gym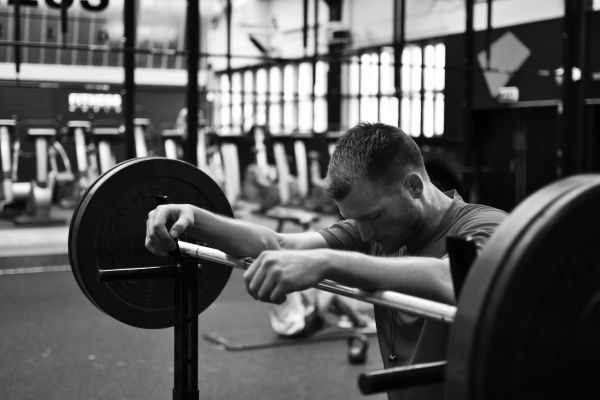 Continue reading below ↓
Recommended Videos
Despite it being the primary place for your workouts and adventure to weight loss, it shouldn't be the ONLY place you put the work in. The exercise outside the gym—and the mindset that goes with it—will help you make long term changes that will lose and keep off those excess pounds. It's true what they say: if you can't keep doing it, it's not going to work.
Of course, that doesn't mean that you should stop going to the gym. You just need to change your mindset a bit and see that the gym is just one of the places you go to for a workout. Your day-to-day life should involve meaningful exercises even if you don't see it at first. Instead of taking the elevator, maybe you can take the stairs. Why drive if you can walk? Or play basketball with your officemates when you're all not in a hurry to meet deadlines.
You're not sleeping enough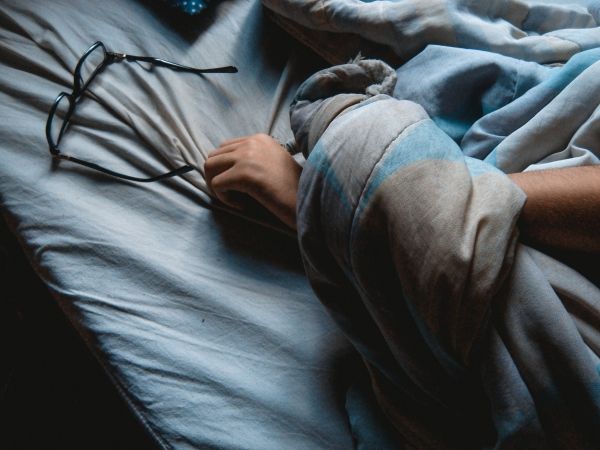 We've been here before—sleep is very important, period. It's essential for both mental acuity and helping your body recover from working out and your day-to-day tiredness. We know how hard it is to get enough shuteye. If you need a little help drifting off, we've got some tips for you as well.
Your work makes it harder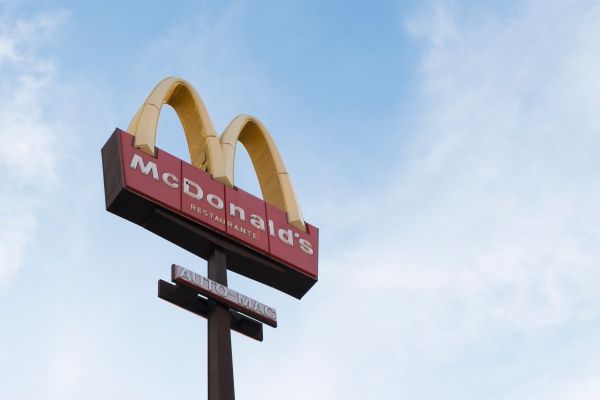 If the eating place around the vicinity of where you work are all fast food chains, chances are that's where you'd grab lunch when you go out for a break. And it's a common mistake that people think that them losing weight is all on them. In order to figure out why you're not losing weight, look at the systems around you that make you keep it on.
Three factors affect weight: diet, metabolism, and physical activity. Chances are, if you do it right, you can do things in your life that can affect all three. The important thing to remember is to not be so hard on yourself. Try to stop being too outcome-focused because there's only so much you can control.
Fad dieting and exercise programs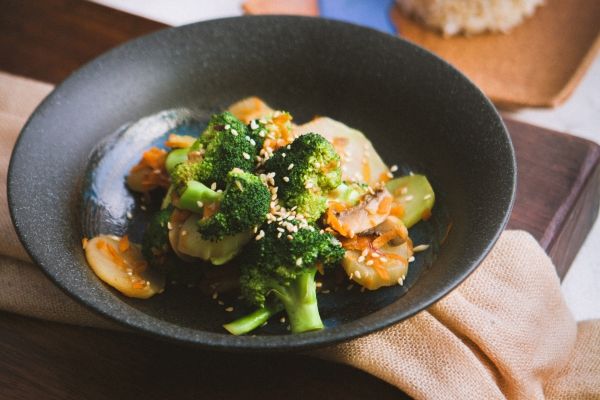 It's basic knowledge that everybody is different—and, yes, down to the little things in our body that we can genes. It's actually one of the reasons why certain fad diets and fitness programs work well for others but are ineffective for some. We all lead different lives and unique bodies that have their own needs.
Instead of nosediving into a specific diet or exercise plan, consult a dietitian and a trainer and what scientifically works for you. Of course, make it something that won't be hard for you to follow. Make sure you're comfortable trimming down, and not just pressuring yourself to do so.
Mental health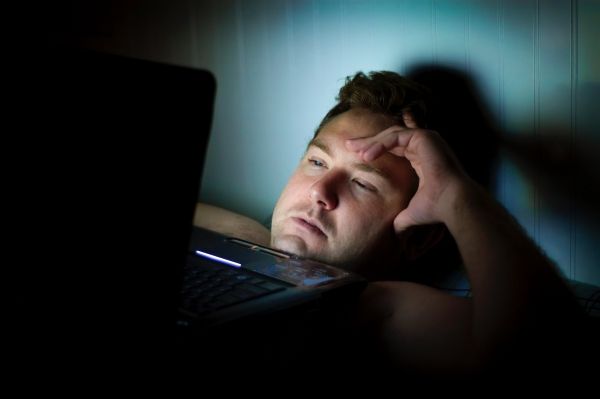 Who would've thought that mental health would affect weight in various ways? Stress, for instance, can actually alter your hormones for the worse. Depression, on the other hand, can cause someone to withdraw from others and not take care of themselves. These unseen factors make huge impacts and you might not know it.
If you're having trouble losing weight, maybe it's time to look at the things surrounding you and how they might be impacting your life negatively. For some, this might mean that you need to see a therapist to help you address what's wrong. There's no judgment here, guys. Know that you're not alone and that what you're doing is what's best for you. It's about time men support men, too.