THE PBA's 'Ironman' is facing the biggest battle of his life.
LA Tenorio, 38, has been diagnosed with Stage Three colon cancer, the Barangay Ginebra guard announced in a statement posted in the PBA website.
The former Ateneo star made the statement on Tuesday, apologizing to the public for keeping his initial diagnosis three weeks ago secret as he missed games in the Gin Kings' campaign in the PBA Governors' Cup.
At the time of the announcement of his surgery on March 8, his team said it was for an 'aggravated sports hernia' and Ginebra said it expected its starting guard to be back in 'three to four weeks.'
"I was recently diagnosed with Stage 3 colon cancer. The initial testing three weeks ago led me to instantly miss practices and games. I have completed my surgery last week and will soon undergo treatment for the next few months," said Tenorio.
ADVERTISEMENT - CONTINUE READING BELOW ↓
Tenorio made it clear that he is not yet retiring from basketball, saying he believes that he will recover soon with the help of doctors from the Philippines and Singapore.
"I have given not only 17 full years to the PBA, but have dedicated my whole life to basketball. I have committed my body and health for the love of the game. It has been my passion and love. Sadly, there are things beyond one's control," said Tenorio.
On March 1, the 5-8 guard from Batangas missed his first PBA match after 744 games, ending the longest streak of games played by a PBA player.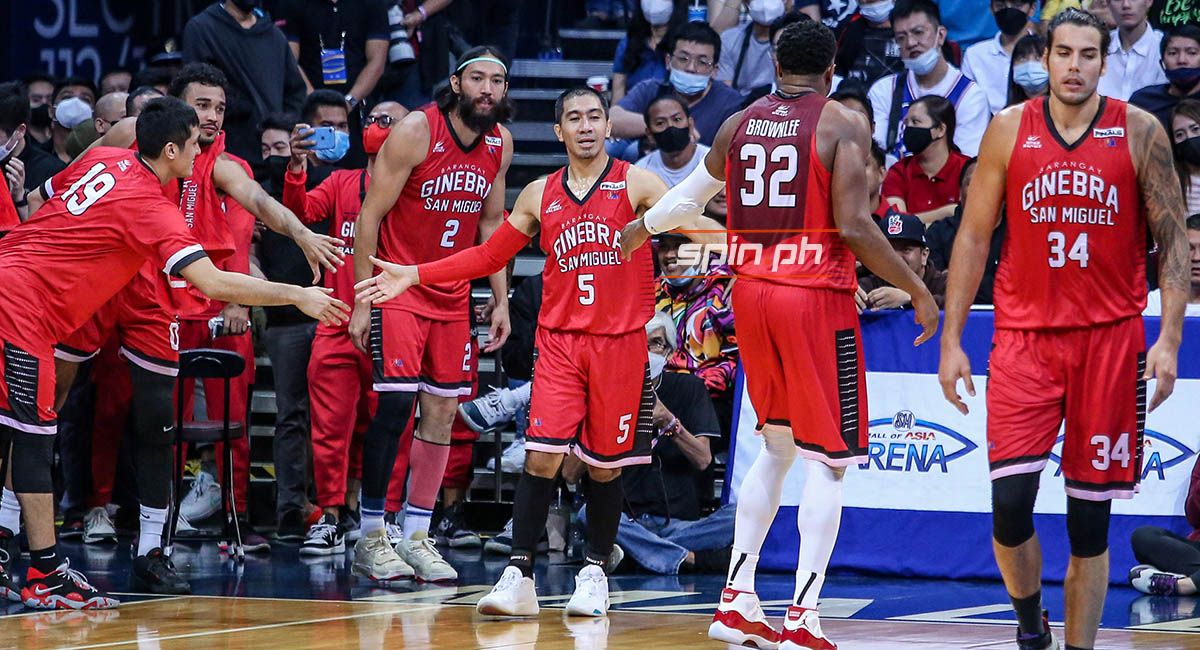 At the time that he missed the game, Tenorio said he was nursing a groin injury. But on Tuesday, Tenorio admitted that he kept the real reason of his absence secret.
He apologized for hiding his true situation to the public.
"I would like to issue a statement about my health status by firstly apologizing to my teammates, some coaches, the PBA, the fans, the media and even some friends. As most of you are aware I have been nursing a minor injury since the Finals last January. I used that as the reason for my sudden absence. My sincerest apologies to all.
"With my profession in sports tied in health and entertainment, it will be very difficult to keep the real reason a secret any longer and will only lead to unnecessary gossips, fake news and misinterpretations," said Tenorio.
The 38-year-old Tenorio said he is confident that he will be healed and be stronger than ever.
ADVERTISEMENT - CONTINUE READING BELOW ↓
"But with my FAITH, I am lifting everything to God now and I believe there is a higher purpose as I go through this part of my life. I am not yet retiring from the game I love, and with the help of the best doctors in the Philippines and Singapore, I BELIEVE i can touch a basketball once more and return stronger," said Tenorio.
WATCH video here
Get more of the latest sports news & updates on SPIN.ph