WE could only imagine the work put in by Dragon Ball's Son Goku to reaching Super Saiyan status, the same way the Elric brothers (Edward and Alphonse) of Fullmetal Alchemist equip themselves with the proper qualities to handle their alchemic skills.
Achieving their metaphysical may sound too farfetched, but trying out your favorite anime character's training methods isn't actually that impossible.
DAREBEE.com, an independent global fitness resource website, is gracious enough to plot these not-so fictional workout routines for your downloading pleasure.
"All information here has been thoroughly researched and tested and provided free of charge — everything is provided in its entirety with no strings attached," its description read.
Here are a few:
The Super Saiyan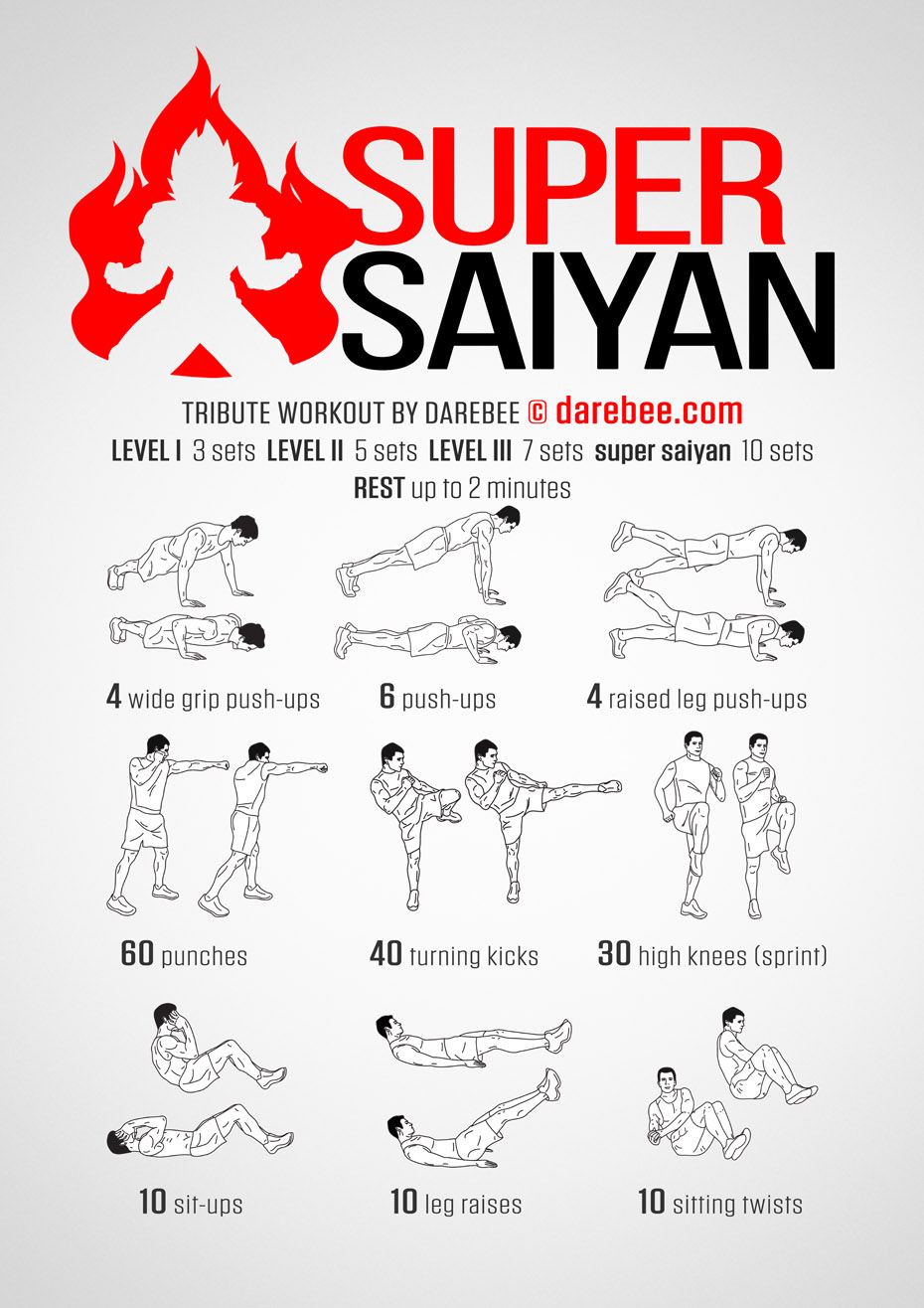 Continue reading below ↓
Recommended Videos
This is a full-body, combat skills-oriented workout that can help you push your body to its limits and get that superhuman strength like Goku's.
Fullmetal Alchemist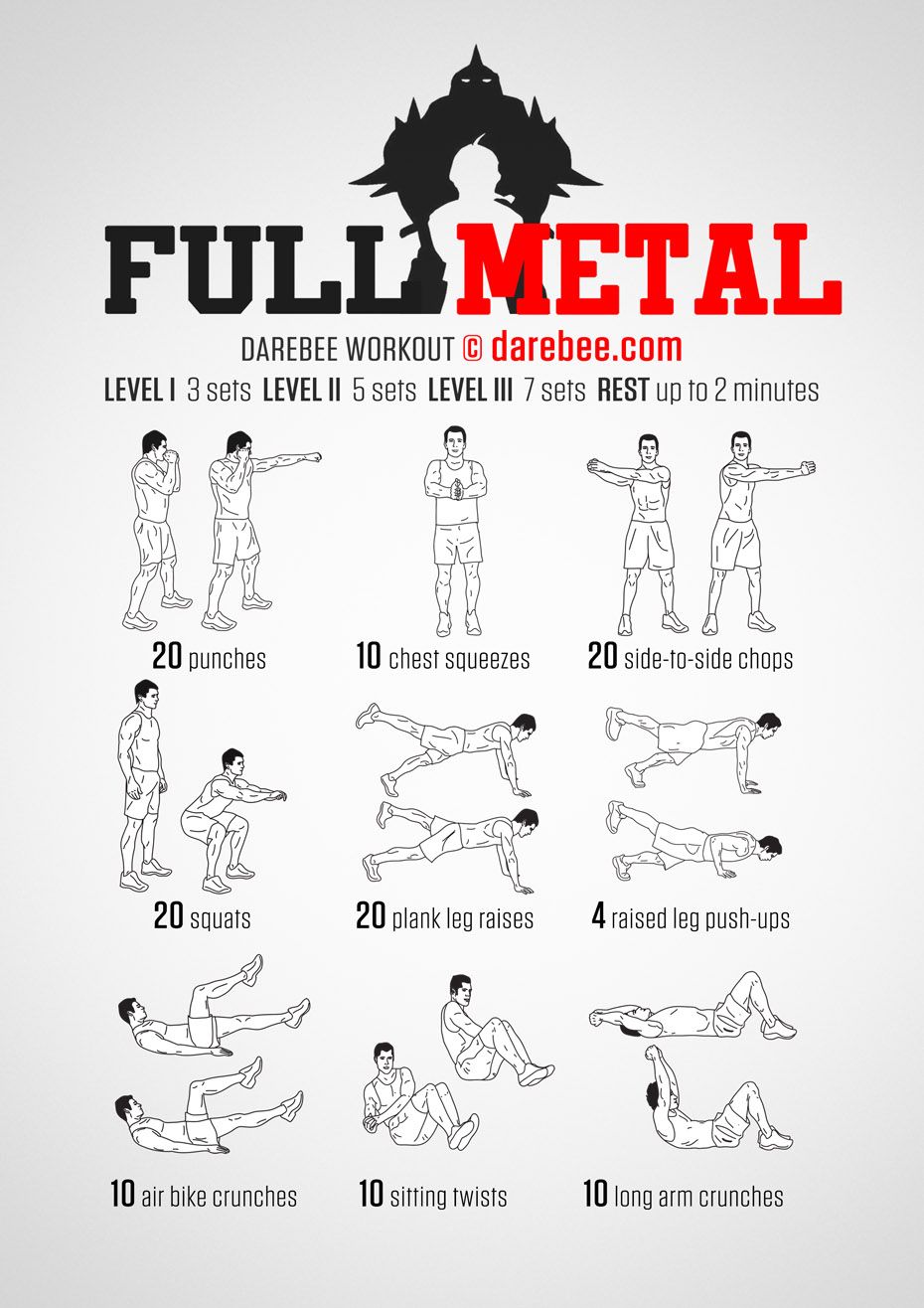 The search for the legendary philosopher's stone requires maximum power and this strength-tone training can build muscle just in time.
The Legend of Korra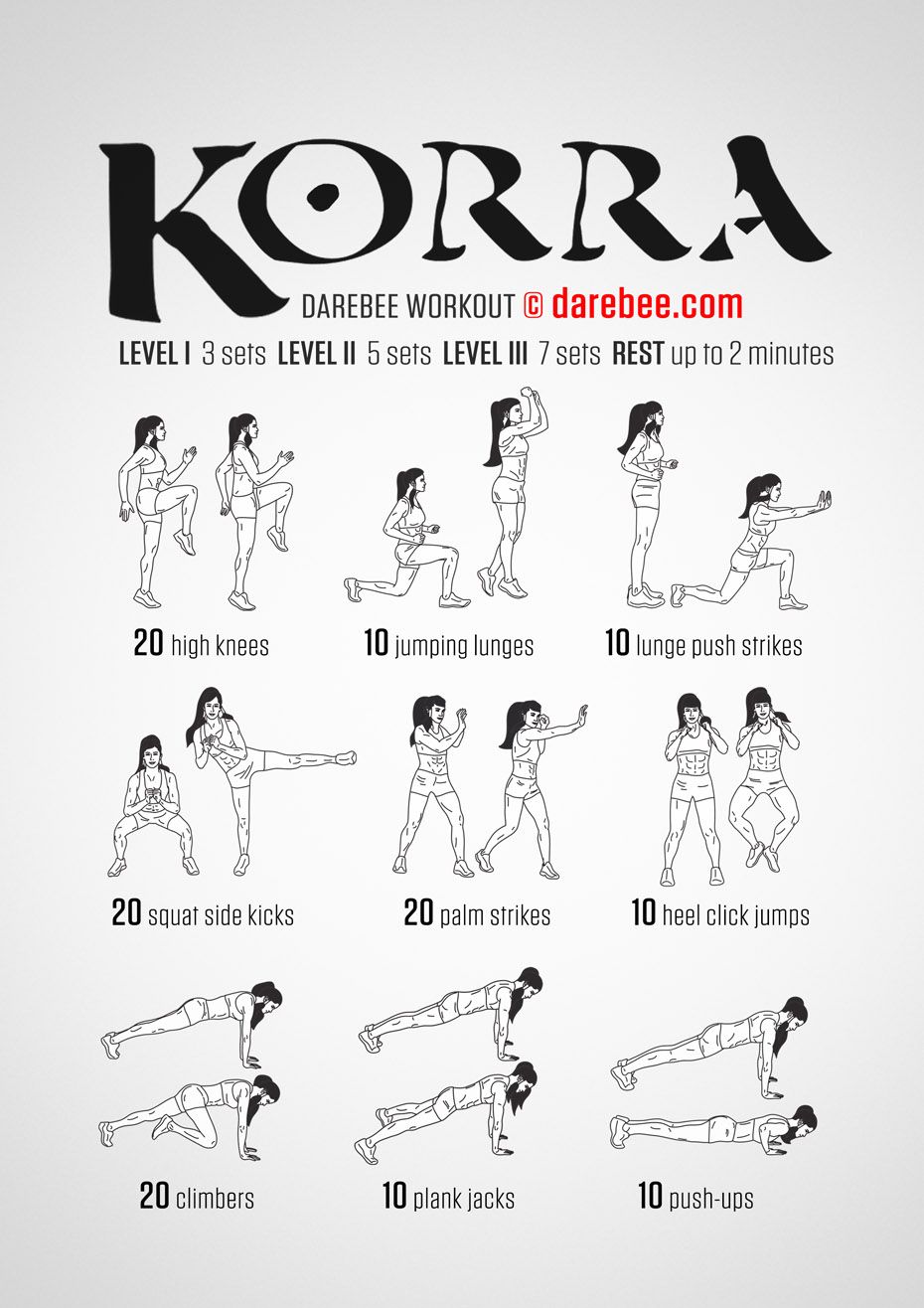 As an Avatar, you are accountable for things beyond your control. With this streamlined high-burn, full-body workout, you can address your physical and spiritual demands.
The Dragon Slayer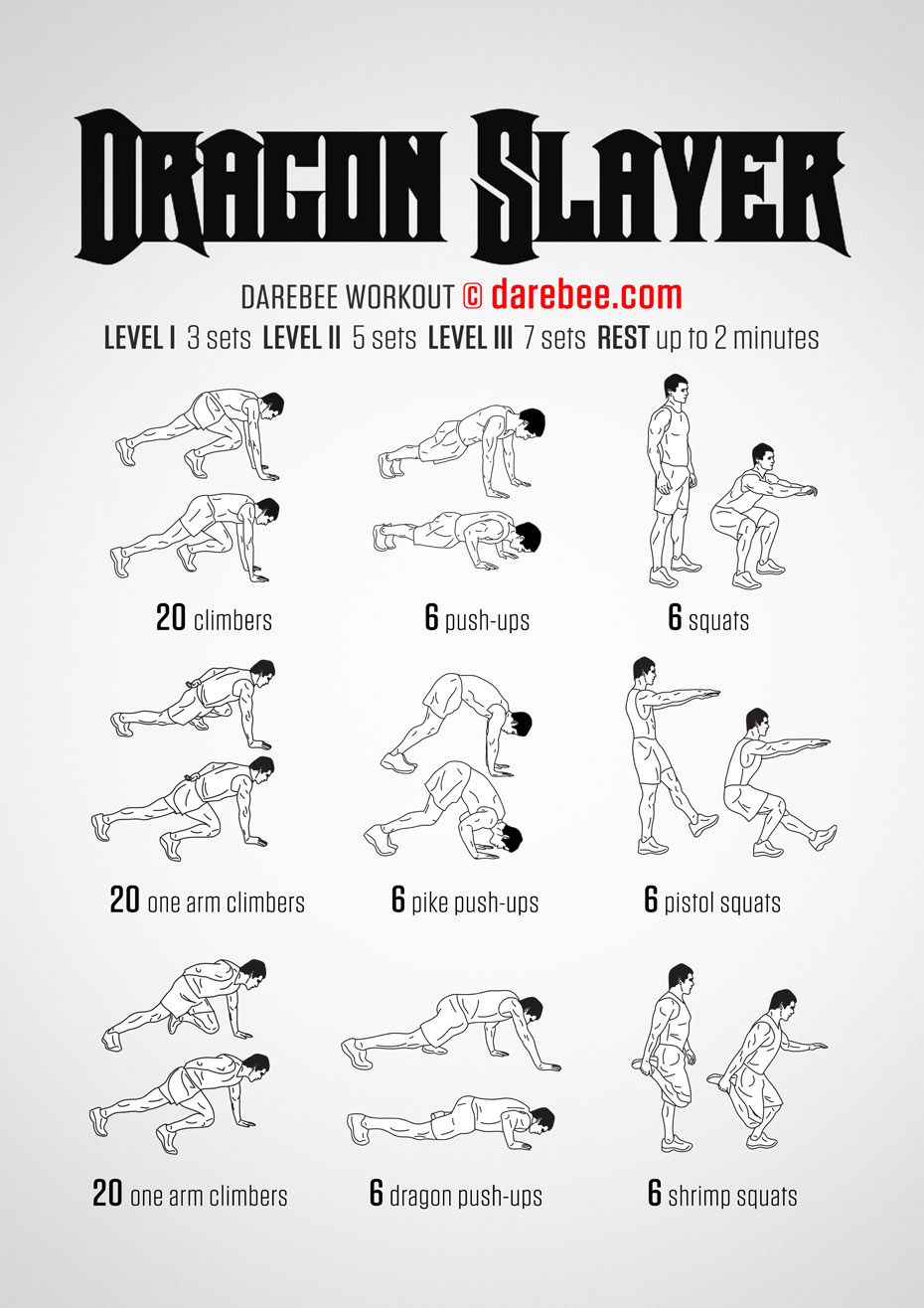 If you think taking on another warrior is pretty tough, what more when you have to deal with dragons while the whole kingdom is counting on you.
Darbee also offers over 1,300 workout routines, programs, challenges, as well as nutrition and mean plans for free.
The standalone site also has an online community where you can communicate with other users, post your progress, exchange workout tips, and connect with fitness enthusiasts.