Dear Spin Doctor,
After a game of basketball, my knees felt weird and I couldn't put all my weight on it. I figured it was just that I haven't played in a while and it would go away in the coming days. It's been almost a week now, and they still hurt. My friends advised me to go to a physical therapist but I don't have a single clue what they do or how much it will cost me. Do I really need to go to them?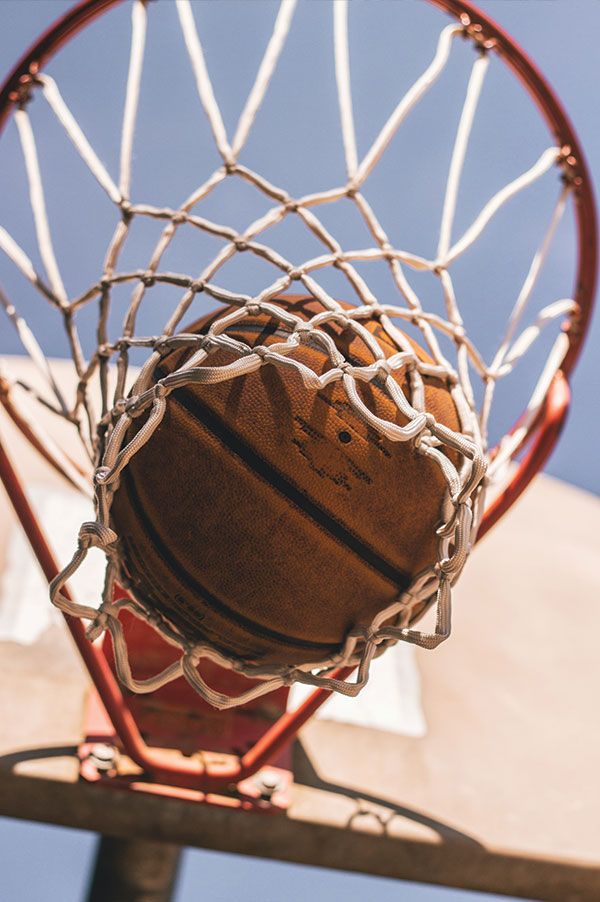 It's true what they say that sometimes the things we love end up hurting us the most. Most of those instances though are because we fail to take the right precautions. For example, when we get really invested in a sport like basketball, football, running, or yoga, this weird thing happens that people call an injury. From average Joes like us to our favorite athletes, we've all experienced a little setback or two while playing our favorite games. So, when it comes to recovery, one of the people we turn to is a physical therapist.
Continue reading below ↓
Recommended Videos
If you don't know much about them or have never set an appointment with one while on the road to recovery, let us help you, dear reader, to learn more about what they do, why you should try them, and how much it will cost you. Don't worry, it's all worth it.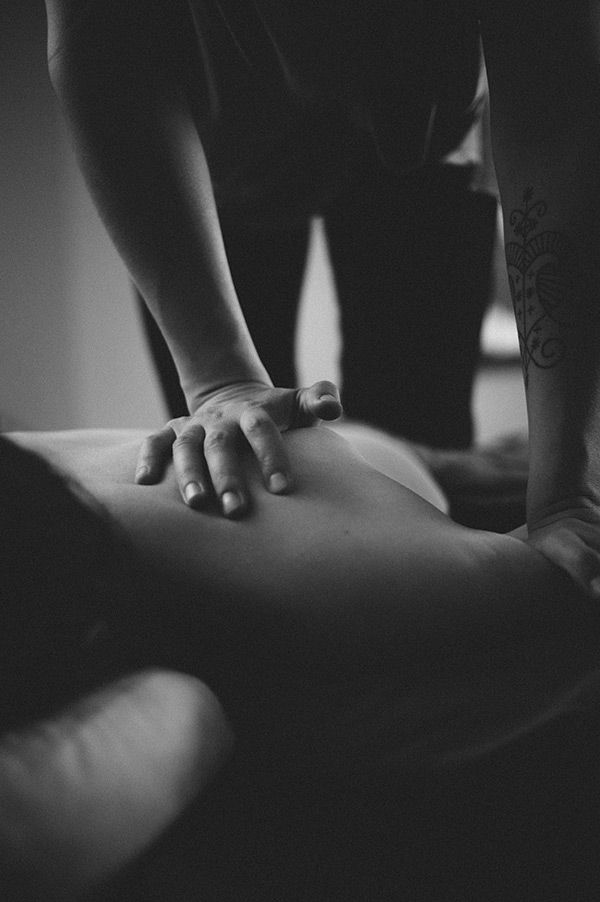 WHO?
A physical therapist is a doctor of physical therapy (obviously). PTs must take and pass a licensure exam after their five-year undergraduate degree to be able to work professionally. But, if they want to get a doctorate as a PT, they can go for a post-grad degree that takes them about three more years—so eight years in total. Don't be afraid to ask a PT's active certifications just so you can have some peace of mind.
WHAT?
Just like first dates, your first time on physical therapy differs on a case-by-case basis. During your first visit, they will do a total-body movement screen with you and inquire about your history other than the specific reason you have for coming to their office. From here, you will get an individualized program designed off of their personal assessments
Appointments that follow this first meeting will be handled with the utmost efficiency in terms of care and progression. The PT will continue to evaluate your strength, range of motion, and pain levels to decide whether the chosen technique he's applied is leading to the desired outcome. If not, he or she would have to reassess your condition and change his current plan. Rest assured that the PT will have multiple approaches and techniques available to ensure that your progress does not stall or keep you off track for long.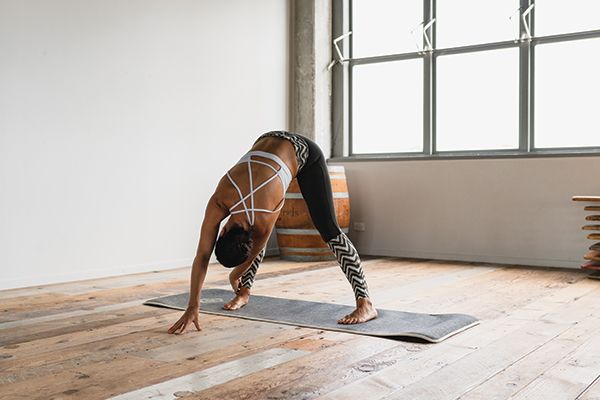 WHY?
Well, the goal of physical therapists around the globe is to help us with any sort of muscle- joint, and/or movement-related pain. They map out a recovery plan that aids clients to become more durable and, hopefully, less prone to injury.
But to realize its full benefits, it's also important to continue working hard after your appointments. The PT will give you toys like resistance bands and the like to accomplish some "homework" to further your recovery.
And let us be clear that physical therapy isn't just for athletes (or wannabe athletes like us) that are suffering from sports-related injuries; they can also be available for the little things that might come up. Pre- and post-operation rehab, chronic injuries, injury prevention, acute injuries, correcting movement dysfunctions, and your overall physical health are just some of the things that PTs can also help you with. They'll be able to make sure you maintain or even better the health of your muscles and joints.
WHEN?
It's important that you first consult a doctor if you have nagging joint or muscle pains. You might need some X-rays or MRIs just in case. That's when they can advise you to see a physical therapist.
After two to three sessions and a PT still senses that, despite you following their instructions outside of the appointments, you still have some pain or trouble, they'll refer you to a doctor that specializes in the specific area that's bothering you for further examination.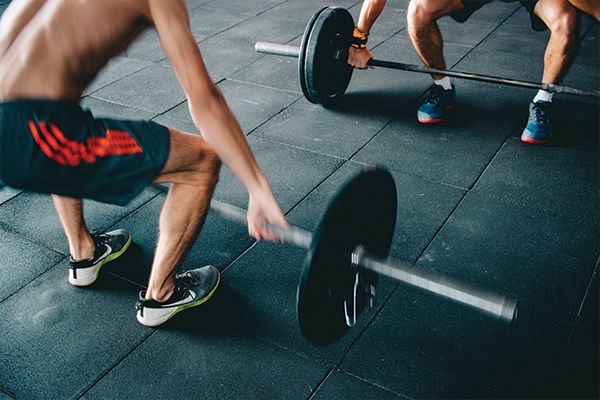 HOW MUCH?
Well, the price of a treatment per session depends on what your injuries are or how much you need to be treated. Usually, the first session costs around P1,000 to P1,500. Maybe you're wondering why it's a tad more expensive than you hoped for. Well, physical therapists are virtually giving you a second go at life, or at least at the things you want to do in life. We think that's something you shouldn't think twice about investing in.
It's also important to note that not all physical therapists reside in hospitals or clinics or have their own offices. Some may even come to your house to save you the trouble of going out. How's that for quality service and aid?