We're more than halfway into the second month of the new year, so our cherished resolutions—to eat healthier, to lose weight, to get shredded—are all about to be put to the test. Research says that 80% of New Year's Resolutions fail by the second week of February. But, here we are.
If you can see that you're having trouble keeping up with your fitness promises, maybe you should implement some habits to help you control and discipline yourself. And we've got a few suggestions right here. Once you turn these things into habits, you'll realize that it's not as tough as you thought.
Breathe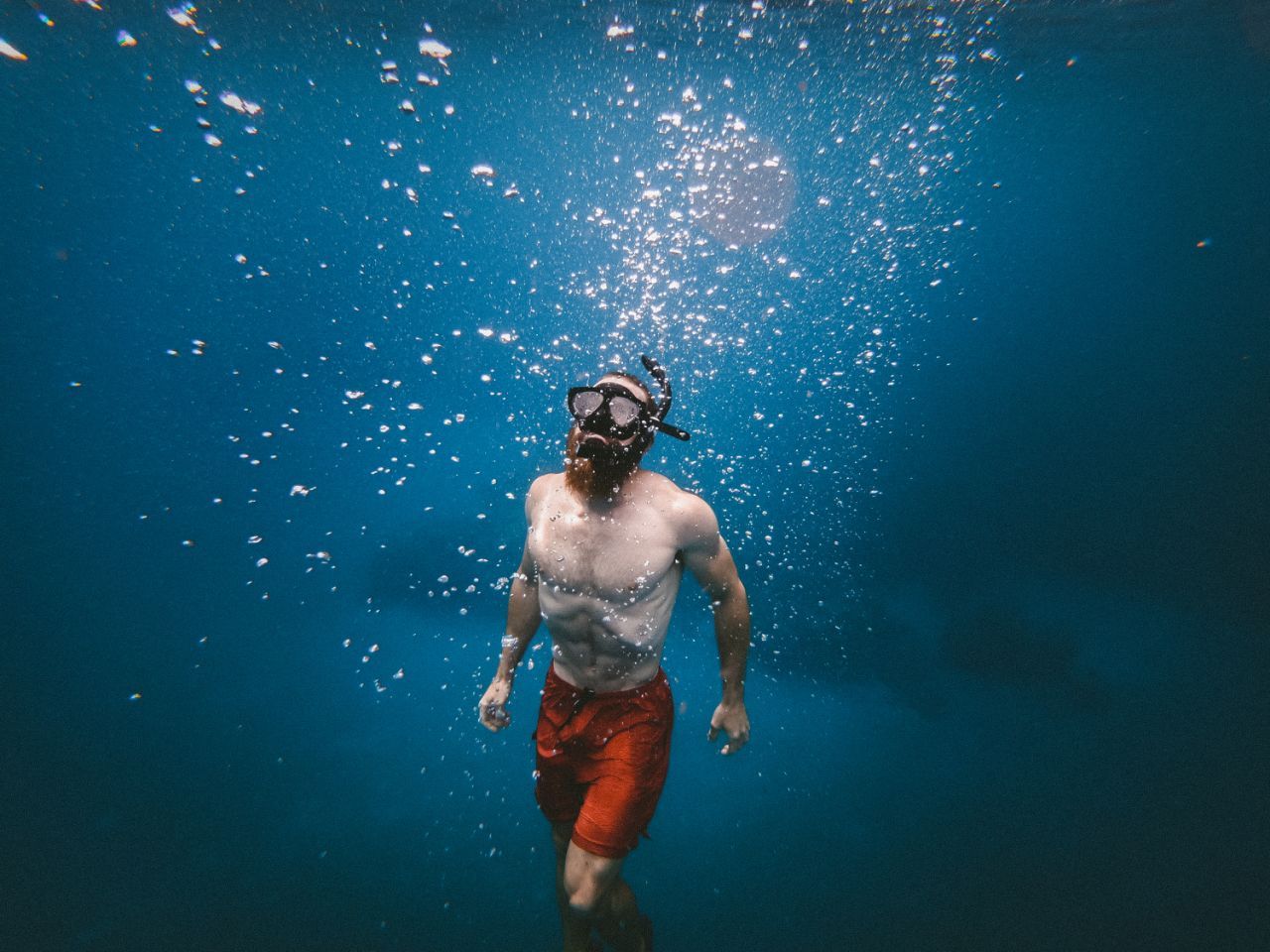 Continue reading below ↓
Recommended Videos
Don't roll your eyes at us—you're probably holding your breath right now and don't even realize it. To better take care of our bodies, it really starts with our breath. We hold a lot of tension when we don't take the time to pause with all the running around. It can happen just about anywhere—in a car, while you're walking, at your desk, before a meeting. Taking time to focus on your breath can make a big difference not only for your mind but for your body as well. If you've never tried yoga, which treats breathing as a critical component of exercise instead of as an ancillary activity, now is a good time to start.
Read for at least five minutes before going to bed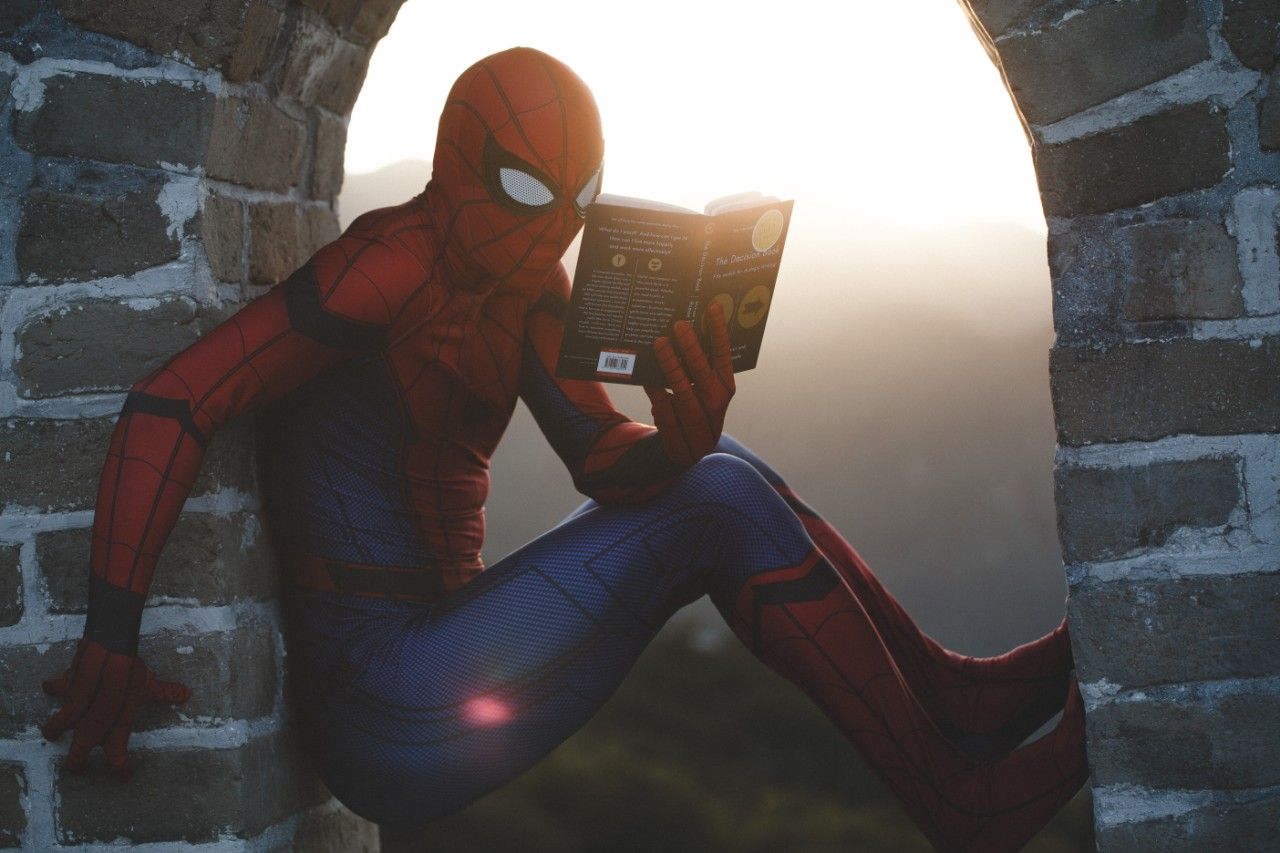 In a 2012 study conducted at the University of Notre Dame, they found that recall is best when we learn right before sleeping. And if you've been having trouble sleeping, this is definitely the way to go. Maybe you'll even end up enjoying the book you have in your hand, and read longer. Not only do you get to expand your knowledge, but it also winds the day down for your eyes, and you'll be asleep in no time.
Stretch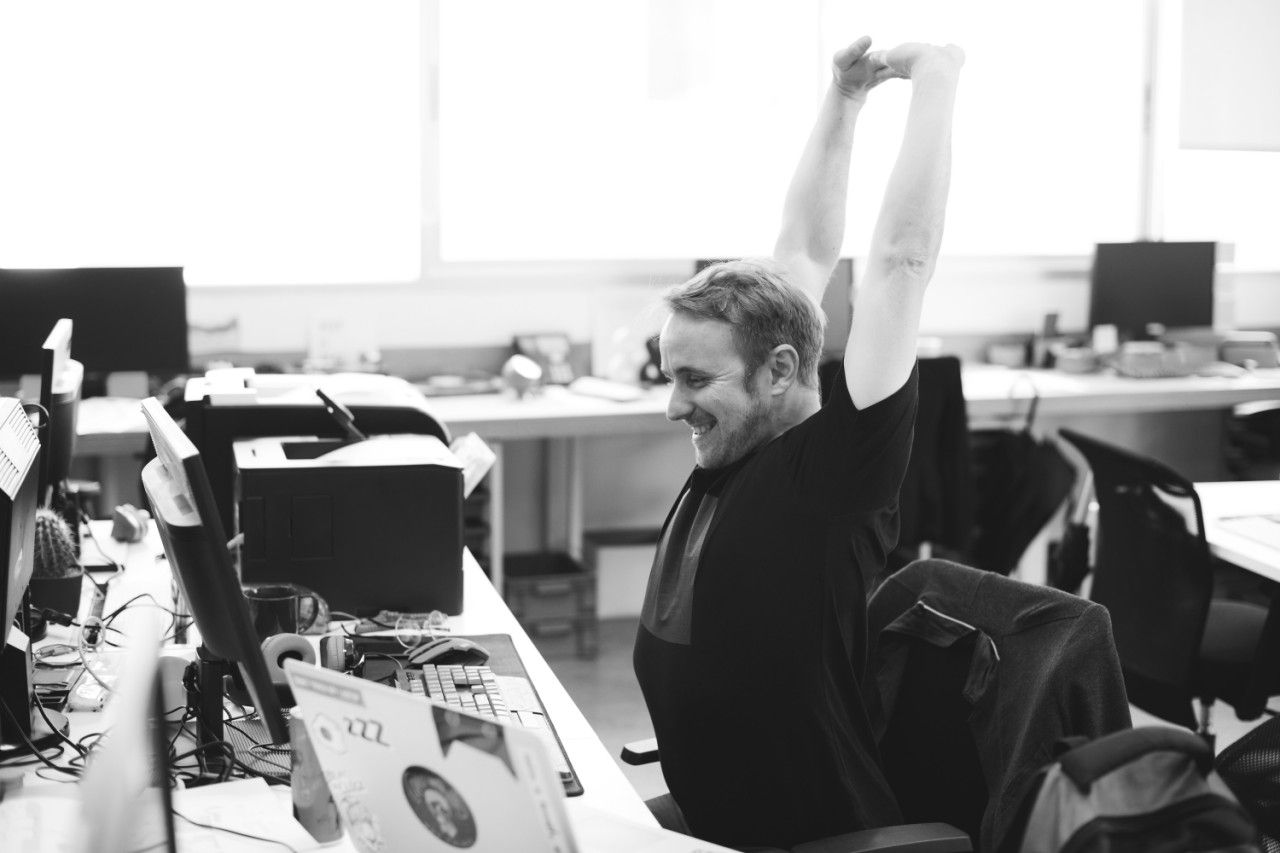 It's not supposed to be just a wake-up move or a pre-workout routine. Stretching actually increases the blood flow to your entire body, which is a good thing no matter how much exercise you are (or aren't) getting. It also helps your muscles strong, healthy, and active. WIthout it, those same muscles will get shorter and tighter over time, which can then lead to potential injuries.
Eat more leafy greens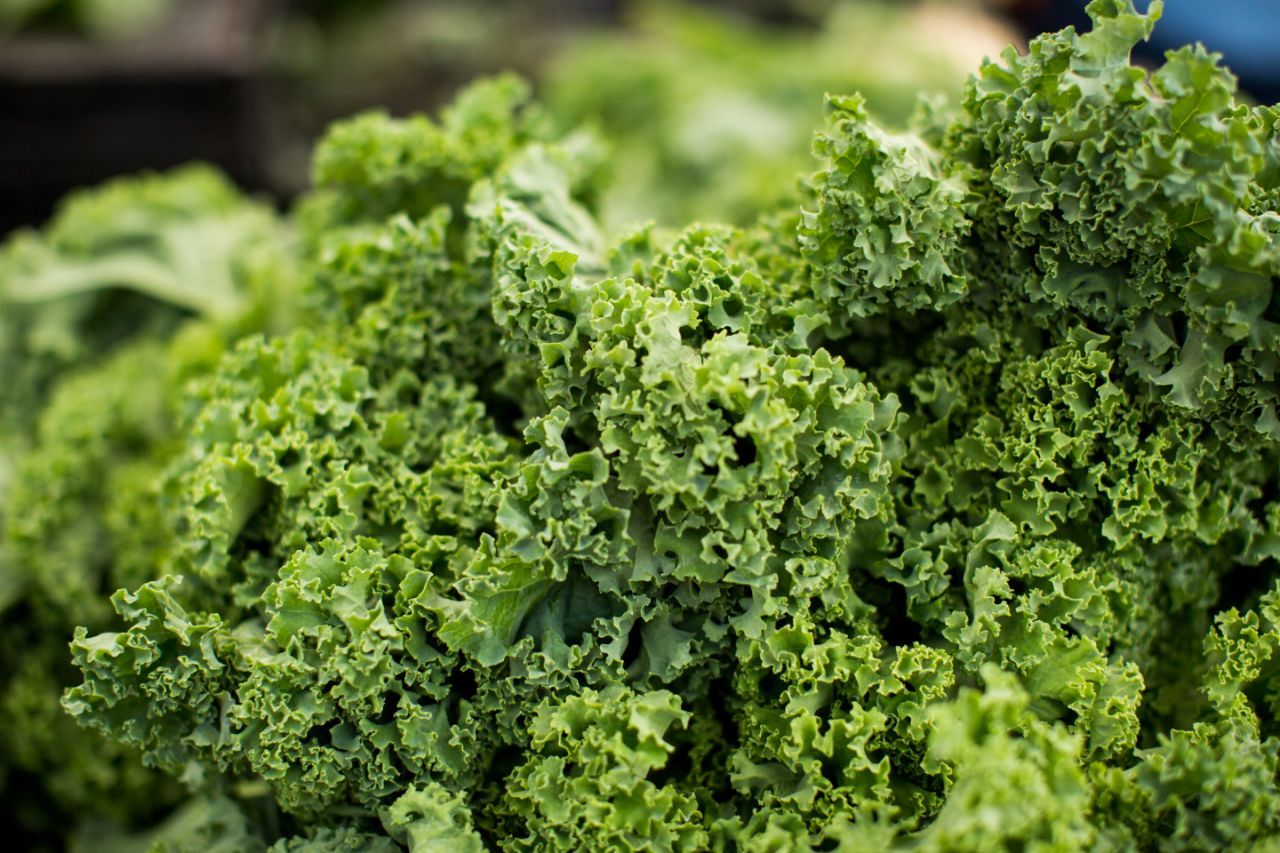 We know you've heard this more than a gazillion times already, but you really need them. There is a staggering amount of benefits you'll see when you incorporate things like butter lettuce, kale, bok choy, and arugula into your diet. Aside from being a great source of vitamins C, A, K, and E, (yes, we spelled that into CAKE) a diet rich in leafy greens have been shown to lower the risk of heart disease and breast and stomach cancer according to studies.
No phone beside you in the bedroom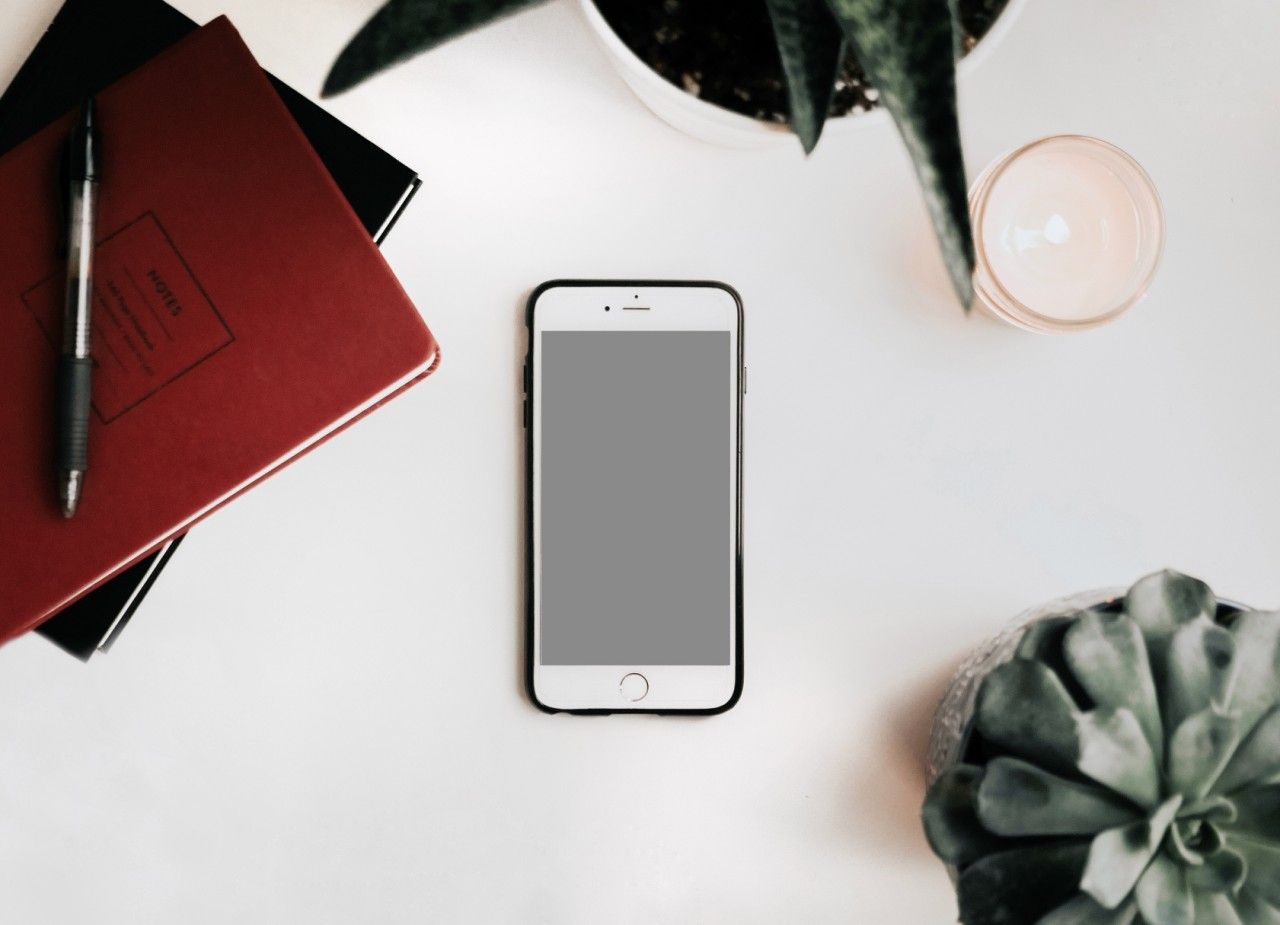 This may be the hardest for you to do because of the digital age we live in. But, instead of having your phone wake you up in the morning, invest in an actual alarm clock. For ages, people managed to wake up without the aid of an Instagram-enabled device. Keeping your phone too close to your sheets can lead to a delay in sleep onset, and reduce the total amount of sleep you get as well. Even if you do put the phone down 10 to 15 minutes before closing your eyes, the "blue light" from your cell, a tablet, or computer screen is still wreaking havoc. Exposure to such things too close to your bedtime leads to less restorative sleep and more drowsiness the next day.