AFTER the happiness of the holidays comes the guilt from all that feasting on lechon, ham, beer and other sinful treats from the season of parties and reunions.
PBA courtside reporter and FHM cover girl Rizza Diaz knows this cycle all too well, which is why she doubles up on her workouts starting in the New Year to make up for allowing herself some holiday rewards.
"It's hard. Starting all over again, square one is a sad phase but you have to be [disciplined] and stay disciplined. So press that restart button and get yourself back to working out," she said.
To start getting back in the gym, Diaz suggests finding a compelling reason to work out, like building a beach-ready body in time for summer two months from now. Her motivation, however, is as simple as looking at the fit of her clothes soon after the holiday binge.
"My motivation is looking at myself in the mirror and the clothes don't fit right and I struggle with a few steps up the stairs, so I accept the challenge," said Diaz. "I had my fair share of fun so time now to do what I'm responsible to myself and my fitness is in my control."
Continue reading below ↓
Recommended Videos
Diaz, however, admitted that it's hard to start working out again especially after all the eating and drinking. But there's no better time to restart a journey to getting fit than at the start of a new year.
"Yes (it' hard) especially wala ka sa kundisyon. Pero kung 'di pa ngayon, kailan pa?" she said. "Lahat busy, laging may magiging dahilan. You will never have time to work out, you have to make time. "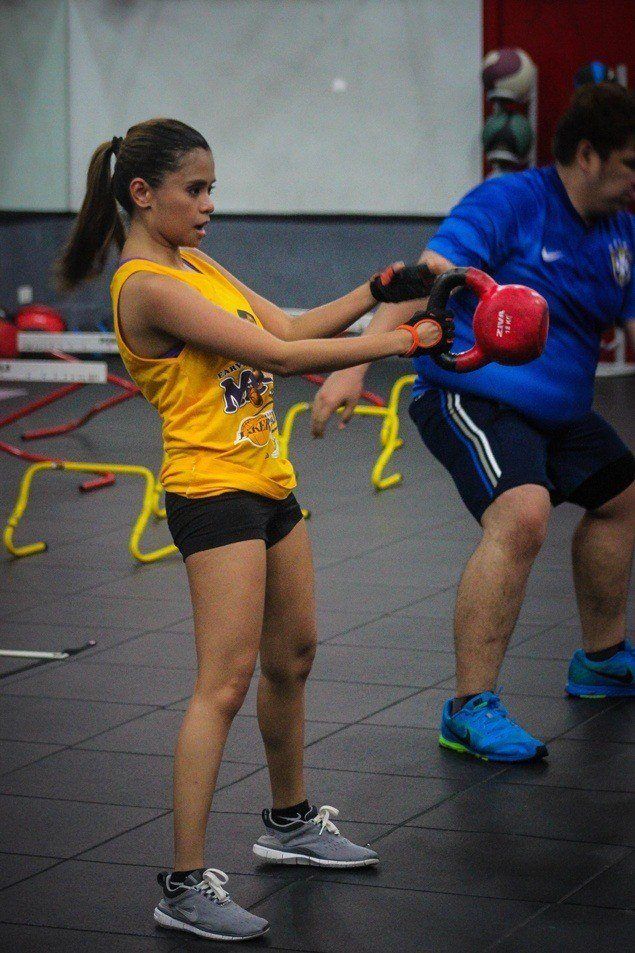 Here are her tips on how to overcome a sluggish start to get back into top shape this 2017.
Mix up short runs with basic bodyweight exercises
"Di mo kailangan ng kalaro. A few kilometers a day should be good. Kung 'di ka makakalabas, then climb up and down the stairs. It's a good workout for legs, core and it increases your heart rate so you burn more calories. Then do a few pushups, sit-ups and leg raises. Planks for a minute then do it five times."
Go easy on the calories
"Avoid muna sweets and sodas while you are trying to trim weight."
Eat right, eat well
"After working out, don't forget to hydrate and replenish your body with the right food. You don't have to starve yourself. Eat the right food in right portions. Remember, your input (food) must be relative to your output (exercise)."
Think slow and steady
"Push yourself to do it. Nobody else will do that for you. But be kind too to yourself, start slow and steady but keep the progress day after day."