Has your stomach been acting up lately, making you run to the bathroom to release a number two? Or is the acid in your belly making its way up often? Well, those are signs of an unhealthy gut and poor digestion. And, to be frank with you, it's mostly because of what you're eating.
To get rid of these problems, it's important to keep your stomach populated with good and healthy bacteria. It's actually easier than you think because there are numerous foods that can actually make your gut happy and help it stay that way. You may even already be eating them!
Kimchi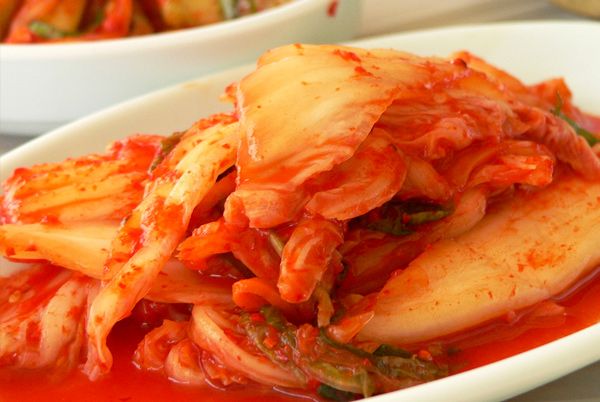 Continue reading below ↓
Recommended Videos
If you're not just a KPOP fan and actually love their food, too, then you've probably heard of kimchi. And, admit it, you've eaten a lot of this already. This fermented food is overflowing with healthy bacteria, so, we'll let you get back to it.
Ginger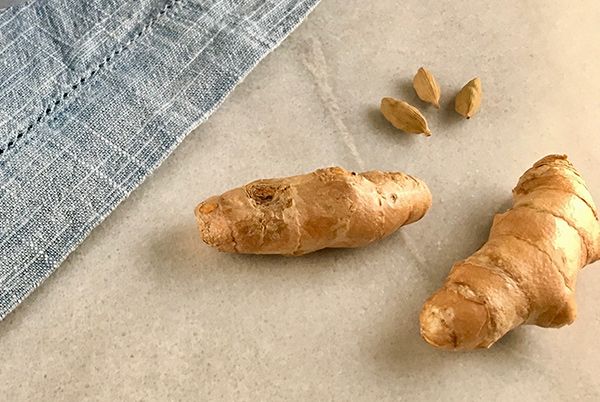 Again, this is in almost everything you eat already, but you can add it to other stuff, too. The best way is to mix it with tea or make it the tea itself. But still keep putting it in marinades, baked goods, and every other dish you can. You can even grate it into salad dressings. Ginger calms nausea and can help settle a wonky stomach.
Kiwi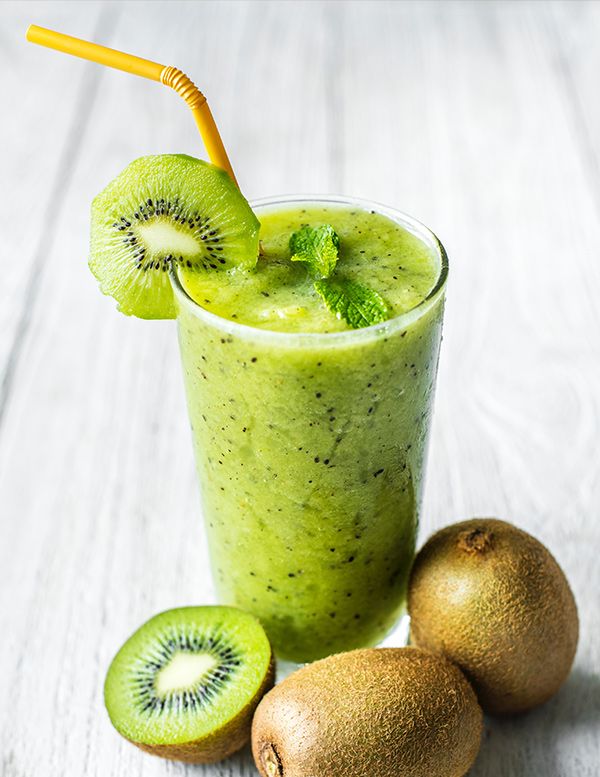 If you're the type that eats a lot of protein for your fitness and diet regimen, then you might want to add kiwi to your list of food items. Not that it packs protein, but it contains an enzyme called actinidin that helps digest protein-rich foods. Aside from that, it also contains other enzymes that aid overall digestion.
Almonds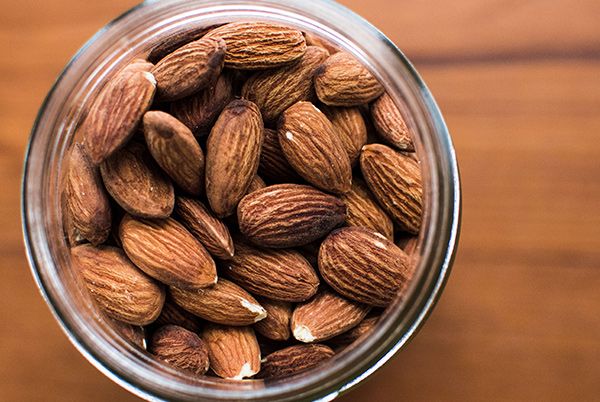 Another food that contains a ton of fiber is almonds. Obviously, that's a key component for digestive health. But what you may not know is that almond consumption positively alters the microbiota living in the gut. If you already like almonds aside from having it in chocolate, then good for you.
Peppermint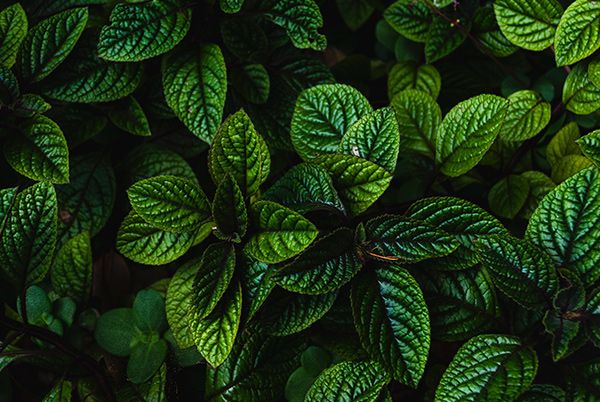 This green little herb has been found to ease digestion and deals with symptoms related to irritable bowel syndrome. Peppermint also slows down the stomach muscles or spasms that contribute to nausea, that's why it's almost always included with tea.
Papaya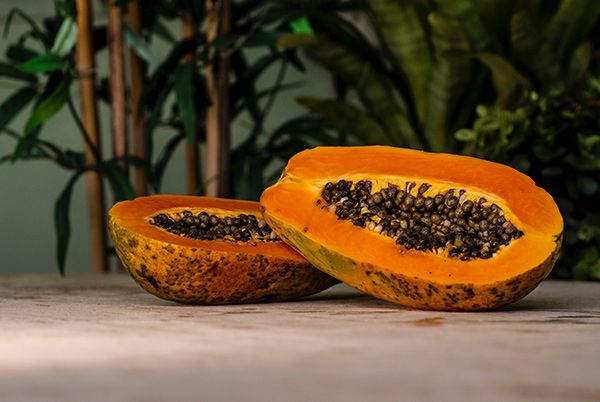 One of the best things you can feed your stomach is fiber, and that's what papaya is full of. This tropical fruit may not be your first choice, but it's an important one because it contains digestive enzymes that help break down proteins to support a healthier digestive system.