The worst part of having an active lifestyle (aside from the sore body right after) is probably the stinky clothes you have to deal with. Whether you need to ride a jeep or a Grab right after, your soiled clothes and gear stink, and the people within a two-meter radius can definitely smell it even if it's zipped shut in your bag.
But you don't need to sweat it (geddit?) because Downy recently launched the new Downy Sports, the first and only fabric enhancer in the world with 24-hour odor protection that doesn't fade even when you're drenched in sweat! You no longer have to worry about stinking the joint, because it provides active individuals the confidence of a long-lasting refreshing scent!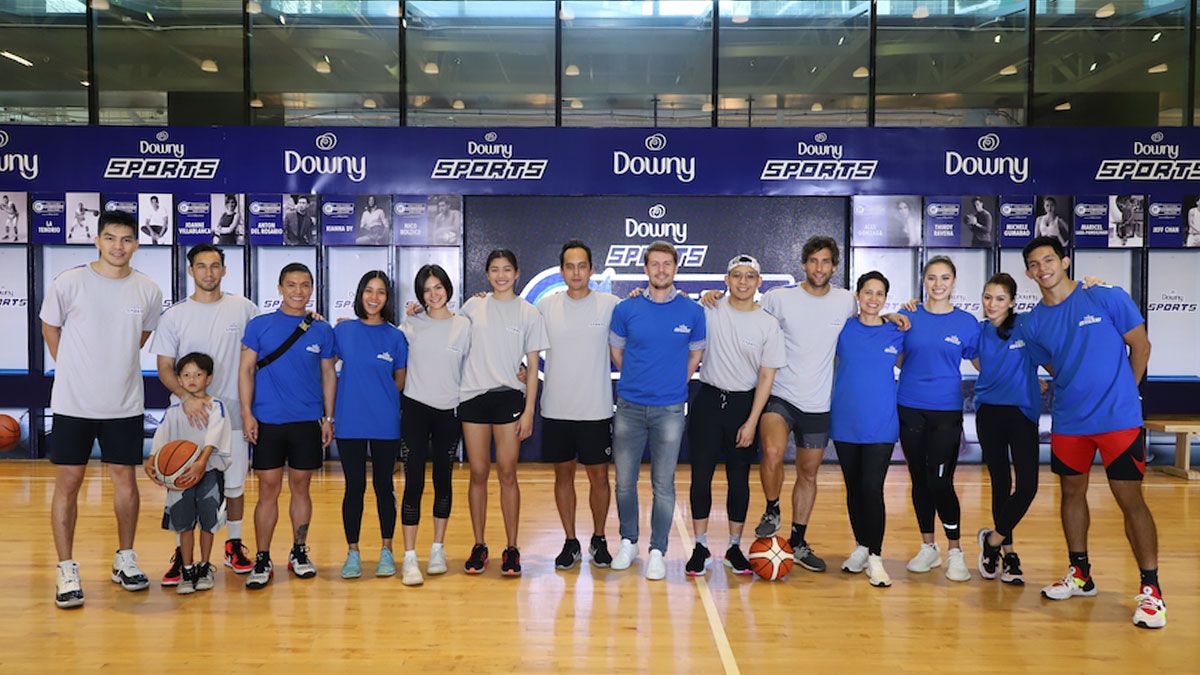 Continue reading below ↓
Recommended Videos
And if you're not convinced, Downy Sports held an All-Star Freshness Challenge to prove just how effective Downy Sports is. In an afternoon of intense basketball, two teams were pitted against each other with one side led by actress and vlogger Alex Gonzaga, and the other headed by soccer player and fitness enthusiast, Nico Bolzico.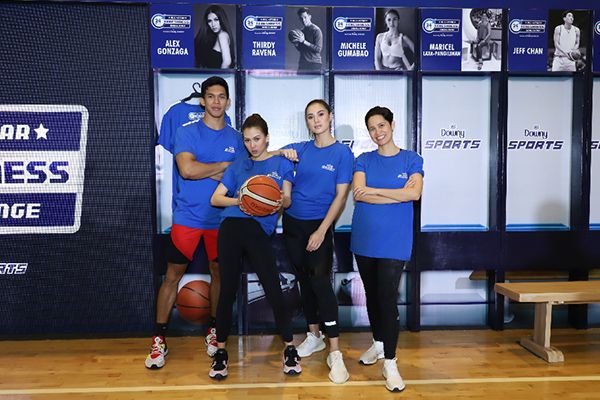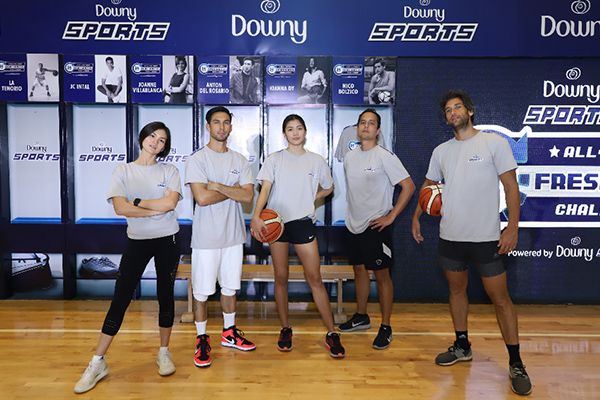 Under Team Alex was Thirdy Ravena, Michele Gumabao, Maricel Laxa-Pangilinan, Jeff Chan, Asi Taulava, and Robert Bolick. On Team Nico's side was Kianna Dy, Anton Del Rosario, Joanne Villablanca, JC Intal, LA Tenorio, and Marc Pingris. It was a pretty even playing field as far as experience (and lack thereof) goes.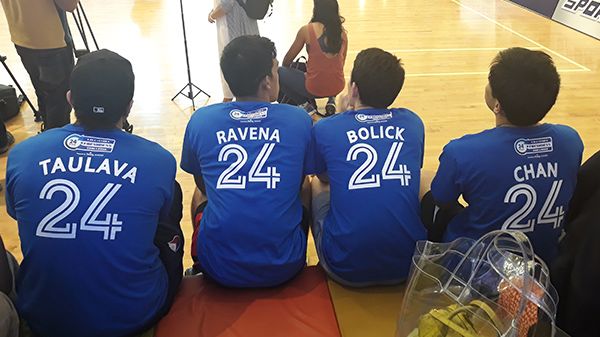 Members of each team wore jerseys rinsed with Downy Sports, whose innovative malodor-removing technology is activated by friction. Rubbing the clothes releases perfume bubbles that keep the fabrics smelling fresh all day long, which is weirdly fascinating, and effective.
The teams each played through four quarters of intense and exciting basketball including lay-up matches, a dribbling obstacle course, and an actual game, with the matchup even going into overtime. People got to see an Asi-assisted-Alex-Gonzaga dunk, Nico Bolzico racking up more points than the entire team of Alex in the first half, and a nail-biting end to the game. Ultimately, it was team Alex who picked up the win after a tie-breaking free throw. However, they were all winners, as they hung up their jerseys in the gallery, and got to smell just how good it still was despite the hours of running around and playing ball.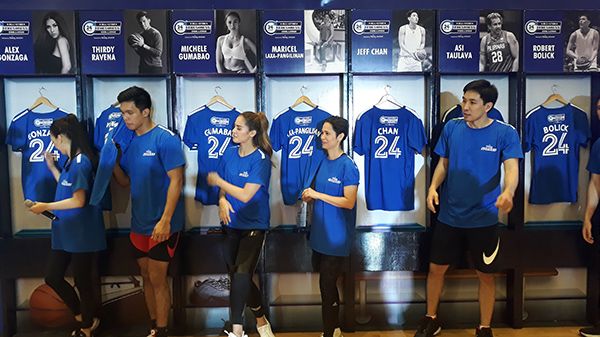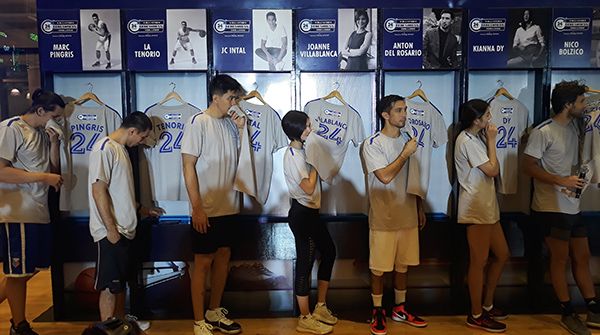 After winning the Sweatiest Award, Nico Bolzico only had praises for his sweat-soaked jersey and the Downy Sports formula.
"Considering my lifestyle, I'll definitely make sure that my clothes are washed with Downy Sports so that I'll always smell fresh. Definitely, wifezilla-approved!" said Nico, referring to Solenn Heussaff.
Despite the animosity, Alex had to agree with her rival.
"I can't believe that my jersey still smells good even after those sweaty games. Downy Sports is really a refreshing discovery, and now I know I'll get to stay fresh all day - whether it's for sports or for the everyday hustle with tapings, vlogging, events, and shopping!"
One thing we picked up from the event was that Downy Sports is no joke and no marketing strategy. It actually delivers on its promise to protect you from foul odor even through sweat.