NEVER mind if it's optimized for peak performance, but your awesome playlist—and, ultimately, your workout session—means nothing if you can't listen to it in style.
Which means you'll have to limber up to do some shopping first. But before you go out and buy the best earbuds, earphones, and/or sports headphones that complement your training habits, you've got to evaluate your target according to its fit, design, sound quality, and price first.
Fit: Of course, it's a solid no-deal if the earphones you're eyeing would fall out your ears constantly, distracting you from your grind or run. You want something that's supported and will stay firmly in place no matter the movements you do.
Sound: Most casual athletes want to feel the music as they reach the homestretch of their run, conquer that grueling zigzag bike climb up a back-breaking terrain, or make that last push to finish their sets. A brand with superb noise-dampening cred guarantees you'll over any of these goals. You don't want your game-face-on moment to go to waste, after all.
Design: The least of your priorities if you're a quality-over-aesthetics kind of dude. There are others, though, who want their gadget buddy to stand out as much as they do while on their third set performing a formidable butt-shaping squat.
Continue reading below ↓
Recommended Videos
Price: Your chief concern if budget's a consideration. You don't want to spend too much on an overrated piece, so it's imperative you invest in the most perfect pair that'll best serve your needs.
These criteria factor into our decision when ranking the earphones and headphones brands that claim to be the top of the heap. Keep an eye out for our scores before you choose which is the one for you.
Bose SoundSport Free

This set of totally wireless earphones offer richer sound and a more secure fit than Apple's AirPods. The buds are water-resistant and durable while its battery life is pretty decent thanks to its charging case that provides two extra charges on the go. Sadly, it sticks pretty far out from your ears. Also, it's priced at a whopping P16,500. Which can be too much if you've other concerns that you need to take care of first.
Fit: 8 Sound: 9 Design: 7 Value: 6 Average: 7.5/10
Apple AirPods 2019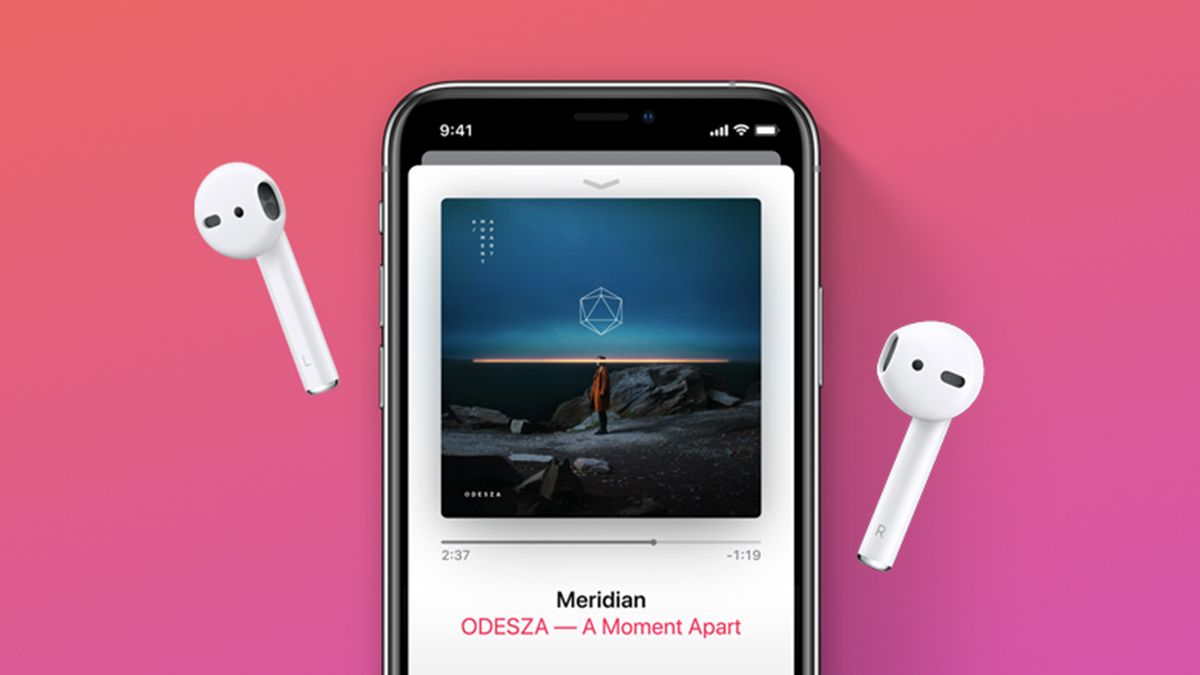 Even though much improved, the Apple AirPods 2019 wasn't exactly the second-generation product it's cracked up to be. Sure, there's now an always-on voice recognition and the new H1 chip that facilitate faster connections with all of your Apple devices. The updates, sadly, stopped there. You have an option for wireless charging now, true, but that will set you back a total of P11,790. Plus, There are no design changes to make them fit your ears more securely. AirPods' sound quality didn't improve at all either and is still hampered by a design that allows a lot of ambient noise to leak in.
Fit: 8 Sound: 7 Design: 9 Value: 7 Average: 7.75/10
Beats Powerbeats Pro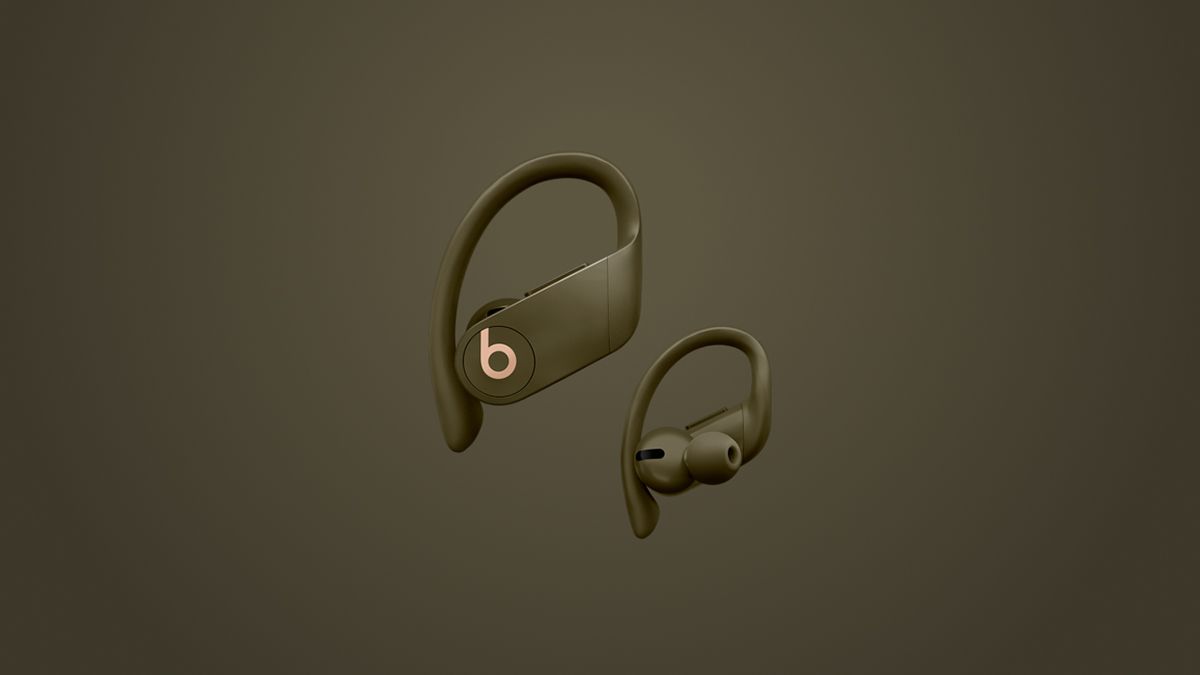 The Powerbeats Pro definitely have better sound quality (both music and phone calls) and battery life than the AirPods. They offer all the basic conveniences of the 2019 AirPods, including rock-solid wireless connectivity, fast pairing and always-on Siri voice-recognition for iOS users. The physical buttons for music playback control will also definitely appeal to Android users as well. Consequently, this means at P13,490 they're more expensive than AirPods. Its bulky charging case isn't pocket-friendly, nor does it offer wireless charging. The sound noticeably favors treble more, and may not fit all ears perfectly.
Fit: 8 Sound: 8 Design: 8 Value: 7 Average: 7.75/10
JBL Endurance SPRINT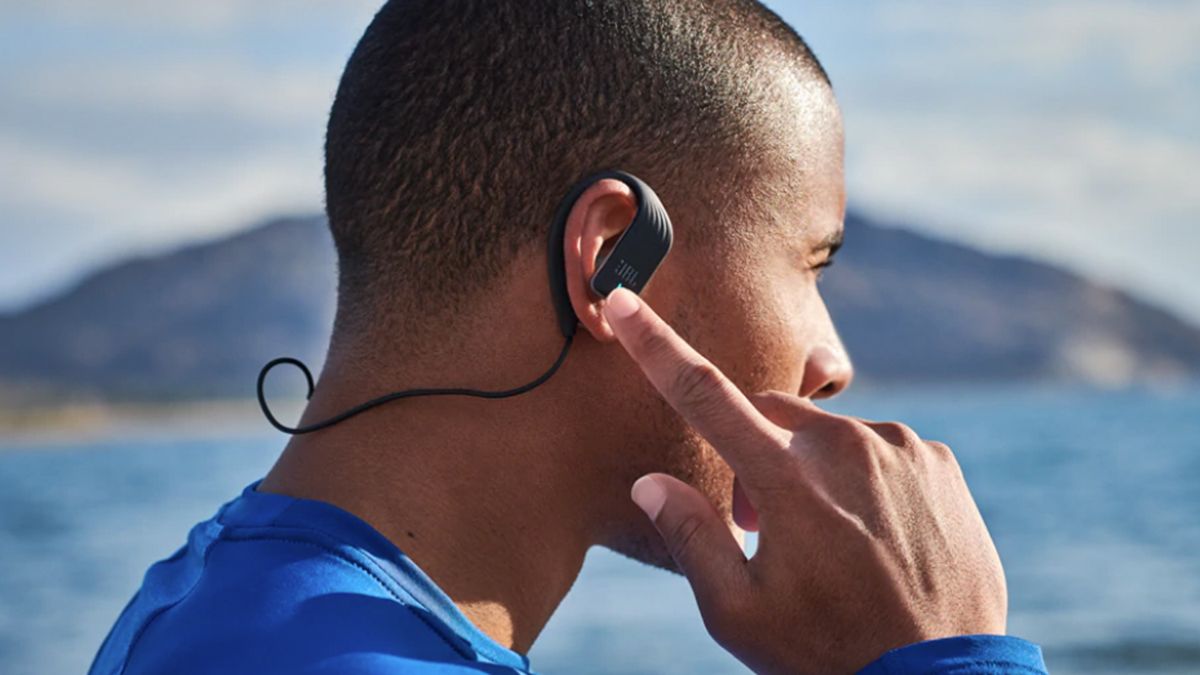 These modestly priced Bluetooth sports headphones fit securely and comfortably while also treating you to solid sound quality. It has a touch control function and is fully waterproof. Those touch buttons, though, can be a little finicky sometimes. But then again, for a pair priced at P3,200, it's surprisingly pretty good with only a few small downsides.
Fit: 8 Sound: 8 Design: 8 Value: 8 Average: 8/10
BeatsX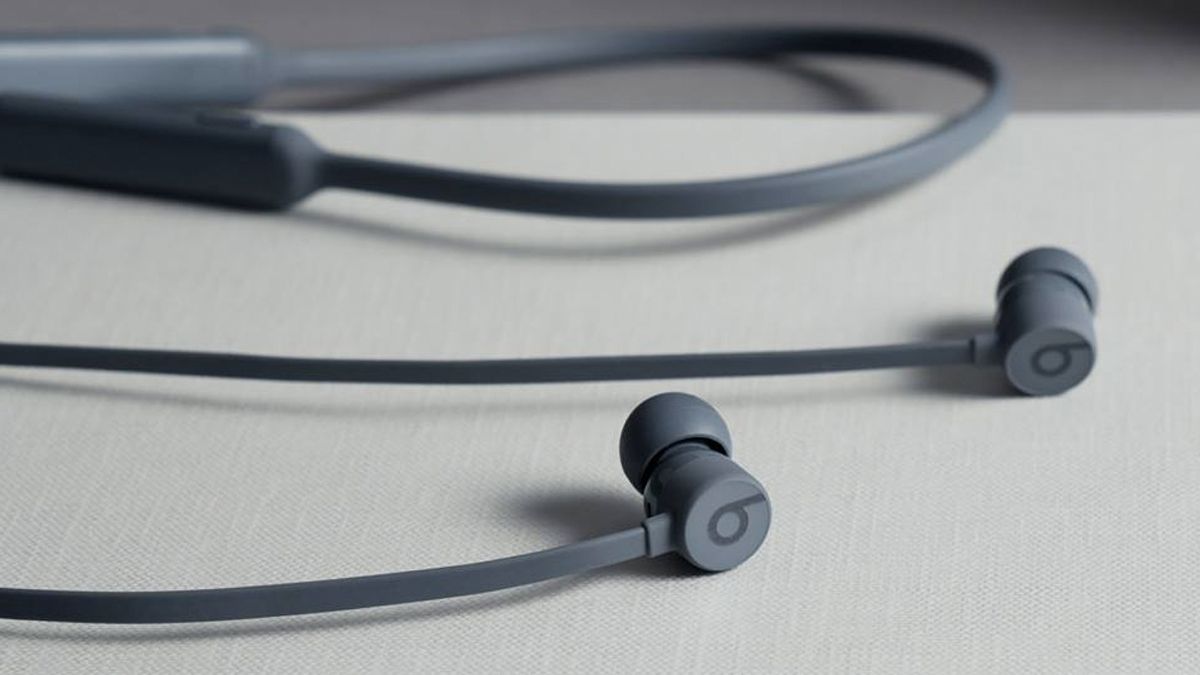 Lightweight, water-resistant, and sports-friendly, the BeatsX is a capable neckband-style Bluetooth headphone with a secure in-ear fit and good sound quality. Of course, it pairs instantly with Apple devices and rolls up to fit in its case. It charges quickly via Lightning and not MicroUSB, which some people may scoff at. There's a slight treble push, and the band itself may be a bit too long for some users. But despite these minor quibbles, this well-designed BeatsX, which goes for P5,490, offers the kind of magic expected from Apple's AirPods.
Fit: 8 Sound: 8 Design: 9 Value: 8 Average: 8.25/10
Bose SoundSport Wireless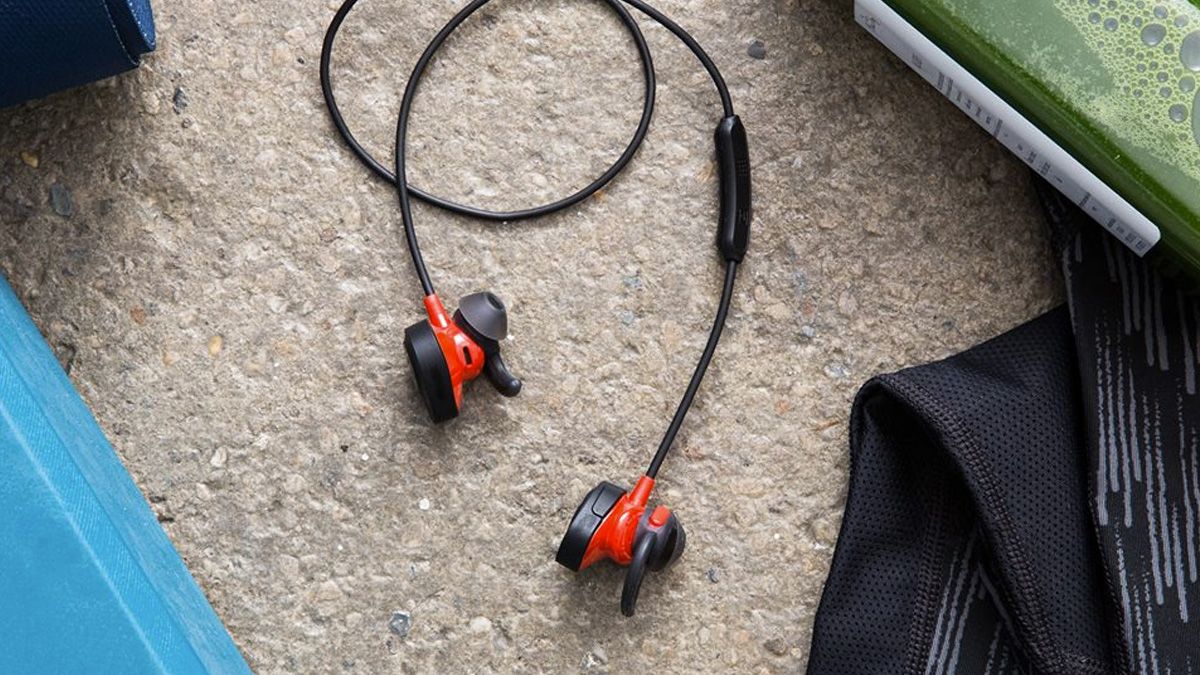 Thanks to their winged tips, the SoundSport Wireless fits securely and are amazingly comfortable when used. This in-ear wireless Bluetooth sports headphone is also sweat-resistant and provides above-par sound quality, making its P8,900 price tag worth it. Also, they're convenient when making and receiving phone calls, and their auto-off feature preserves its battery life that assures 6 hours of sonic goodness. The only downside may be its bulky design that protrudes noticeably from your ears.
Fit: 10 Sound: 8 Design: 7 Value: 8 Average: 8.25/10
Jabra Elite Active 65t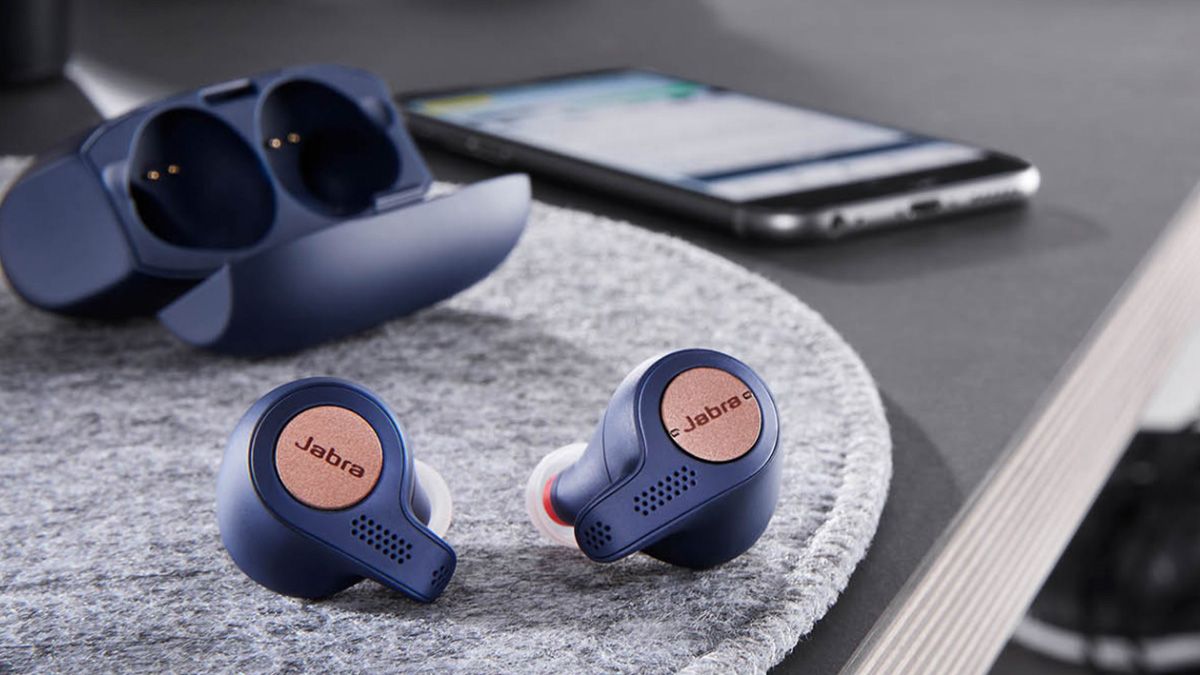 Priced at around P9,700, these sweat-resistant wireless earphones will definitely fit comfortably around your ears. Sound quality's excellent, even when you have to answer calls in the middle of your run. The two microphones on each earpiece make them indispensable for people on-the-go. Battery life tops at 5 hours and comes with a charging case that delivers two extra charges. One of its best features is the quick-charge, which allows you to get 1.5 hours of juice from a 15-minute charge. A worthy investment despite its price tag.
Fit: 9 Sound: 9 Design: 8 Value: 8 Average: 8.5/10