If you've ever felt like your weight loss goal is a moving target, you're not alone. What works one month doesn't seem to work the next month and so on. It even gets to the point where stepping on a scale can feel like Russian roulette.
We hate to break it to you (actually we don't because it's going to help you), but weight loss is more complex than what trendy diets lead you to believe. There are a ton of factors that contribute to losing weight that includes, but are not limited to, exercise, genes, body composition, gender, age, diet, sleep, hydration, stress, outlook, and mindset among other things. But just because losing weight is complex, it doesn't mean it has to be difficult. In fact, it would be best to simplify your approach to diet, health, and fitness.
So, here are some simple steps that you can take that will change the way you keep yourself healthy and improve the odds of building the body you want.
Stop praising low-carb diets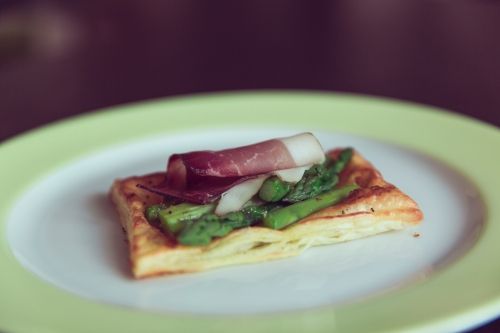 Continue reading below ↓
Recommended Videos
Various researches certainly support the use of a well-thought-out, low-carb diet to reduce the fat in your body. However, other studies also support other diets like plant-based ones, Mediterranean diets, just to name a few.
"Low-carb" is a somewhat subjective term. For keto purposes, "low" usually means not going over 50 or even 30 grams of carbohydrates. For other approaches that are a little less demanding, 130 grams is more often than not the target number. But even so, what's "low" for a sedentary person that weighs 120 lbs. will be different from what's "low" for a regularly active 240-pound man.
And, if we're being honest, there's nothing so special and magical about low carbs. What's magical is finding a diet that you enjoy and can comfortably follow. What research shows is that consistently being able to follow an eating cycle is the biggest factor in reaching your goals.
Don't drown in booze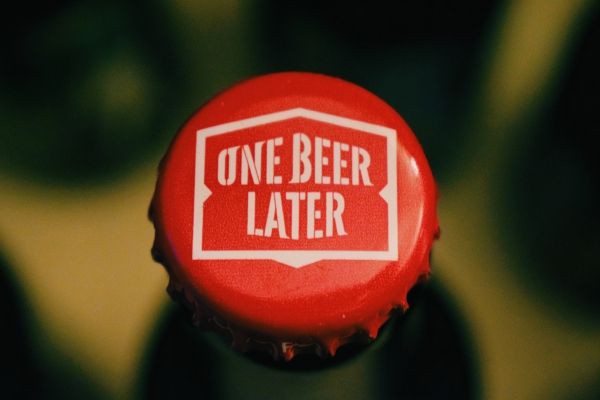 It's no secret that alcohol plays a significant role in weight management. Did you know that there are about 110 to 150 calories in most standard servings of alcohol? Craft beers, which have grown in popularity in recent years, can sometimes cross the 200-calorie threshold. Chug a few of those while having dinner and you've just instantly added 400-plus calories in one go.
Kitchen takeover
Buying the ingredients from the market and cooking them yourself is one of the best things you can do to help you with your overall health right now. Maybe you can even think of ways to make it more fun. Put on some music. Involve the entire family.
Aim for relatively simple meals. The goal is to not overwhelm yourself or to try to bite off more than you can chew. Find what you already do well and start there. Of course, as your comfort grows, look to create more difficult (and possibly healthier) dishes to expand your knowledge and skills until you reach a point that you're content with.
Focus on being full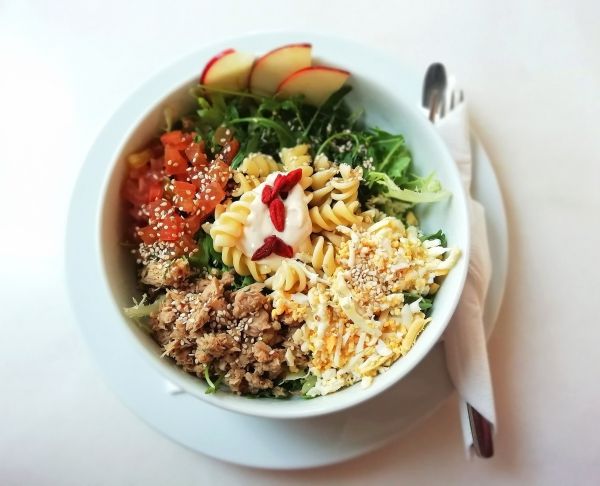 The biggest challenge people can face during their diet is feeling hungry. But it doesn't have to be that way. As a matter of fact, it shouldn't!
And the best way to do that is to eat a diet rich in varied proteins (eggs, fish, lean meats), vegetables and fruits, healthy fats (avocado, nuts, olive oil), and quality carbs (beans and legumes, whole grains, sweet potatoes, potatoes). This approach will provide you with the nutrients you need to fill your stomach with fewer calories.
Feeling naturally full, you'll be able to easily turn away from "high-rewarding" foods that give you little to no nutritional value like pizza, donuts, ice cream, and fried food.