STICKING to a healthy lifestyle takes a lot of discipline.
If you're really serious about leading a balanced and well-rounded lifestyle, you need to move past the bad habits that hinder you from achieving your #balikalindog goals—procrastination, poor eating habits, overburdening yourself at work or in school.
Online celebrity Nico Bolzico and TV host Raymond Gutierrez emphasized this and more at the G Active Fitstreet event last weekend.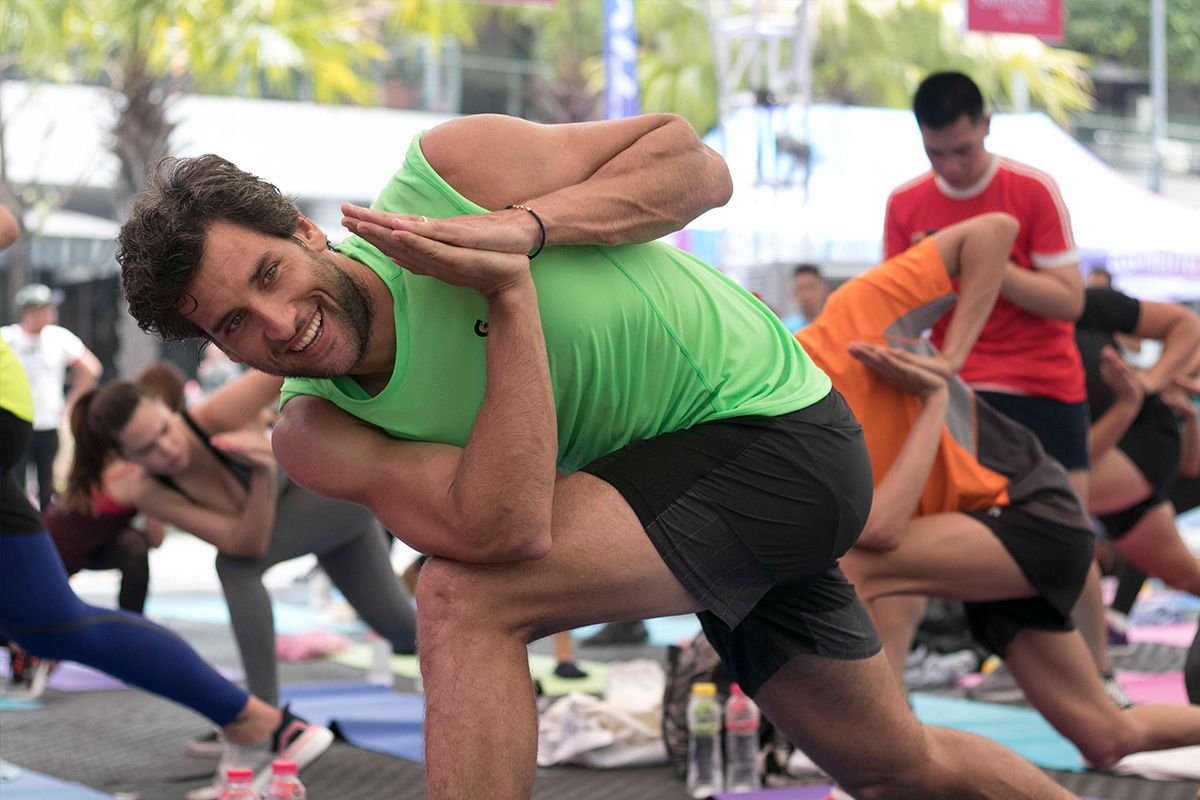 Bolzico, whose six-pack abs are #goals, championed balance.
The founder of the Bullied Husbands Club pointed out it's not a sin to indulge in sweets, burgers, and other comfort food from time to time. "I eat a lot, I'm very hungry all the time, but I always try to stay away from anything processed as much as possible," he said.
Continue reading below ↓
Recommended Videos
"But I have my breaks, I like chocolates, I like sweets, I like my burgers and other treats that are considered unhealthy," he admitted. "But I think it's a matter of balancing and ensuring you are conscious of what you are eating and how much."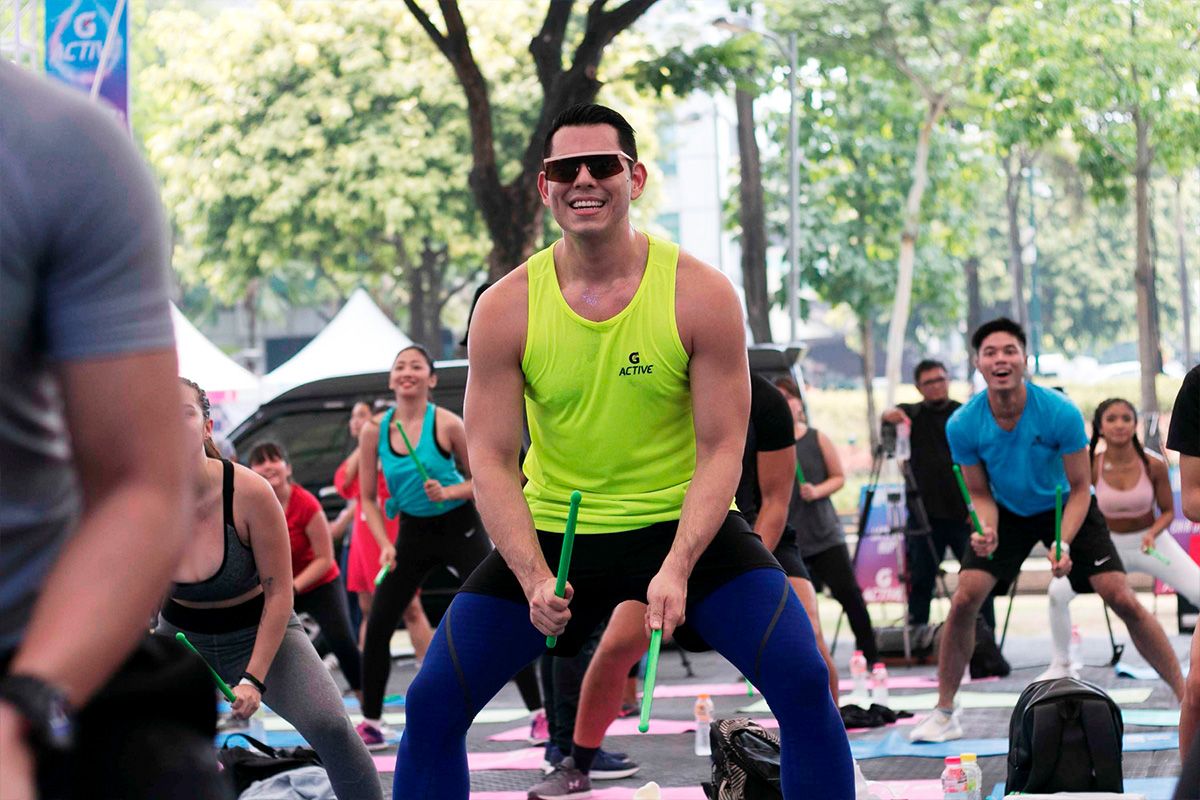 Gutierrez, who lost 65 pounds in 90 days, couldn't agree more.
"That's the biggest change in my life. Before I was eating unhealthy. I consumed a lot of alcohol," he recalled. "So cutting that out and making sure you put the right kind of food in your system [is important]."
Gutierrez agrees that maintaining balance is key. "Kasi may mga tao na [magsasabi ng] 'I'm gonna cut out rice, I'm gonna cut out carbs,'" he explained. "Hindi pwedeng ganoon because hindi magla-last 'yung ganoong diet so for me it's always about balance."
As for working out at the gym, Gutierrez shared one valuable tip.
"When I was overweight, it was hard for me to work out mag-isa," he said. "So my friends would always encourage me to workout with them. So find that fitness buddy that will encourage you and motivate you to go to the gym."