IF doctors have their white lab gowns and soldiers have their combat uniforms, basketball players, especially PBA stars, wear jerseys to get their business done.
Every day, be at practice or during games, these cagers are expected to strive to be better as they carry out a mission.
But as they set their focus on the game even before it starts, these basketball players also have to think about how they will look good on and off the court.
View this post on Instagram
SPIN Life asked Phoenix star Matthew Wright on how a basketball player dresses up before, during, and after a game.
The Fil-Canadian guard, who shared his go-to fashion style, stressed that not all basketball players have the same style in clothing but assured that most of them go for comfort, especially during game days.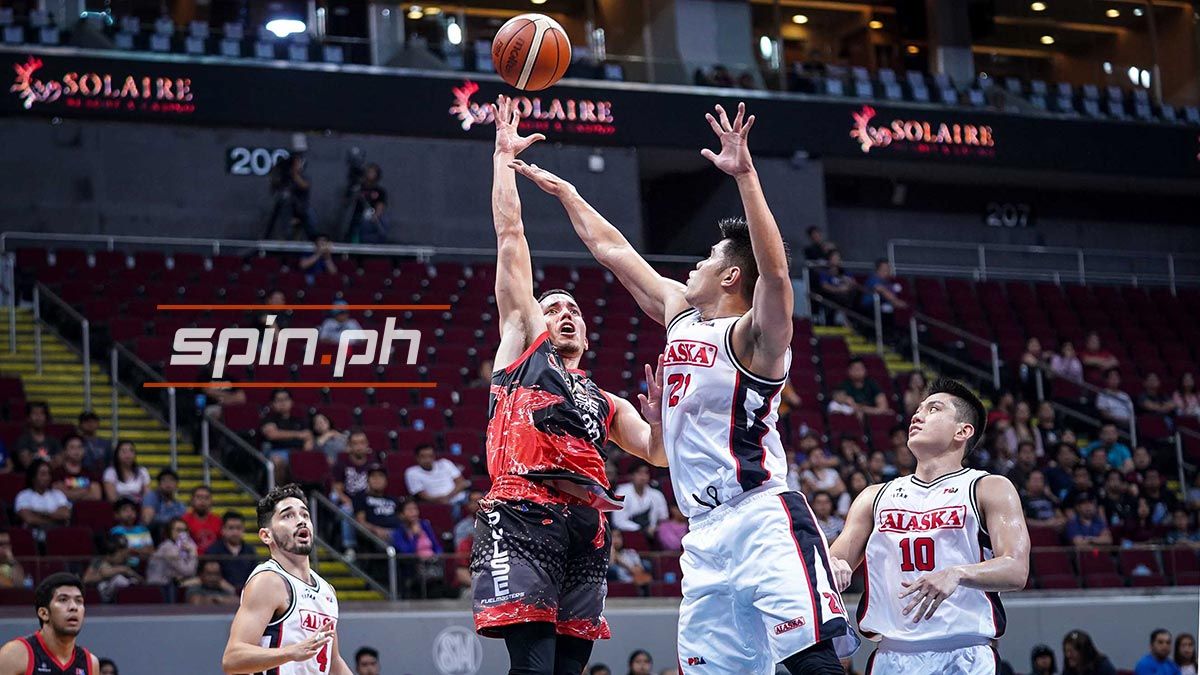 Continue reading below ↓
Recommended Videos
He also gave a few tips on how to wear a basketball jersey casually, making it look fashionable when paired with jeans or jogger pants and matching bling or a baseball cap.
As precious as a gem, these basketball jerseys are every player's prized possession and so they have to take care o them the best way they can.
In this Q&A, find out how Wright prepares his clothes and jerseys every game day.
What to wear to a basketball game?
My thing is comfort. Maybe when it's game day I'll put some special shoes, something that I don't wear often, but for the most part, other than the shoes, it is [all about] straight comfort for me. Something I can put on and take off easily. Not a lot of people see me outside of the basketball court so I know I'm not allowed to wear shorts, I'll get fined. But like I said more comfort. When it's game day I'll wear some special shoes.
I'm not too flashy when it comes to fashion. I know there are guys out there who wear Gucci and Versace and stuff like that. That's all great, but I'm more about, I guess, you can call it the essentials. I like to wear essential colors — greys, blacks, beiges, those kinds of stuff that's more low key, but I still looks sporty.
I like wearing long sleeves, being a Canadian I have a lot of long sleeves and unfortunately it's really hot here so I can't wear them all the time. But I'd like to describe my style as more of a 90s sporty look. Fitted jogging pants, that kind of stuff.
View this post on Instagram
How to wear a basketball jersey?
I like my jerseys. I like my shorts short — above-the-knee-short. It feels more comfortable, it's easier to put the ball through your legs, more aerodynamic. I like wearing mid-socks. But it really depends, I'm not too particular. I just prefer a little tighter and more aerodynamic. For the sando, yeah, ganoon din.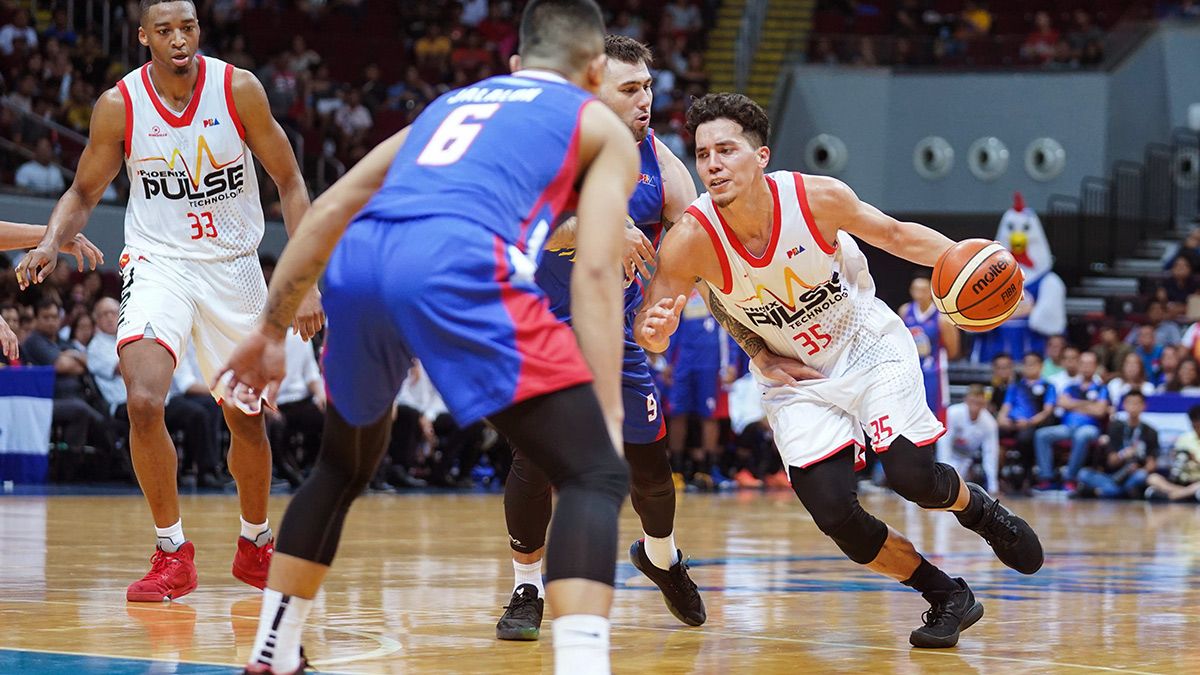 How to wash a basketball jersey?
It depends, some guys just bring their labahin back home and they wash it there. Some guys pay and the ball boys help us out so there's no hassle. They show up to the practice and to the game with their jerseys ready.
The practice stuff, anything that is Phoenix affiliated, I let the kuya ball boys handle it. I give it to Kuya Chris, he washes it, I give him some money on the side. I like the soap he uses, it smells really good. He's so much better in doing the laundry than I am.
If I'd wash it, I'll just throw it in the washing machine and when it's done, it's done. But I know there's more to it than just that so some people are better in doing laundry than others. Basta, as long as it's clean and smells good, I'm fine.
How to wear a basketball jersey casually?
I have some old-school jerseys that I wear. Usually with a white shirt underneath, mostly it's just like that. I grew up in the 2000s and a lot of the 2000s rap videos, you see the guy wears his jersey with the t-shirt, that's the era that I grew up in. Sometimes, it's cooler if the jersey and the pants are baggy. But now [fashion's] more going towards the tight fit. But I feel like baggy will come back in style 'cause fashion is circular.
View this post on Instagram
What to wear under a basketball jersey?
Wala, nothing. Before I used to wear sando as undershirt but sobrang mainit, you know sometimes it's really hot here. When I was in Canada it's medyo malamig there so I have to wear something underneath so I don't get sick when I sweat. Here it's really hot so as little fabric on me as possible. Occasionally, I wear cycling shorts or compression shorts. Today, I wore cycling shorts. But sometimes I just go bare leg and always mid-socks.
Why do others wear sleeves?
Some people wear it for fashion. Like [Allen] Iverson has this sleeve before, Michael Jordan had the arm band. Sometimes it's just for fashion, some people maybe they want to warm up their arm, their shooting arm. Others maybe there's an injury, sometimes fresh tattoo so you have to cover it para hindi mapawisan.