A GYM is a distant place to anyone who has vowed to never ever burn cash for membership fees again.
How and where you go about your ever-evolving quest for maximum fitness gains depends on you finding a process that suits you best. Fitness, after all, is a journey that should be unique to any enthusiast willing to put in the work. And whether you do it to strengthen your physique, keep diseases at bay or improve your mental health, what's important is you stay consistent, making sure you also get balanced nutritional support at all times to get the most out of this rewarding experience.
Continue reading below ↓
Recommended Videos
If you've had your fill of equipment-intensive methods to stay in shape, it wouldn't hurt going old-school and honing your mastery over bodyweight training for a change. "There are a lot of bodyweight exercises that are easily accessible," Raymond Santos, strength and conditioning coach of fitnessmobil.net, says.
He suggested a couple of flexible routines that you can do at home or while you're on your lunch break. Consider this 30-minute sampler he designed:
1. Cardio and active stretching warmups for five to 10 minutes.
2. Do the following strength programs (3 to 4 sets):
Air squats (8 to 10 repetitions)
Pushups (8 to 10 repetitions)
Lunges (8 to 10 repetitions)
3. Go on following core workouts (3 to 4 sets):
Any variation of the plank (30-second hold)
Hollow body hold (30-second hold)
Russian twist (30-second hold)
Remember to rest for 20-30 seconds in between exercises.
Sticking to your routine will ultimately yield significant results as your body steadily adapts to its new condition, assures Santos. "Based on my personal experiences, exercising daily is essential to our personal being as it reduces our risk for a lot of diseases. Moreover, it helps to make us feel more confident with ourselves."
But before you subject yourself to the rigors of this demanding regimen, you have to be absolutely certain your body's up for the task first. If you're a newbie hoping to ditch your sedentary lifestyle or a lapsed workout buff looking to reclaim former glory, observing how your body reacts to certain routines will help you to determine how to proceed accordingly.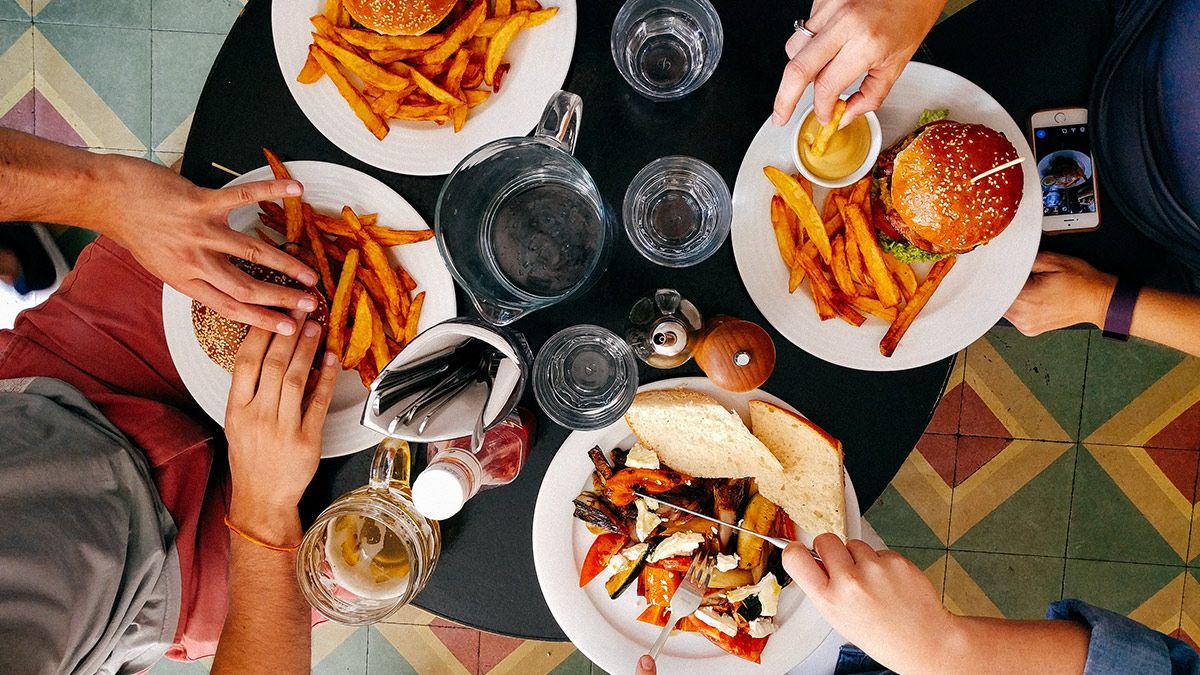 Only when you whip yourself up into beast-mode shape with regularity and appropriate tenacity that you'll eventually earn the green light to eat whatever you want, but only in moderation, says Santos.
"We're supposed to enjoy our food but we also need to be smart," he explains. "We always have to have control because consuming too many calories will only lead to unnecessary weight gain."
What that means is you can still satisfy your cravings while adhering to a particular diet as long as you keep yourself from binge-eating, say a bag of chips, in one sitting while watching a game.
Eating slowly and chewing thoroughly will keep you focused on the amount of food you're consuming.
You can also go ahead and eat before working out as the nutrients you get from a meal impact how your body responds to the demands of working out, adds Monica da Jose, circuit coach and kickboxing instructor at Curves Magnolia.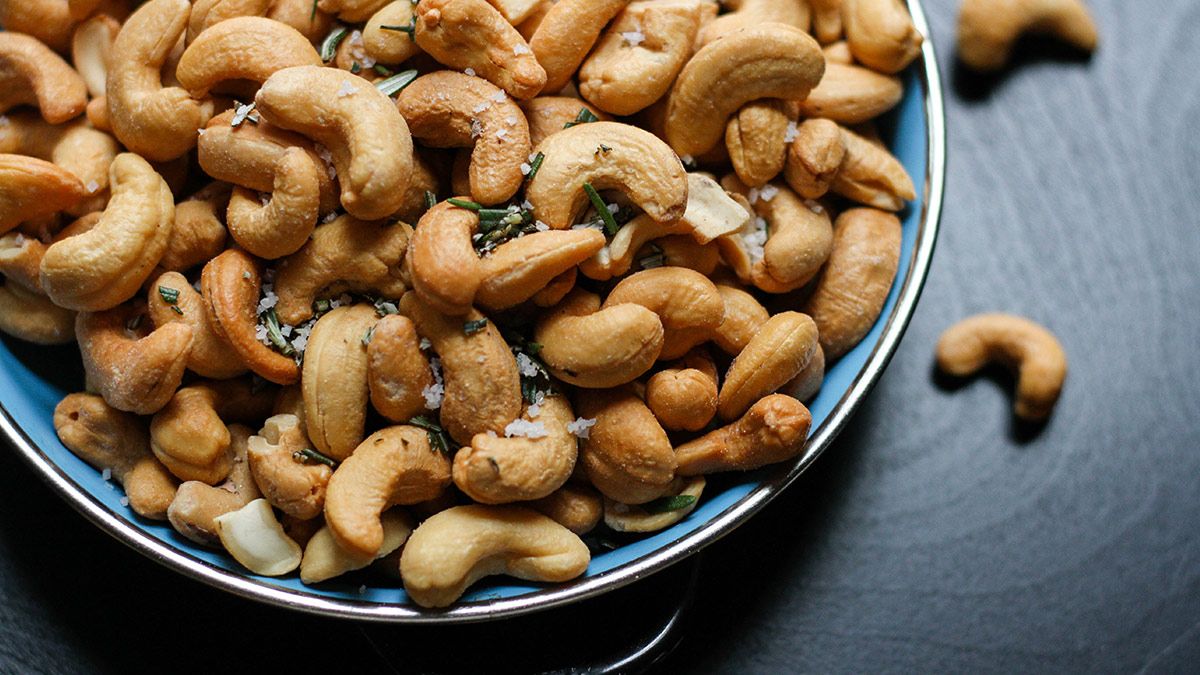 "Eat more foods that are rich in protein and fiber," she explains. "Protein is an important building block of our muscles and it serves as our body's fuel source. Fiber, on the other hand, improves our digestive system, preventing you from feeling bloated while also keeping hunger at bay."