JAYSON Castro will most likely be out of the Gilas Pilipinas pool for the 2019 Southeast Asian Games due to an injury, according to national head coach Tim Cone.
Cone said Gilas is now considering to either stay with 14 players in the pool or replace Castro following news that he sustained a muscle strain in his right leg.
TNT officials said Castro will be out for three to four weeks, but Cone is bracing for the worst.
"Jayson is going to have to step away from the Gilas team. He's got a four-to-six-week injury that he has to heal from, from what I've heard from the TNT staff so I don't see him being able to get ready in time to come and play," Cone said.
"We are down to 14 guys and obviously, losing a guy like Jayson is a huge, huge blow," said Cone.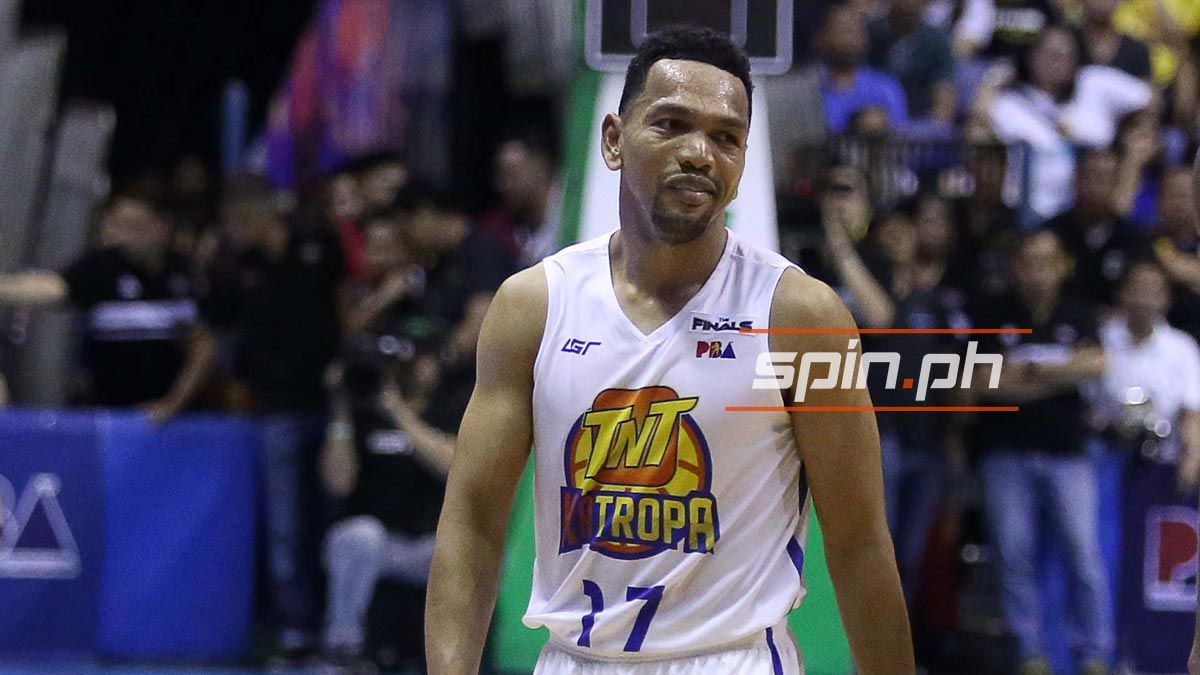 Continue reading below ↓
Recommended Videos
Cone said he doesn't see Castro making the line-up since he will only have a short time to get in shape for Gilas in the SEA Games once he gets healed.
"I don't see how he can," Cone said, when asked if he is no longer in consideration for the final 12. "IF he makes the minimum time back, that means he will be coming back, November 26, 27. That would be like three days before the tournament starts."
"If it's five weeks, he is out. If six weeks, we are already done," Cone said.
Cone, however, said they will consult with renowned orthopedic surgeon Dr. Raul Canlas with regards to Castro's injury.
"It's basically a four-to-six-week injury but we will talk to Dr. Canlas and hear what he has to say before we make a final ruling on whether we have to look for somebody else or consider playing without him," said Cone.
Cone said he is saddened by the development since he had wanted to coach Castro.
"He is one of the guys that I was looking forward to coaching. But that was tough news. Tougher for him actually having to come back from that," said Cone.