Thirdy Ravena suspended, fined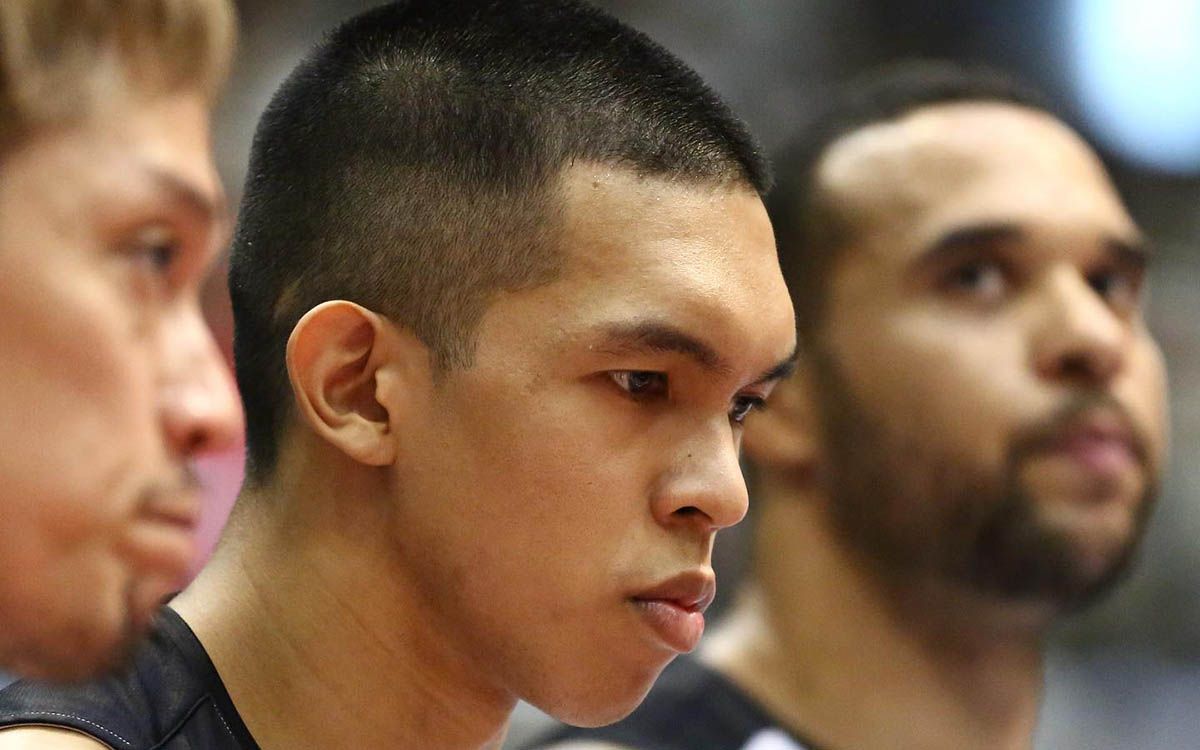 Thirdy Ravena will be out two games
THIRDY Ravena apologized for his actions after San-En Neophoenix's game against the Toyama Grouses in the Japan B .League that led to his suspension.
The former Ateneo star has been handed a two-game suspension and fined ¥100,000 (P43,800)
Ravena missed a free throw and a follow-up attempt with 0.7 seconds left and Toyama notched a 90-89 victory.
After the match, the 6-foot-3 guard reportedly damaged a sponsor signboard on the baseline in a fit of frustration.
"To the NeoPhoenix boosters, sponsors, management, my teammates and coaches, especially the Toyama Grouses organization, sponsors, everyone involved, I deeply apologize that something like this happened," said Ravena.
"With the series of losses and personal bad games, I let my emotions get the best of me. And the chance of actually winning a game, but losing it because of me was just too much at that point. Again, I apologize to everyone."
ADVERTISEMENT - CONTINUE READING BELOW ↓
Ravena will miss the games against the SeaHorses Mikawa on Dec. 4 and 5.
PBA imports, schedule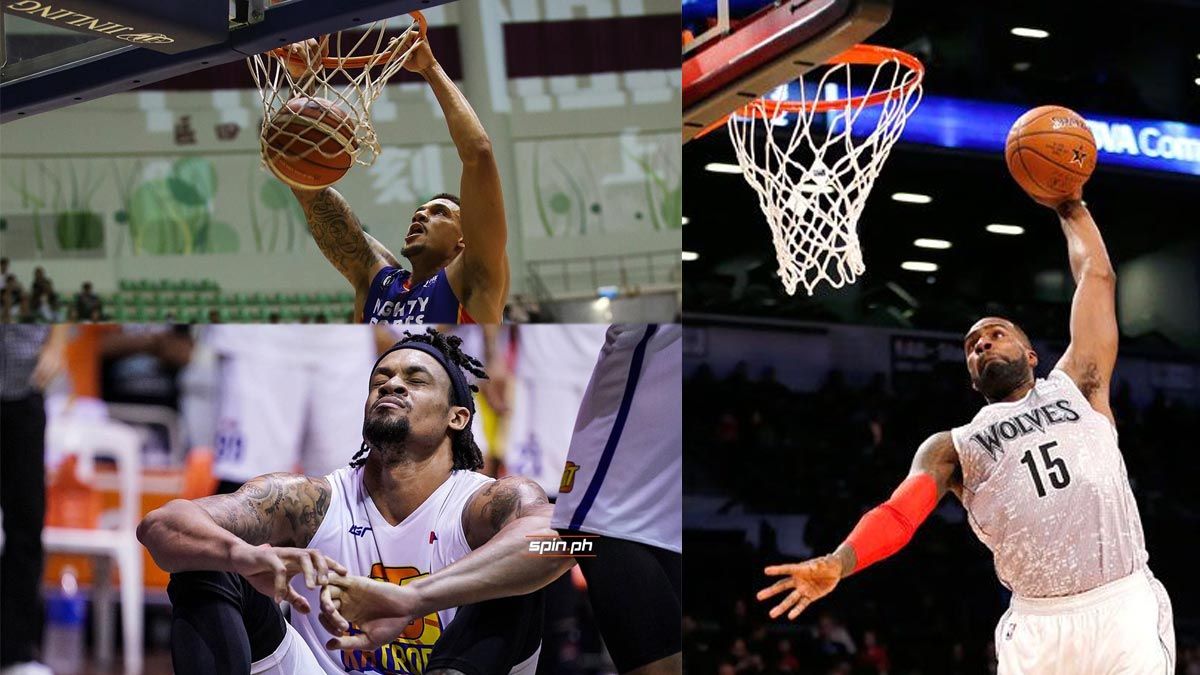 McKenzie Moore, Shabazz Muhammad and KJ McDaniels are among the imports set to see action in the PBA Governors Cup.
THE PBA tentatively set a Nov. 28 opening for the Governors Cup, but with seven imports yet to arrive and undergo the five-day quarantine requirement, it's likely the opener would be moved to the first week of December.
Already in the country are KJ McDaniels of NLEX, Alaska's Olu Ashaolu, and Brandon Brown of San Miguel, along with Cameron Forte of NorthPort and Terrafirma's Antonio Hester.
Commissioner Willie Marcial made it clear the tournament will kick off only when the 12 imports are all accounted for.
Former Best Import Mike Harris, who is set to see action for Magnolia, is expected to arrive on Thursday.
Rain or Shine is also still waiting for Henry Walker, and Jaylen Bond has yet to arrive for Blackwater.
Others imports expected to see action in the Governors Cup are former Best Import Justine Brownlee of Barangay Ginebra, Paul Harris of Phoenix, Meralco's Shabazz Muhammad, and McKenzie Moore of TnT Tropang Giga.
College teams resume practice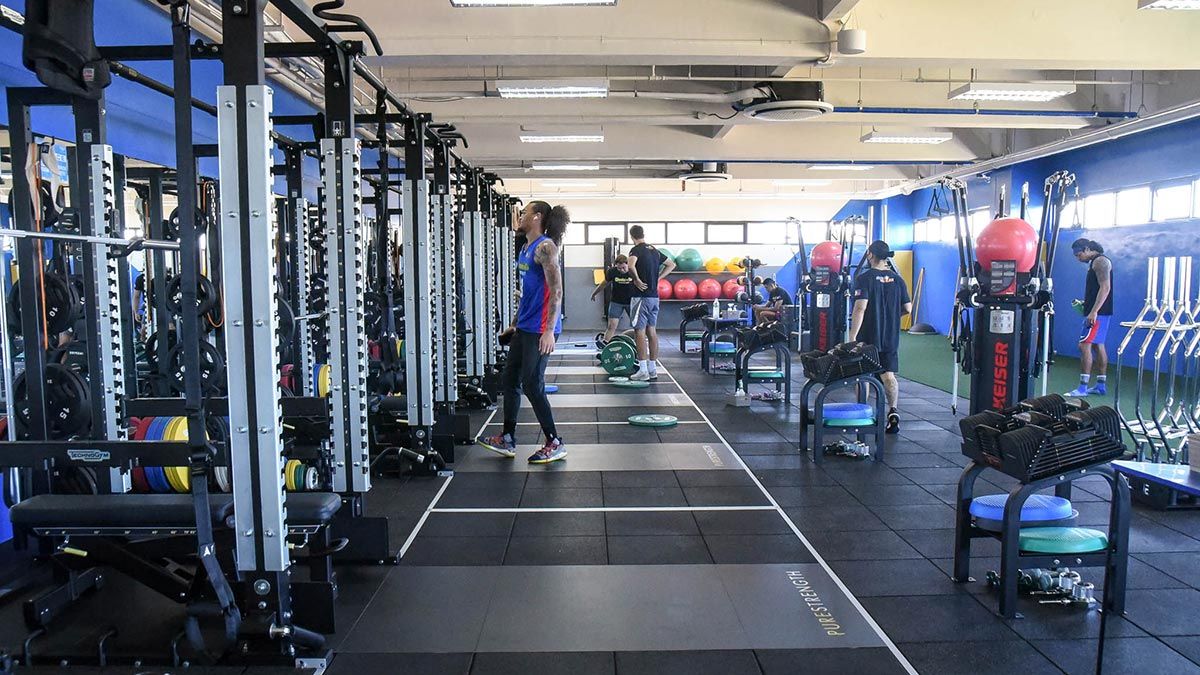 An inspection of facilities will be done before collegiate teams are allowed to resume training.
WITH more contact sports allowed under Alert Level 2 in the National Capital Region, the Commission on Higher Education (CHED) has set a process for collegiate teams to get the go signal to resume training.
The schools and universities need to submit documents such as health declaration forms for athletes, coaches and staff, then facilities will be inspected before CHED can decide if the teams can be allowed to restart training.
Participants need a negative RT-PCR result for COVID-19, or a 14-day isolation period before taking part in the training.
The UAAP said its basketball and volleyball athletes have all been vaccinated and the NCAA earlier said is is pushing for 'no vaccination, no play' rule when physical competitions return.
ADVERTISEMENT - CONTINUE READING BELOW ↓