THIS year's free agency frenzy might have started to subside a little bit, but hoops fans' eyes suddnely lit up after Kawhi Leonard finally made his much-awaited decision to sign with the Los Angeles Clippers alongside Paul George.
With so much money being thrown around, the NBA offseason has been a highly anticipated period for player movement, renewed commitment, and lavish spending. Superstars swapping jerseys and teams reloading their roster are fairly commonplace at this time of the year. However, some of these signings throughout league history had had a bigger effect on the game.
In the wake of Kawhi's huge decision, we look back on the best NBA free-agent deals of all time:
Gilbert Arenas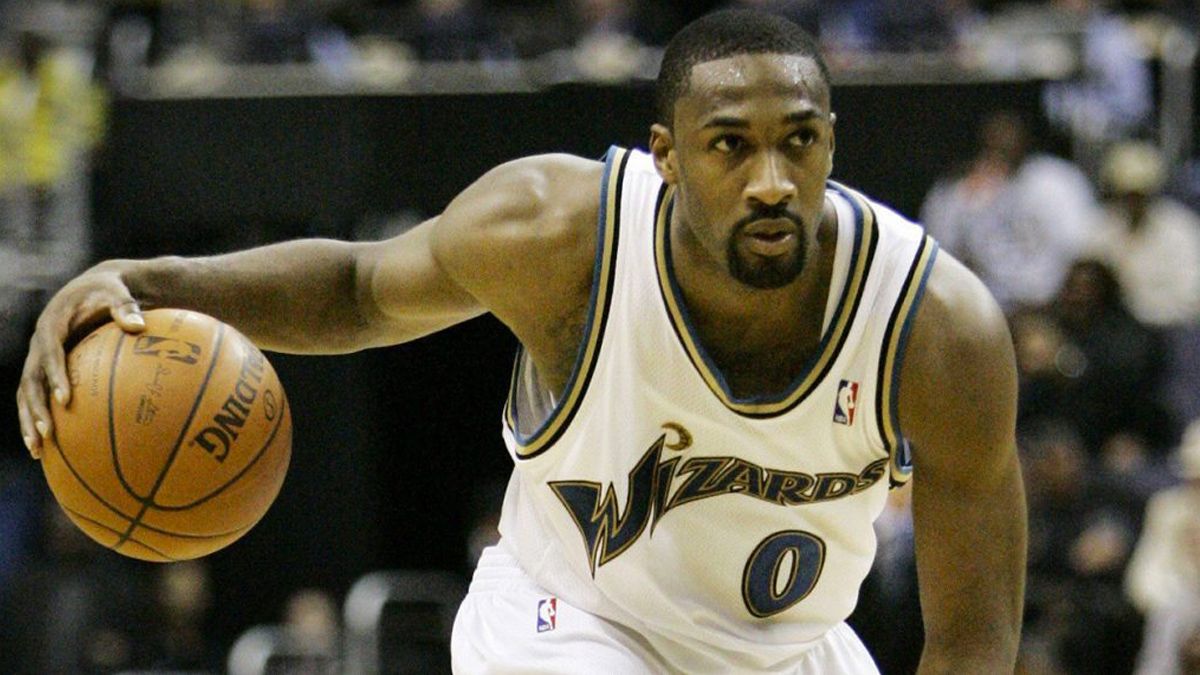 Continue reading below ↓
Recommended Videos
Signed with the Washington Wizards in 2003 (six years, $60 million)
There was a time when the second-round pick was regarded as a huge free-agent steal. Whether it was true that Arenas flipped a coin to decide which among his suitors he'd choose, Washington was fortunate to get the best years of the three-time All-Star. He re-signed with the Wizards in 2008 despite injury concerns, which reoccurred. In a twist of irony, his six-year $111-million deal was dubbed as "the worst NBA contract of all-time."
Bruce Bowen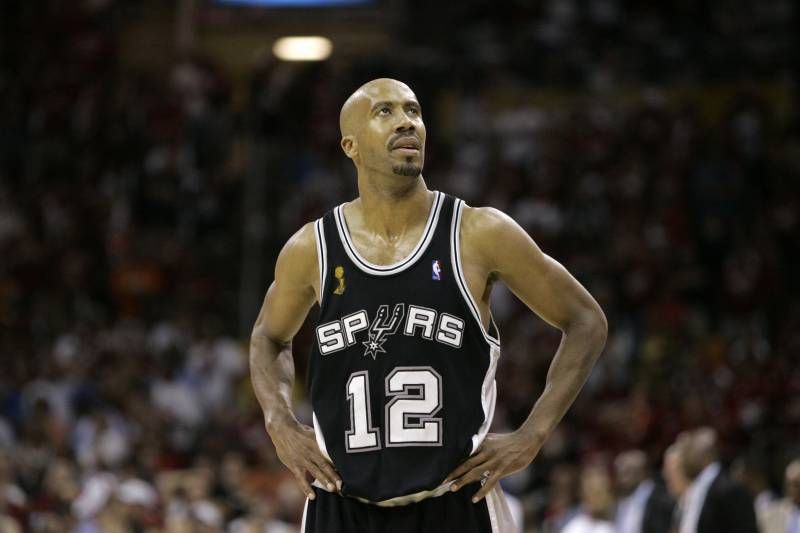 Signed with the San Antonio Spurs in 2001 (six years, $18 million)
Notorious for his controversial closeouts and knack for kicking, Bowen joined the Spurs back when the likes of David Robinson and Steve Smith were still playing. His elite defense and corner three-point shooting were instrumental in San Antonio locking up all three of their five titles in the 2000s. Bowen, who was a member of the All-Defensive First Team five times and Second Team thrice during his career, bid the game farewell in 2009. Three years later, the Spurs retired his No. 12 jersey.
Chauncey Billups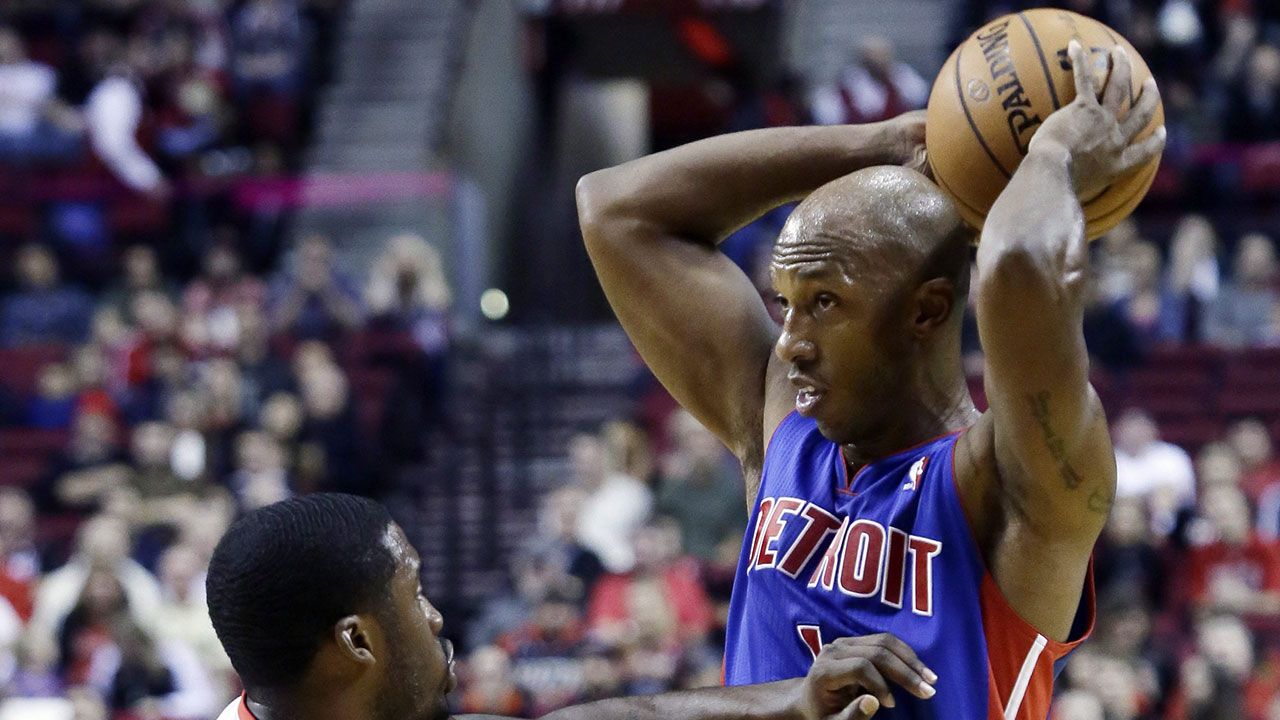 Signed with the Detroit Pistons in 2002 (five years, $35 million)
Billups, who was drafted third overall in 1997, had been deemed as a bust by the time he landed on his sixth team in five years. Interestingly, Mr. Big Shot turned out to be the stabilizing force the star-less Pistons powerhouse that made it into six straight Eastern Conference Finals and ran away with the 2004 championship needed when he made the move. To this day, many believe that Detroit's downfall began when Billups was traded for Allen Iverson in 2008.
Robert Horry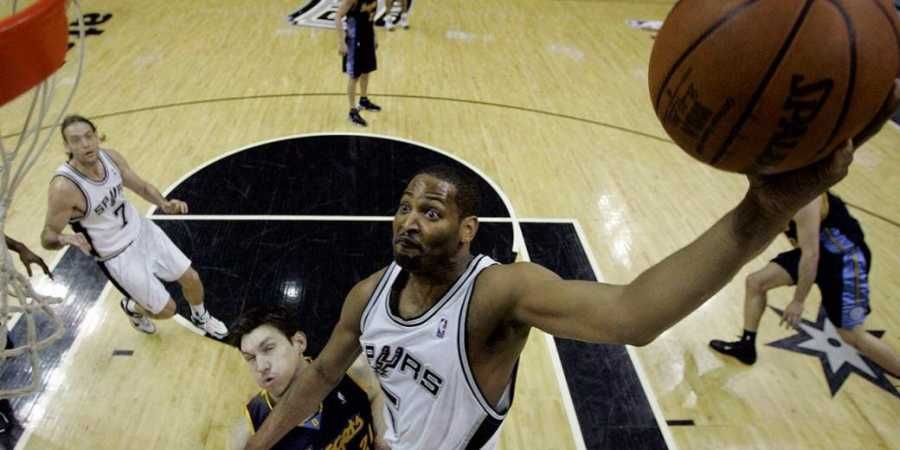 Signed with the San Antonio Spurs in 2002 (two years, $9.5 million)
We go from one clutch performer to another in Big Shot Bob. Fresh off a three-peat with the Lakers, Horry had to sign with a Texas team to be nearer to his Houston-based family. He may be entering the twilight of his career in San Antonio, where he won two more rings, but the reduced minutes proved to be a boon. The seven-time champ continued to live up to his moniker and delivered when it mattered the most.
Chris Bosh (Miami Heat)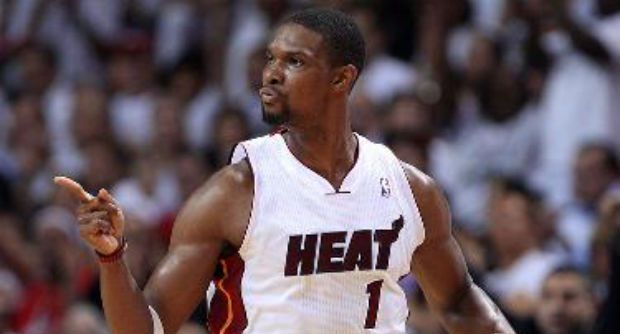 Signed with the Miami Heat in 2010 (six years, $110 million)
Bosh wasn't the biggest name to set foot in South Beach in the summer of 2010, but he was as important to the Heat's back-to-back titles as superstar teammates and pals Dwyane Wade and Lebron James. The multiple-time All-Star went from franchise player to third fiddle, which yielded mixed results at first. He eventually embraced a lesser role as a defensive anchor and stretch big with the Miami Big Three on their way to four glorious seasons together.
Andre Iguodala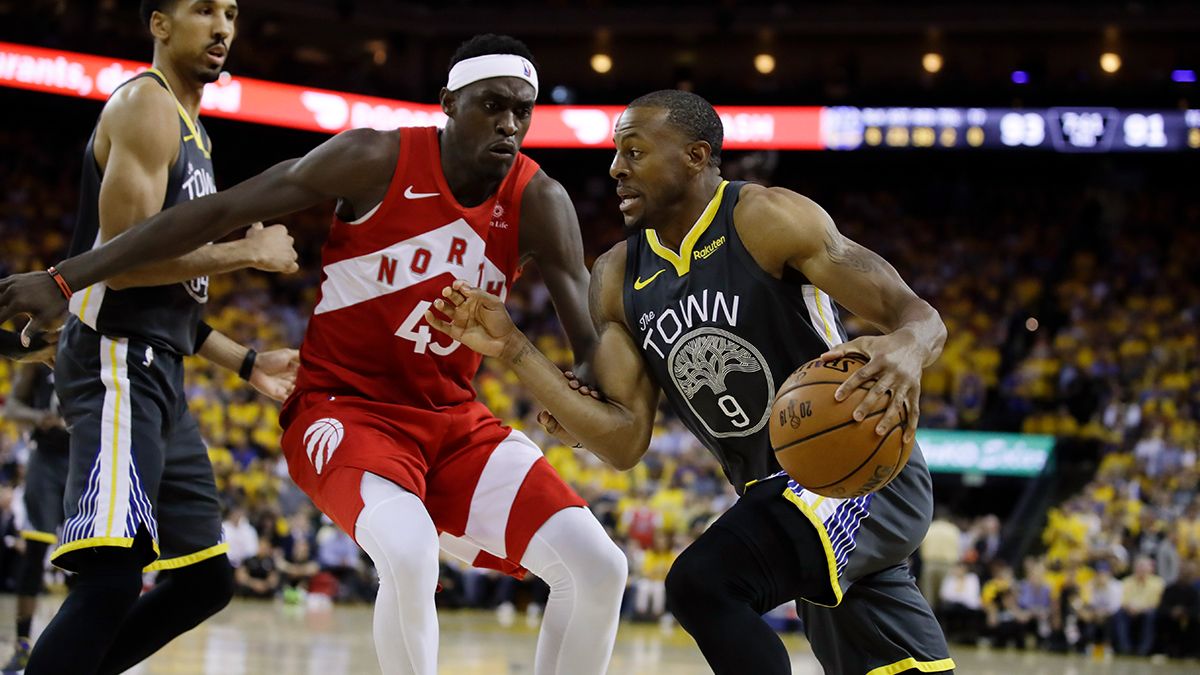 Signed with the Golden State Warriors in 2013 (four years, $48 million)
His addition to Golden State marked a turning point for the championship-starved city. Like Bosh, Iguodala had no problem doing the dirty work, in his case, guarding the opposing team's best player as the Warriors' undisputed sixth man. A supporting role in the Warriors' Death Lineup didn't stop the former All-Star and All-Defensive Team member from making an impact. He was named Finals MVP in one of their three titles.
Steve Nash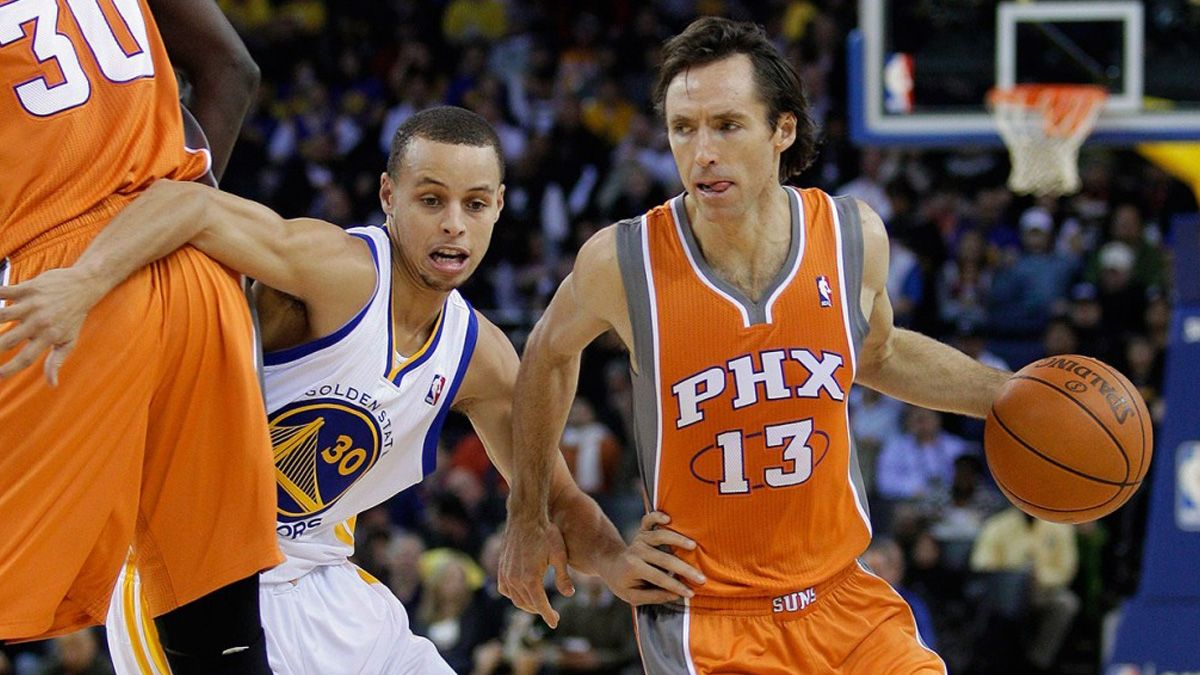 Signed with the Phoenix Suns in 2004 (six years, $63 million)
Nash was brought back by the team that had originally drafted him, after his encouraging stint in Dallas. Some pundits have said that Mavs owner Mark Cuban erred in not committing to the Canadian point guard long-term, especially when you consider how the two-time NBA MVP blossomed into the most perfect maestro to conduct then-Suns coach Mike D'Antoni's famed "Seven Seconds or Less" offense. Aside from winning the league's most coveted regular season award back-to-back, Nash also led the league in assists five times.
LeBron James
Signed with the Cleveland Cavaliers in 2014 (two years, $42.1 million)
The reaction to "The Return" was a stark contrast to the reception to "The Decision" — and that's understandable. LeBron had been seen as a traitor when he first left his hometown in 2010 but was suddenly treated as King again upon his return. LeBron brought his championship mettle in his second tour of duty with the Cavs, which became the first team in NBA history to win a championship after being down 3-1. Although his second run in Cleveland was shorter, his legacy with the franchise is one that's surely be heralded forever.
Kevin Durant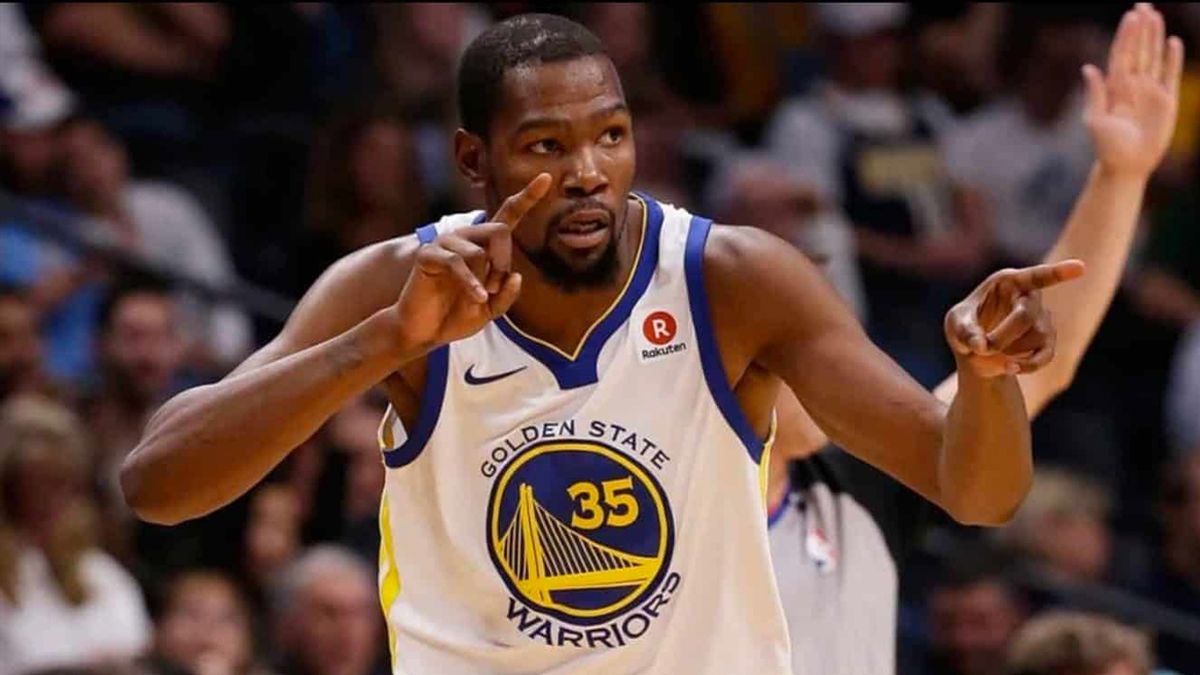 Signed with the Golden State Warriors in 2016 (two years, $54.3 million)
Durant shocked the world in 2016 when he ditched Russell Westbrook and the Oklahoma City Thunder to join forces with the best team in the NBA. What stung was, this deal happened after the Thunder blew a 3-1 lead in the Western Conference finals against his new teammates a season before. The super team-up broke the game as expected and gave him a couple of titles and two Finals MVP nods. An untimely Achilles tear, however, doomed his bid for a threepeat and third consecutive award.
Shaquille O'Neal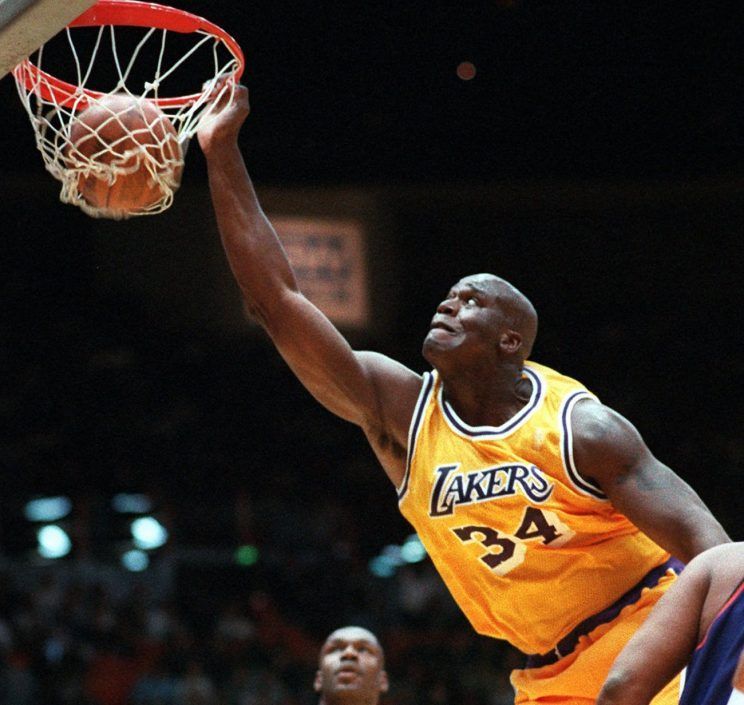 Signed with the Los Angeles Lakers in 1996 (seven years, $121 million)
The Diesel remains to be the biggest acquisition in league history in every sense of the word. An ugly fallout with his maiden squad led to Shaq donning the Purple and Gold, where he formed one of the greatest 1-2 punches in history with Kobe Bryant, achieving a rare three-peat. Hollywood and the three-time Finals MVP's larger-than-life personality were the perfect fit, which was why he accomplished a lot during his time with the enigmatic all-time great.