THE 2019 NBA Free Agency was off to a wild start Monday.
Big names and next-tier superstars were taken off the board early, while the most mysterious and most coveted of them all (that's newly minted two-time champ Kawhi Leonard, in case you're in no mood to play guessing games) took a day off to prolong the suspense regarding his next destination.
When the dust settled, the league's signature powerhouses retained their top-dog cred heading into the 2019-20 season, at least on paper. For the new contenders that have emerged, excitement and more questions await. Only a few free agents remain unsigned but make no mistake about it, there's more than a whiff of the brand-new already in the air.
And with it comes these 10 intriguing storylines that'll likely define the league moving forward.
Not yet Brooklyn's finest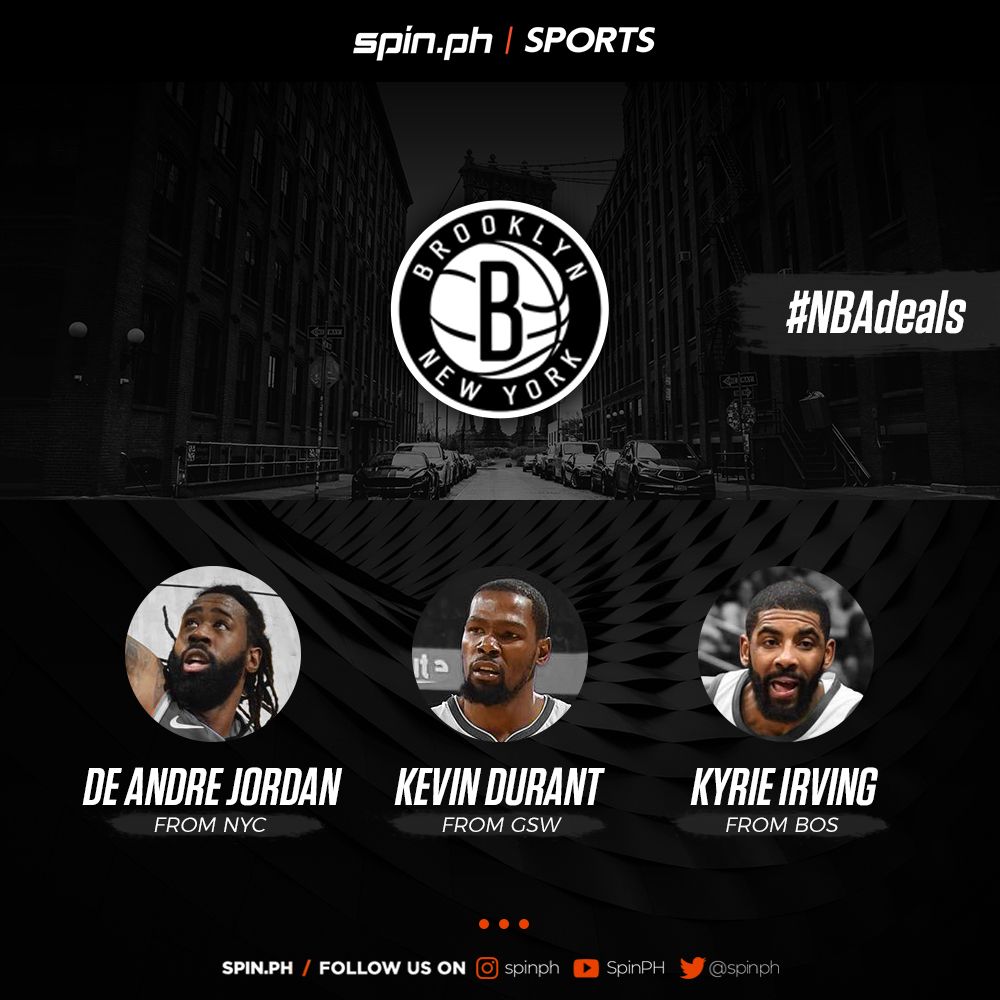 Continue reading below ↓
Recommended Videos
Key acquisitions: Kevin Durant, Kyrie Irving, DeAndre Jordan, Garrett Temple. Bid farewell to D'Angelo Russell, Demarre Carroll, Shabazz Napier, Allen Crabbe, and Treveon Graham.
Experts have already named the Brooklyn Nets the biggest winner of the Summer of 2019. That it's a team teeming with potential is beyond doubt, but we're a year away from truly assessing what the star pairing of Durant and Irving will mean for the franchise in the long run. What's sure is, it's going to be one of the most scrutinized teams this season, especially with the relentless NY media expected to put under the microscope KD's rehab and readiness to play and Uncle Drew's allegedly toxic presence in the locker room. For now, it's up to Kyrie, DeAndre, and the promising young core of Caris LeVert, Spencer Dinwiddie, and Joe Harris to establish this Kenny Atkinson-helmed squad as a legit force in the East.
A flowerless Garden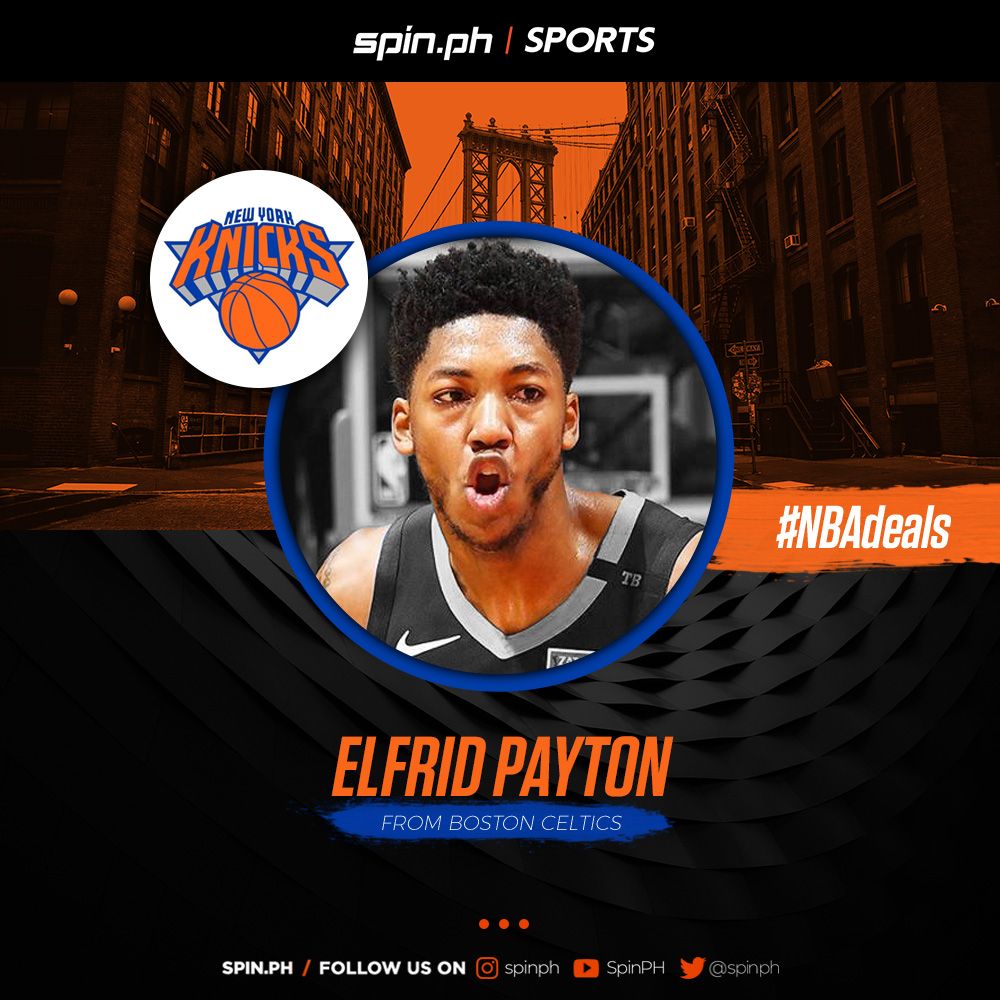 Key acquisitions: Julius Randle, Taj Gibson, Bobby Portis, Reggie Bullock, Wayne Ellington, Elfrid Payton. Said goodbye to DeAndre Jordan and Mario Hezonja.
The Knicks were expected to enter next season with Zion Williamson, Durant, and another superstar in the fold. Instead, they ended up with the No. 3 pick (RJ Barrett) while hesitating to pull the trigger on giving KD the max deal. Barrett, Randle, and Co. are likely to mesh with exciting PG Dennis Smith Jr, but as currently constructed, this wasn't exactly the team that the long-suffering Knick faithful had hoped for. Don't be surprised if people started throwing tomatoes at James Dolan's band.
Deconstructing a dynasty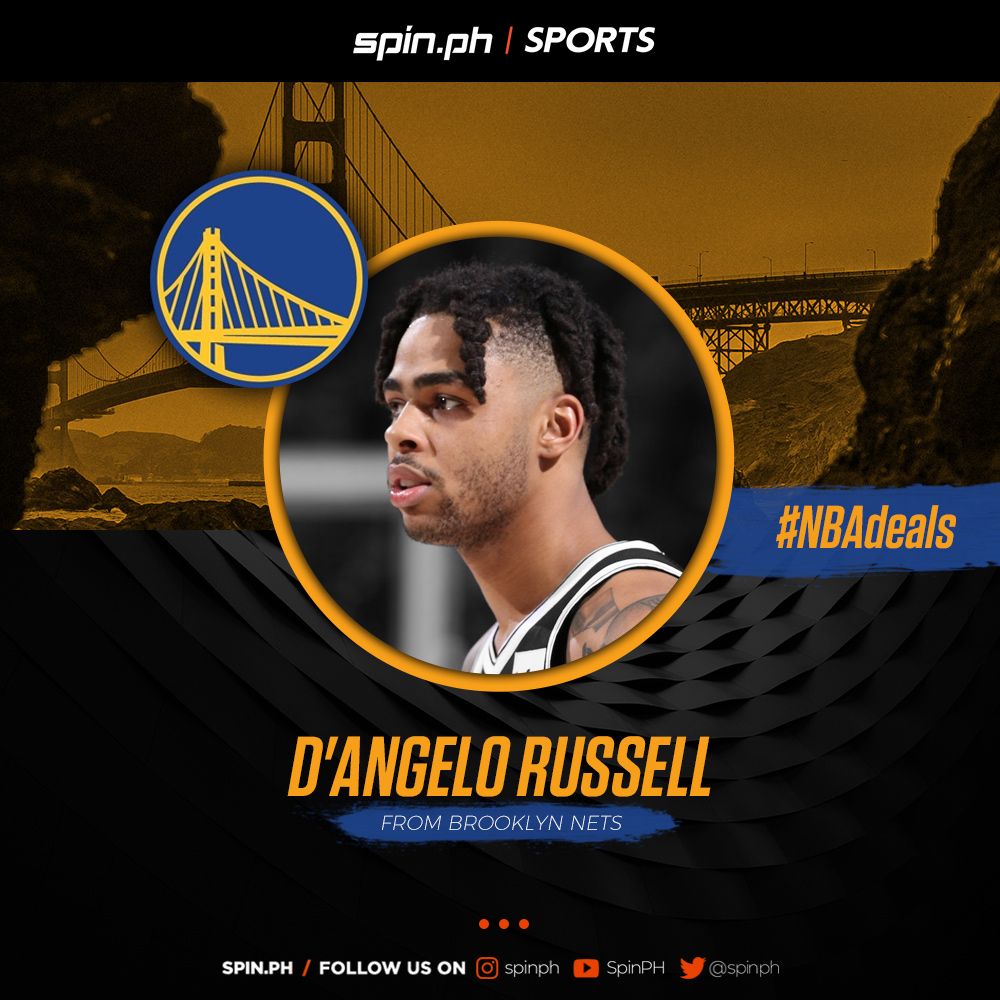 Key acquisitions/re-signings: D'Angelo Russell, Kevon Looney, Klay Thompson. Bid farewell to Durant, Andre Iguodala, Jordan Bell.
Once KD wanted out, the Warriors quickly moved to bring one of the remaining star free agents up for grabs into the fold. Russell is the perfect All-Star stopgap for a team that will miss Klay for most of the regular season. He's also a valuable trade asset that they can shop around in case things don't work out. It was unfortunate to see another vital cog of the Golden State dynasty go, but the writing was on the wall after Iggy threw the medical staff under the bus during his recent book tour. How far will Steve Kerr and the replacement Big Three of Steph, D'Angelo, and Draymond Green go in 2019-20? Not very far, if they can't round up solid bench guys willing to join them on a bargain.
The "cancer"-free comeback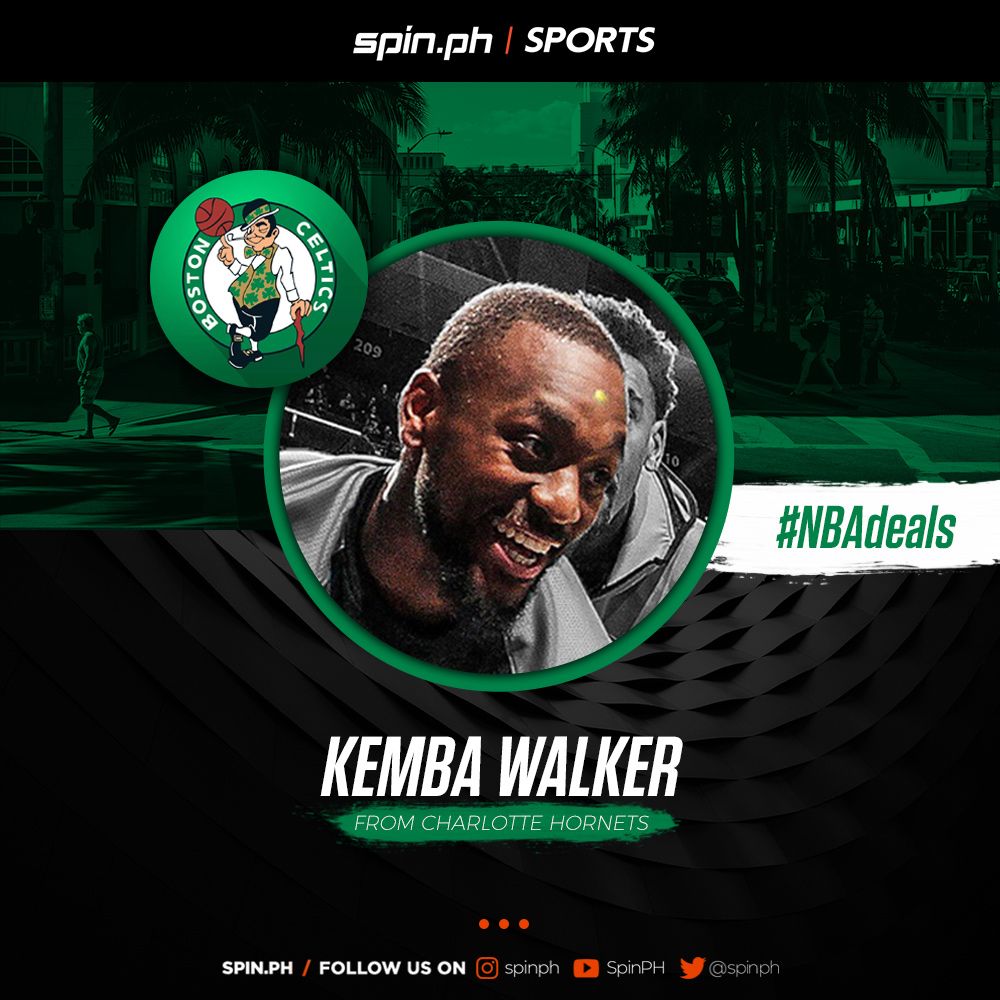 Key acquisitions: Kemba Walker and Enes Kanter. Said goodbye to Al Horford, Aron Baynes, Terry Rozier.
Kemba Walker's rep as a great teammate will likely be a big bonus to Tatum and Brown, who are expected to shine without a passive-aggressive Uncle nagging them behind their back. Head coach Brad Stevens and team president Danny Ainge have a chance to redeem themselves after a disappointing 2018-19 campaign. The only concern is the slight downgrade in the center position. As great as Enes Kanter was for the Blazers last season, he'll be hard-pressed to match the defensive prowess of Horford to earn the love of a demanding fanbase.
Real-life Monstars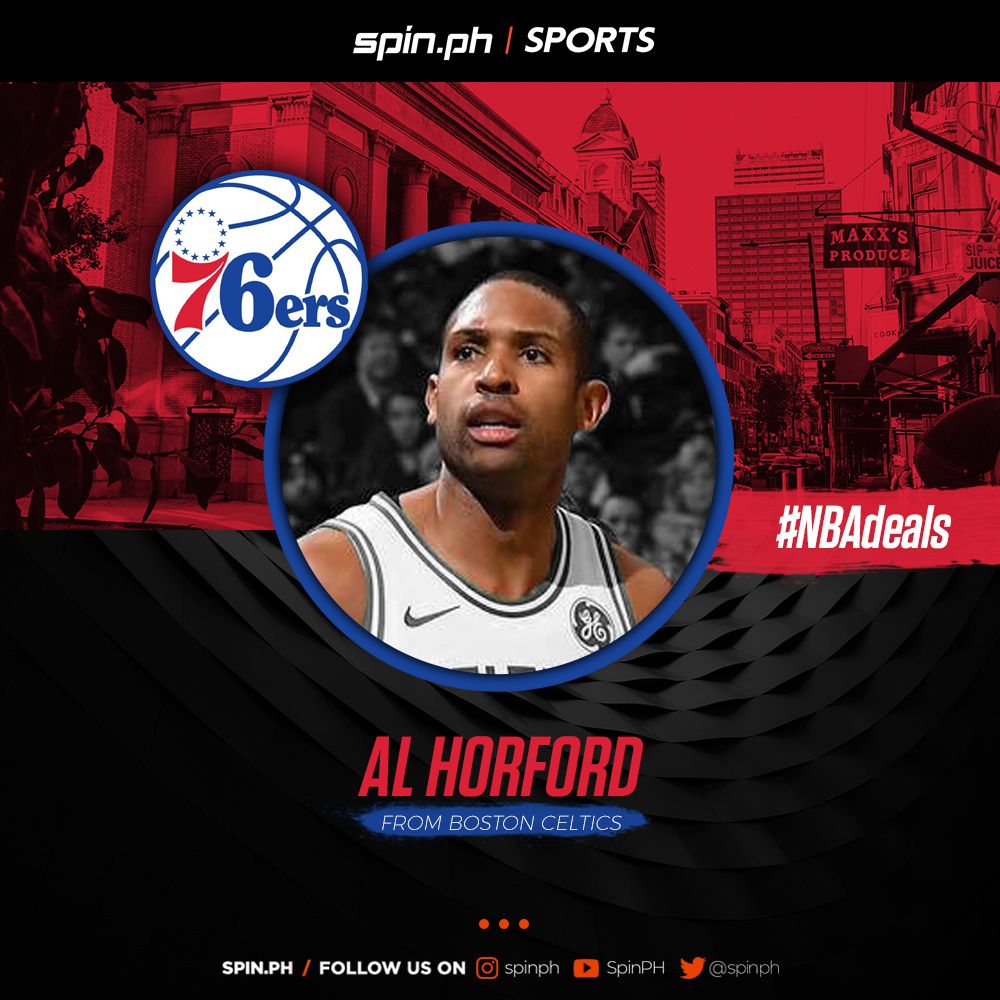 Key acquisitions/re-signing: Al Horford, Josh Richardson, and Tobias Harris. Said goodbye to Jimmy Butler and JJ Redick.
Good luck trying to stop a starting lineup of Ben Simmons, Richardson, Harris, Horford, and Joel Embiid. The loss of Butler and Reddick hurts the Sixers' offense, yes, but the acquisition of Richardson and Horford makes up for it from a defensive standpoint. These moves by general manager Elton Brand just show that they have ditched The Process entirely and are looking to start anew. But their success still depends on bench strength and Simmon's willingness to shoot.
Raptors of the West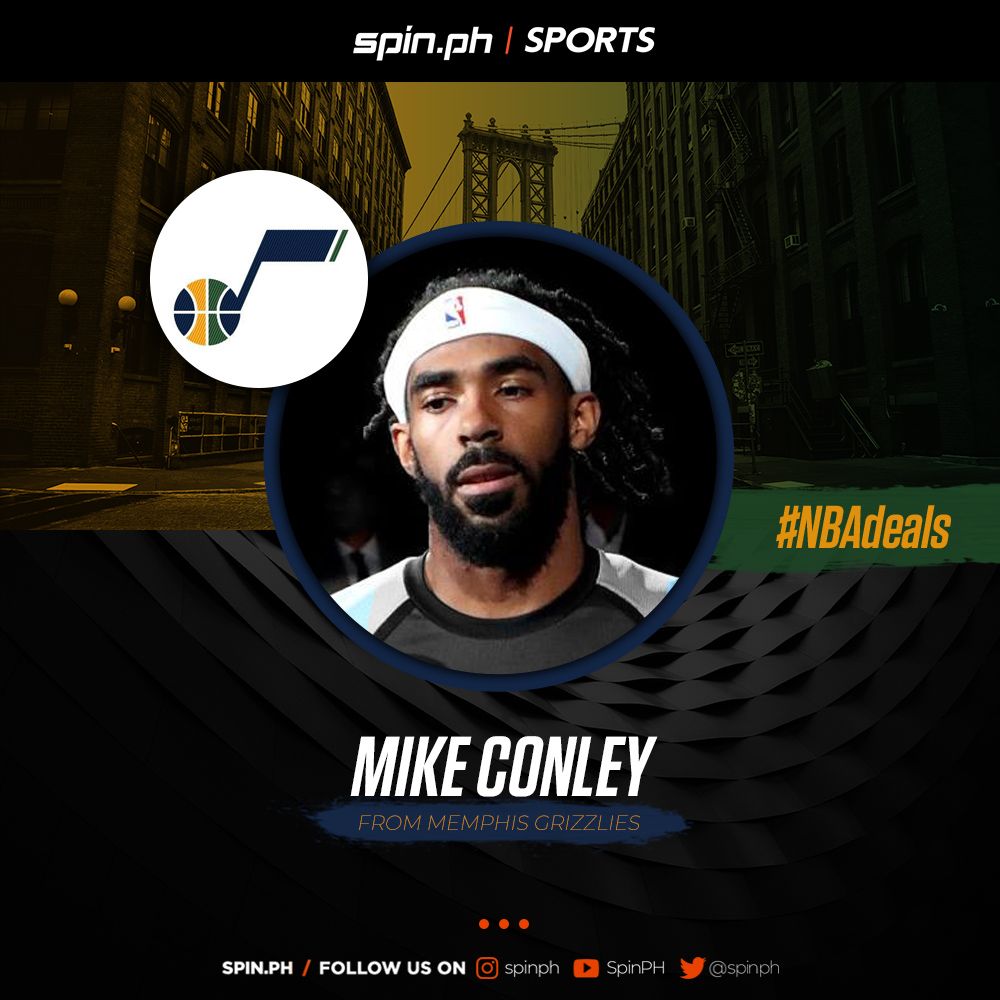 Key acquisitions/re-signing: Mike Conley, Bojan Bogdanovic, Ed Davis, Jeff Green. Bid farewell to Ricky Rubio, Derrick Favors, Jae Crowder, and Kyle Korver.
The first domino fell on Draft Night when the Jazz let go of Korver, Crowder, and a bunch of young assets for steady but forever-overlooked PG Conley. After enlisting a guard that can actually shoot, Utah nabbed another shotmaker to free up Donovan Mitchell, then signed a hardworking big for cheap. They couldn't find their shot against the Houston Rockets last postseason so loading up on playmakers is a no-brainer. The Jazz is easily the West's dark-horse championship contender, thanks to their aggressive front office moves.
The Oladipo insurance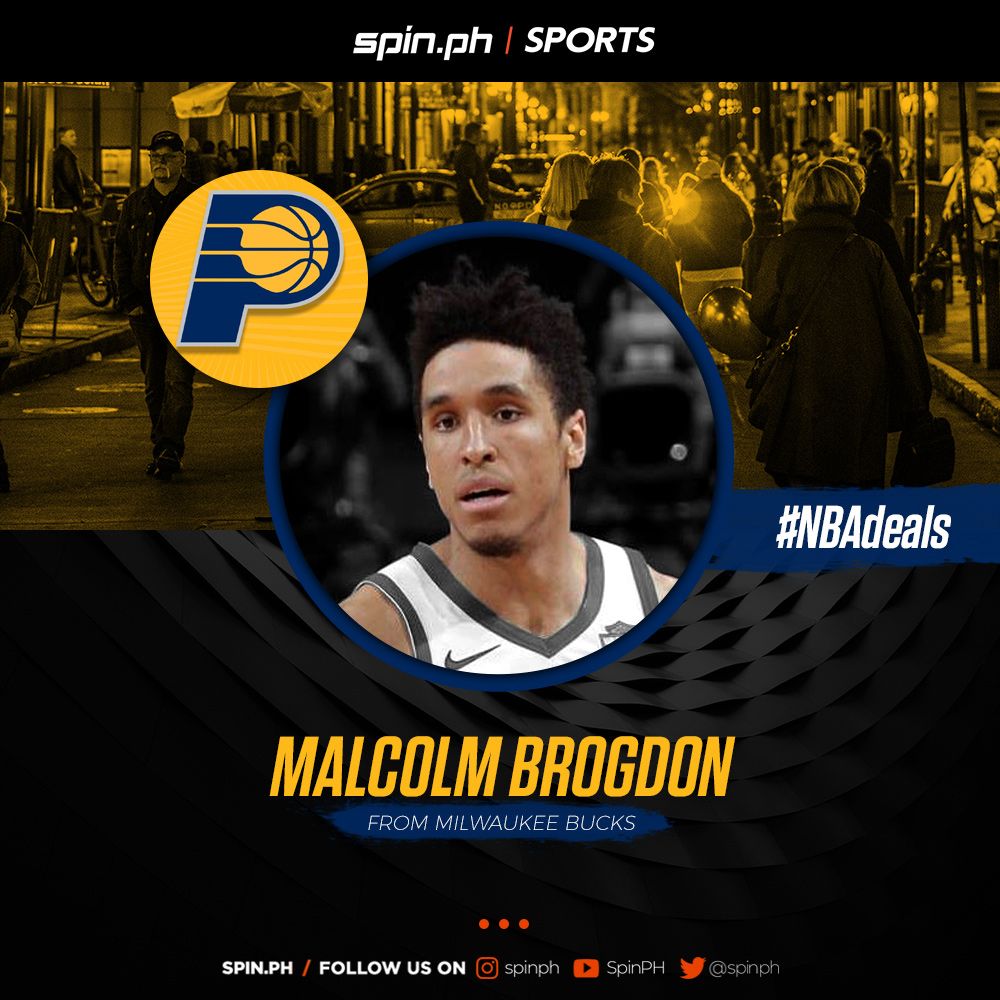 Key acquisitions: Malcolm Brogdon, Jeremy Lamb, TJ Warren. Said goodbye to Bogdanovic and Thaddeus Young.
The Pacers made a good account of themselves despite losing two of its solid starters to free agency. They stole Brogdon from Milwaukee and Lamb from Charlotte and both are expected to keep the team afloat until superstar Victor Oladipo returns. Warren, whom they received from the Suns without giving up anyone, hopes to fill the scoring void at the forward spot. Though manned by some of the league's most promising young guns, the Pacers are still poised to compete in a wide-open Eastern Conference.
A demigod's revenge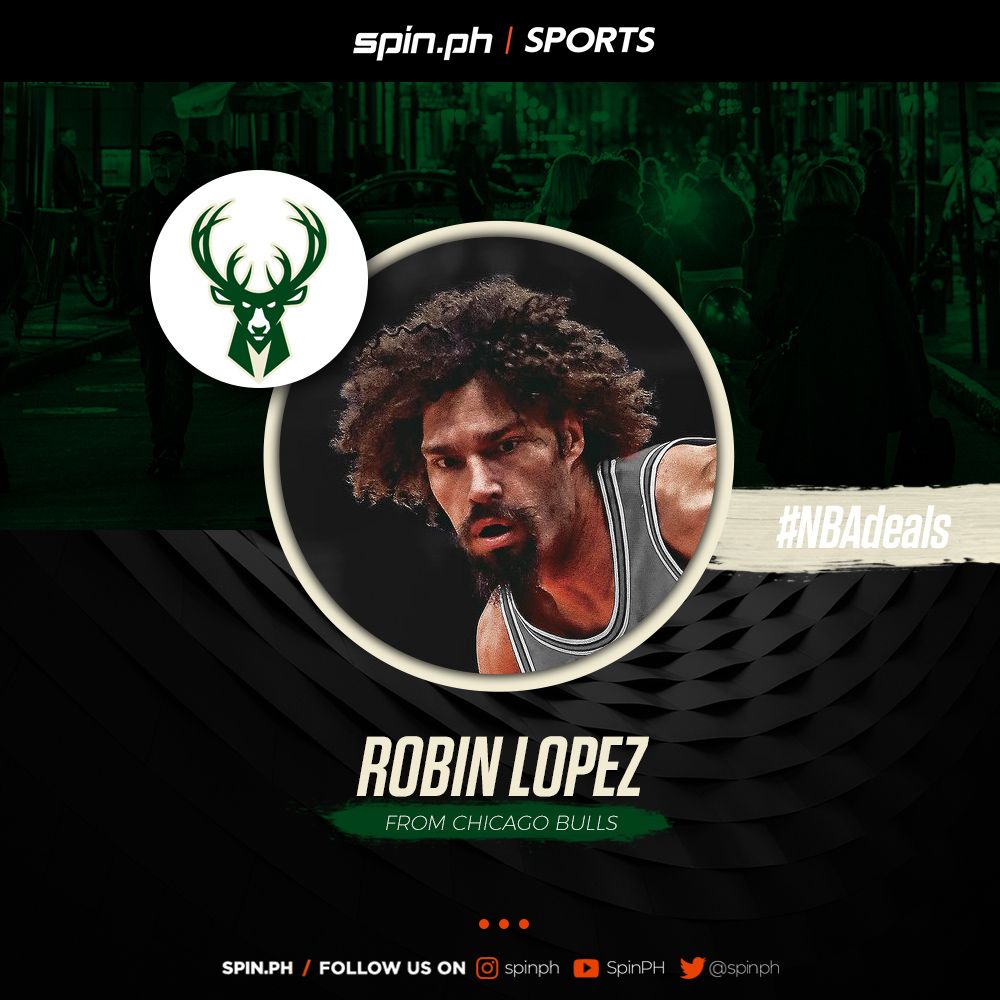 Key acquisitions/re-signing: Robin Lopez, his brother and fellow comic book geek Brook, Wesley Matthews, and Khris Middleton. Lost Brogdon to the Pacers and Nikola Mirotic to Euroleague club Barcelona.
The onus is on general manager Jon Horst, following the long-term re-signings of Khris Middleton and Brook Lopez, as well as Giannis Antetokounmpo just being named MVP. The Greek Freak is out for vengeance after suffering humiliation at the hands of the eventual champions. The Bucks compensated for losing Brogdon's playmaking and stability with the two-way value of Matthews. They also reunited Brook with his brother Robin, who brings toughness off the bench.
Rip City reboot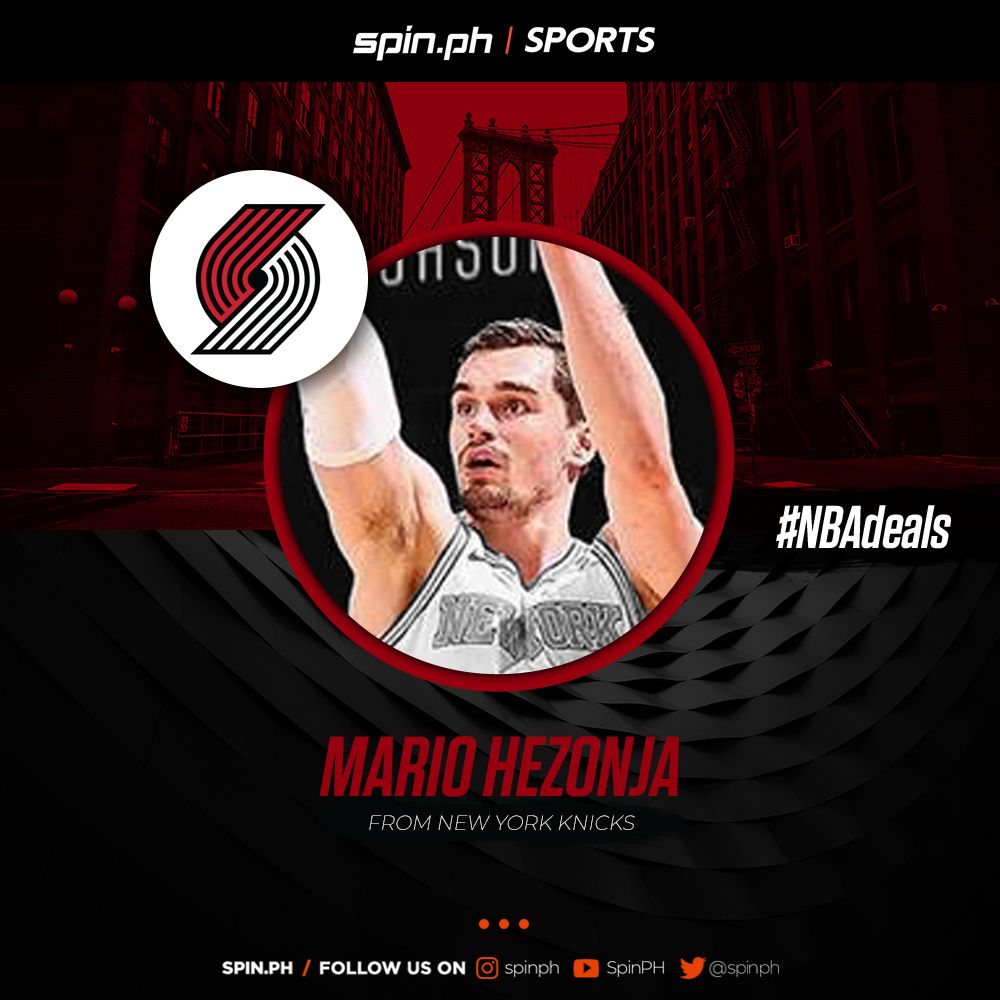 Key acquisitions/re-signing: Hassan Whiteside, Kent Bazemore, Hezonja, Anthony Tolliver, and Rodney Hood. Bid farewell to Al-Farouq Aminu, Moe Harkless, Meyers Leonard, Seth Curry, and Kanter.
The Blazers' starting lineup will look nothing like the one from last season, outside of Damian Lillard and CJ McCollum. Jusuf Nurkic is still on the mend, and Aminu, Harkless, and Kanter are out. Whiteside relocates to Portland, giving head coach Terry Stotts a minor headache figuring out his bigs rotation. The Western Conference finalist has always been a superb regular season team despite the constant personnel turnover. The key for Blazers next year is to unleash their potency when it matters.
In the palm of the Klaw's hand
Three teams feverishly await Kawhi Leonard's decision — the Toronto Raptors, the Los Angeles Clippers, and the Los Angeles Lakers. The Raps will be instant favorites if Leonard decides to extend his northern sojourn. The Clips, which re-signed Patrick Beverley, offer the same opportunity as the Lakers for him to return to his hometown, minus the drama. The Lakeshow will be top-heavy if The Klaw does the unthinkable. Once finalized, this last storyline deserves its own piece to better dissect its possible ripple effects.