[EDITOR'S NOTE: Over the years, Spin.ph has been routinely getting questions from readers about a variety of subjects - from tournament formats to PBA players' salary to schedules to rules clarifications to personal information about players. Some may seem trivial, but obviously not for readers who take the time to toss the questions on our social media pages, begging for an answer. That's the reason we've come up with this Q & A section, in the hope of clearing up some matters for our readers. Here's a part bonuses and minimum salaries.]
Question: How much do PBA players make in terms of salary and bonuses?
Answer: Like PBA players' salaries, bonuses have been standardized by the pro league since 2001, meaning extra remuneration received for won games, championships and individual awards has a limit which cannot be breached without violating the PBA's Uniform Players' Contract (UPC).
If PBA players' salaries are capped at P420,000 a month and the team salary cap is set at P50 million from P47M the previous season, bonuses given by ballclubs to players for won games cannot exceed P6,000 in the eliminations, P8,000 from the quarterfinals, and P10,000 for the finals.
Bonuses given to players after a team reaches a certain stage in the playoffs also have ceilings. Players can only receive bonuses not exceeding one-fourth of his salary when his team reaches the quarterfinals, three-fourths of his salary when a team reaches the semifinals, and a sum equivalent to one-and-a-half months' salary once his team reaches the finals. The only incentive not capped is the championship bonus, with the league giving member ballclubs the liberty to give as much as they want to reward their champion teams.
Continue reading below ↓
Recommended Videos
While the league does not allow statistics-based bonuses in the special contracts attached to a player's UPC, it allows teams to hand out incentives for six yearend individual awards: MVP, a spot in the Mythical Five, Mythical Second Team, and All-Defensive Team, Most Improved Player, and the Best Player of the Conference.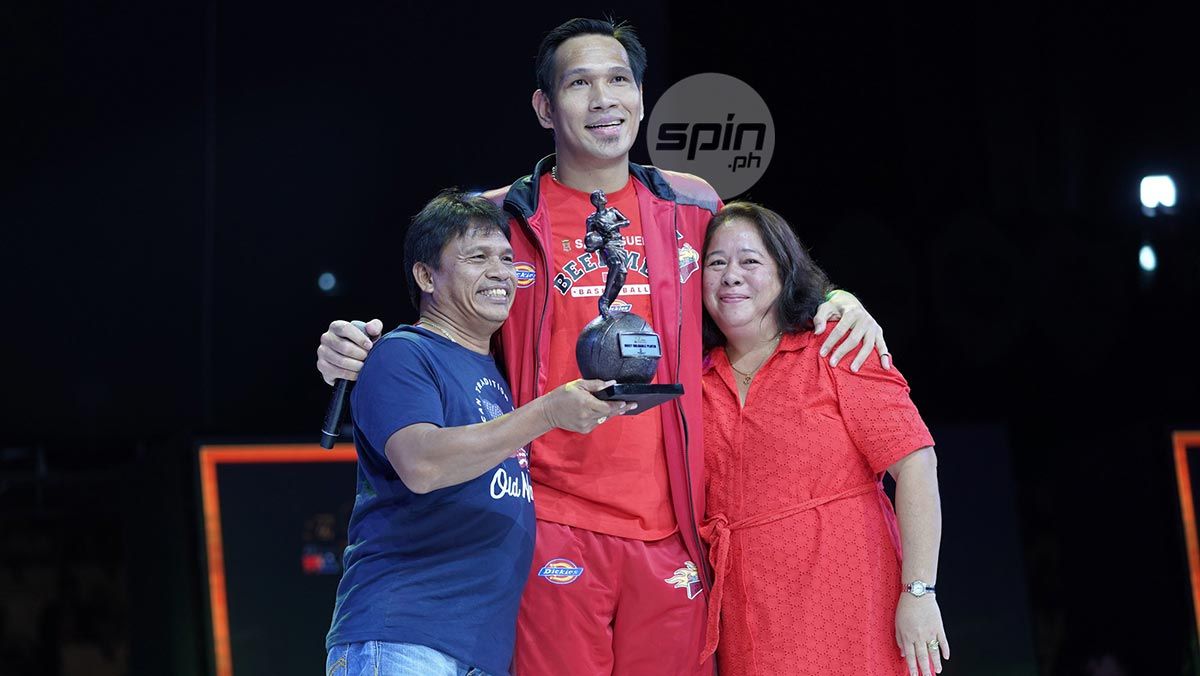 A Best Player of the Conference awardee can receive a bonus of no more than P250,000 while a place in the Mythical Team can lead to a bonus capped at P200,000. An MVP awardee can get a bonus of as much as P500,000, but he can no longer get an extra P200,000 for his place in the Mythical Team.
The only major award that has no accompanying bonuses written on contracts is the Finals MVP, which is handed out not by the league but by the PBA Press Corps.
Interestingly, the cap for bonuses for individual awards has remained the same since 2001, the year the PBA imposed the standardized bonus scheme.
Prior to that, the only rule in place for incentives was that it must not exceed 40 percent of a player's annual salary. That was the time when the rich incentives inserted in the mega-contracts of former PBA stars like Kenneth Duremdes and Danny Ildefonso prompted the league to impose a more detailed cap on bonuses.
However, not a few league watchers prefer the old rules that gave teams more leeway to hand out performance-based bonuses, especially with talk of rampant violation of the league-imposed caps by ballclubs which enter into 'under the table' deals with players, not only on salaries but on bonuses as well.
Raising the salary cap, they believe, can help level the playing field at a time when you routinely see players with maximum contracts still demanding to be traded to certain teams. As outspoken NLEX coach Yeng Guiao loves to say, 'Bakit, iba ba 'yung maximum (salary) namin sa maximum ng ibang teams?'
[Wondering about the salaries of PBA coaches? Click here.]
How much do the lowest-paid PBA players make?
Practice players are getting a monthly pay of at least P30,000 in an agreement sealed without the benefit of a UPC.
"Once ang practice player is activated and sits on the bench (during games), kahit hindi siya ginagamit, he should be getting the regular minimum salary of P70,000 with accompanying UPC," explained longtime players' agent Danny Espiritu.
It's easy to spot practice players as well as those on the reserve list. They usually sit either on the tailend or behind th bench during games. They're practically on the doorstep of a career in the PBA.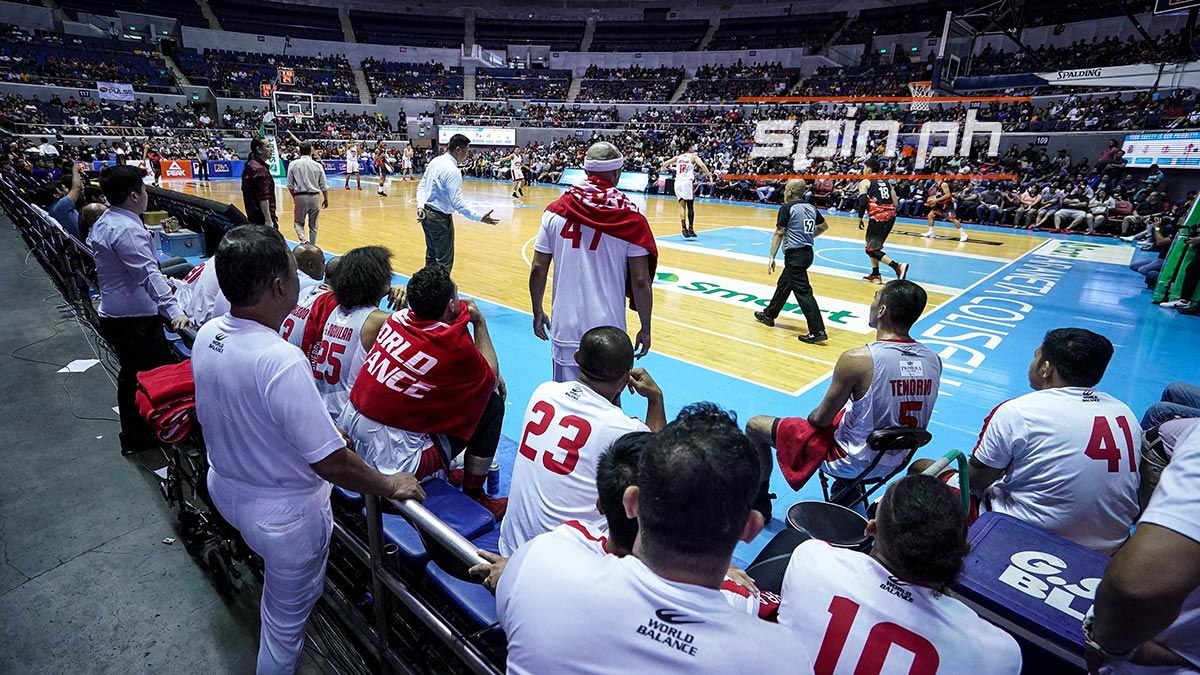 But financially, they are not doing too badly.
Unlke the NBA, the PBA doesn't have a veteran's minimum. What it has is a maximum pay for veterans [P420,000 a month] and rookies [which as raised to P200,000 a month this season]. It is also understood that P70,000 a month is the minimum for players signed to a Uniform Player's Contract.
Everything else depends on the negotiations between team and player, or in most cases their agents.
"Meron lang talaga yung maximum and minimum pay sa mga rookies and star players," said Espiritu, who has been a player's agent for over three decades and still has the most number of PBA players in his stable.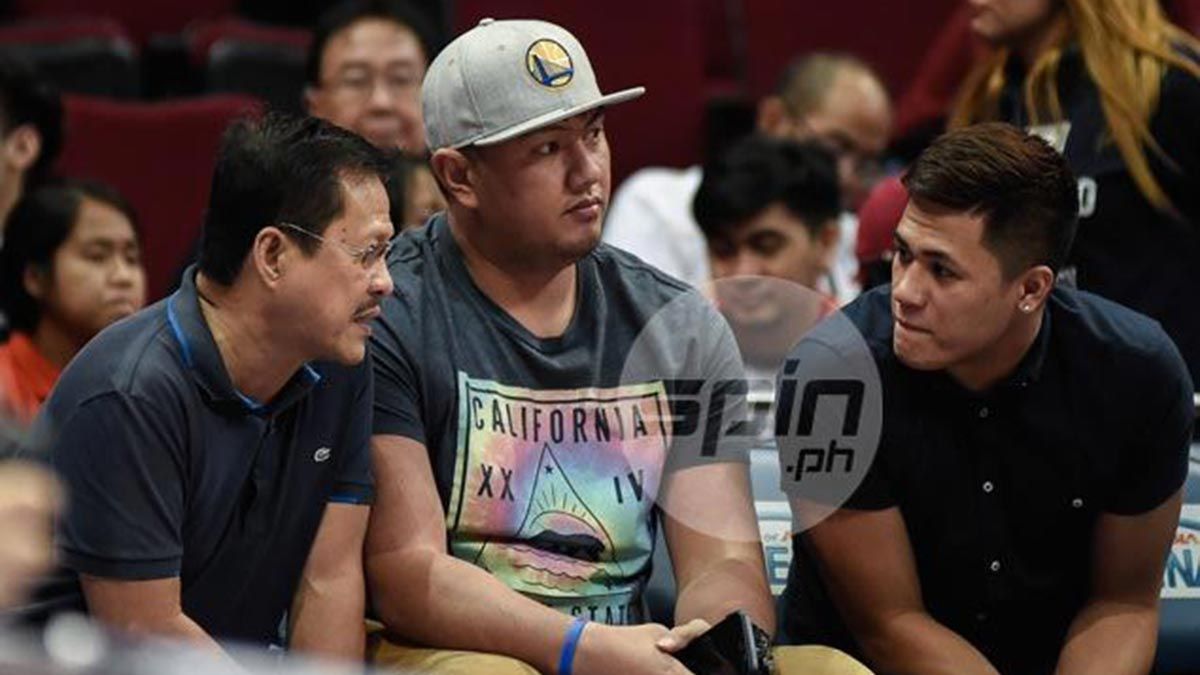 While practice players and reserves do not make as much money as the stars, they sometimes receive similar perks, like won-game bonuses, for example.
There are even those who also get to collect championship bonuses.
Of course, that depends on the generosity of a player's mother ballclub.
"Puwedeng may bonus, puwede ring namang wala," said Espiritu. "Kung ano yung normal (winning) bonus, usually kalahati ang nakukuha ng mga practice players. Pero depende talaga yun sa team na pinaglalaruan mo."
Aside from that, practice players can augment their income by moonlighting in smaller leagues such as the PBA D-League or the Maharlika Pilipinas Basketball League (MPBL), so long as their schedule allows it.
"Meron ibang (practice) players receiving the minimum salary (P30,000) na naglalaro din sa D-League or sa MPBL. Pero siyempre pinapaalam nila yun sa mother ballclub nila," according to Espiritu.
In such cases, players should make sure they are always present in every practice of his PBA team. Otherwise, necessary deductions will be made on his salary.
"Basta kailangan kapag practice nandun ka, Kung wala, pro-rated ka kasi, kaya bawas sa suweldo mo," Espiritu said.
But the most important part of being a practice player or reserve? You're knocking on the door and one step away from becoming an active PBA player.
So near yet so far.
How much does a referee in the PBA make in a month?
Based on a research done by Spin.ph, a PBA referee earns a basic salary of between P20,000 and P40,000 a month depending on which class he belongs to. The P20,000 is actually the starting pay for officials in the pro league, with his salary increasing as he moves up in rank.
Most basketball fanatics grow up dreaming of becoming PBA players and not to be referees, but the men in gray shirts aren't doing too bad financially. One referee who spoke on condition that he not be named said their salaries regularly increase in increment of between P2,000 to P5,000 a month depending on performance.
"May iba pa ko alam dinadagdagan ni Kume ng 2k a month sa sweldo, may iba 3k, may iba naman 4k o 5k. Iba-iba eh, kaya dapat husayan mo," said a source.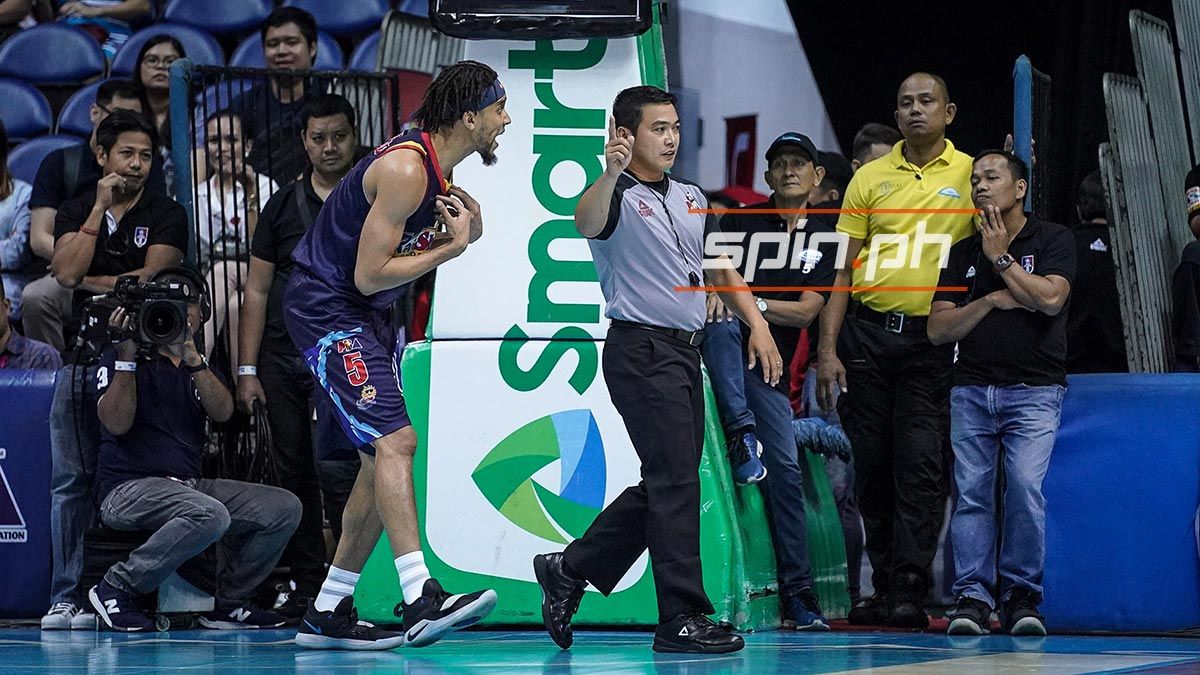 Their basic monthly salary can also reach as much as P40,000 a month once they become Class A referees. Art Herrera, Peter Balao, Nhol Quilinguen, and Jimmy Mariano, among those labeled Class A refs.
Aside from the basic salary, PBA referees are also guaranteed an allowance of P500 per game day, which goes up to P2,000 if they are tapped to officiate in a game.
However, becoming a PBA referee is not easy.
All applicants go through rigid screening. If they get past that, they are required to go through a series of rigorous training at the PBA Referees Academy, which accepts applicants every offseason, preferably in June.
Once a referee passes the training, he is then issued a license. Top junior referees are then asked to officiate in the games of the D-League.
"Nag-aaral maigi mga referees natin tapos pag pwede na, isasalang na namin sila sa D-League," PBA commissioner Willie Marcial said.
This, however, does not mean that he is already eligible to handle games in the PBA.
"Depende sa performance ng referee saka namin siya iaakyat sa PBA," said Marcial.
The job also has risks, financially.
The referees' basic salary tends to fluctuate as he is demoted or promoted in class. He also stands to be suspended - without pay - for grievous mistakes during games, or fined for smaller errors.
"Naku may fine po kami. Pag sinabing one game (fine), equivalent ng one day na sweldo ikakaltas sa amin," said a referee.
"Kaya po talagang sinisikap namin na ayusin talaga ang pito, kaso syempre tao lang rin kami. Naka-base kami sa real time calls. 'Pag po mali tawag, sasabihin ni Kume 'yun. Kasunod nun ang sanction."