OVER the years, we at SPIN.ph have given you an idea on how much PBA personalities make, from the stars playing on long-term multi-million contracts to the practice players making just above the league-imposed minimum, down to its pool of referees.
But have you ever wondered about the salaries of the men who run the show for each team?
Well, we did. So over the course of several weeks, in conversations with team officials and the coaches themselves, both on and off the record, we've done our best to establish a figure on the coaches' salaries and other perks.
Our conclusion? The elite coaches make a lot more than you think.
"I'm paid well," said Meralco coach Norman Black when asked about the topic, although he was understandably reluctant to go any further. "I don't like to discuss my salary in public, you know that."
NLEX coach Yeng Guiao is one of the most outspoken coaches in the pro league, but he, too, won't go as far as reveal details, which we fully understood.
ADVERTISEMENT - CONTINUE READING BELOW ↓
"Coaching is like any other job," he said, "when you're successful, you're rewarded."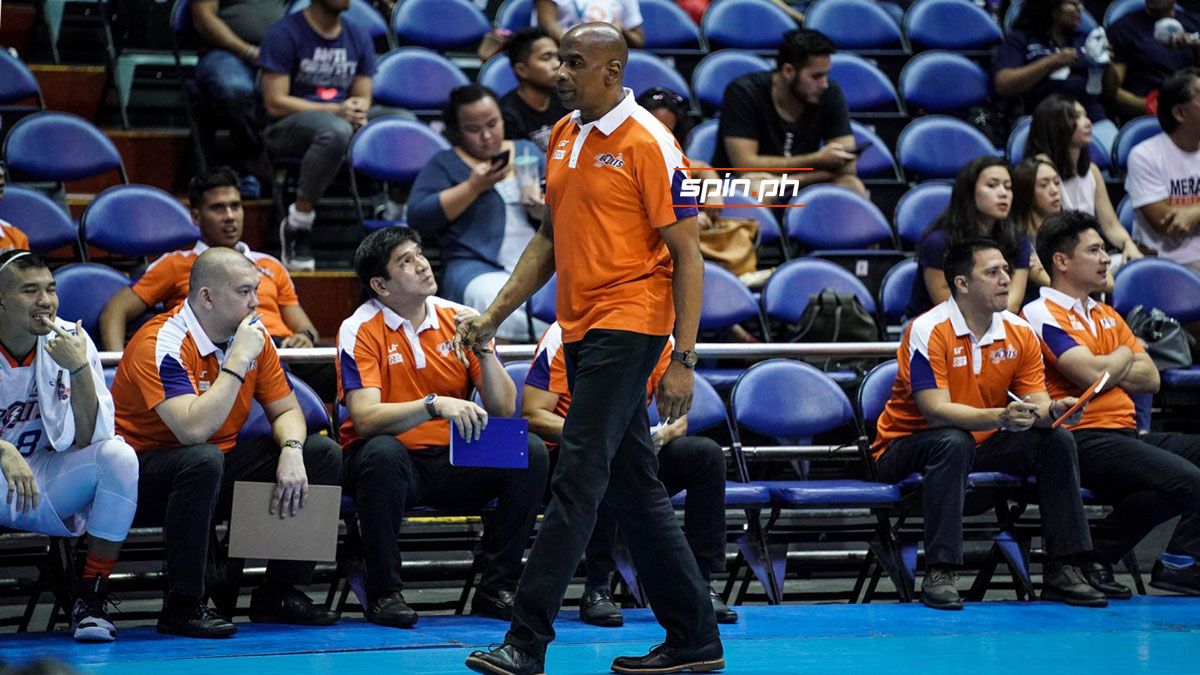 That should explain why Guiao, Black and Tim Cone are hands-down the highest-paid coaches in Asia's first pro league, with salaries that easily reach seven figures per month, according to league sources that we've talked to.
That big?
Well, keep in mind that coaches' salaries aren't covered by league rules which put a cap on the monthly pay of players (at P420,000) as well as the combined salaries of a team's players (somewhere in the vicinity of P50 million a season).
That means the sky is the limit when it comes to a coach's salary as well as the other perks he receives like bonuses for won games, championships won, and what a veteran players' agent referred to as 'upon' achievements (upon reaching the quarterfinals, upon reaching the semifinals, upon reaching the finals).
Guiao admitted there was a time when he didn't even have a contract with his PBA team, but that changed later in his long career. Now he said everything that he stands to receive in terms of salaries and bonuses is written in black and white.
Black said his contract is no different from any other coach or player, except for one detail.
ADVERTISEMENT - CONTINUE READING BELOW ↓
"Every time I sign a contract, I ask that I be given one trip to a coaching seminar, or camp, overseas each and every season," he said. "Coaching is just like any other profession, you shouldn't stop learning."
Asked if he belongs in the Big Three in terms of compensation, Guiao said he honestly doesn't know since he has no idea what the other coaches are making. But what he knows is that, just like in any other job, pay hikes are earned, not given.
Guiao, 60, has been coaching in the PBA since 1990 after a successful run with Swift in the now-defunct PABL. Black, 61, has been in the country since 1981, first as an import and later as a playing-coach and finally a full-fledged head coach in 1985. Cone, 61, has been a head coach in the PBA for 30 straight years, or since 1989.
The three also happen to be the most successful coaches of their era.
ADVERTISEMENT - CONTINUE READING BELOW ↓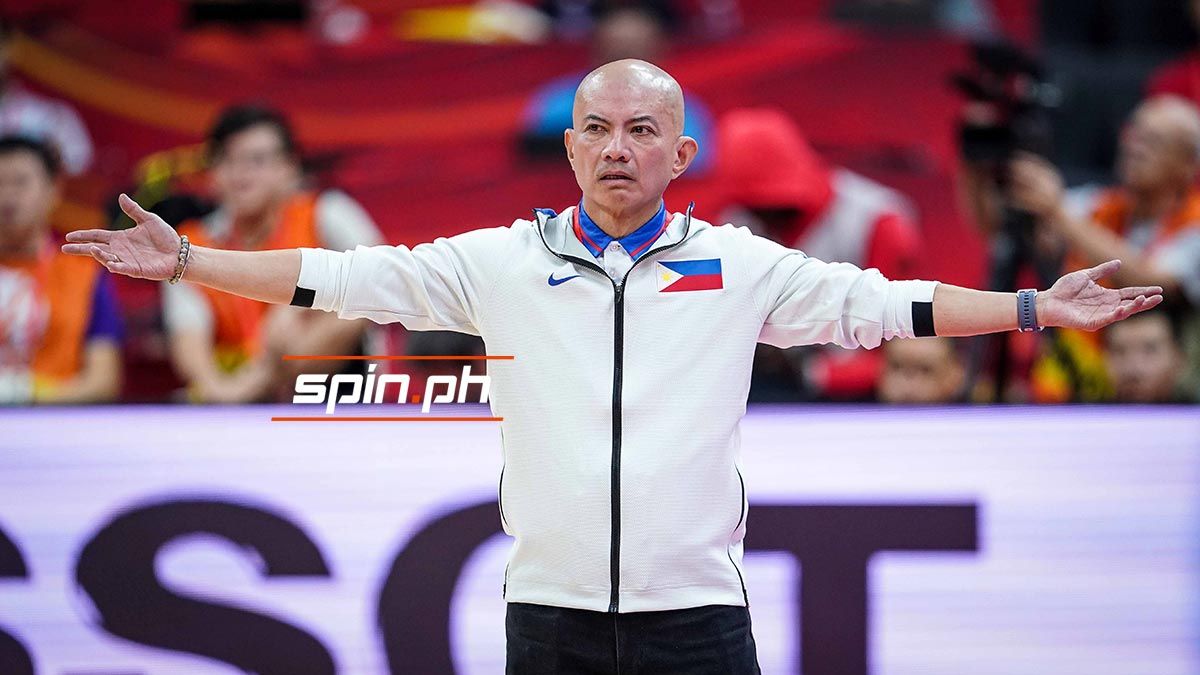 What we noticed is that there is a wide disparity between the salaries of the Top Three and the rest of the league coaches, who by and large receive salaries equal to that of a mid-level executive in a company (although we heard of one coach whose monthly pay has yet to hit six figures).
ADVERTISEMENT - CONTINUE READING BELOW ↓
From among them, Leo Austria should be the best compensated. Although we were told that his basic salary isn't nearly eye-popping, Austria has been amply rewarded after leading San Miguel to eight championships over the past five seasons, thanks to the SMC bosses' well-known generosity.
Another one should be TNT's de facto coach Mark Dickel, for the simple reason that he is receiving an expat salary.
If anyone of them wants to get to the rarefied level, it's pretty simple: win like Cone, Black, and Guiao.
Black has so far won 11 PBA championships as a coach with San Miguel, Sta. Lucia, and TnT KaTropa, another PBA championship as an import, one grand slam with SMB back in 1989, and five UAAP titles as Ateneo coach.
Guiao has won seven PBA titles as a coach while building all his champion teams with Swift, Red Bull and Rain or Shine veritably from scratch.
ADVERTISEMENT - CONTINUE READING BELOW ↓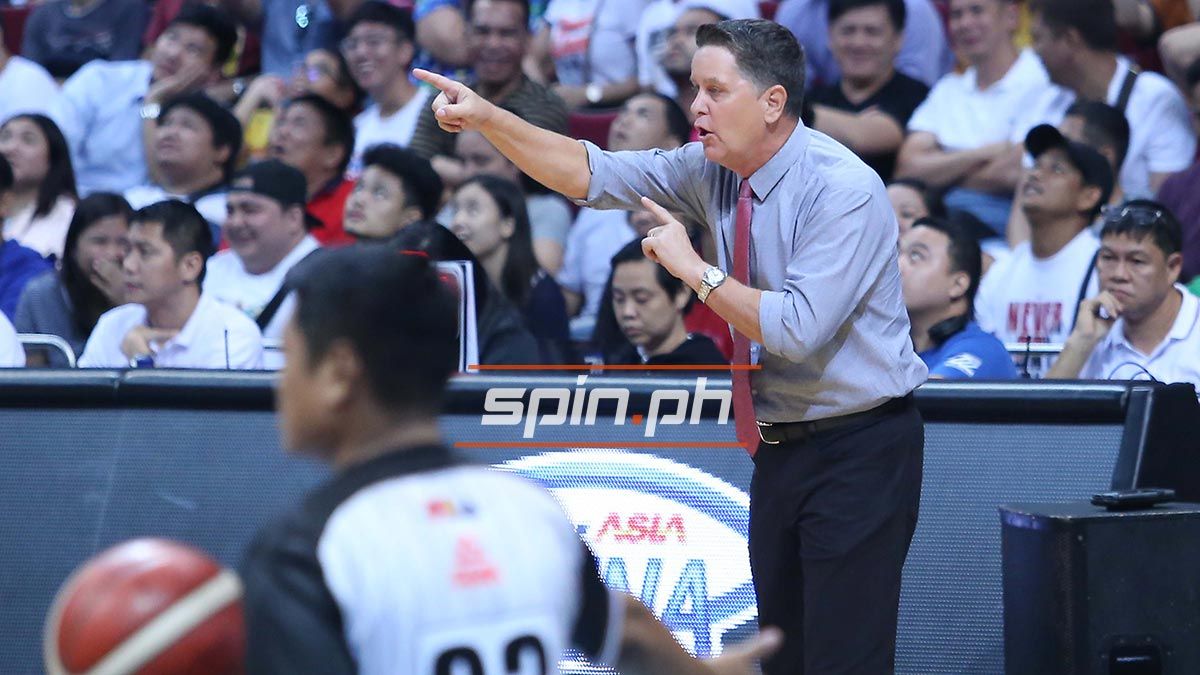 And Cone? Well, he's the gold standard when it comes to Philippine coaching, having long surpassed 'The Maestro' Baby Dalupan for most PBA championships won with his 21. He also has a record two grand slams to his name.
In fact, no one will be surprised if Cone is the highest-paid coach in the land.
ADVERTISEMENT - CONTINUE READING BELOW ↓
"He should be," Black said with a grin.
But regardless of how much each of the 12 pro league coaches make, Guiao and Black are sure that they earn every single centavo. Coaching rarely makes the list of most stressful jobs in the world, but it should be right up there.
"Bottom line is, you have to win," Black said.
Get more of the latest sports news & updates on SPIN.ph