FEAST all you want this holiday season, but make sure to sweat out all the unwanted weight as you start the New Year.
What better way to burn off all those calories than by playing our favorite sport?
Here are five of the most artistic barangay basketball courts in Manila where you can not just get a workout, but also appreciate the graffiti art painted all over the court area. These are Nike Hyper Courts, basketball venues that feature oversized paintings of some of your favorite NBA superstars.
They're also the first to offer an on-court digital experience where you can get free access to basketball content – even without internet data – including training drills to help you improve your game. All you have to do is step on one of these courts (designed by internationally renowned superhero-themed illustrator Arturo Torres) click on the internet browser of your smartphone, and get access to the featured training content for you to follow.
Titan Love Court – LeBron James court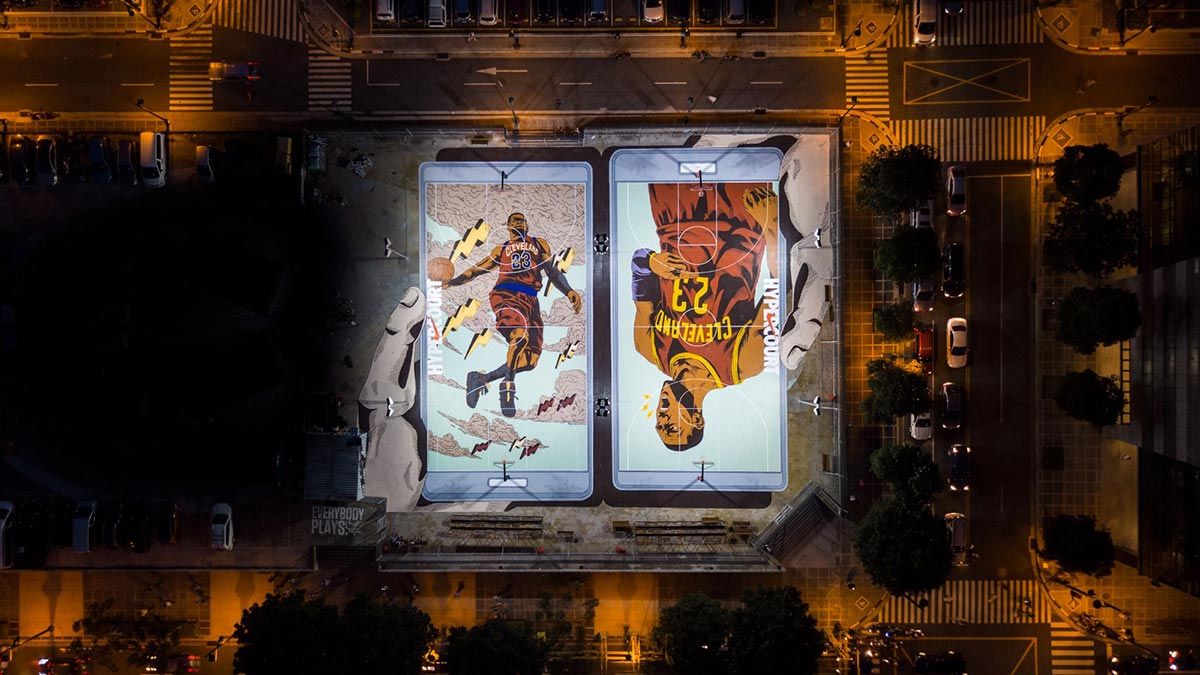 Continue reading below ↓
Recommended Videos
Twin courts fit for a king located along 32nd Ave. in BGC, Taguig.
Ususan Court – Kobe Bryant court
Channel your inner Black Mamba in this court located in Taguig.
Comembo Covered Court – Kevin Durant Court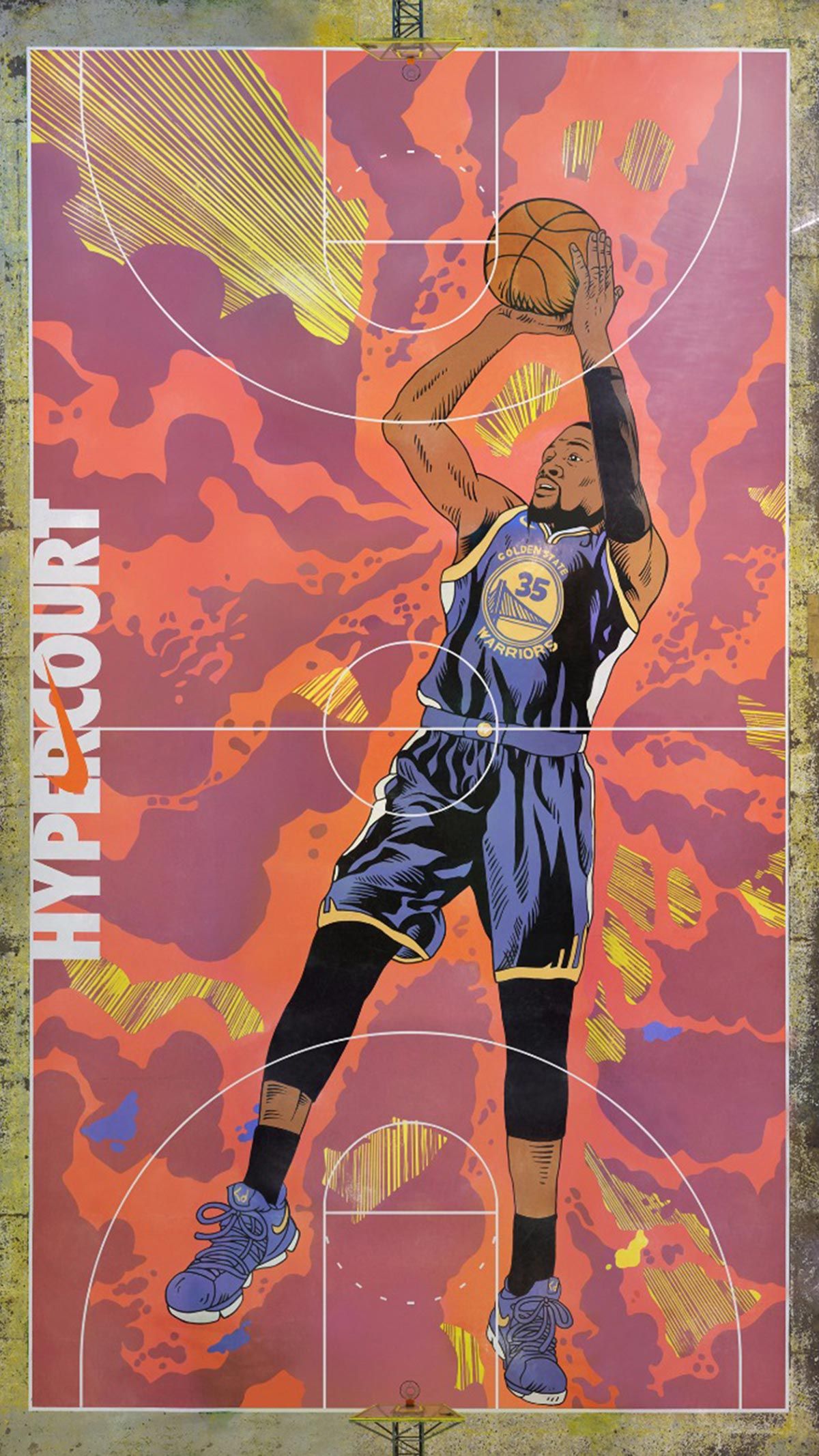 Show the versatility of a small man's game with a big man's height just like KD in this court located in Makati.
Scarlet Homes Covered Court – Russell Westbrook Court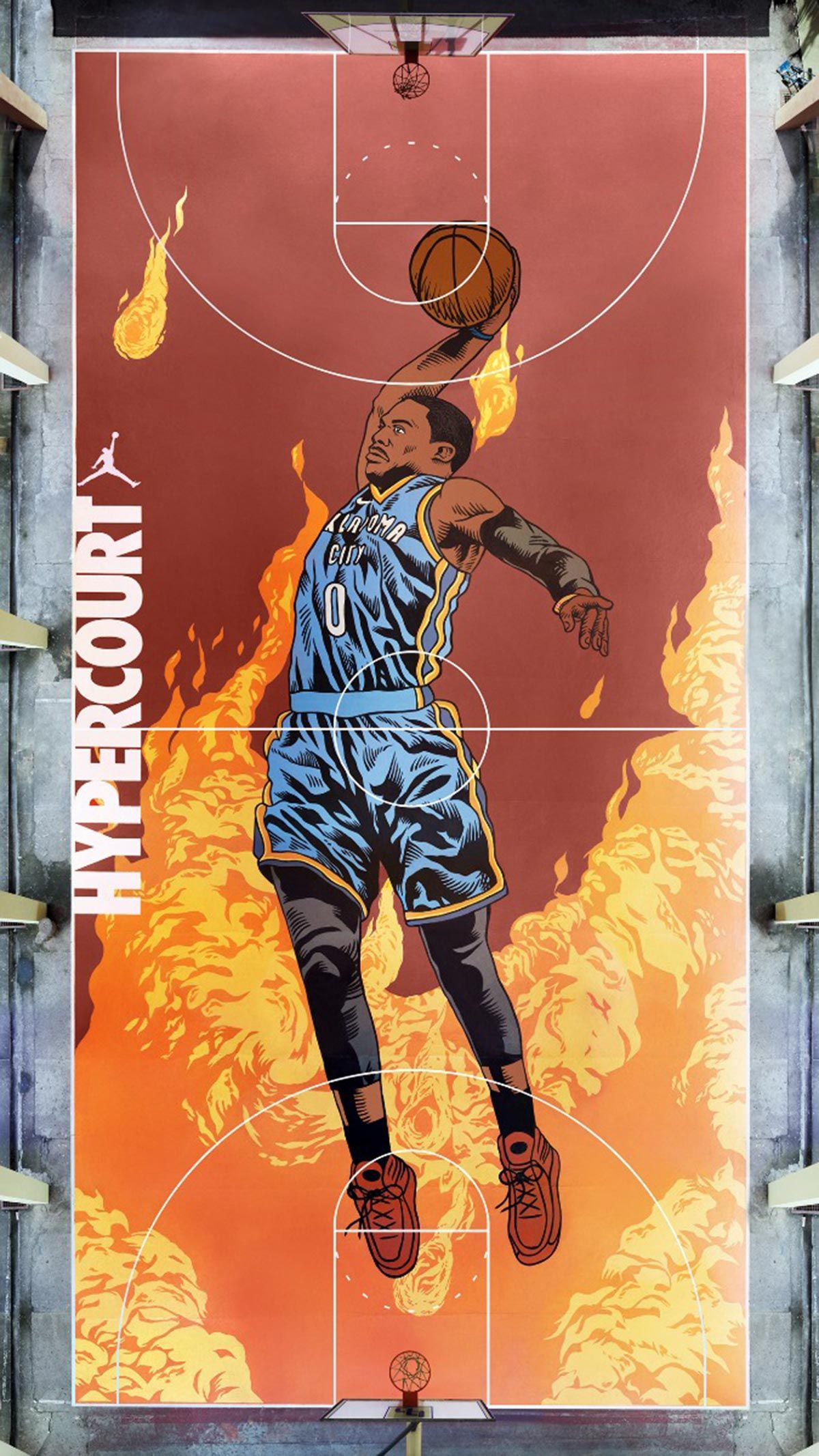 Be like Russ. Why not? Flash your explosiveness and athleticism in this Parañaque venue.
YCL Covered Court – Kyrie Irving Court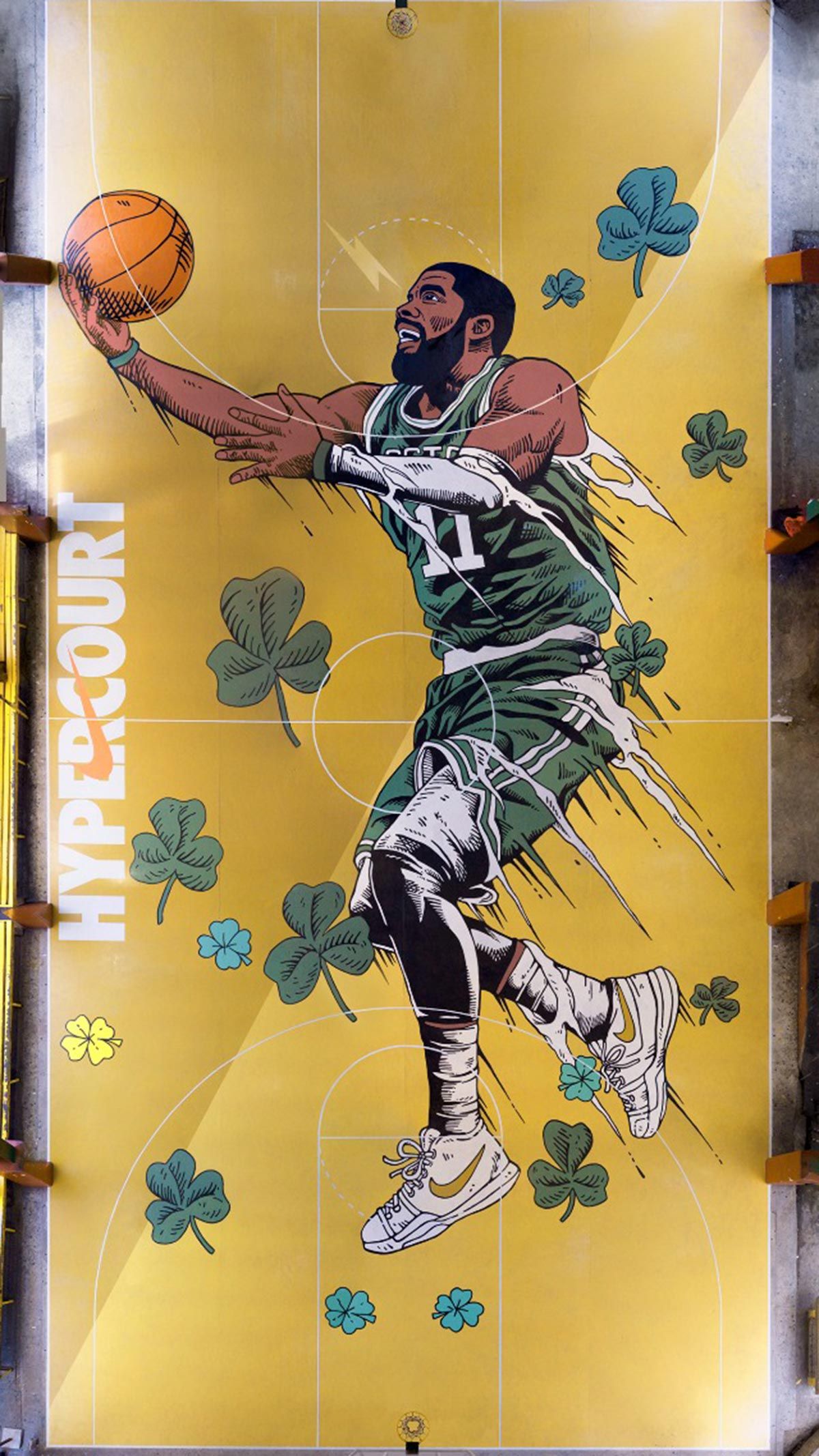 Located in Quezon City is this colorful court where you can show your handles and break ankles just like Kyrie can do.