THE holiday season is a time to kick back, celebrate, and enjoy a little more food and drink than you usually do. That doesn't mean you haven't lost sight of your (or your loved ones') fitness targets for the coming year. Here are 12 ways to make sure of that.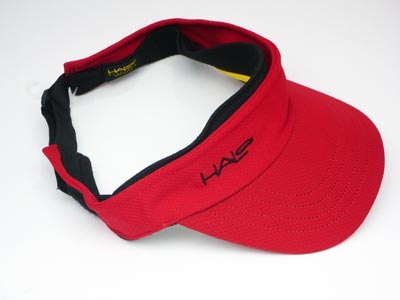 For the serial sweater:
Halo Sport Visor
Caps and visors are great for keeping the sun out of your eyes, but after a period of sporting activity, you'll be squinting as sweat drips down and stings your peepers. This visor has Halo's patented SweatBlock Seal, which channels sweat away from your eyes and face.
Continue reading below ↓
Recommended Videos
P995.00 at All Terra Cyclery, Ortigas Home Depot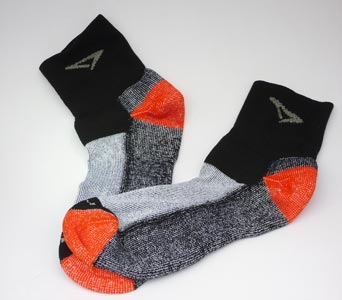 For the trail runner:
Dry Max Trail Running Sock
There are running socks and there are trail running socks. This dirty pair distinguishes themselves by having extra padding around the ankle to keep trail debris out, a dual-layer moisture management system to keep your dogs dry, and a wide range of sizes for unbeatable comfort.
P650.00 at Second Wind Running Store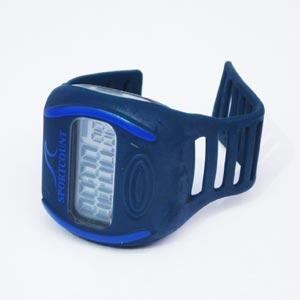 For the swimmer:
SportCount Lap Counter & Timer
Holy miniature marvels, Batman! The SportCount LCT counts your laps, displays your splits, records your fastest, slowest and average times, as well as timing your activity. It's water resistant up to 50 meters. Best of all, it's worn on your finger!
P1,490.00 at Second Wind Running Store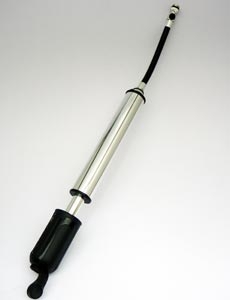 For the mountain biker:
Lezyne HV Drive
If you're a biker who's never gotten a flat, then you should instead consider buying a lottery ticket. For the rest of us, there's the Lezyne HV Drive. It's got a reversible hose that fits either Presta or Schraeder valves, a large diameter alloy cylinder that pumps out the psi's, and comes in a size that fits in a pocket (at a price that's easy on the wallet!)
P1,000.00 at at All Terra Cyclery, Ortigas Home Depot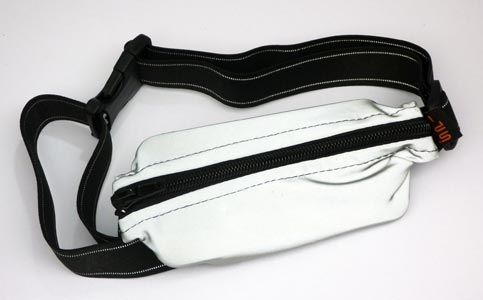 For the night runner:
Spibelt Reflective
This solves the runner's quandary of where to put my (insert essential item here) while running. The SPIBelt's stretchy construction means it can safely hold your smart phone, car keys, cash, and other essentials. It's also highly reflective, ensuring you're visible when you're pounding out the k's in the dark.
P1,400.00 at Second Wind Running Store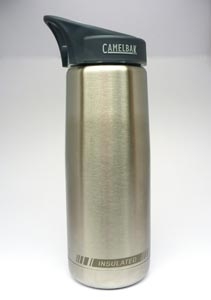 For the coffee drinker:
Camelbak Insulated Bottle
Who doesn't need a picker-upper at work, the day after a hard race or training session? Or perhaps you're hydrating in the lead up to an active weekend? This insulated bottle keeps your drink of choice hot or cold - just don't drop it, as it'd be a shame to mar that metal finish.
P1040.00 at Second Wind Running Store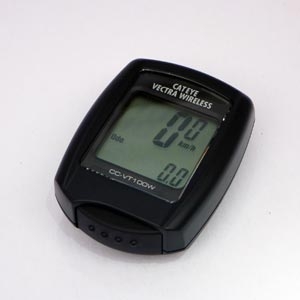 For the roadie:
Cateye Vectra Wireless
Road cyclists are sticklers for details - measuring their calories burned, power output, and kilometers logged. For the latter, there's the Cateye Vectra Wireless - a cyclocomputer that tracks trip distance, total distance, current speed and maximum speed. Best of all, it's clutter free, and the large display is easily readable at a glance.
P1,400.00 at All Terra Cyclery, Ortigas Home Depot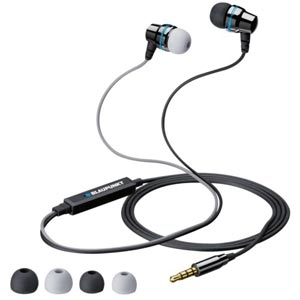 For the music lover:
Blaupunkt Pure 111 Talk
Sometimes, you just need some tunes to get you through that workout. The Pure 111 from the German audio meister plugs into your digital audio device - it even has an inline mic for use with your smartphone. Different earplug sizes ensure that the Pure 111s stay put even with the most head-banging of tunes.
P1,450.00 at Second Wind Running Store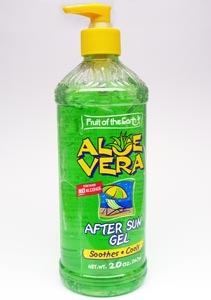 For the surfer:
Fruit Of The Earth Aloe Vera After Sun Gel
Blame excitement, or forgetfulness - but there's been at least one time when you've forgotten to apply sun block. For such a skin care snafu, there's this soothing gel from Fruit Of The Earth. The Aloe Vera component cools sunburned skin, and also rehabilitates dryness. With a bottle this big, you couldn't help but share it.
P480.00 at Second Wind Running Store
For the outdoor adventure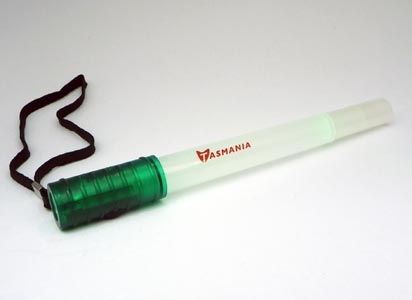 r:
Tasmania Pen Light
When out in the boondocks, consider throwing one of these into your backpack - just in case you get lost. Aside from a LED flashlight, this gadget also doubles as a battery-powered glowstick, with steady and blinking functionality. If those don't get you spotted, it also has a whistle to make sure you're heard. Not approved for concert use, though.
P149.75 at All Terra Cyclery, Ortigas Home Depot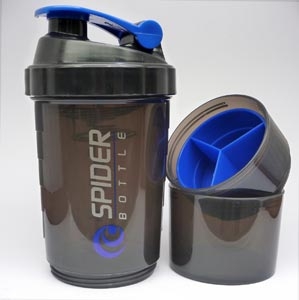 For the nutrition nut:
Spider Bottle
The Spider Bottle is made up of several compartments to ensure your post-workout nutrition essentials are within arm's reach. The top has an agitator that keeps your protein shake's consistency well, consistent. The middle section contains a pillbox for your supplements, and the bottom portion is big enough for a chocolate chip cookie.
P990.00 at Second Wind Running Store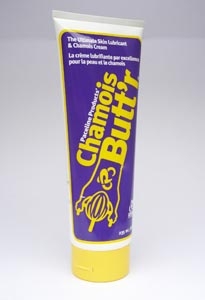 For the triathlete:
Chamois Butt'r
You don't spread this on bread, though you do apply them to your buns (technically you apply it to the pad of your cycling shorts). This cream helps prevent chafing caused by long hours on the saddle - chafing that might be hard to explain to your significant other. It doesn't feel greasy, and leaves no residue. If you're prone to blisters between your toes when you run, consider giving them a dab of this stuff too.
P850.00 at Second Wind Running Store