We all know by now that exercise is good for the body. You may even be aware that it's good for the brain as well. Yet despite the fact that the benefits of exercise have long been established, many still treat it like an optional activity that they will only do if they have some extra time in their schedule—which in today's extremely busy world is practically nonexistent.
But maybe if you knew what really happens inside your body when you exercise can change your attitude towards it, and hopefully convince you to start and stick to a routine. Sure it will always be difficult, but finding out that many of the aches you feel after a workout are actually because your body is improving just might motivate you to push on.
Regular exercise literally changes you from the inside out.
YOUR HEART RATE AND PULSE SKYROCKETS
Continue reading below ↓
Recommended Videos
The first thing you feel when you start to exercise is your pulse racing and that unique sensation of trying to catch your breath. This is because your lungs are demanding more oxygen during a workout, approximately 15 times more, than when you're at rest. Once the muscles around your lungs have reached their limit and can no longer move faster, then you've hit your maximum oxygen capacity—more popularly known as your VO2 Max. As a rule of thumb, the higher your VO2 Max, the more hardcore you are.
The heart is worked out every time you exercise because it is asked to deliver more oxygenated blood to your body than normal. Regularly (and gradually) putting your heart through its paces makes it stronger and encourages the development of new blood vessels, which is always a good thing.
The good news is, your body adapts to whatever pace you put it through, for as long as you do it regularly. If you make it a habit to go for a run, for instance, then your body will slowly learn to use oxygen more efficiently and you will no longer feel like drowning when you go for that easy 5k.
YOUR BRAIN GETS LARGER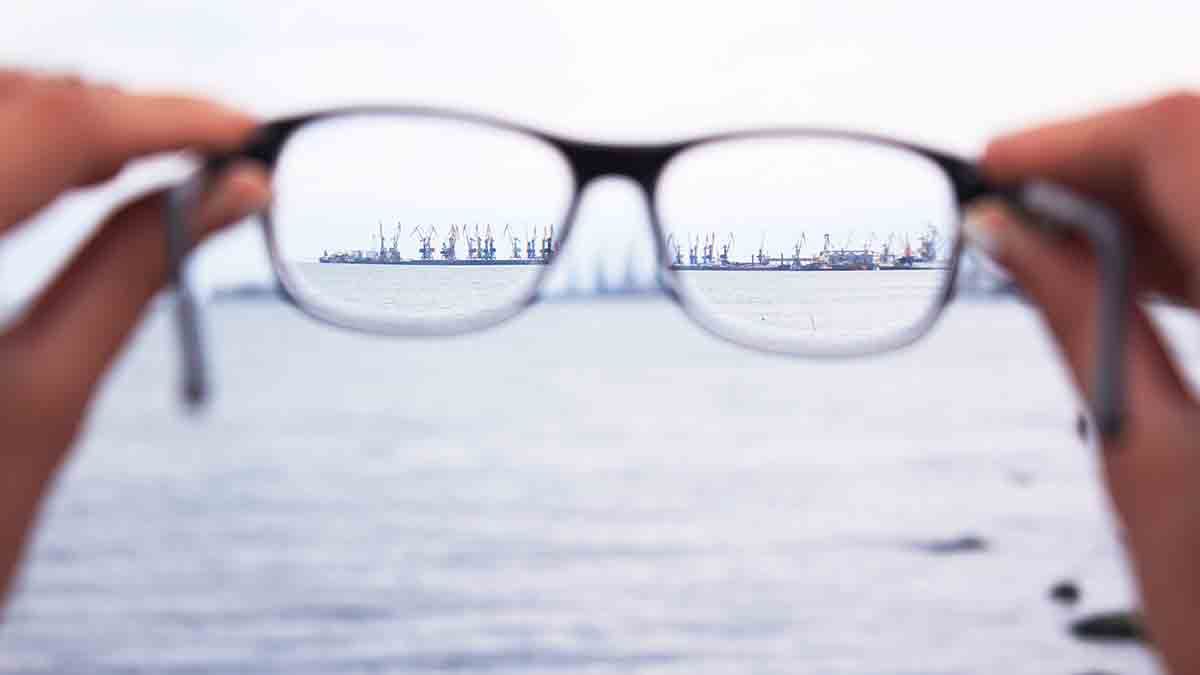 Increased blood flow, due to exercise, greatly benefits the brain and paves the way for the growth of new brain cells which aid in learning and memory. Exercise actually makes you smarter and more focused.
Another one of the amazing effects of regular exercise is its effect on mood as it signals the brain to activate neurotransmitters like dopamine, serotonin, and endorphins to name only a few—making exercise one of the best and most effective treatments for depression.
YOUR BONES BECOME STRONGER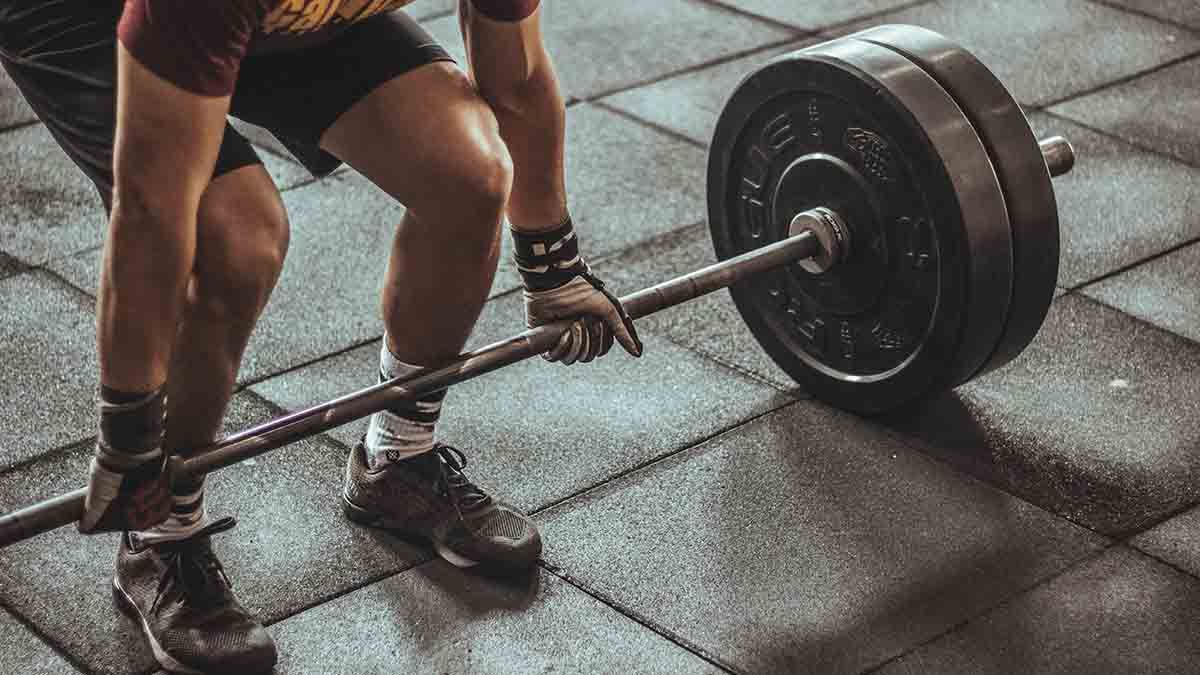 It's normal for your bones to shrivel up and become more brittle as you get older. Regular exercise, specifically load-bearing routines, reverses your bone's natural degradation and has been proven to be an effective treatment against osteoporosis. Individuals who have been hitting the gym regularly benefit from stronger bones and larger bone mass over those that don't exercise at all.
YOUR MUSCLES ARE REBORN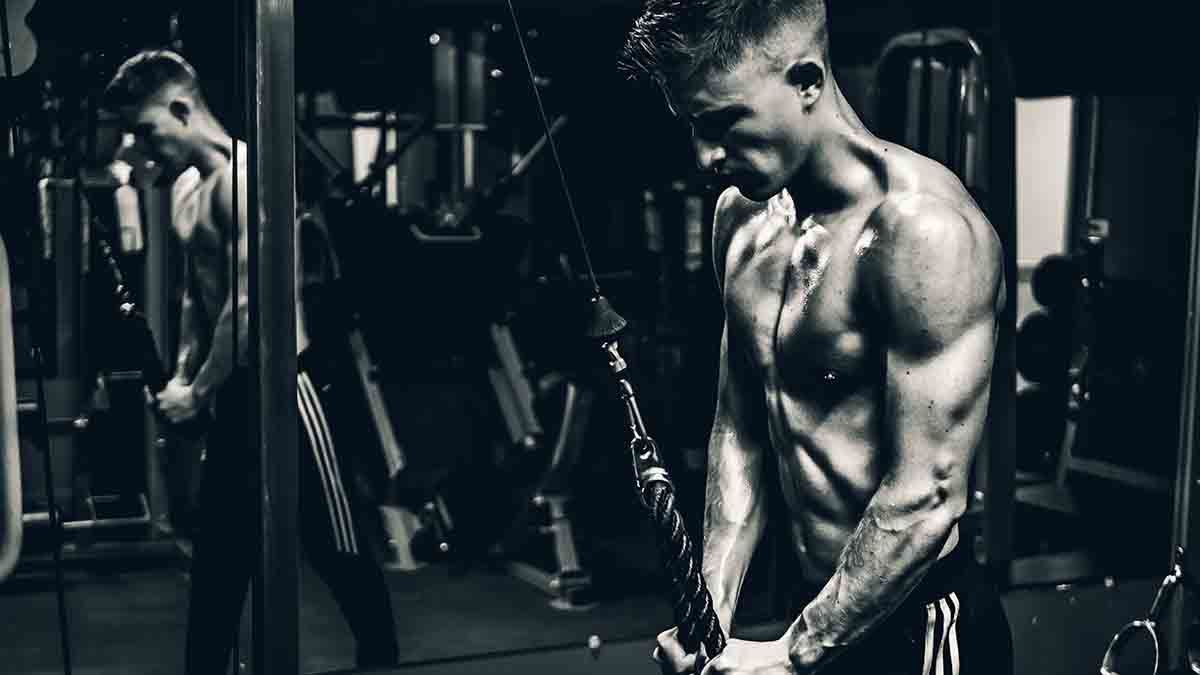 One of the main reasons why people find it so difficult to stick to an exercise routine is because it's not very fun waking up the following day feeling like you've just been run over by a dump truck. Muscle fatigue happens because your muscle fibers are torn every time your exercise. Now while that doesn't sound too good, it's actually a positive thing. These micro tears on your muscle fibers eventually heal (which is why recovery is an important part of your fitness plan) leaving the muscle much stronger than before. Be careful though because the tears should not be that big. If you go crazy on your first day and run a marathon cold, you may tear your muscles too much which becomes counterproductive to your goal.