GYM rats and weekend warriors alike feel that there's a bit less options nowadays when it comes to keeping up your fitness routine.
But the fitness industry, thankfully, is finding ways to adapt to the many restrictions brought on by the pandemic.
Boxing enthusiast and coach JM Siasat created 'FlexBox', a modern training service platform that functions sort of like Grab, but for boxing. (FlexBox has yet to launch its app, but representatives told SPIN Life that it's in the works. For now, the service works entirely on social media.)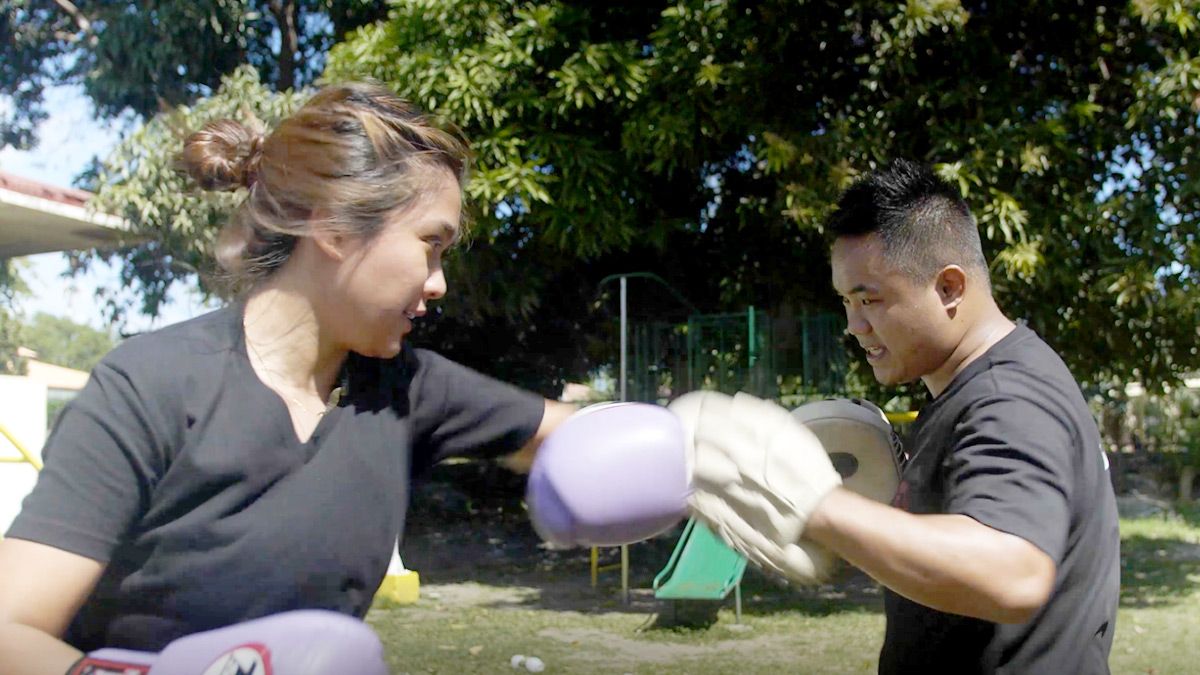 "It is a culmination of my years of experience as a boxing coach abroad and as a gym owner," Siasat said in a media release. "FlexBox allows you to train anywhere at any time at a less expensive price tag. All you have to do is book a session with us, then a trainer will come to your location of choice, bringing with him all the equipment needed for a full-body workout."
Continue reading below ↓
Recommended Videos
The program offers professional coaches that can be booked in specific locations. Same-day booking is also applicable.
"We offer a safe yet fun approach to fitness this new normal. We are very careful too as our coaches are regularly tested for COVID-19, and our equipment is sanitized after every use," he continued.
Siasat, who worked as a trainer internationally, drew inspiration from his experience in Singapore.
"I've noticed how excited my clients get whenever we hold our training by the beach. It was fun, I did not even realize how fun and productive it could be until I experienced it for myself," he said.
FlexBox was originally supposed to launch March 14, 2020; that is, the day after the Metro Manila lockdown. Obviously, it didn't push through. The service, however, found its footing this year, and now positions itself as a safer alternative than going to actual gyms.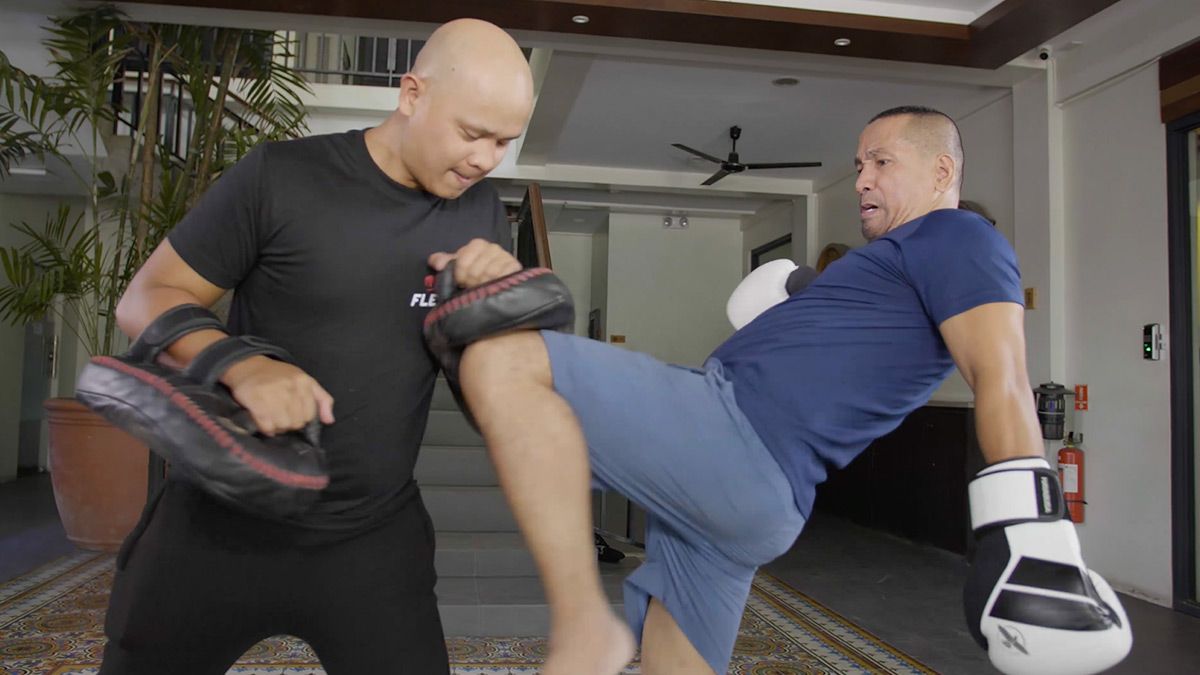 As for the expertise of its personnel, even ONE Championship's Joshua Pacio and IBF champion Jerwin Ancajas give their thumbs-up.
Anacajas said, "I have seen JM in the gym as a practitioner and a trainer. He used to train with my coach Joven Jimenez before, so he was able to pick up important lessons as a boxer and coach. When it comes to boxing, I can say that he really has a deep knowledge of the sport."
Having trained with Siasat in the past, Pacio shared, "I can honestly say that they are some of the best boxing coaches here in the country. They know what they are doing when it comes to boxing which is why we choose to train with them every chance we get."
FlexBox offers multiple packages, available for viewing on their Facebook and Instagram account. Bookings are quick and easy also via their social media platforms.
The lessons can vary from beginner to professional. Rate starts at P600. Aside from boxing, they also offer kickboxing, cardio, and strength and conditiong workouts.
According to their IG post, the current available service areas are Las Pinas, Paranaque, Alabang, Muntinlupa, BGC, and Makati.