INTERNATIONAL Federation of Association Football (Fifa) president Gianni Infantino believes it's only a matter of time before the Philippines has a real shot at realizing a dream of participating in the World Cup.
Football's most powerful man, who was in town for a briefing from Philippine Football Federation officials, feels the country has a real chance to make it to the World Cup in "10 to 15 years."
"Certainly, we want to see the Philippines in the World Cup or at least fighting very close to be in the World Cup," Infantino said in an interview with a small group of sportswriters on Monday.
With the influx of Fil-foreign talent, the Azkals have made strides in the last decade, rising in the world rankings from No. 178 in 2011 to a high of 111th last year, before making a breakthrough appearance in the AFC Asian Cup early this year in United Arab Emirates.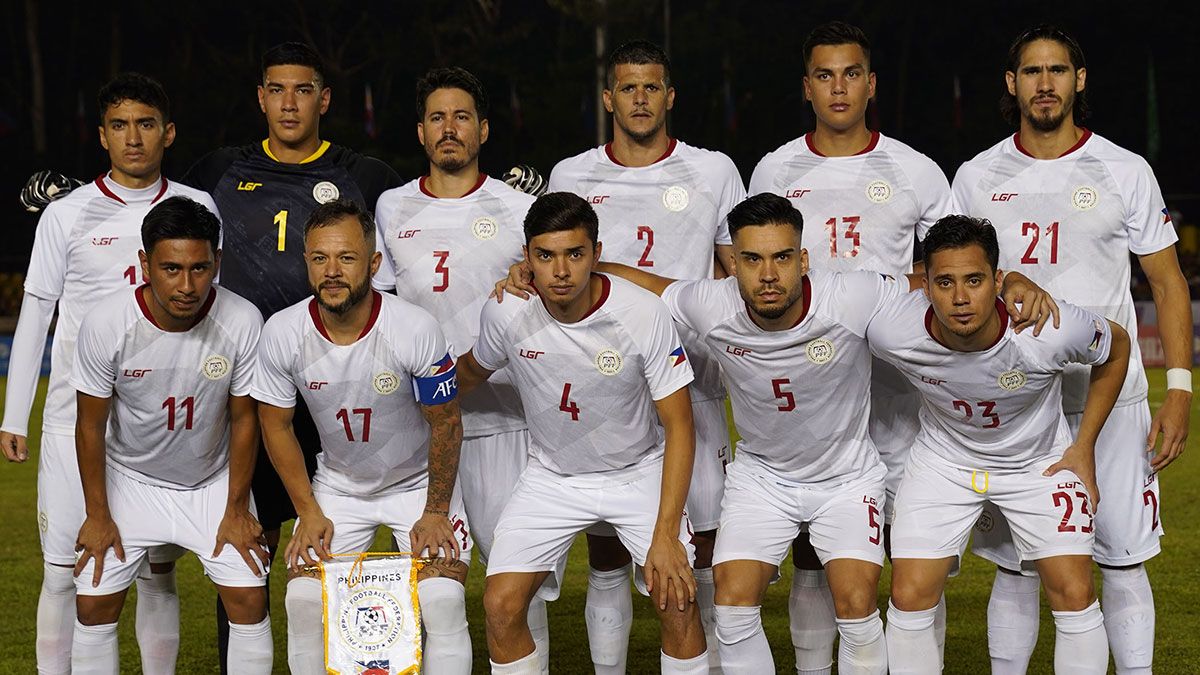 Continue reading below ↓
Recommended Videos
The Asian Cup stint came after the Malditas also took part in the Women's Asian Cup in Jordan.
What makes it possible for the Philippines' football teams to take it a step further is the Fifa increasing the number of nations for the World Cup from 32 to 48 for the men's, starting in the 2026 edition in the United States.
The women's World Cup will see the field extend from 24 to 32 teams.
"We need to make it truly global and we need to increase the level," Infantino said.
The Azkals are now in the second round of their 2022 World Cup qualification campaign, running third in the five-team Group A behind Syria and China, which the Filipino booters held to a draw two weeks ago in Bacolod.
Infantino said Fifa is making an investment of $6 million for a four-year period in the form of football fields and holding youth competitions in member-countries where the sport is still developing like in the Philippines.
"But it is targeted to projects which can make a difference," Infantino said. "And these projects have to be in infrastructure and competitions. We must make sure we organize boys and girls competitions and in a big country like the Philippines, of course, it is more complicated than maybe in in a smaller country."
"But nevertheless, the potential is there, the talent is there. You have in the Philippines a great passion for sports in general and as a sporting nation," he added.