A MONTH into the release of the current-gen versions of NBA 2K21, 2K Sports has released an extended look at the next-gen versions that will be coming on the PS5 and Xbox Series X.
The trailer showcases some jaw-dropping visuals that, at times, look lifted right out of an NBA broadcast.
It's an excellent showcase of the graphical prowess on tap for the next generation of consoles that will drop this holiday.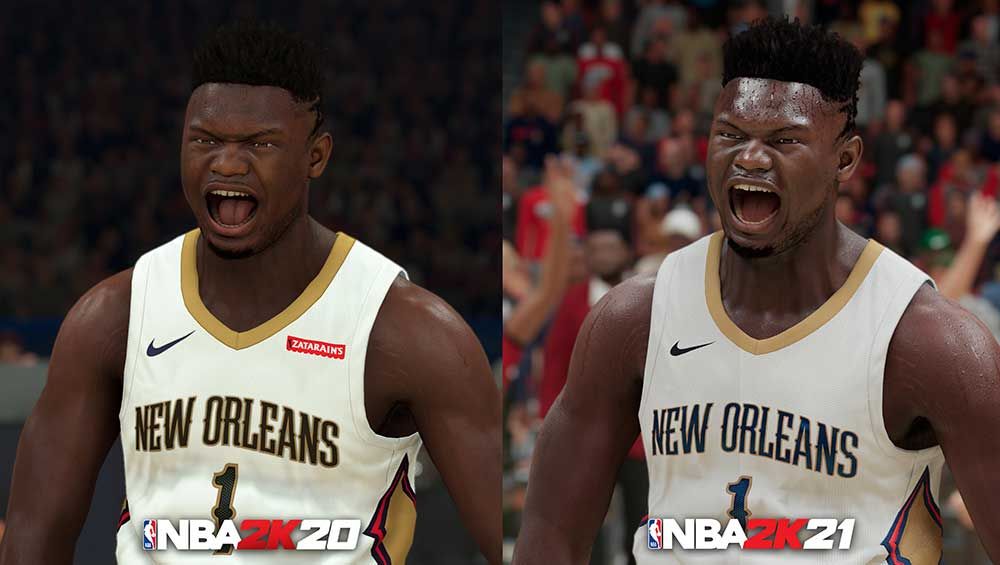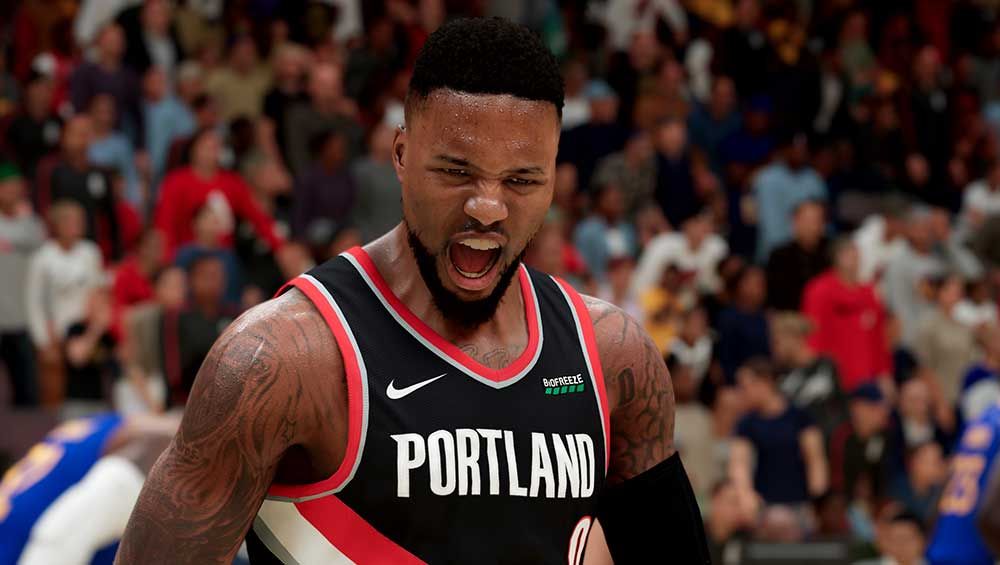 Continue reading below ↓
Recommended Videos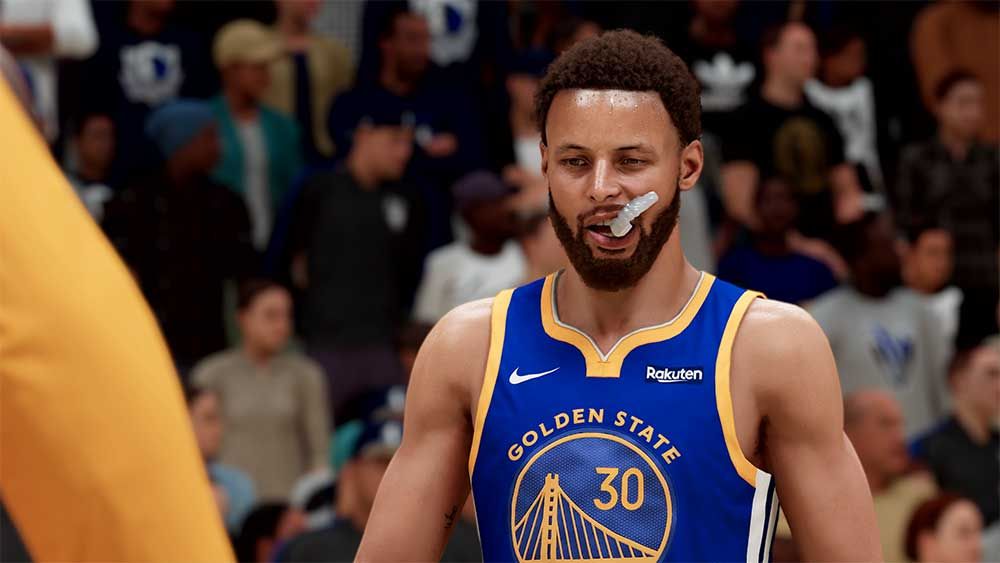 "Never before have we been able to deliver this level of visual fidelity and realism in a video game," said Greg Thomas, president of Visual Concepts, in a statement. "NBA 2K21 is the standout title that best delivers the promise of next-gen: truly revolutionary graphics, lighting-fast load times and incredible new features and gameplay only possible on next-generation hardware."
NBA 2K21 will be a launch title for both consoles. It will be released for the Xbox Series X (as well as its digital-only little bro, the Xbox Series S) on November 10. It will arrive on the PS5 on November 19, though the US, Japan, Canada, Mexico, Australia, New Zealand and South Korea will get it a week earlier on November 12.
In Spin.ph's review of the PS4 version of NBA 2K21, we called it "nothing new, but still the best we've got." Our reviewer found few gameplay upgrades coming from NBA 2K20, and on the internet, the Pro Stick shooting mechanic continues to receive backlash. Would the next-gen versions of NBA 2K21 make it a more compelling buy?
Spin fans unite at the Spin Viber Community! Join the growing community now and complete the experience by subscribing to the Spin Chatbot.