WHEN MY basketball simulation-crazy friends found out I was going to get a review copy of NBA 2K21 for the PS4, the first they always ask me is:
"Is it last year's game with an updated roster?"
Fans of the NBA 2K franchise have been asking the same question these past few years. And why not? When you're on top, expectations will always be high.
I started playing NBA 2K3 on the PlayStation 2. Back then I feel it wasn't even the dominant basketball game in the market. But with each release, the devs seemed to capture more and more (and deliver) our expectations of what a basketball game can and should be.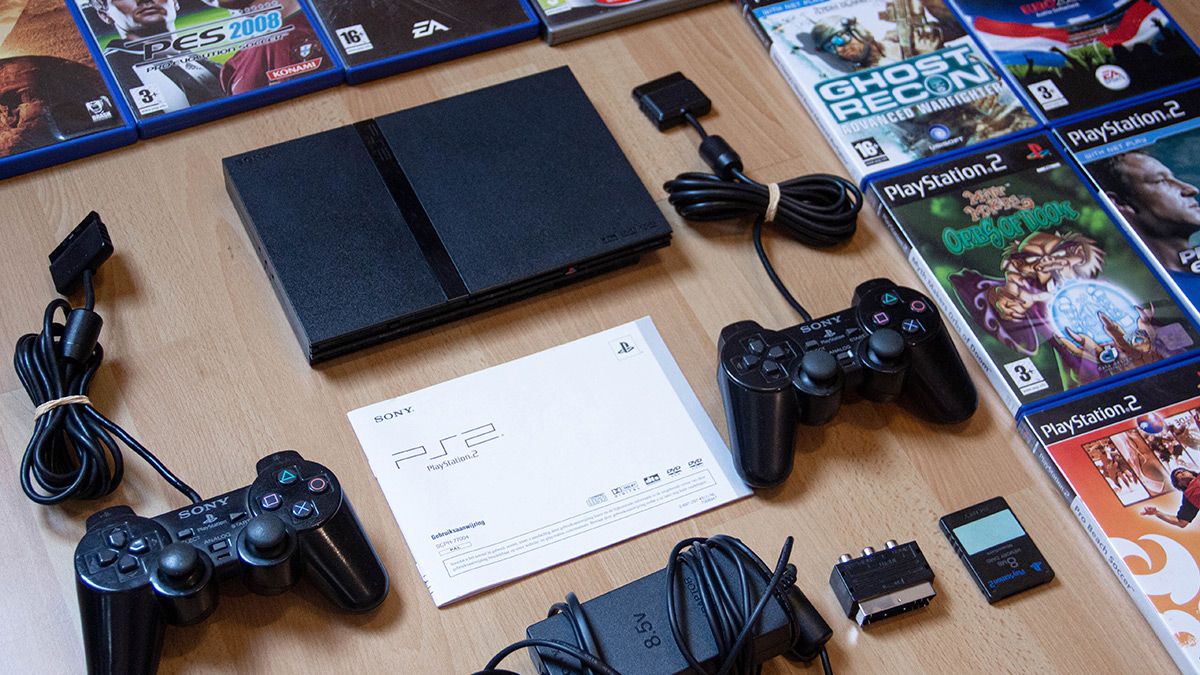 Continue reading below ↓
Recommended Videos
From the physics, graphics, game mechanics, to roster/player customization and multiplayer, NBA 2K has had the market hooked year after year. It's become so dominant that its closest rival, EA Sports' NBA Live, hasn't even come out five times this decade. The official esports arm of the NBA has been running on the NBA 2K platform since it started in 2018.
But has the upper limit of iteration been reached? When you maniacally push that envelope for the pursuit of perfection, you will inevitably risk under-delivering on that promise.
Maybe it's the game engine and the current-gen hardware it's running on. This generation of consoles is on the way out and the developers must have maxed everything out already. Maybe it's human nature to not fix what's not broken and to just double down on the tried and tested. Maybe we should just accept and be happy with what we have, expecting that all good things can and will come to an end.
The positives of NBA 2K21
Better graphics: The game looks better visually than last year. The level of detail that the art team has put into this game, from the arena to the body renders and realistic signature motions of your hardcourt idols, deserves praise.
It looks good on my PS4 + 1080p setup... so I can only drool at what it would look like on a PS5/Xbox Series X + 4K/8K platform.
MyCAREER mode is spot on: I always start playing MyCAREER, NBA 2K's signature . Just when you thought there weren't anymore basketball rags-to-riches stories to tell, the game surprises with a positive and honest story that doesn't focus on the rival from hell or with sad millionaire sports drama.
Do I think the story mode should continue? Absolutely. But please don't overspend on Hollywood talent if that means scrimping on developers and servers. Priorities please.
The negatives of NBA 2K21
Coasting on its wheels: It may look better visually but it is essentially the same game for me. All the essential parts and gameplay of MyCAREER and MyTEAM game modes feel the same.
David Aldrige's suit game has leveled up and we have some new animation packages. But the pre-show, intros, national anthem, halftime show, and 2KU are almost identical to NBA 2K20.
Players have even sarcastically labeled this release as a NBA 2K20 DLC. Are the expectations too high for arguably the best basketball simulation game in the market? You bet. With great market share and a high price point come great responsibility.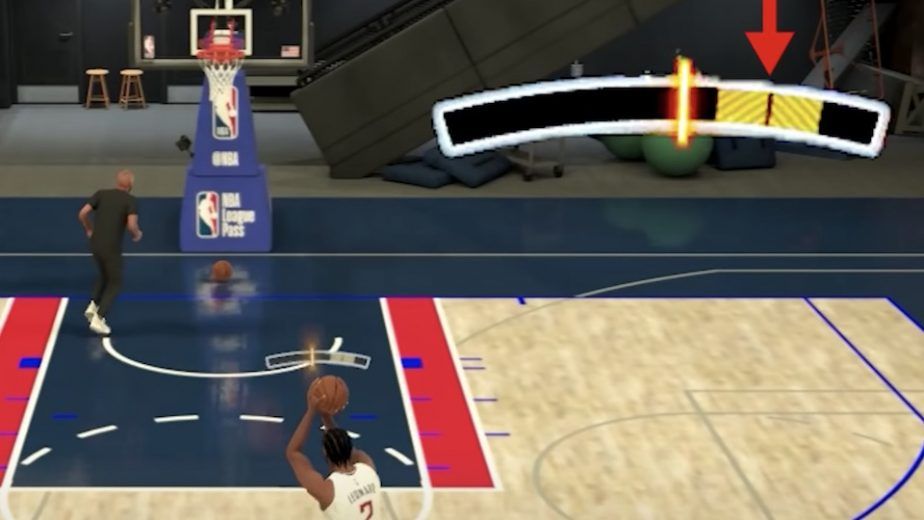 The shot meter remains controversial: In my mind, there's a realism vs. enjoyment sentiment meter being tracked and experimented on by game scientists inside NBA 2K headquarters. As much as they want to make shot making as realistic as possible, there's a point where it just becomes too much work.
Case in point: that timing and aiming shot meter is so un-enjoyable for me. Tweaks have been made to the controversial feature, but if it's a feature that the majority of players have already told you they don't prefer to use, it's probably for a good reason.
Sure, it's a skill gap thing. I could probably work harder at it to get better. But the incentive being offered to bridge it is just not sparking joy for me.
To get the most out of your Virtual Currency, you'll need to grind: Don't get me wrong. I'm not a microtransaction hater. Some players just don't have the time to grind away and Virtual Currency (VC) is the answer to that.
But even for somebody who got the Mamba Forever Edition (100,000 VC) and can set aside a budget to purchase additional VC, it's never going to be enough to enjoy MyPLAYER and MyTEAM because both game modes will chew through your VC like it was waste paper.
Be prepared to spend more on VC to really enjoy these 2 game modes if you're not lucky enough to be a full time professional gamer (or at least have the same amount of free time as them).
Should you get NBA 2K21?
If you're an existing NBA 2K20 owner but are on a tight budget, you're not going to miss out on a lot by not getting the current-gen version now. Wait until the PS5 or Xbox Series X version comes out and then make that buy or pass decision then.
If you absolutely can't wait, and you're positive that you're going to get a PS5 or Xbox Series X very soon, I suggest getting the Mamba Forever Edition for PHP 5,390 so you get dual-access to both current and next-gen versions of the game. NBA 2K21 also promises MyTEAM cross-progression between generations so best to invest your VC on MyTEAM than MyPLAYER if you want to carry your cards and progress over.
If you're a fan of the franchise like me and you get a lot of joy simulating the game of basketball on screen, NBA 2K21 is a no-brainer. It's guaranteed to give you and your friends loads of basketball fun during your COVID-19 stay-at-home adventure. The fact remains: You just cannot beat the replayability factor of a AAA sports simulation title like this.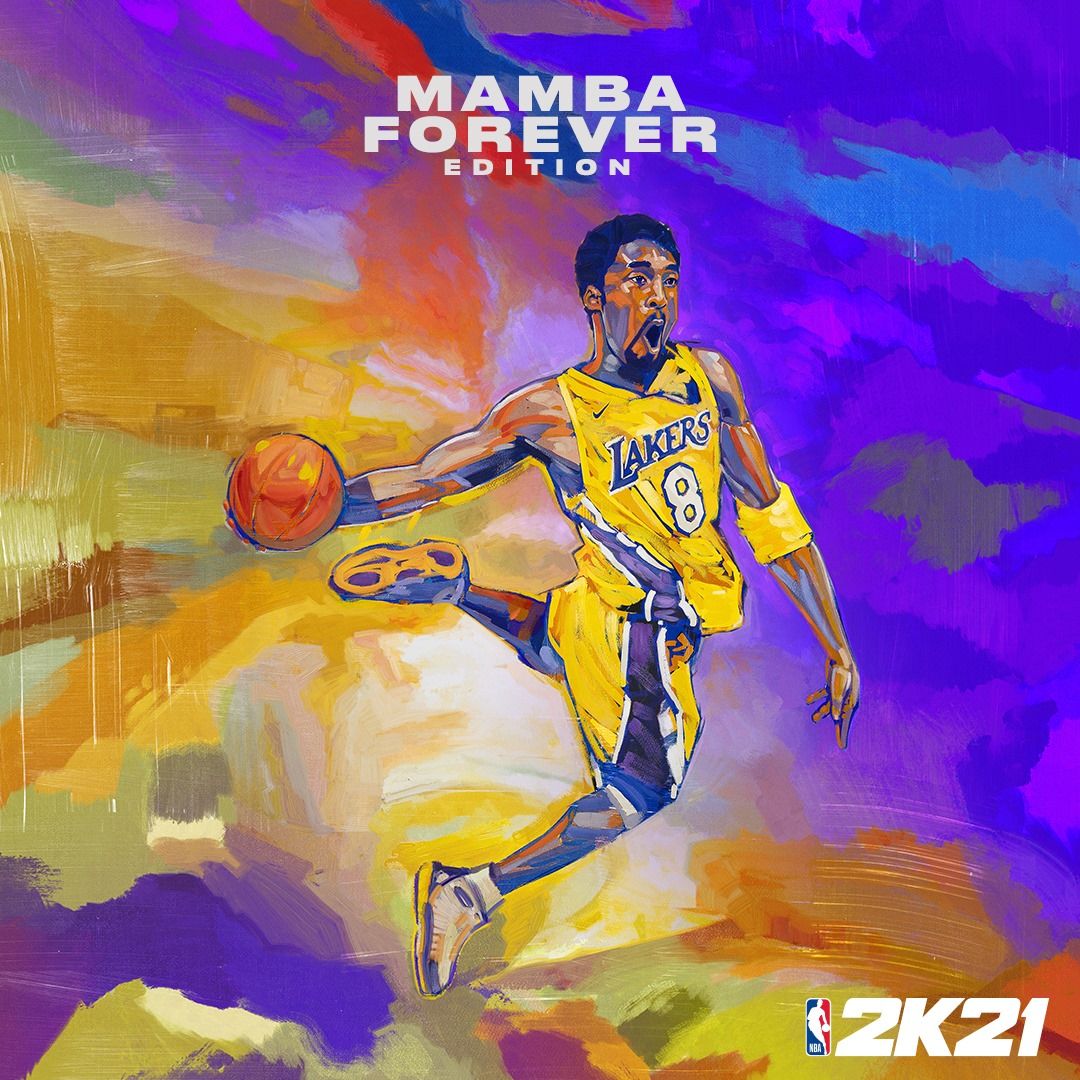 NBA 2K21 is still the best basketball simulation game in the market. Until a major competitor dislodges it from its perch or a worldwide boycott eats into profits, all the pain points you've read here and elsewhere aren't likely to change. Until there's a worthy rival, the throne will still be NBA 2K's to lose.
Spin fans unite at the Spin Viber Community! Join the growing community now and complete the experience by subscribing to the Spin Chatbot.