WITH rumors swirling around left and right, the MPL offseason is already filled with numerous discussions.
Some teams have opted to maintain their silence about any player movements. Then there are squads who are taking the Mark Cuban approach of announcing their future plans to spice up the offseason.
(For the teams that have been keeping radio silence, we here at SPIN.ph are certainly hoping that the teams that remain silent would follow the mistake that Juventus Football Club did by accidentally leaving their list of transfer targets in a restaurant.)
Whether or not teams are open or secretive about their offseason maneuvers, there are questions that they need to assess for Season 9. Will they find the answers in time?
Are the Codebreakers lacking in depth?
Blacklist International may seem like a team with a gameplan geared towards perfection, much like Pep Guardiola's Barcelona teams in the early-2010s, which football pundits argue is the greatest team ever assembled due to how they flawlessly moved the ball around and systematically dissect their foes.
But there are still some loopholes that can be dissected about the Codebreakers. Their match against Onic Esports in the MPL: Invitational finals proved that banning the Estes and Aldous is still their kryptonite, even though they've proven in the domestic MPL PH tournament that this wasn't the case.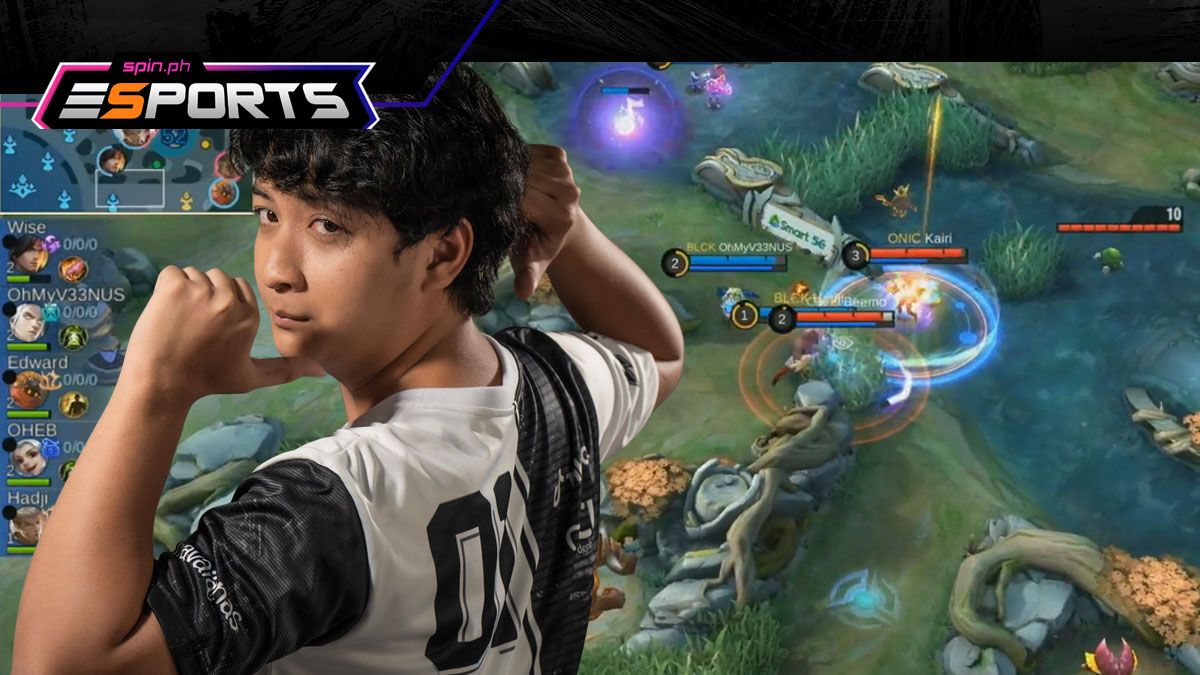 ADVERTISEMENT - CONTINUE READING BELOW ↓
More complicated is what happens when key players are absent, as we've seen when Kiel "OHEB" Soriano was unavailable in their playoff match against Omega Esports, giving more leeway for the latter to weaken the Codebreakers by banning Edward "Edward" Jay Dapadap's Paquito.
Plus, you can also make the case that Wise's Bane seems to be the only alternative in Blacklist's gameplan. It worked against Onic PH, but failed to deliver in the MPLI finals against their Indonesian counterparts.
With all of the aforementioned issues indicated above, it will be interesting to see if these issues would once again appear in their M3 campaign.
Can Micophobia and Hatred bring their game to the next level?
Coach Paul Denver "Yeb" Miranda is blessed with a squad featuring a truckload of talent given the team's constant player rotations.
However, there were instances when Onic's depth was severely challenged — for example, Jaylord "Hatred" Gonzales' performance in the finals against Blacklist International, where he was outplayed by his rival, Kiel "OHEB" Soriano, in contrast to Mark Christian "Markyyyyy" Ectobanez, who managed to stood his ground.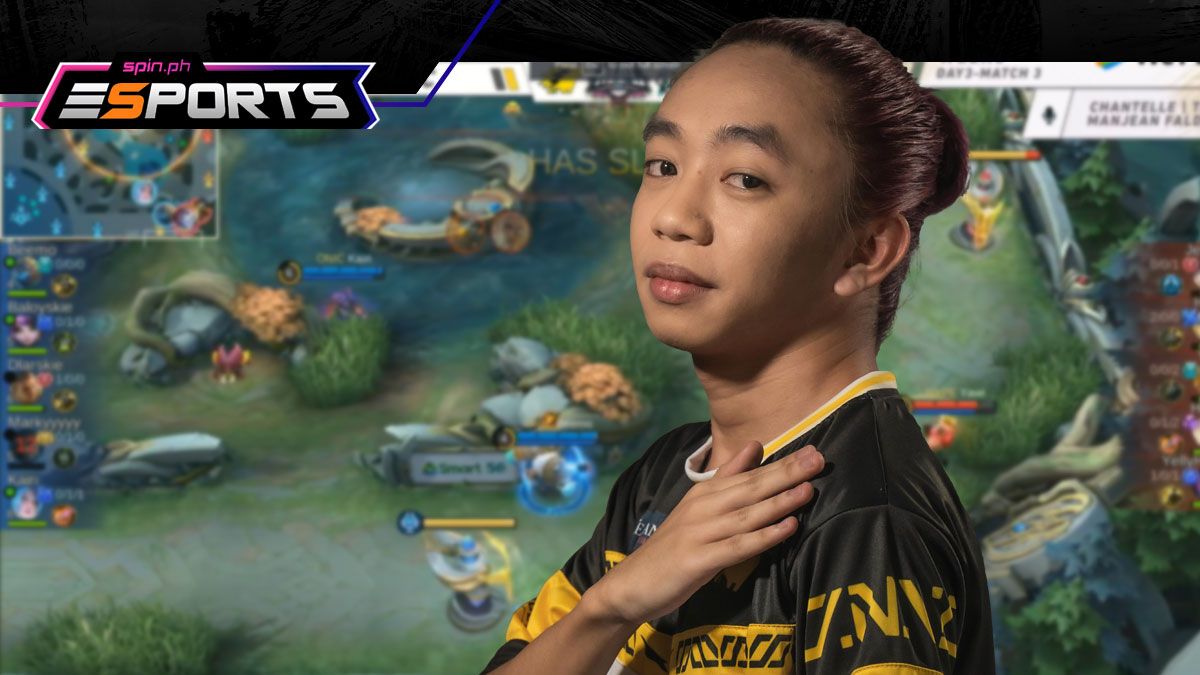 Then we have Mico "Micophobia" Quitlong, who was took a less prominent role in the latter half of the season as Ian "Beemo" Sergio became the main roamer for the team. He even said in one post-match interview that he had a difficult time adjusting to the patch update, explaining his absence.
Indeed, Coach Yeb needs to be lauded for his efforts in making everyone feel important to the team, but there still needs a lot to be done especially if they plan to maintain their team ethos.
What is the aftermath of the Raizen and Kelra situation?
While ECHO PH made the foolish mistake of underestimating Dean Christian "Raizen" Samagui's hero pool, Blacklist International learned from their mishap and banned every signature hero from Raizen's arsenal.
In the end, Omega suffered a heavy blow from the Codebreakers during the MPL.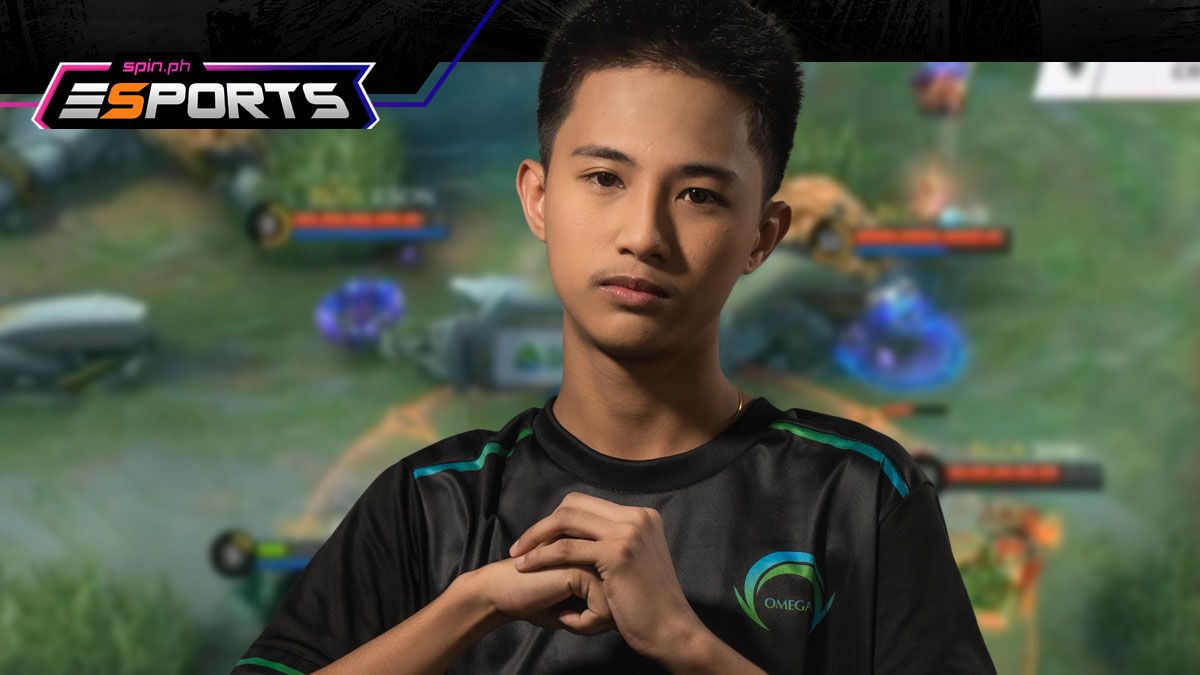 Outside the Land of Dawn, Omega's issues came from off-court controversies, as in Duane "Kelra" Pillas' behavior even before the season kicked off. The middle fingers during the MSC 2021 finals, mixed with the homophobic slurs and sexual harassment remarks, added unnecessary stress during Season 8.
ADVERTISEMENT - CONTINUE READING BELOW ↓
It's still unsure if the rumors swirling around their departure are indeed true, but a long offseason will allow Omega to reflect on how to deal with their flaws from last season.
Can Nexplay maintain their improvements?
Nexplay is currently trending upward as their roster, identity, and coaching changes in Season 8 have shaped their resurgence. Their so-called big three have even went beyond the "peak" that Coach Francis "Ducky" Glindro ridiculed them for back in Season 6.
But with Neil "Midnight" De Guzman's departure, can Nexplay maintain their improvements? Surely John Michael "Zico" Dizon will look for alternatives, but will they have the influence that Midnight possesses?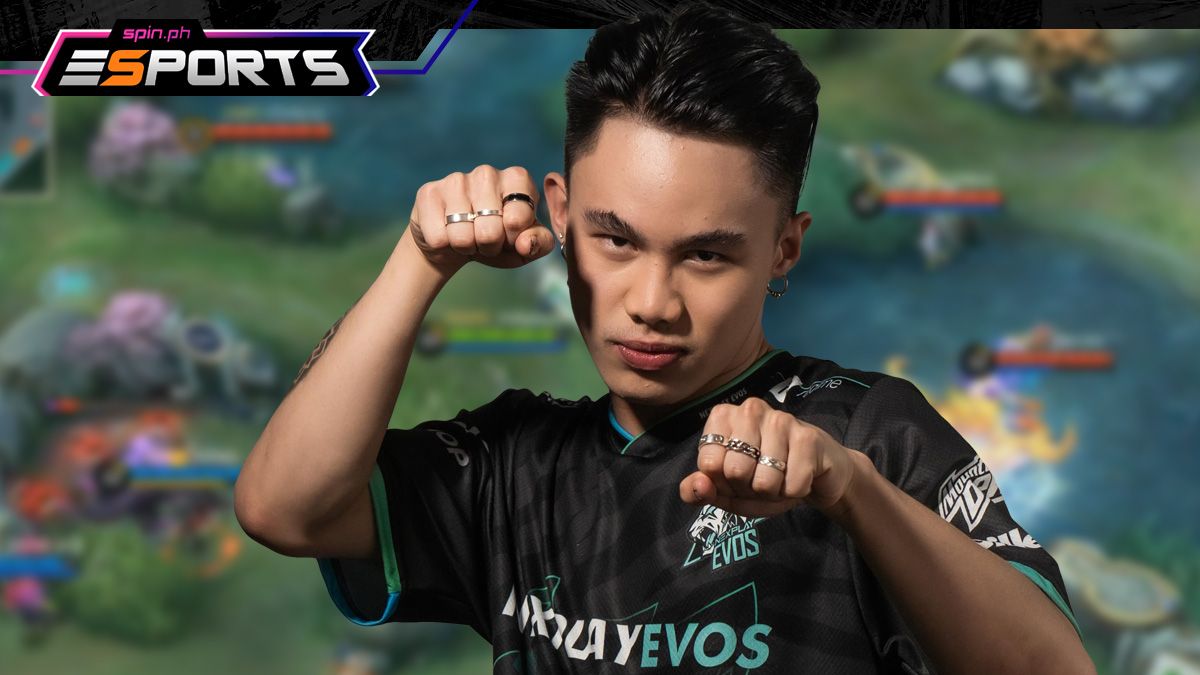 However, the absence of Midnight isn't the only concern as Nexplay's big three are currently the talk of the offseason. Reports have circulated that Tristan "Yawi" Cabrera is being poached by 4 teams while Renejay "RENEJAY" Barcarse is being sought after by Omega Esports. These two players are currently deemed to be one of the best local prospects in their respective roles, with the latter being an integral piece in strengthening the team's chemistry.
A new environment will certainly help these individuals grow, but it could also affect Nexplay's championship aspirations.
How can ECHO maintain a sense of consistency?
ECHO PH may seem like a dark horse title contender, just by looking at their lineup in Season 8.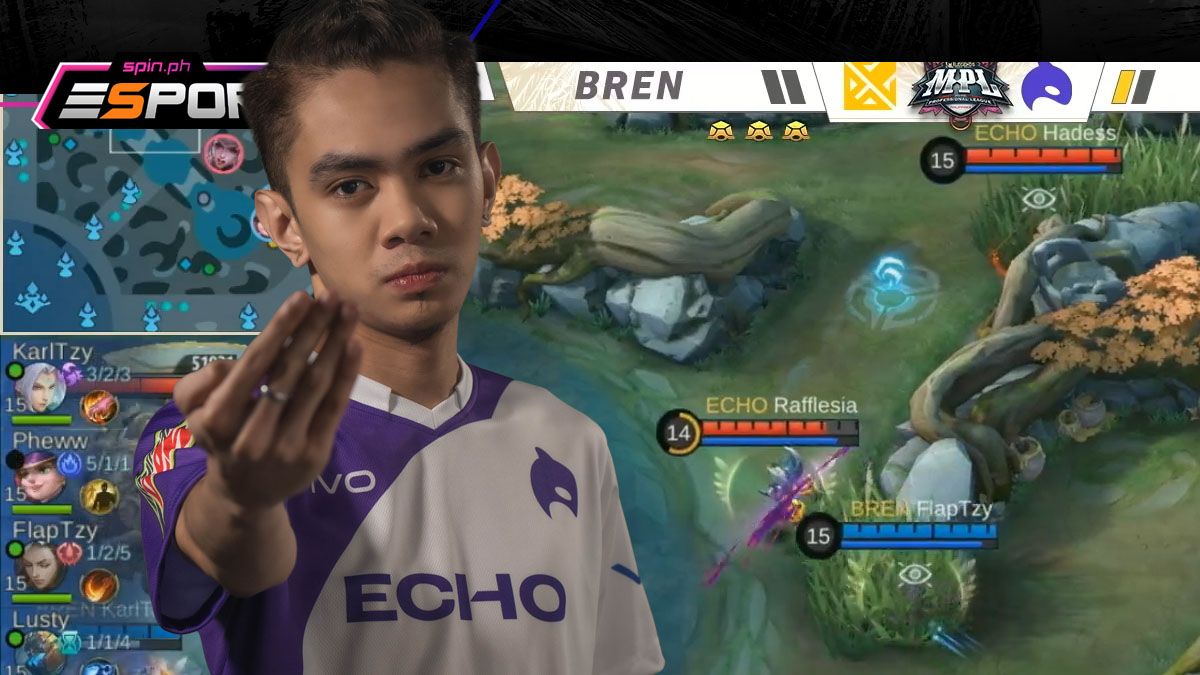 Christian "Rafflesia" Fajura made an impressive showing with his rotational skills, proving that the so-called "Intersection" is back. Then you have Jaymark Aaron "Hadess" Lazaro, who was known to be the ultimate thief in every match due to his timely use of Retributions against Turtles and Lords.
Plus you have a bunch of x-factorsm from rookie sensation Rion "Rk3" Kudo to veterans Jankurt Russel "KurtTzy" Matira and Frederic Benedict "Bennyqt" Gonzales.
Then there are the SEA Games gold medalists: Jason Rafael "Jaymeister" Torculas and Coach Steven Dale "Dale" Vitug.
ADVERTISEMENT - CONTINUE READING BELOW ↓
Yet it seems their talent couldn't translate to any form of consistency. Will things be different
How can RSG finish games?
A big issue from RSG PH last season was their inability to finish matches.
A case in point: Week 5, Day 3, where RSG was able to find a weakness in Blacklist's UBE strategy by limiting Salic "Hadji" Imam and Johnmar "OhMyV33nus" Villaluna's rotations and hamper Kiel "OHEB" Soriano's momentum on the top lane, only for them to make a massive blunder at the end.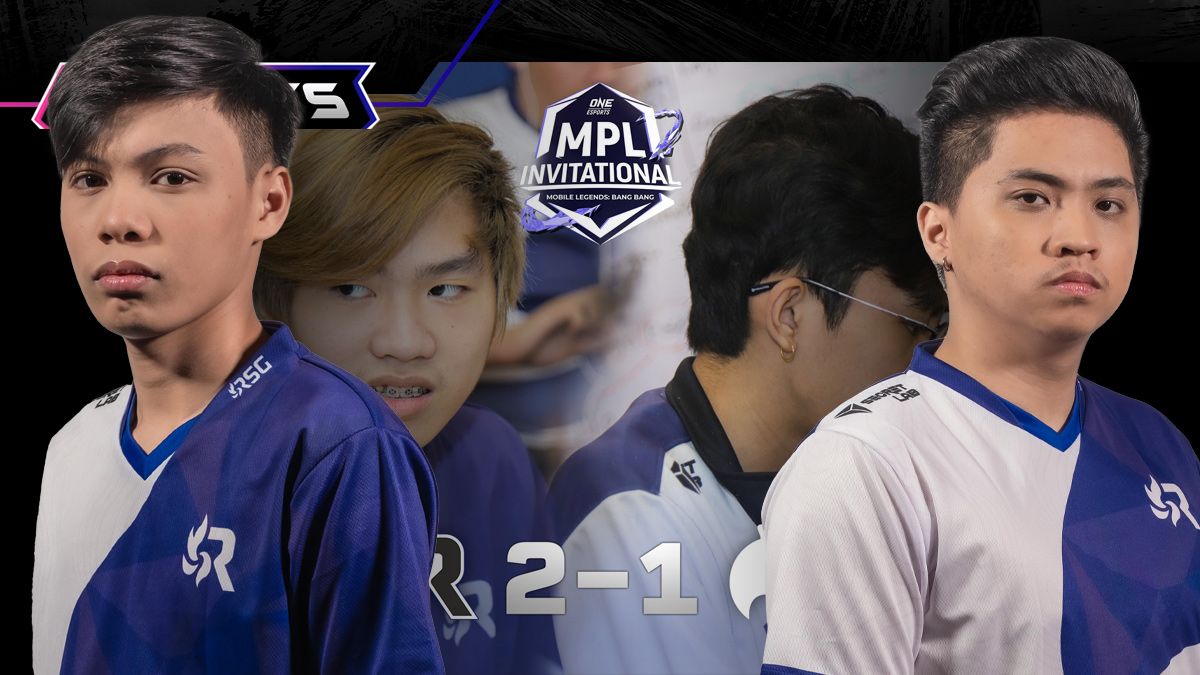 Then came the playoffs, where RSG could've snatched a victory over Nexplay EVOS in Game 2 as they were able to hamper Nexplay's lineup with Earvin John "Heath" Esperanza's Ruby. Then, once again, another mistake, and the painful consequences.
These setbacks are something that RSG has to ponder, and with the impressive performances from Kenneth Jiane "Kenji" Villa during the MPL: Invitational, it's possible for Coach Brian "Panda" Lim to utilize him more in Season 9.
How can Bren alleviate the pressure away from KarlTzy?
Christian "Rafflesia" Fajura said it best in one pre-match interview: Karl "KarlTzy" Nepomuceno is currently burdened with a lot of pressure given Bren's overreliance on him.
And this was evident in majority of their matches. KarlTzy becomes the main damage dealer and the main initiator, as seen in their matchup against Blacklist International as he ruthlessly hunted down each Agent with his jungle Paquito.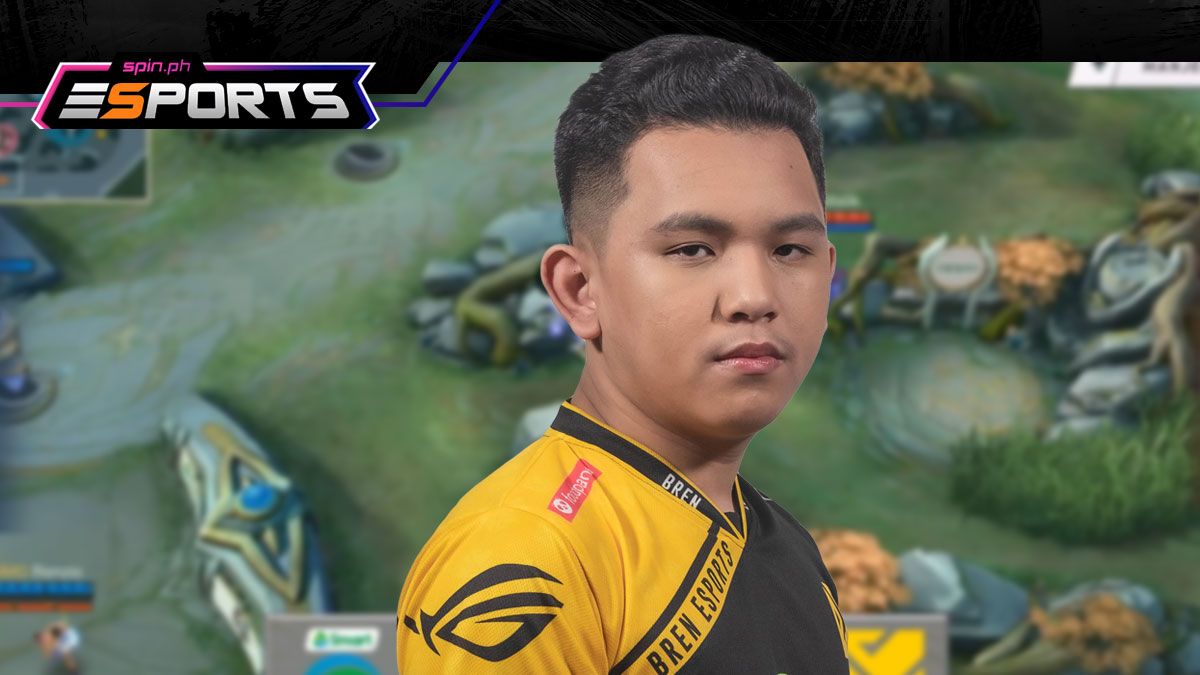 Yet amid his heroics, Bren fell flat as the Codebreakers dealth Bren the painful realization that they are a shadow of their former selves.
Heck, other teams even went aggressive on KarlTzy by invading his jungle. They even found an opening when he got bursted down in teamfights.
Perhaps Fajura was correct.
It can be noted that, in Season 8, Bren didn't have the same level of explosiveness compared to the other teams, as their only spark come from the "Tzy" brothers. Allan "Lusty" Castromayor Jr. could be viewed as a coin toss in that department.
ADVERTISEMENT - CONTINUE READING BELOW ↓
Given their results from last season, Bren certainly needs to reshuffle their roster.
How can TNC overcome their early game woes?
While Omega is known as the team that recovers well after a rough start, TNC is the complete opposite.
Shutting down their lanes, stealing the early objectives, and securing their buffs is already a recipe for their demise.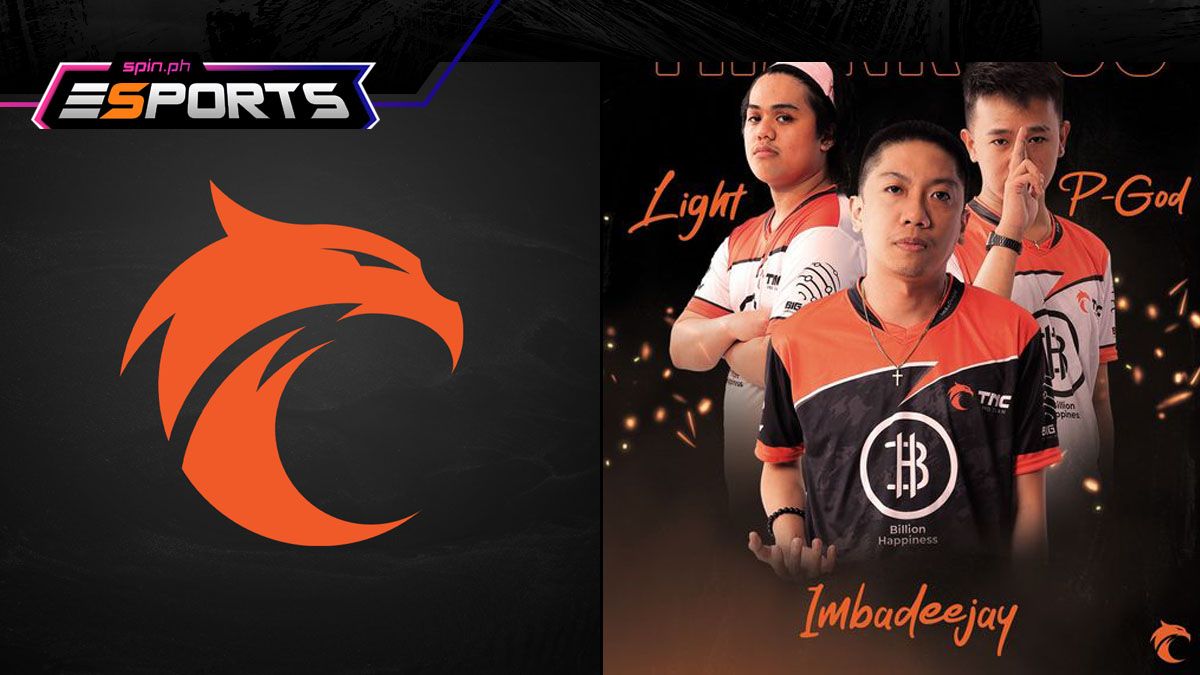 Just look at their matches against Onic PH, Omega Esports, and ECHO PH as examples.
Though they did manage to secure the early momentum against the likes of Blacklist International and Nexplay EVOS, they ultimately suffered at the latter stages of the game. Perhaps a more experienced cast of individuals could help them relieve their winning ways back in Season 7.