ANTIPOLO -- There's no sugarcoating it: Adamson really choked this one out.
Leading by 12, 72-60, with a little over seven minutes remaining, and the Soaring Falcons once again squandered that lead, which led to University of the Philippines scoring a 81-77 victory on Sunday.
And the one who took the brunt of the blame for that loss? Valandre Chauca.
The 5-foot-10 sniper seemingly fizzled out after scoring 17 points in the first two quarters as he was only limited to just two in the second half.
But more than his ice-cold scoring after the break, what hurt the most for Adamson was his crucial miscues in the endgame as he failed to set his team up in closing the deal out.
Being the veteran that he is, Chauca knew better to command responsibility for his failures.
"It's on me, I take full responsibility," he said. "Just turned the ball over a lot. As a veteran, coach Franz (Pumaren) expects a lot more leadership from me and I can't make mistakes like that. I had the ball in my hand and made errant passes. I just have to be more deliberate with my decisions."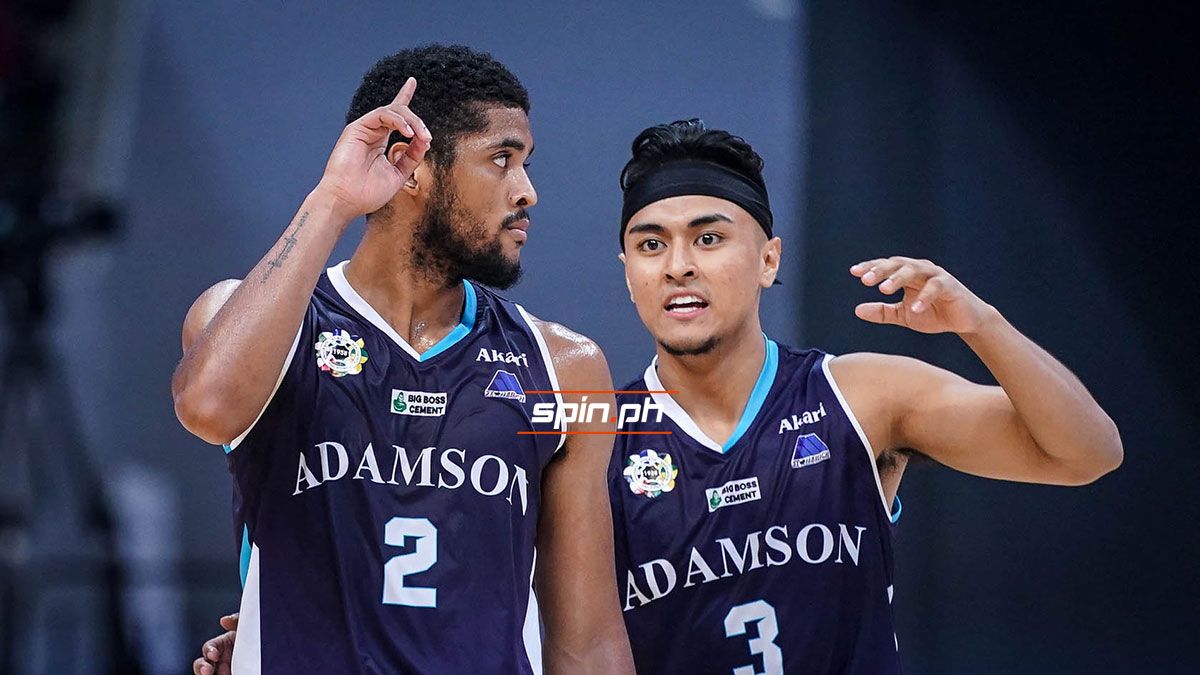 Continue reading below ↓
Recommended Videos
Compounding the Soaring Falcons' woes was the gravity of this defeat meant for them, as they fell to 4-7 and now find themselves in danger of bowing out of the Final Four race this UAAP Season 82.
And that fact only eats Chauca alive.
"Definitely, I'm disappointed with myself. I pretty much worked my whole life to get to this point at this stage, and that was a heartbreaker. That one hurt a lot," said the Fil-Peruvian guard.
"I think I just made poor decisions down the stretch. I just think I could've made better decisions."
All hope, however, isn't lost for Adamson, but for it to still make it to the playoffs, it has to go through the eye of the needle, with a killer schedule of FEU, UST, and La Salle remaining in its eliminations schedule.
"We need three in a row. I think if we win three in a row, it will put us in a good position," said Chauca, raring to atone for his shortcomings in the Soaring Falcons' next game on Wednesday.
"At this point, we're just looking forward to FEU on Wednesday and that'll be big for us. All eyes on FEU."