TAKE it from Jimmy Alapag: anyone who takes Jason Brickman in the PBA Rookie Draft is assured of a keeper.
"I think Jason is absolutely ready for the jump to the PBA," he told Spin.ph.
"He's gained a ton of experience through the years playing around the region and he has been very successful. He has all the tools necessary to be successful and he also works extremely hard."
Brickman has long been touted as be one of the best players not in the PBA, and he certainly showed just that to Alapag in the Asean Basketball League (ABL), emerging as the unquestionable leader for San Migul Alab Pilipinas.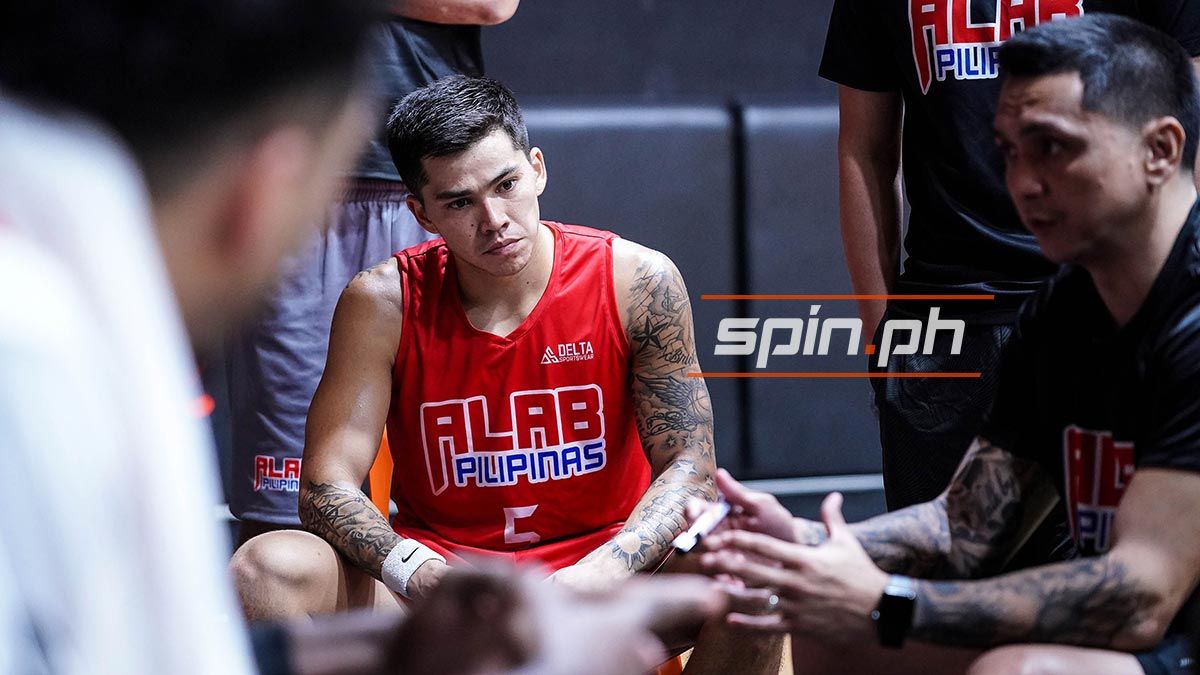 Continue reading below ↓
Recommended Videos
"Jason's biggest assets to a PBA team are his leadership and his experience. He does such a great job of getting his teammates in positions on the court where they can be successful. He's one of the best passers I've seen at the pro level," he said, especially with Brickman dishing out a league-best 9.1 assists this past campaign and leading the league in dimes in three of the last five seasons.
Alapag admitted that he was surprised how good of a scorer the 5-foot-10 guard is, a facet of Brickman's game which is often overshadowed by his court vision and precise passing game.
"I think what surprised me the most is his ability to score," he said. "He's so unselfish that at times he's not aggressive in looking for his own shot, but he proved many times he's also a very capable scorer."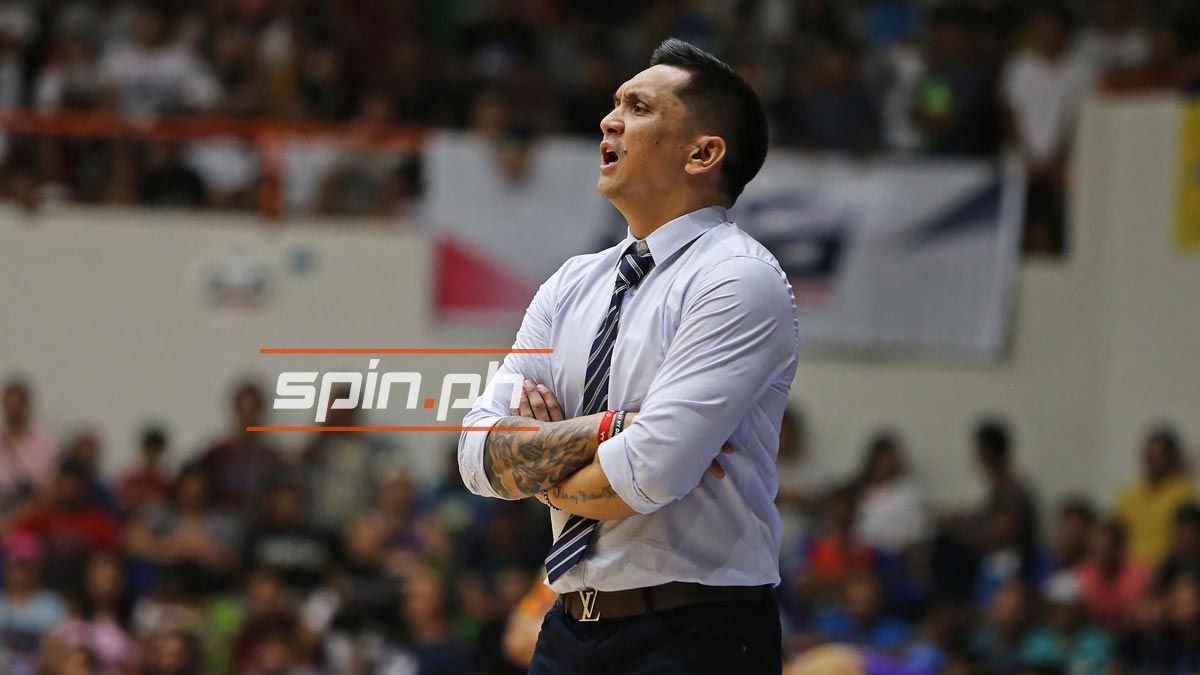 Brickman posted 8.9 points on 45-percent shooting, together with 4.1 rebounds and 1.1 steals, for the Philippine-based club in the abbreviated season of the regional league.
Short as their partnership was, Alapag has no doubt that Brickman will soon get the hang of it once he makes it to the PBA.
"I think it may take just a bit of time for Jason to adjust to his new teammates in the PBA and the league itself, but I think Jason is just a great basketball player on both ends of the court," he said. "He's PBA-ready and has such a high basketball IQ. I have no doubt he'll make a huge contribution to the team that drafts him."