GREG Slaughter reunited with former Barangay Ginebra teammate Chris Ellis recently during his hiatus from basketball.
Slaughter on Friday posted on Instagram photos of him with Ellis where it also showed that they trained and worked out together during their meeting. The post included the caption #DoubleDragon.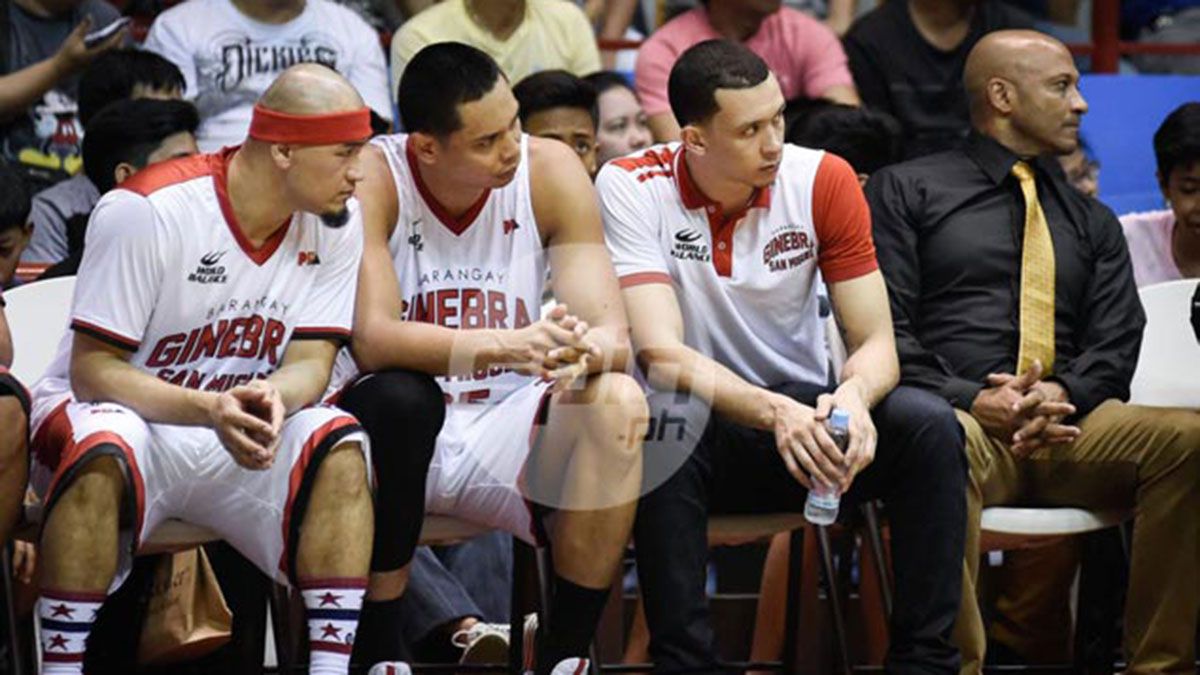 Continue reading below ↓
Recommended Videos
Slaughter was teammates with Ellis since he was drafted by the league in 2013. A member of the 2012 draft class, Ellis played with Barangay Ginebra until 2017 when he was traded to Blackwater but never suited up for the Elite.
Ellis hasn't been in the public eye for much since that trade. Last year though, he saw action for Luang Prabang in the Thailand league.
Slaughter is currently taking a break from basketball following Barangay Ginebra's conquest of the 2019 Governors' Cup to work on himself.