CHRIS Banchero described his transfer to Magnolia as having a new life as he looks forward to playing for the Hotshots in the PBA after five years with Alaska.
Banchero was traded by Alaska to Magnolia in exchange for Robbie Herndon and Rodney Brondial, the deal of which was approved just last Sunday. Banchero attended his first practice with the Hotshots on Monday, and he can't wait to get started playing for his new team.
"It was good," said the 30-year-old Banchero following Monday's practice at the Ronac Art Center. "Just learning the plays, learning the new schemes. But the guys are extremely nice. It was easy transitioning. I'm just happy that it's done."
"It's still kinda weird putting on the Purefoods [jersey]. But I'm extremely excited and very grateful for the opportunity to play for this franchise."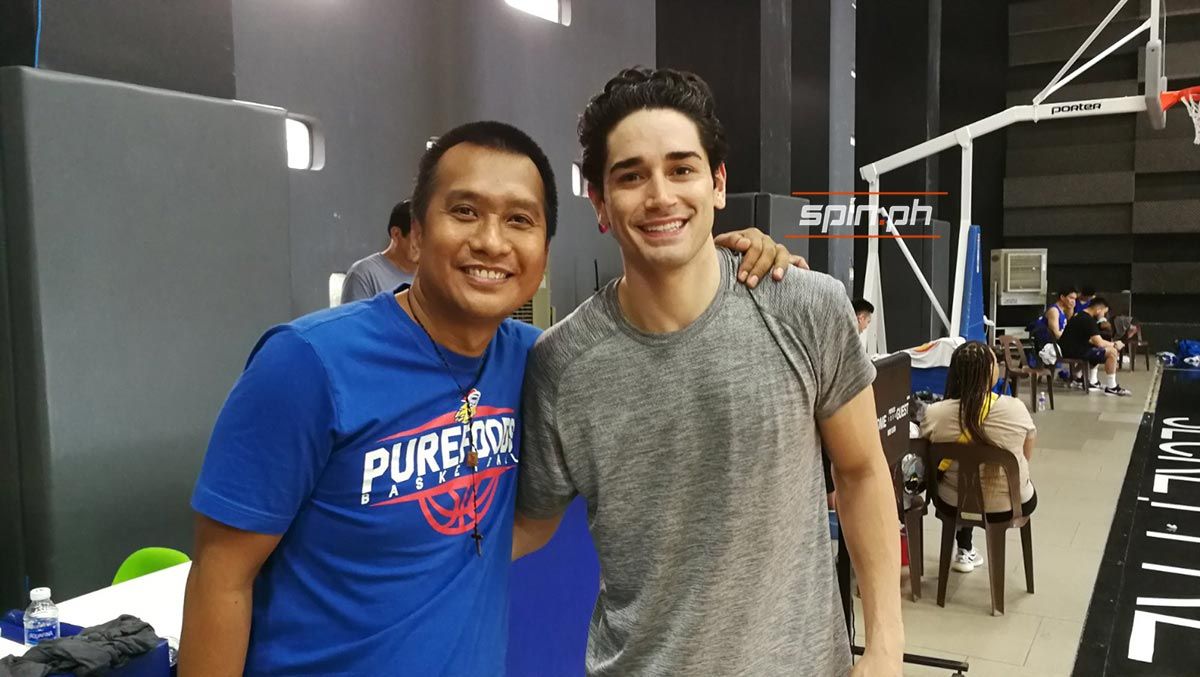 Continue reading below ↓
Recommended Videos
While he is thrilled about the new chapter of his career, Banchero is also grateful to Alaska for giving him the platform to become the player he is now.
"I'm excited like I said for the opportunity to play for Purefoods. Very thankful for everything Alaska did for me and my family. They put me in an incredible position. I couldn't be more thankful for everybody over there, WSU [Wilfred Steven Uytengsu] and Boss Dickie [Bachmann], maam CK [Kanapi], all the staff, medical staff, very grateful for everything they did for me the past five years. But it's a new chapter of my career and I'm excited," said Banchero.
Banchero said now is perhaps the right time for him to move on following a five-year stint with the Aces.
"I think it was time for me to move on. I'm always one of the very last guys from the original core from the past five years. I'm excited. It feels like I got kinda new life. I'm excited about that. That feeling of excitement to come play basketball again," said Banchero.
Magnolia had its regular practice on Monday, but before that, Banchero along with a few of the players had their own session in order for the new Hotshot to learn the system of head coach Chito Victolero.
This early, Banchero looks forward to the possibilities playing alongside his new teammates such as Paul Lee, Mark Barroca, and Romeo Travis, his former teammate with Alaska.
"I feel very blessed. We did a little scrimmage here and I'm pushing the ball down the floor. I've got Paul Lee on one side. I've got Barroca trailing, then I got Romeo Travis, best import in here. I have a lot of guys around me so I don't have to do too much. I just have to make the right play, just hit my opportunities. There's a lot of good players over here so I'm very excited," said Banchero.