FOSHAN, CHINA - Serbia coach Sasa Dordevic (Sasha Djordjevic) certainly isn't too fond of Philippine basketball.
Dordevic delivered a scathing assessment of Gilas moments after his world No. 4-ranked side dealt the Philippines its worst loss in a Fiba World Cup game at the GBA International Sports and Recreation Center.
"I think you showed some balance and quickness but obviously you're missing quality and these two games (including one against Italy) are the result of that," the former Yugoslavia star guard said.
Harsh as his opinion may sound, it's hard to argue when his Serbian team, led by NBA players Nikola Jokic and Bogdan Bogdadovic, handed the Philippines a 126-67 defeat in a terribly one-sided group game on Monday night.
Dordevic, who had a brief stint with the Portland Trail Blazers in 1996. fumed over what he felt was a 'dirty play' delivered by Gilas guard Paul Lee on his starting guard Marko Guduric in the final minutes of the blowout.
"I don't like dirty plays and I don't like when you seem to have an intention to hurt a player," he said.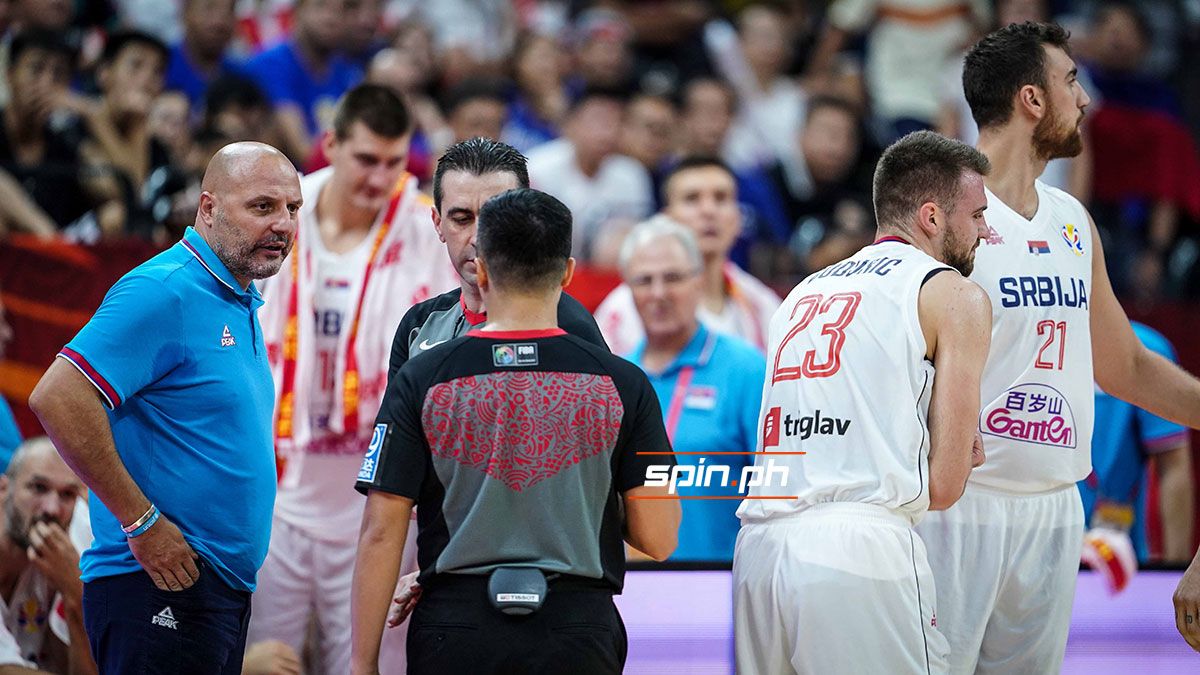 Continue reading below ↓
Recommended Videos
Dordevic also made no effort to sugarcoat his words when asked what he thought of the Philippine side, who tasted the lead briefly in the first five minutes, 9-7, before being buried in an avalanche of Serbian highlight plays.
"Two European top teams who know how to play tough, physical basketball. [These are] results to think about in the future," said Dordevic. The other team he referred to was Italy, which beat Gilas by 46, 108-62, two nights earlier.
"What can I say, a tough loss is always a tough loss," he added.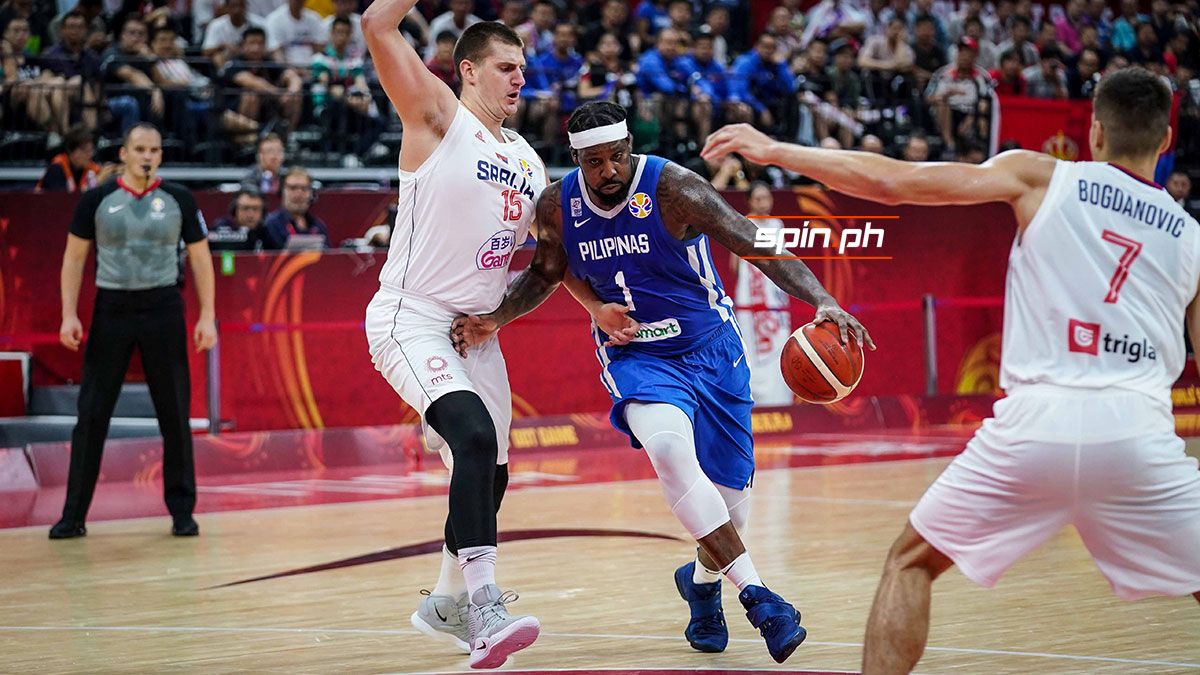 As for his own team, Dordevic said he was happy to see his players take the games against Angola and the Philippines seriously, which bodes well for their keenly awaited clash with Italy for the top spot in Group D on Wednesday.
"We respected each and every [Filipino] player and we played as hard as we can," he said. "We knew that the third game in our group will be the crucial one so we wanted to get better the past couple of days."