FOSHAN, CHINA – A courageous Gilas Pilipinas stand slowly fell apart in the face of a sharp and methodical attack by powerhouse Serbia, ending the Philippines' dream of making it past the group stage of the Fiba World Cup for the first time.
The Filipinos played a lot better than in their horror debut against Italy, but a Serbian team led by NBA star Nikola Jokic looked every inch the world's No. 4 ranked side as it put away a 126-67 victory at the GBA International Sports and Recreation Centre.
Bogdan Bogdanovic, Nemanja Bjelica, Miroslav Raduljica and Jokic were unstoppable even when it looked as if they were cruising in second gear as Serbia secured a place in the next round going to its match against Italy for the Group D leadership.
"Serbia simply proved too big and too good for us," said national coach Yeng Guiao after the worst loss by a Philippine side in the World Cup, surpassing a pair of 47-point defeats in the 1978 world championships in Manila.
The Filipinos formally bowed out of contention heading to its final group match against similarly winless Angola, their sights now focused on the classification phase.
The Filipinos started much better than they did in a 108-62 blowout loss to Italy two nights earlier, even grabbing their first lead of the tournament, 9-7, on starting guard Paul Lee's pull-up jumper five minutes in.
Continue reading below ↓
Recommended Videos
But a couple of missed defensive rotations and some turnovers gave the Serbians the opening they needed to break the game open, 21-11, on a Jokic baby hook inside the lane.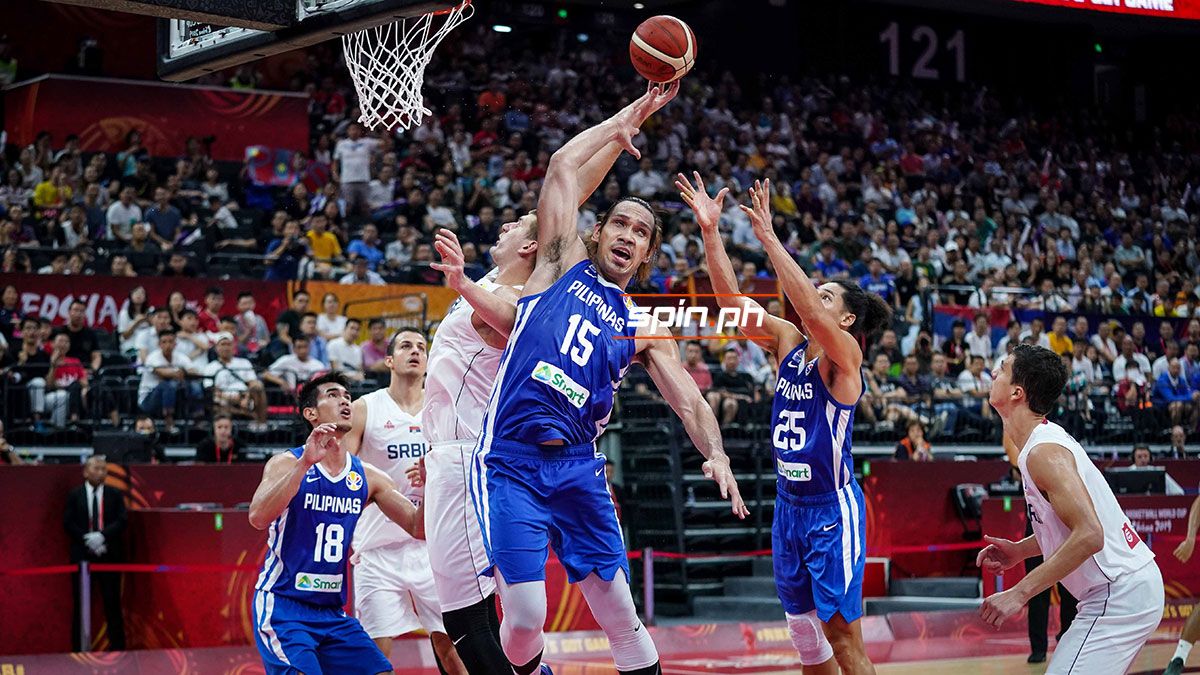 Jokic went 5-of-5 from the field for 11 points in 18 minutes to go with seven rebounds and seven assists before sitting out for good late in the third quarter. Bjelica was also a perfect 7-of-7 for a team-high 24 points.
Overall, Serbia, the consensus tournament favorite, shot 48 of 64 for a sizzling 75 percent clip. Its 37 assists stand as solid proof of its impeccable team play.
Gilas had its shining moments in the first half, thanks to its two rookies.
Back-to-back baskets by the unflappable CJ Perez cut the deficit to 30-19, forcing Serbia to call a timeout early in the second quarter. A Robert Bolick three-pointer and his drive again kept the Philippines within range, 39-28.
But they soon gave in under the sheer weight of Serbia's brilliance.
Perez led the team in scoring with 16 points while Bolick added seven off the bench. Paul Lee joined the fray with 15 points. June Mar Fajardo added eight points, six rebounds and two assists as he held the fort for the foul-plagued Andray Blatche.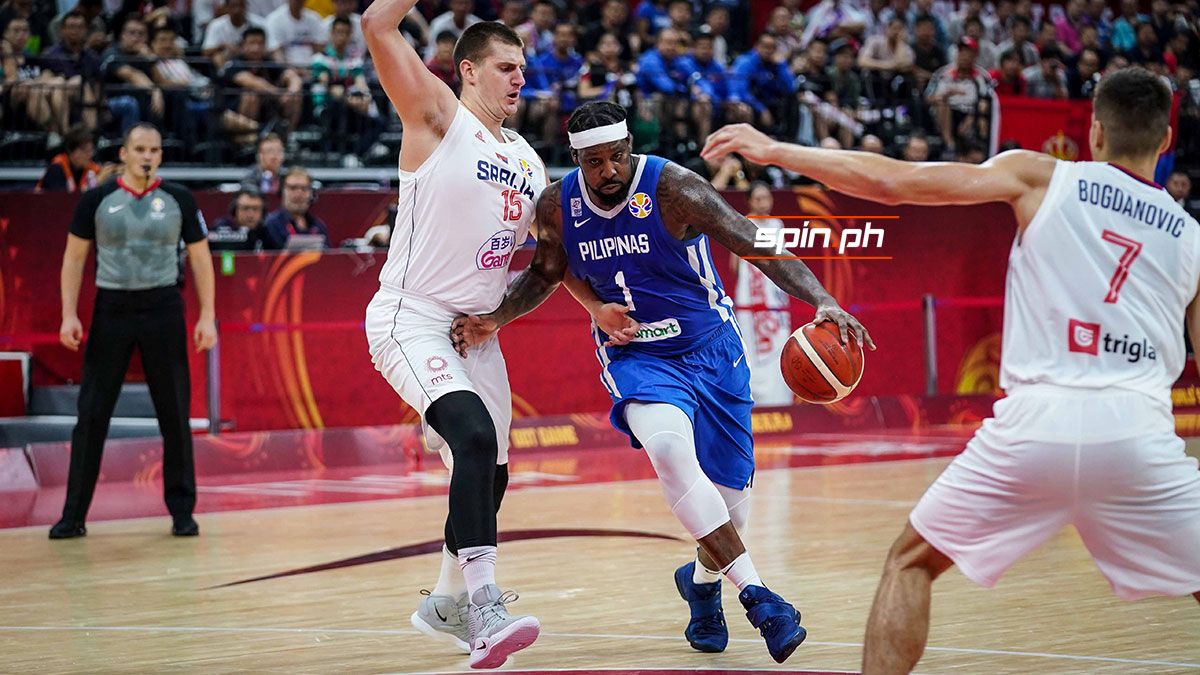 The scores:
Serbia 126 – Bjelica 20, Bogdanovic 17, Raduljica 13, Micic 12, Milutinov 11, Jokic 11, Marjanovic 9, Simonovic 7, Jovic 6, Bircevic 6, Lucic 4
Gilas 67 – Perez 16, Lee 15, Fajardo 8, Aguilar 7, Bolick 7, Blatche 5, Ravena 5, Pogoy 2, Almazan 0, Norwood 0
Quarterscores: 28-13; 62-35; 99-48; 126-67