CEBUANO guard Eloy Poligrates says he holds no ill will towards his former squad, the Cebu Sharks, and has even admitted that he would like to play for the team once again, if they would have him in the future.
Although the Poro, Camotes-native has said on many occasions that his ill-fated tenure with the Sharks has fueled his phenomenal play in the PBA D-League, Poligrates maintains that he could never say no to his hometown if it comes calling.
"Yes, I am very much okay with playing for Cebu again. It would be ideal since I am a Cebuano," said Poligrates, the morning after he received his Most Valuable Player award in the Foundation Cup.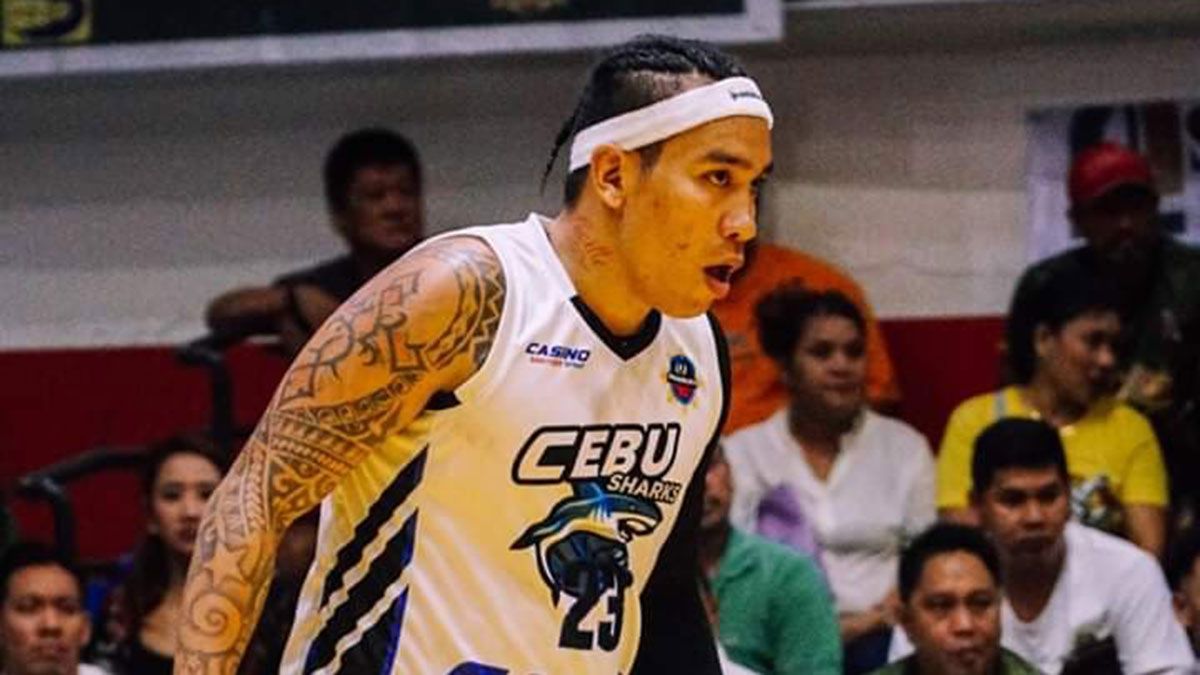 Continue reading below ↓
Recommended Videos
Although he has already received a number of offers to play in the Maharlika Pilipinas Basketball League once again right after his D-League stint, the Southwestern University product says he is hoping he would be called up to the PBA once again.
The 27th pick of the 2013 PBA Draft, Poligrates has previously suited up for Talk N Text, Air21 and Kia.
"I'll continue to keep myself in shape and make myself better so that I would be ready if the opportunity presents itself," said Poligrates. "If there is still a chance to go back to the PBA after the D-League, I would like for that to happen."
The 31-year old was named MVP after posting stellar numbers of 21.0 points, 3.1 rebounds, 3.0 assists and 1.6 steals through the semifinals as he steered the Skippers to their first-ever Finals trip.
However, his MVP coronation was spoiled after his Marinerong Skippers were defeated by the BRT Sumisip Basilan-St. Clare in Game Two of the finals. Now, Poligrates, who scored a measly two points in that game, intends to finish the job off in Game Three on Monday, October 14, 2019, at the Paco Arena.