BRANDON Rosser would be the first to say that he took a bit of a backseat in his rookie season for San Miguel Alab Pilipinas.
"Last year was my rookie year and I kind of struggled with my confidence," he said, averaging 4.7 points on a 25-percent shooting from beyond the arc, to go with 2.9 rebounds in his first professional season in the ASEAN Basketball League (ABL).
The younger brother of San Miguel winger Matt Ganuelas-Rosser did have his moments, most notably him putting up 16 points against Wolf Warriors.
But overall, it was a rather pedestrian showing for the 6-foot-7 banger -- one he himself acknowledged.
"Coach Jimmy (Alapag) was always good in giving me support. It was just me being in my head," he said.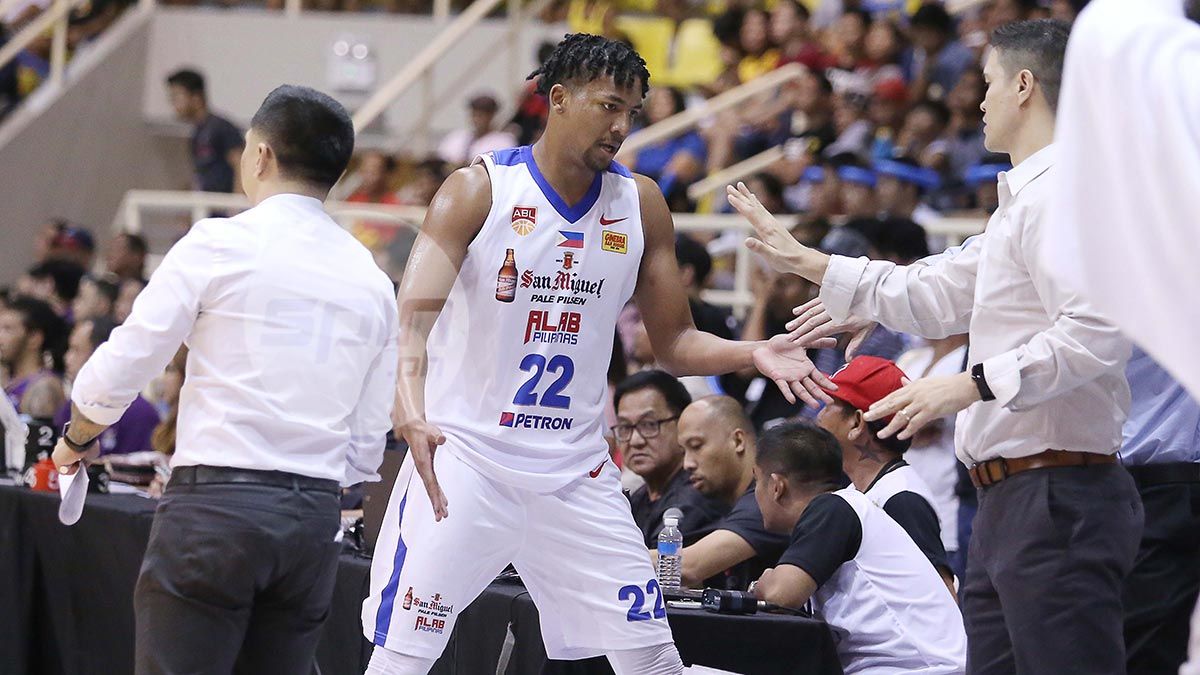 Continue reading below ↓
Recommended Videos
This time out, expect a tougher and hungrier version of Rosser as he makes his return to Alab for the second season.
"I went back home and put in a lot of work and you just got to trust the work you've put in. I know I'm gonna get open shots so I just got to be confident and take them," he said.
Being a holdover also comes with a vested responsibility, all the more for this revamped Alab side that welcomes in bluechip Fil-foreign talents like Jason Brickman, Jeremiah Gray, and Jordan Heading.
Rosser says that he's ready for just that.
"I know being one of the returning guys, I just got to help a lot of the new guys and let them know how we do things, the way we play," he said, with the Philippine-based ABL club hell-bent on reclaiming the throne it lost last year.
Alab finished second in the eliminations with an 18-8 record but hobbled its way towards the playoffs before being swept by seven-seed Hong Kong Eastern in the quarterfinals.
"When you play for Alab, the standard is high. The first-round exit isn't good at all. Last year, we kind of limped in the end and left a sour taste on our mouths," said Rosser. "It motivates us and it's been at the back of our minds. But we know we have a long way to go and we still have a lot of room to grow."