IT truly was The Undertaker's last ride.
Mark Calaway, the man behind the larger-than-life WWE persona, hinted that after 30 years in the professional wrestling business, he was finally ready to hang up his boots.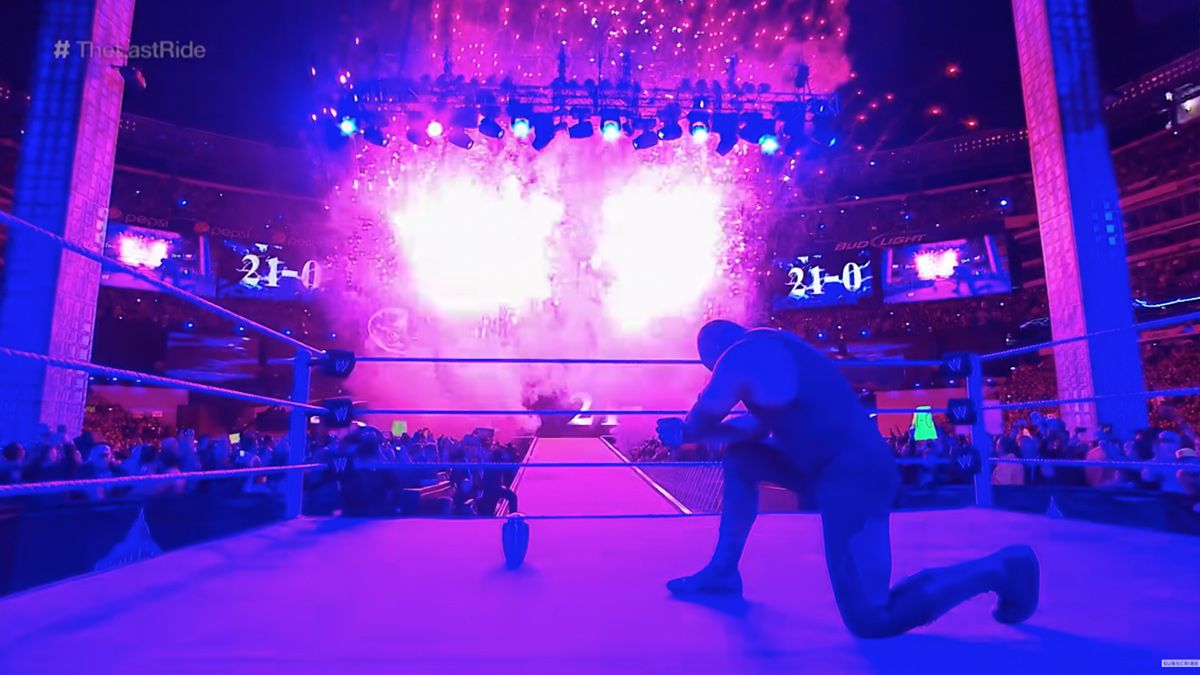 "There was a lot of thought, a lot of emotion that went through my head, one of those being, 'Are you happy enough with that?' It was just a powerful moment, and you don't always necessarily get those. Man, if there was ever a perfect ending to a career, that right there is it," he said at the conclusion of the five-part docu-series The Last Ride on the WWE Network.
Continue reading below ↓
Recommended Videos
The Undertaker was looking back onhis cinematically produced Boneyard Match against AJ Styles in last April's WrestleMania 36, and said that he was at peace knowing that he delivered in what could be the final match in his storied career.
Ever the professional, Calaway said that he could never resist the urge whenever WWE comes calling him back.
He was, after all, reportedly signed to a brand new 15-year deal with the company last May.
But the 55-year-old acknowledged that maybe, it was time for him to ride into the sunset, a concept he has largely struggled to accept, which he spoke about in detail throughout the five episodes of the docu-series.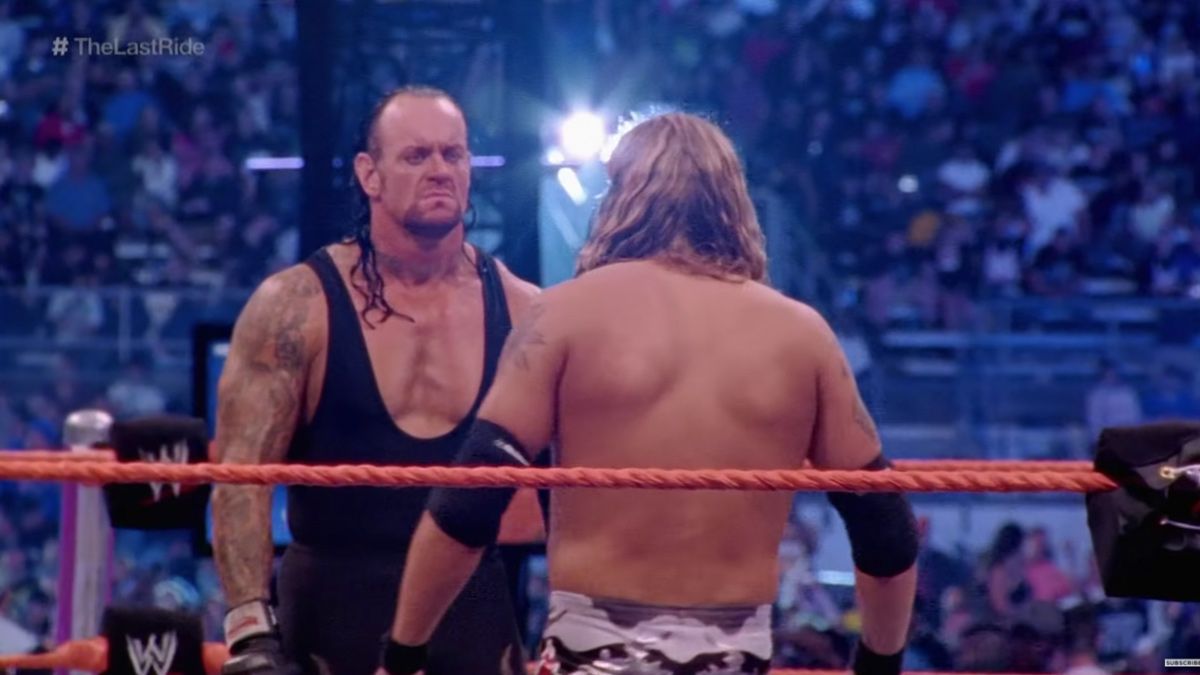 "If Vince (McMahon) was in a pinch, 'Would I come back?' I guess time will only tell. In case of emergency, break glass, you pull out The Undertaker, I would have to consider that. Never say never," he said. "But at this point in my life and my career, I have no desire to get back in the ring."
"I'm at a point, it's time this cowboy really rides away. There's nothing left for me to conquer or accomplish. The game has changed. It's time for new guys to come up. The time just seems right."
The Undertaker has been with the company since 1990, where he debuted the dark persona during the Survivor Series pay-per-view, and has since became one of the most well-known performers in sports entertainment.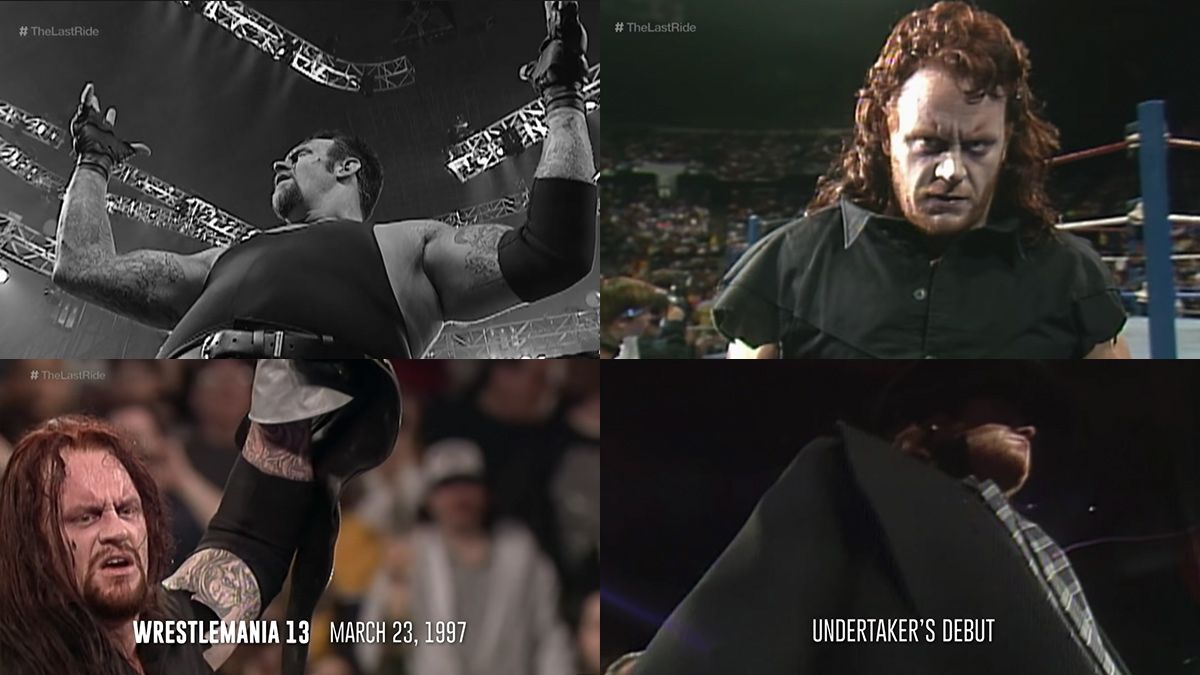 He was a four-time WWE Champion, three-time World Heavyweight Champion, six-time World Tag Team Champion, a one-time Hardcore Champion, and the winner of the 2007 Royal Rumble.
More famously, he owns The Streak at WrestleMania, going undefeated for 21 straight matches until Brock Lesnar ended it at WrestleMania 30 in 2014.
His win over Styles put his final card at 25-2, with his other loss at WrestleMania being against Roman Reigns back in 2017.
Spin fans unite at the Spin Viber Community! Join the growing community now and complete the experience by subscribing to the Spin Chatbot.