NATIONAL University Lady Bulldogs women's volleyball team captain Risa Sato stunned the NU community on Friday when she posted tweets and Instagram stories bidding farewell to her alma mater.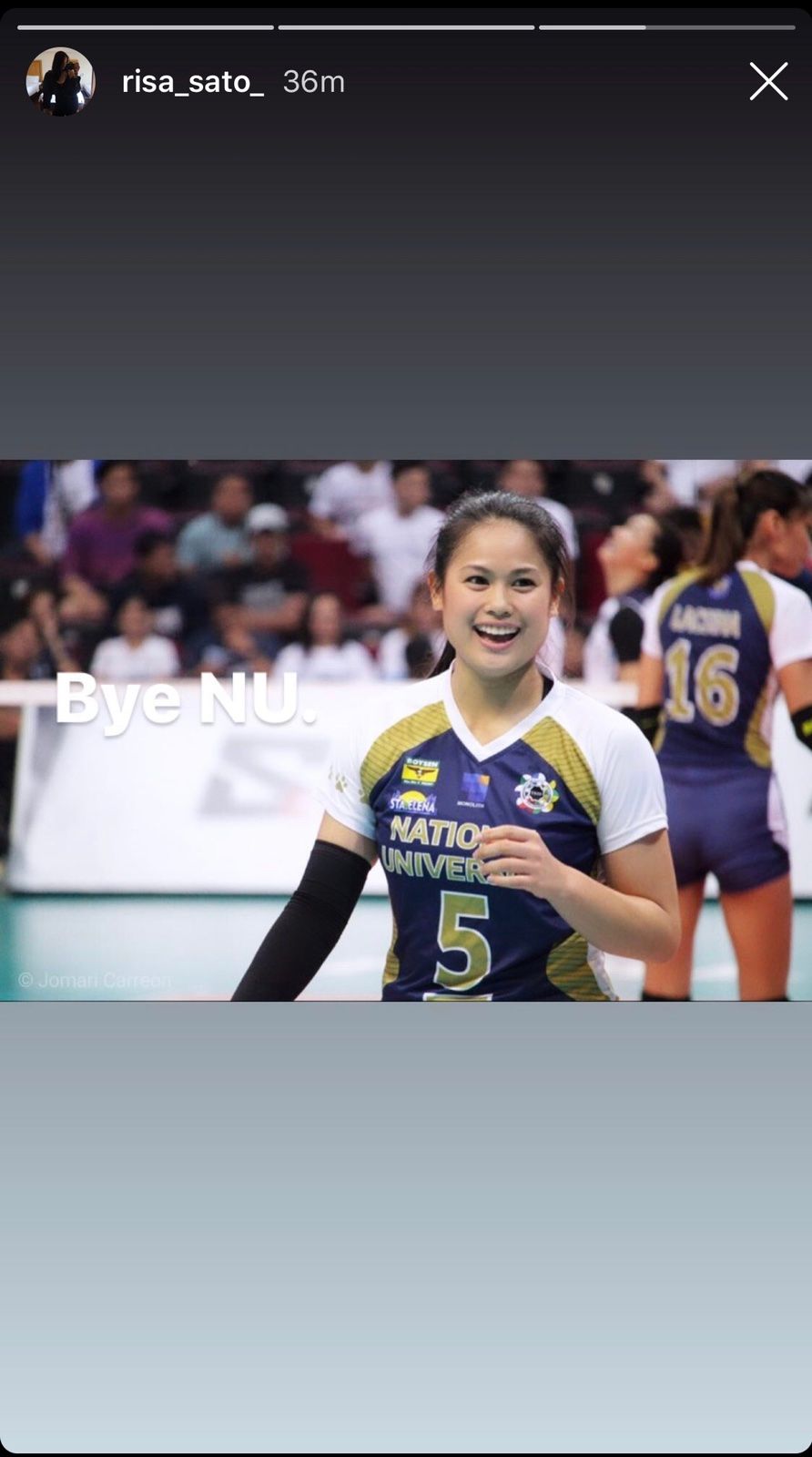 In one of her posts, she wrote in Nihongo: "Only in the Philippines. I don't know, I don't know, I don't knooooow."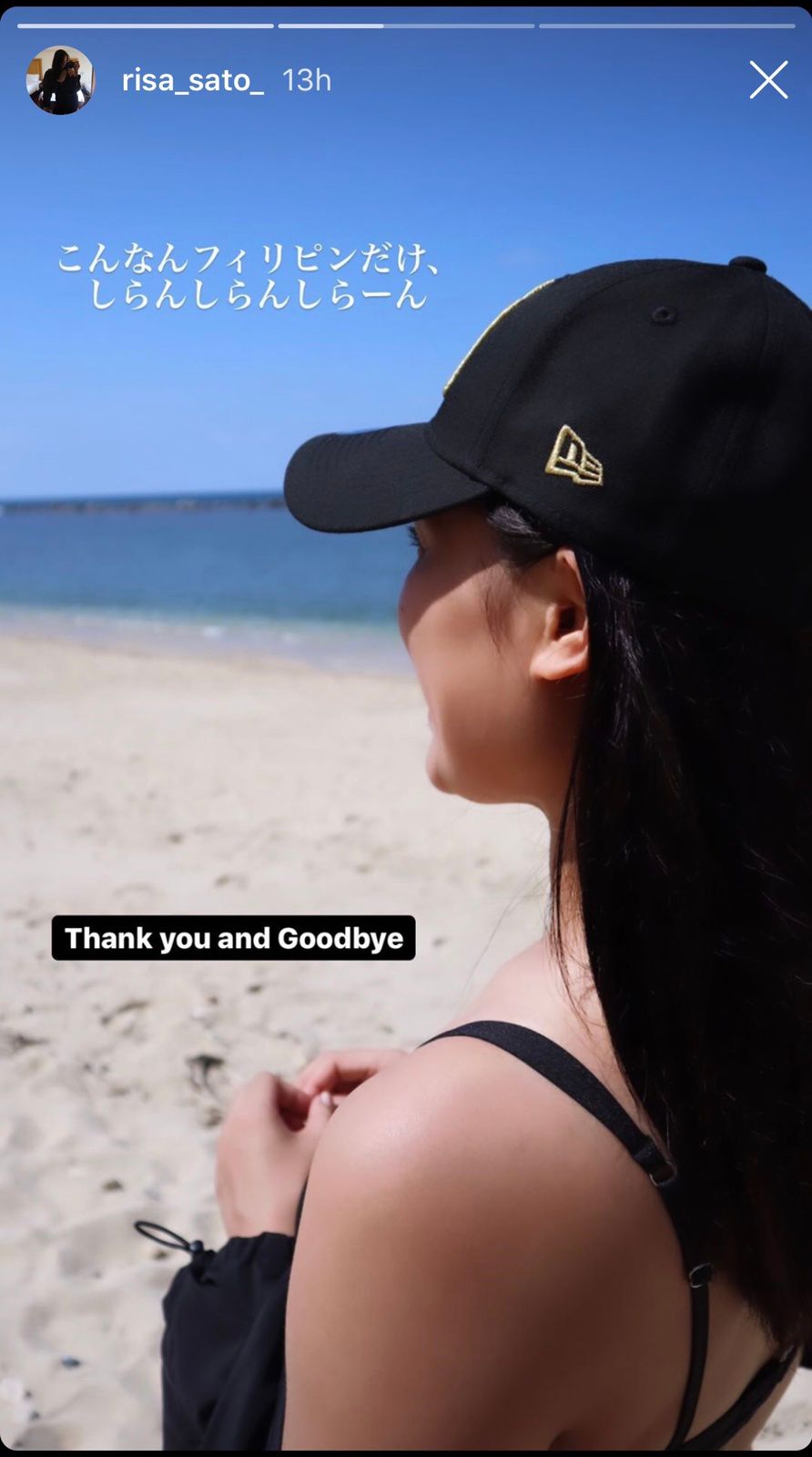 Continue reading below ↓
Recommended Videos
It is not clear, however, if the "goodbyes" were for good or just this offseason.
Oddly, the Fil-Japanese player later took down her posts.
SPIN.ph has already reached out to the Filipino-Japanese hitter but she has yet to respond.
Lasy July, after the UAAP season 82 volleyball tournament was officially cancelled, the 25-year-old NU 'super senior' said she was still undecided on whether to return if the UAAP board extends the eligibility of players denied their final years by the pandemic.
Sato, who turns 26 this October, started playing for the Lady Bulldogs in 2017, but skipped a season in 2019 due to academic issues. She suited up again to lead the team in the 2020 season that was oddly postponed.