UNIVERSITY of the Philippines head coach Godfrey Okumu said he believes Juliana Gomez has what it takes to be a Lady Maroon, but is non-committal when asked if she'll make the roster in the next UAAP season.
Okumu said he is impressed with the hard work and dedication that Gomez has shown since she became part of the UP women's volleyball training pool.
The young outside hitter is the only daughter of actor and ex-volleyball player Richard Gomez and Leyte Rep. Lucy Torres-Gomez.
"She has talent. She's a hardworking person. I hope in the near future she would be able to play for the team," said Okumu of the freshman out of Everest Academy Manila.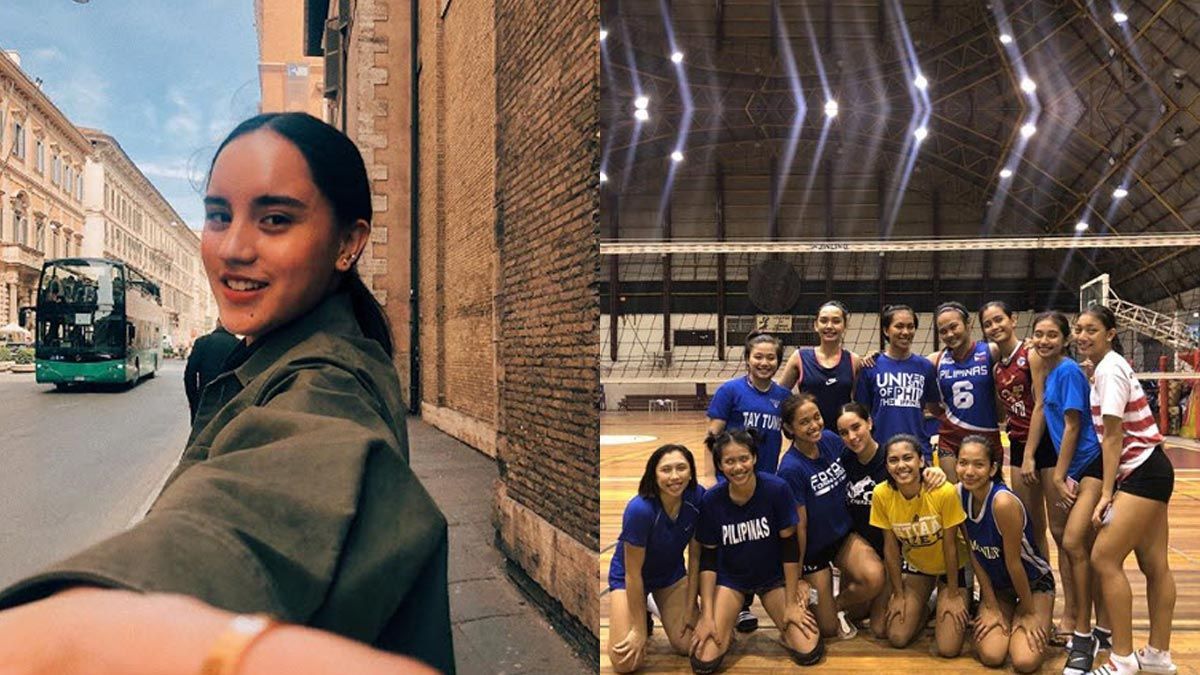 Will she see action in UAAP Season 82?
Like every aspirant, there are several factors and the team cannot make that pronouncement now, according to Okumu.
"It depends on the training," the Kenyan coach said. "We will need more practice like I said before the team must jell together. It takes time for a team to jell together and be ready to work."
ADVERTISEMENT - CONTINUE READING BELOW ↓
UP opted not to participate in the Premier Volleyball League Collegiate Conference, citing lack of preparation. But Okumu said he is seeking to enter the team in the Philippine Superliga Invitationals in October and the University Games.