TEAM Shine and Sparkle are going to test the mettle of the women's national volleyball squad in the Philippine Superliga Super Cup on November 5, 7 and 8.
Pool members MJ Phillips, Aiza Maizo-Pontillas and Denden Lazaro banner Team Shine, which will be coached by Carl Dimaculangan of Generika-Ayala.
Completing Team Shine are Remy Palma and Buding Duremdes of Petron; Generika-Ayala's Fiola Ceballos, Ria Meneses, Patty Orendain, Mean Mendrez and Bia General; Sta. Lucia's Amanda Villanueva, Eli Soyud and Rebecca Rivera; and F2 Logistics' bench mob composed of Des Clemente, Alex Cabanos and Fritz Gallenero.
Team sparkle will be led by do-it-all setter Alohi Robins-Hardy, who begged off in the 30th Southeast Asian Games due to lack of Philippine passport.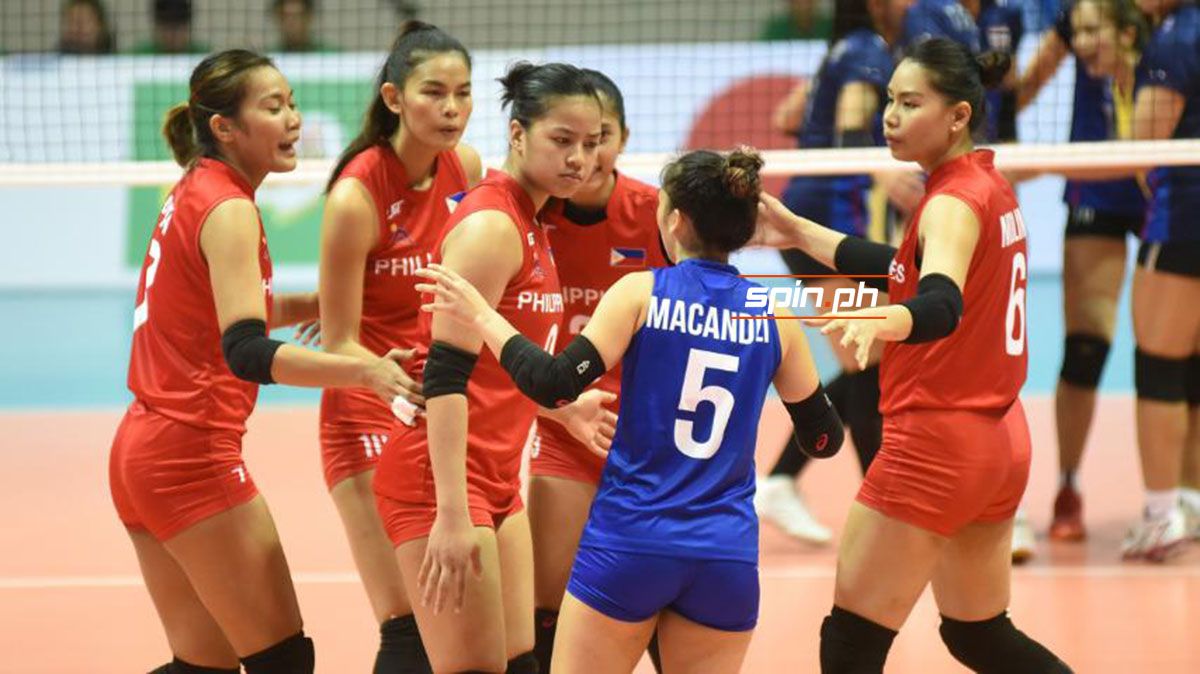 Continue reading below ↓
Recommended Videos
Also playing for the Vilet Ponce-De Leon-coached Sparkle are Cignal's Roselyn Doria, May Luna and Ranya Musa; Foton's EJ Laure, Jen Reyes, Mina Aganon and Elaine Kasilag; PLDT's Grethcel Soltones, Jerrili Malabanan, Jasmin Nabor and Alyssa Eroa as well as Marinerang Pilipina's Judith Abil, Caitlyn Viray, Dimdim Pacres and Nica Gulliman.
The women's national team is heading to Japan on Sunday for its last training camp before competing in the Super Cup in November as their last tournament before the SEA Games.
A squad from Japan will also join the newly added conference of the PSL.