THE highly anticipated showdown between F2 Logistics' newest star Kalei Mau and Petron's high-leaping spiker Sisi Rondina is finally happening in the Philippine Superliga All-Filipino Conference on Thursday at the Arena in San Juan City.
But the two leading scorers of the league's top squads downplayed their marquee match-up at 4:15 p.m.
Mau, who unleashed 23 points for a 25-21, 17-25, 27-25, 25-19 victory over the Rondina-less Petron last June, is excited to face the reigning UAAP MVP out of University of Santo Tomas but she insisted that the match is not about their face-to-face.
"I've never faced against her. So, I'm definitely going to prepare the right way and we'll see. I'm excited," said the Filipina-American spiker. "She's just a volleyball player to me. She, like anyone else, you know, they prove to me that I respect every volleyball player the same and I'm just excited to play against good competition."
ADVERTISEMENT - CONTINUE READING BELOW ↓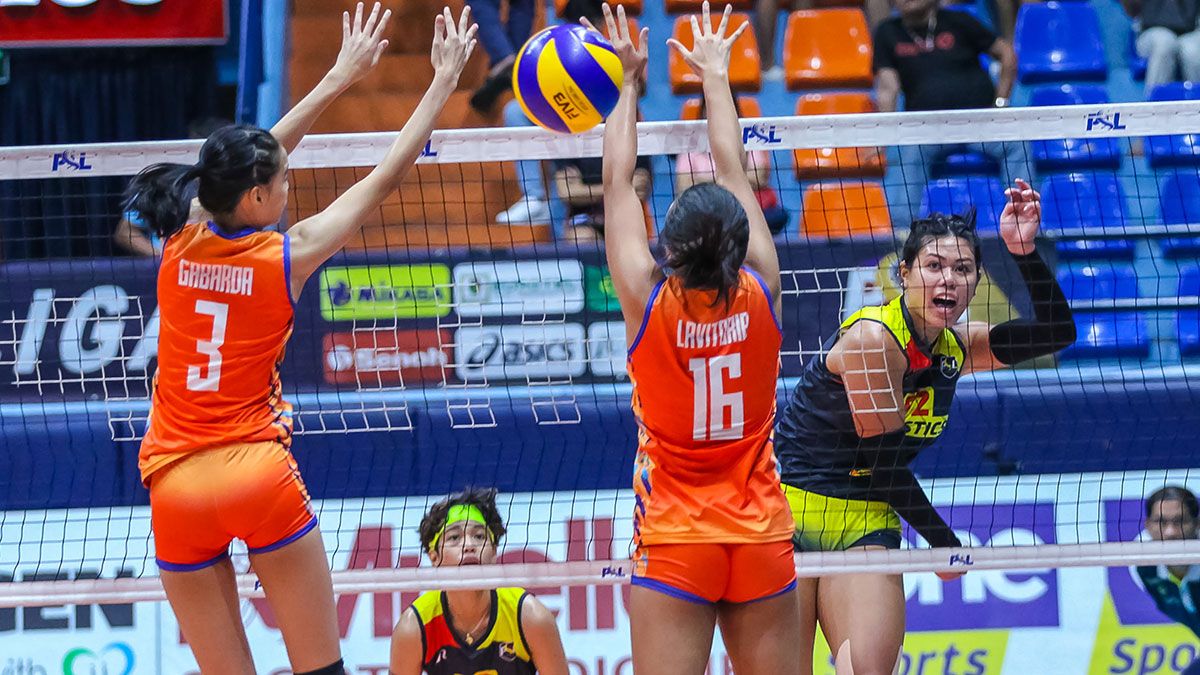 Petron's 5-foot-6 sparkplug also played down her duel with the 6-foot-2 leading scorer of F2 Logistics.
"Wala namang ganun. Team pa rin yung ipaglalaban namin diyan," Rondina said. "Yung mga match up na ganun, magmamatter kung sino ang magtatrabaho ng maganda, sino yung gustong manalo and sino yung maglalaro para manalo."
ADVERTISEMENT - CONTINUE READING BELOW ↓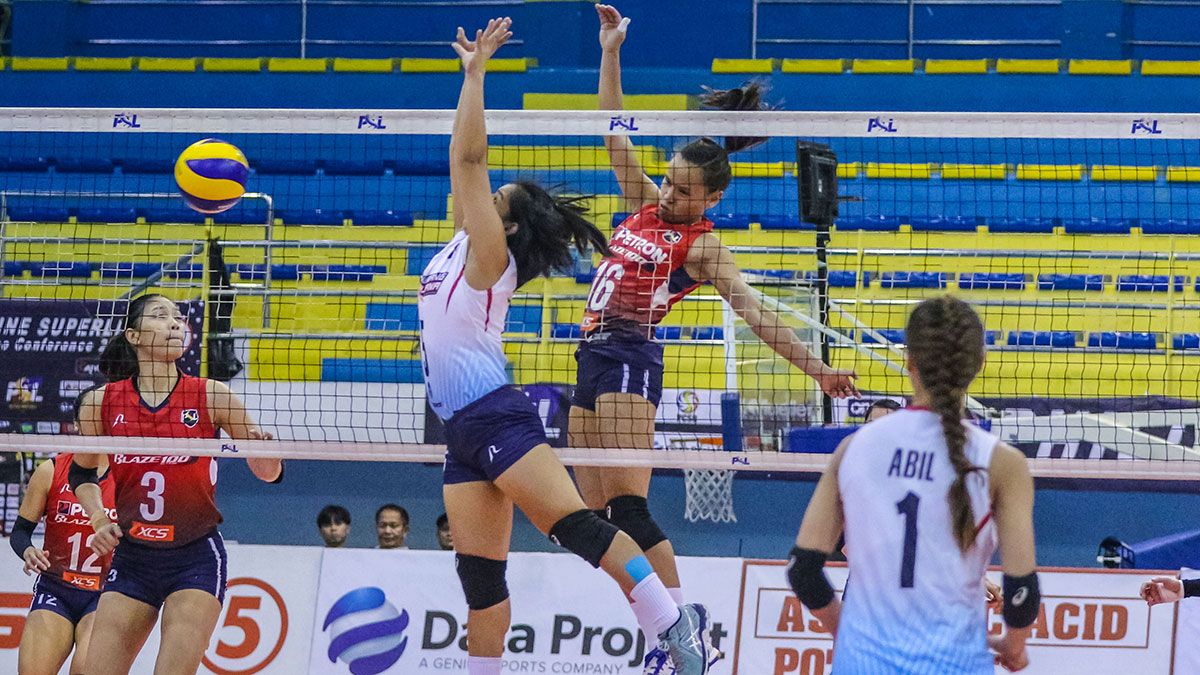 All eyes will be on the Rondina-Mau showdown but it all boils down to the better team effort as F2 Logistics put its unbeaten 11-game run on the line and Petron's nine-game winning streak and second running 11-1 win-loss record.
"I'm so excited. I'm always up for the challenge so I'm looking forward to it," Mau said.
ADVERTISEMENT - CONTINUE READING BELOW ↓