F2 Logistics star Kalei Mau says she has to play smarter and not rely solely on power if she hopes to get the better of Foton's towering Santiago sisters in the Philippine Superliga All-Filipino Conference semifinals.
Despite F2 Logistics holding a twice-to-beat edge in the playoffs, the Filipina-American hitter knows the Cargo Movers have a tough battle in their hands against the Tornadoes on Tuesday at the Muntinlupa Sports Center.
"I love playing against them! They are awesome," said Mau ahead of her first-ever appearance in a PSL semifinals. "I love the (Foton) team. They worked really hard (and have) great defense."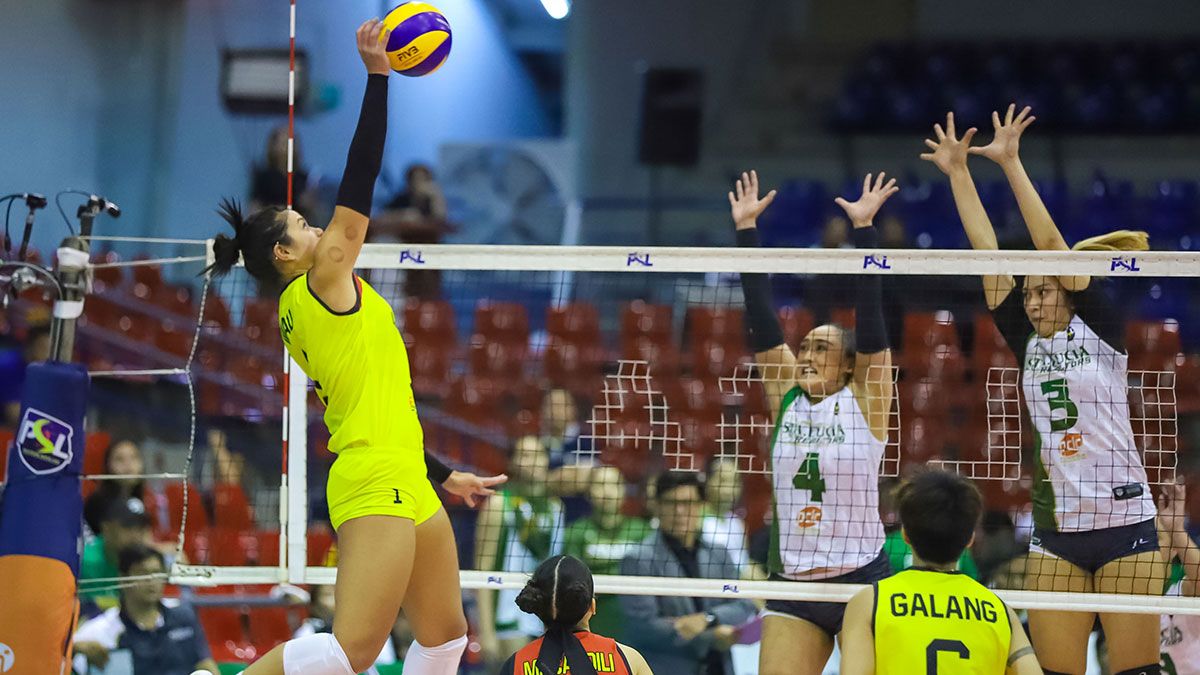 To find away past Jaja, who stands at 6'5, and 6-foot-2 opposite spiker Dindin, Mau said she can't rely on power alone.
"I gotta step it up, I got a be smarter as a hitter can't rely just some power and we gotta play defense," said the 6-foot-2 outside spiker.
Besides a good floor defense, Mau stressed she must step up on blocking.
"I've been really trying to work on that, trying to press over the net. I really wanna be better defensively at the net for my team," she said after coming away with 13 spikes and four blocks in their quarterfinal win over Sta. Lucia.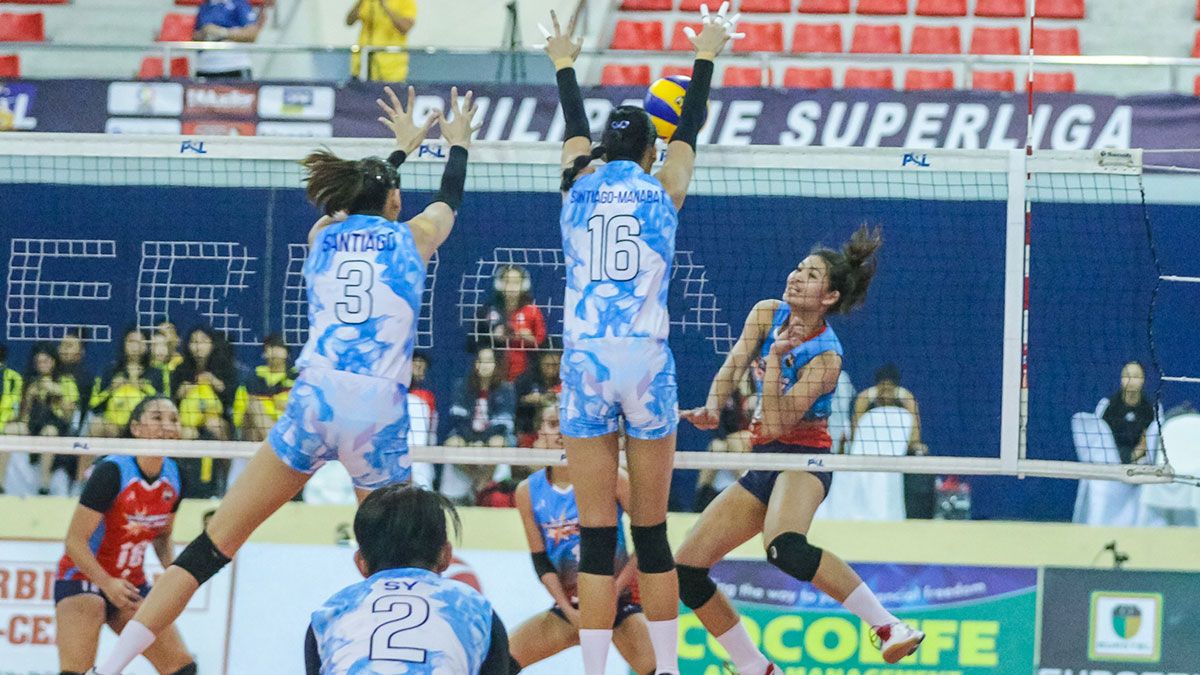 To succeed, the national player said F2 Logistics needs setter Kim Fajardo, fellow wing spikers Ara Galang and Kianna Dy, middle blockers Aby Marano and Majoy Baron as well as libero Dawn Macandili to be at their best.
"Now that teams are getting tougher and everyone wants to win, it matters the most we just really have to focus," said Mau. "We gotta go as hard as we can, we gotta play our game, stick to what we know and it's really important that we just play clean volleyball."
Recommended Videos