THE Petron Blaze Spikers finally ended a two-year title drought in the Philippine Super Liga after sweeping the All-Filipino Conference Finals against the F2 Logistics on Thursday in San Juan.
After years of dominating the league, the Blaze Spikers faced a dry spell with key players leaving. But the roster overhaul in the offseason, led by new recruit Mika Reyes, sparked the Petron resurgence that culminated in winning the All-Filipino crown.
Relive all the emotions, from the highs of Petron's victory to the lows of F2 Logistics' defeat with SPIN.ph's images from the title-clinching game.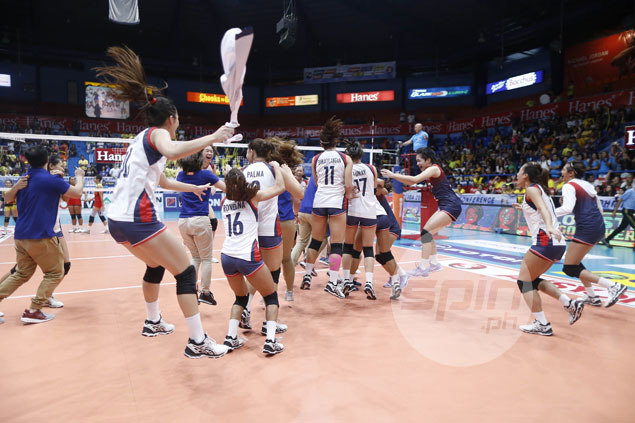 Petron's championship moment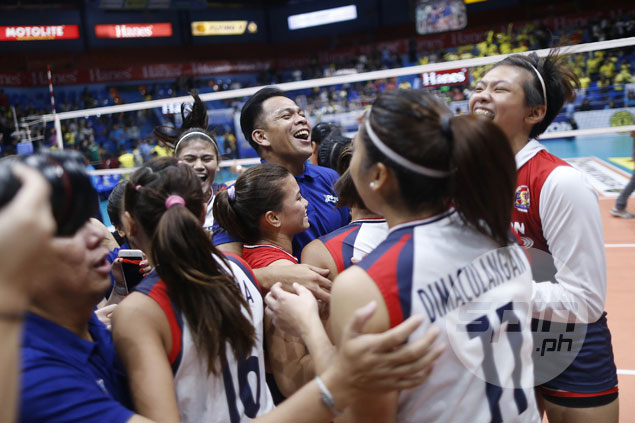 Coach Shaq delos Santos savors the victory with his team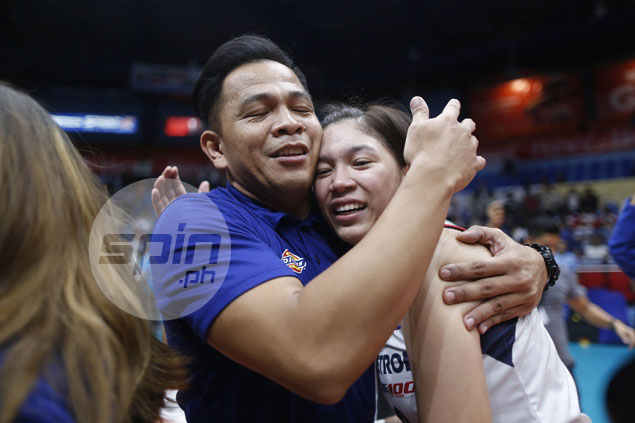 Delos Santos and his new recruit Mika Reyes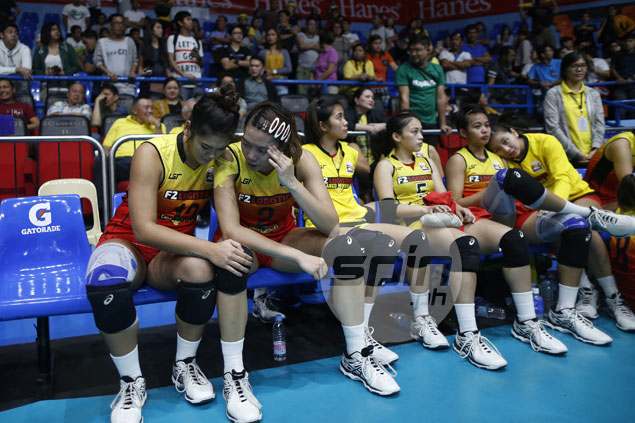 Aby Marano and the Cargo Movers in tears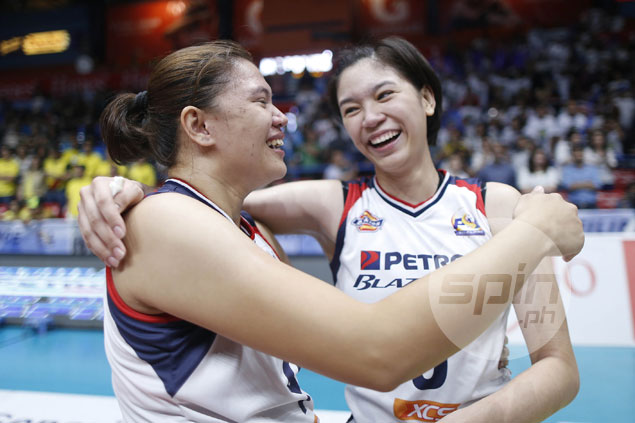 Former UAAP rivals Reyes and Remy Palma savor their PSL title together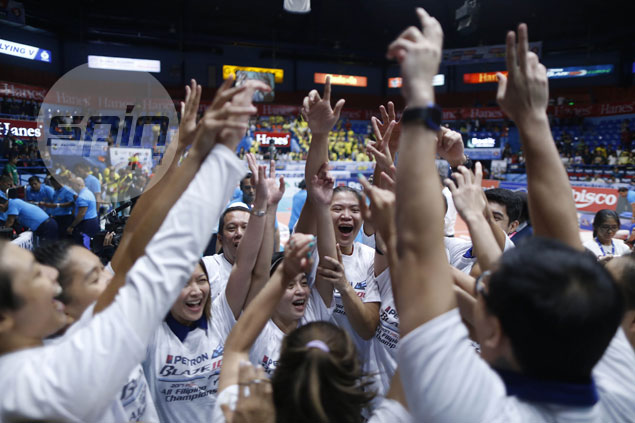 Petron rises to the top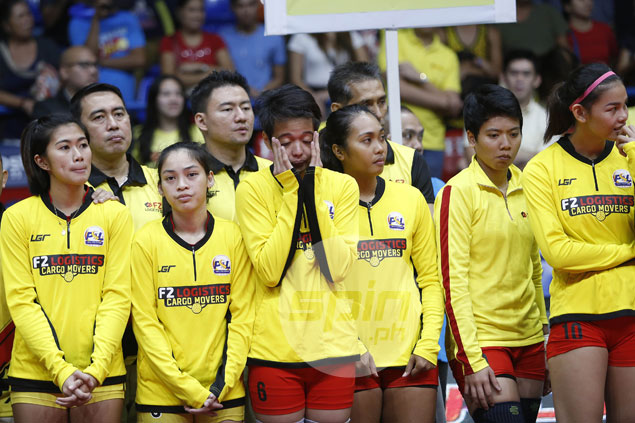 Ara Galang still in shock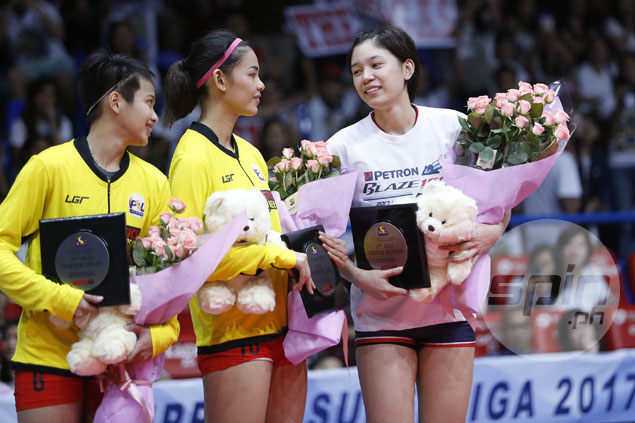 Reyes comforts her former F2 teammates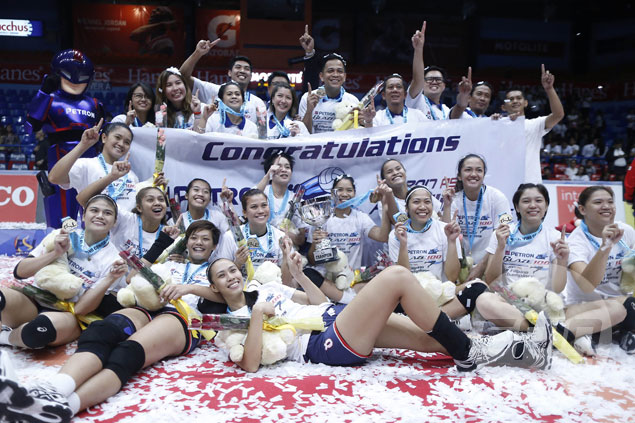 Sweet Finals sweep for Petron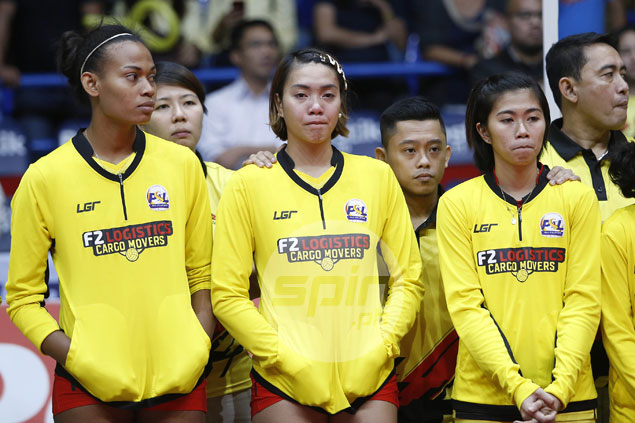 Beast mode Aby Marano was tamed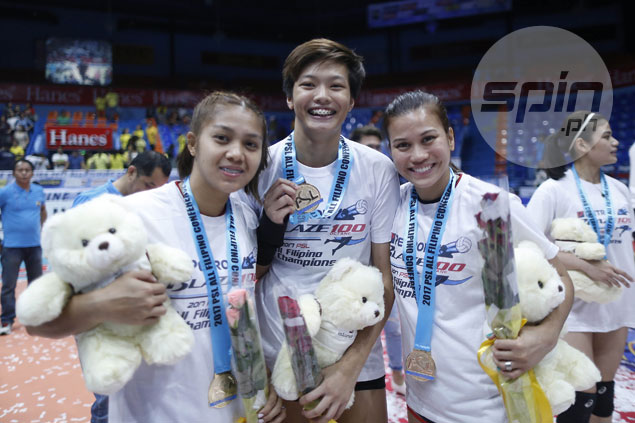 April Ross Hingpit, Ria Meneses and Bang Pineda all smiles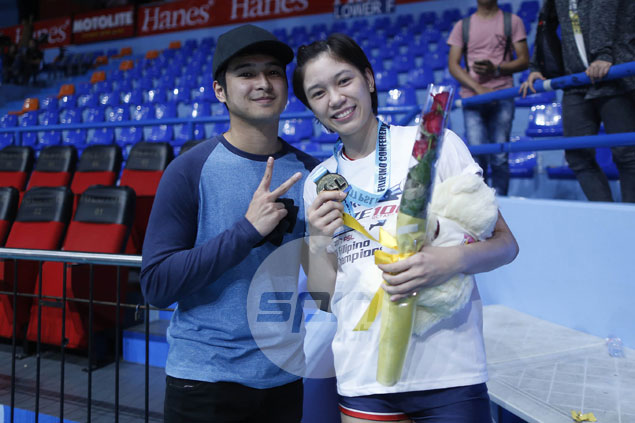 Actor Jerome Ponce a proud supporter of his girlfriend Reyes