F2 Logistics and Cignal HD begin their title showdown, with best buddies and former teammates Kalei Mau and Alohi Robins-Hardy facing off on Saturday in the first match of the Philippine Superliga All-Filipino Conference finals.
Former players of the disbanded United Volleyball Club, Mau and Robins-Hardy now play on opposite sides of the court for the title.
The match starts at 7 p.m.
Mau's wish to face Robins-Hardy was granted, with the latter nailing the clinching hit as Cignal eliminated twice-to-beat Petron.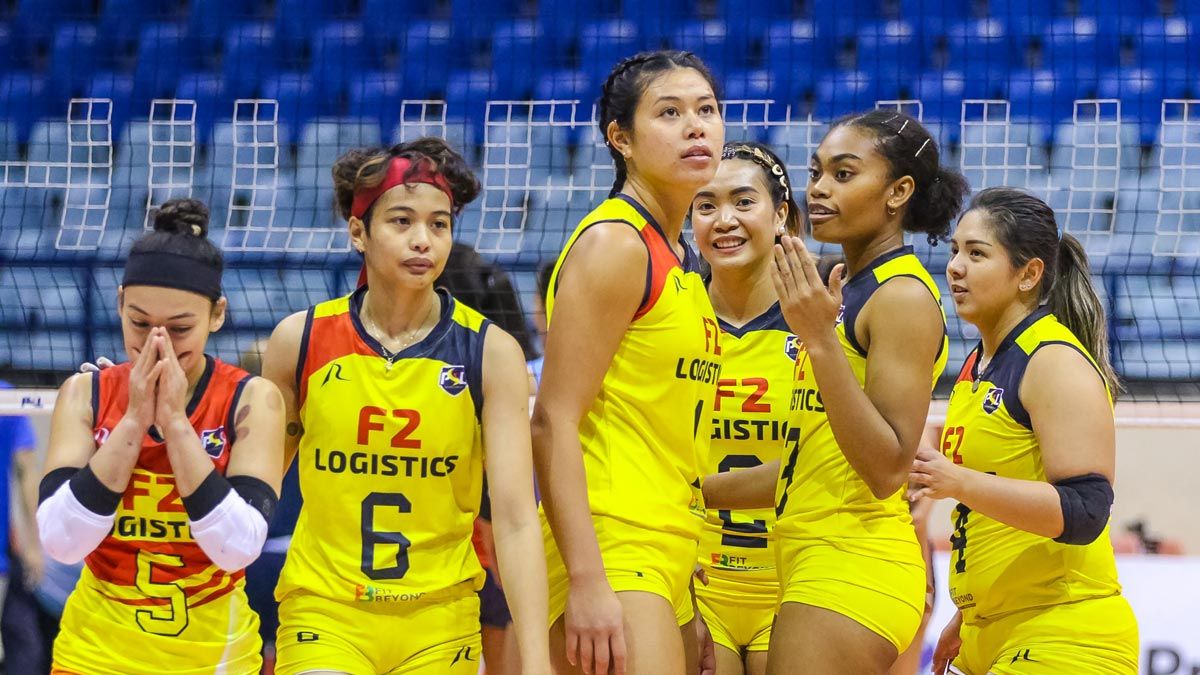 ADVERTISEMENT - CONTINUE READING BELOW ↓
"I know how hard Alohi works and how much she wants it. It's very rare that you find a competitor with a heart that she has. She really led the team, I'm so proud of her," Mau told reporters.
"A few weeks ago, she told me, 'I want to play against you in the finals.' So, I had the deepest feeling that she will going to make that happen."
"Just having her on the other side of the court waiting for us to be on the other side, of course, it's a battle. I'm excited to face her," Robins-Hardy told reporters.
F2 Logistics looking to win the All-Filipino again after finishing second the past two seasons, while Cignal seeks to win the conference for the first time.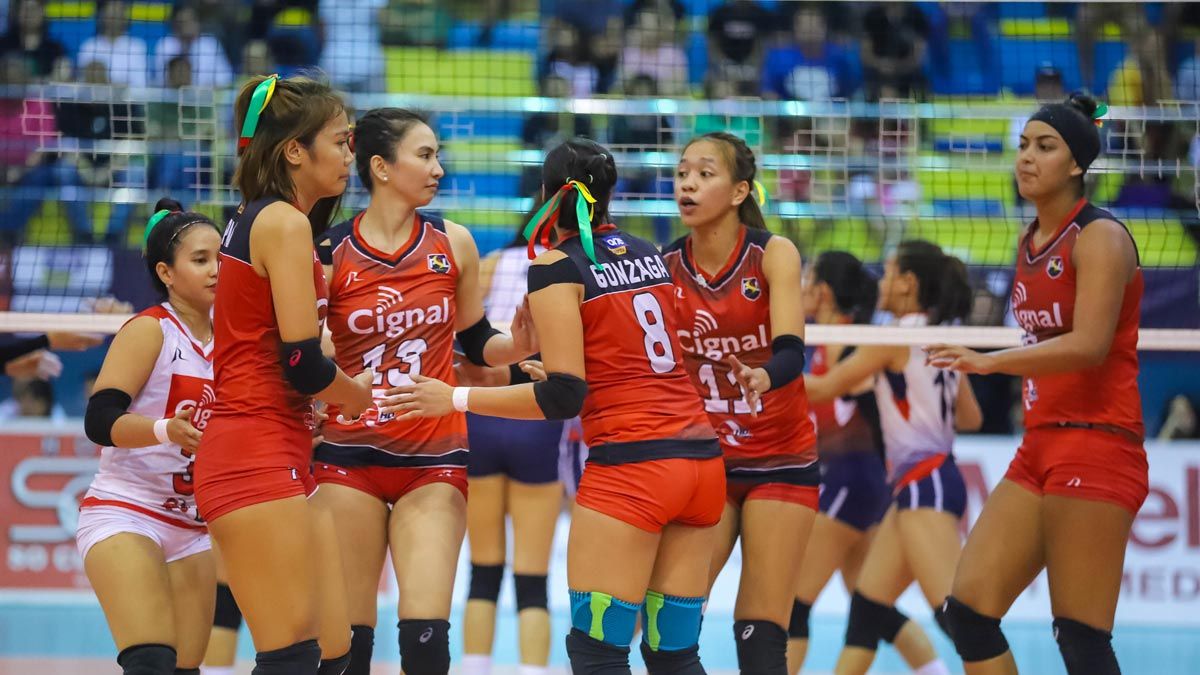 ADVERTISEMENT - CONTINUE READING BELOW ↓
"Now it's unpredictable. This is the finals. Anything can happen," said Mau. "She's a great blocker, she has a great vision of the court, she's also probably one of the most active setters in the league right now."
"So, we just really have to be smart and be ready, be prepared for her. And of course the other hitters that's doing great, she's really distributing well," she added.
Robins-Hardy hopes Cignal can sustain the fine play after toppling the titleholders.
"I'm excited. It's gonna be fun. It's gonna be a battle. It's gonna be two great teams trading punches. Two punches here, two punches back," the 6-foot-2 playmaker said. "We have a fight and we have togetherness so we're gonna come out strong and let's see what happens."