MAJOY Baron was named the Best Middle Blocker in the first leg of ASEAN Grand Prix during its awarding ceremonies on Sunday at Terminal 21 Mall in Nakhon Ratchasima, Thailand.
The former De La Salle standout averaged 12.33 points and five kill blocks per game in the campaign that saw the Philippines win one of three games to finish with the bronze medal.
Baron scored 13 points built on six blocks in the national team's nail-biting 25-21, 22-25, 25-21, 15-25, 15-12 victory over Vietnam in the battle for third place.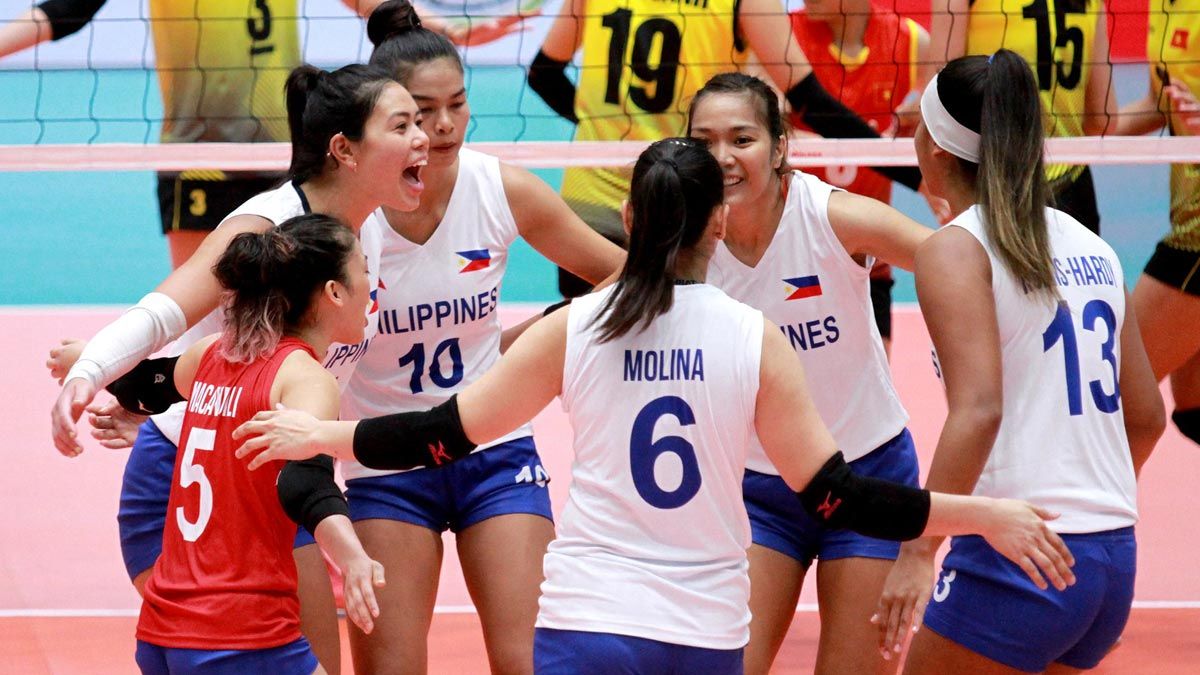 The 5-foot-11 blocker joined MVP Onuma Sittirak of Thailand, Best Spiker Chatchuon Moksri, Best Setter Tri Retno Mutiara of Indonesia, Best Libero Thi Kim Lien Nguyen of Vietnam and Best Server Megawati Hangestri of Indonesia in the honor roll.
Continue reading below ↓
Recommended Videos
The former UAAP MVP and the whole national team are heading home on Monday to start gearing up for the second leg of the tournament, which will be held in Sta. Rosa Laguna from October 4-6.