UNIVERSITY of the Philippines opted not to defend its title in the Premier Volleyball League Collegiate Conference as head coach Godfrey Okumu says the team needs more time to prepare.
"I need time with my team. We just started school in August. Three weeks is not enough to come and play in the PVL," said Okumu.
The Season 3 of Collegiate Conference fires off on Saturday with the defending champions Lady Maroons not joining the 12-team field.
Okumu added that most of his players are rookies and sophomores that's why he wanted more time to train the team before joining pre-season tournaments.
"You know last year, we were really overexposed as a team but not in a bad way. We had a strong team," said the Kenyan coach. "This year I have my rookies. We have rookies and the second years, I really want them to jell together because some of my rookies might be in the starting lineup in the future."
"We need at least three months to bring the rookies together and the other players to be able to play well," he added.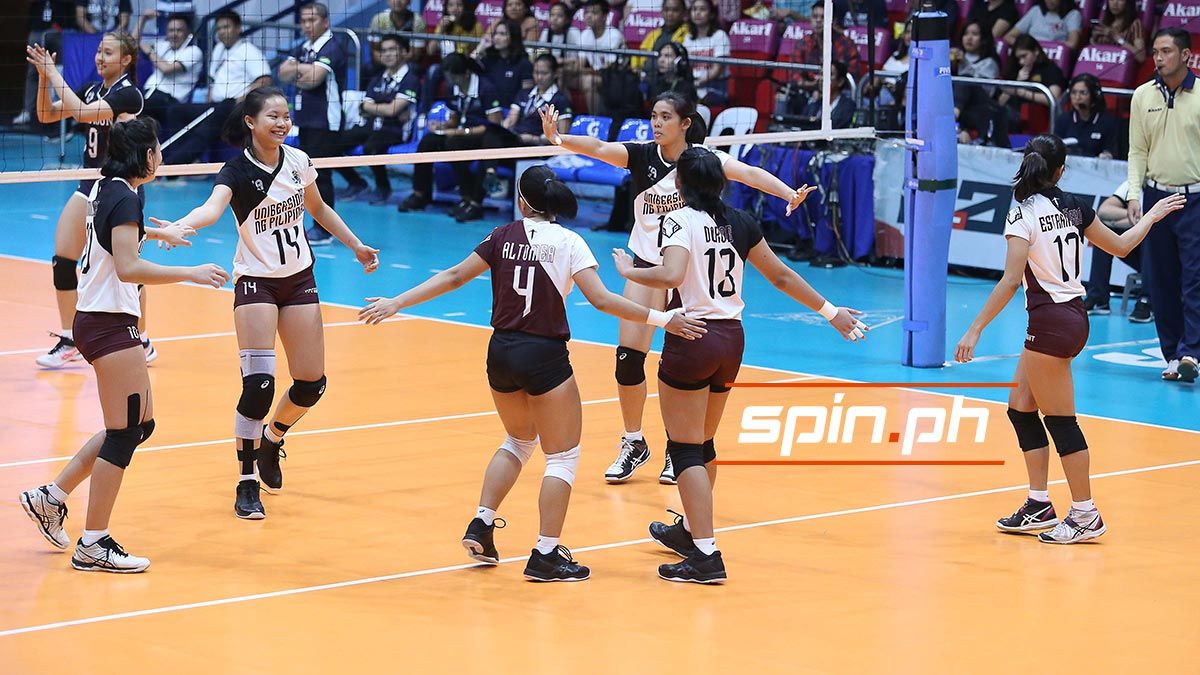 ADVERTISEMENT - CONTINUE READING BELOW ↓
The Lady Maroons lost Marian Buitre and Ayel Estrañero, who already graduated, while Isa Molde and Tots Carlos are still uncertain for their last playing year in Season 82.
"The smart guys in sports would say it's hard to train a system while in the game. You train the system while in training," he said.
Okumu bared that UP will definitely participate in the University Games late this year and might join the Philippine Superliga Invitational Conference in October.
"If PVL was in September or October then we would join. But now its too early," said Okumu. "We cannot say we are ready unless you want to bring up the old team. But we want everybody to be exposed."
"It's not that we are refusing but the situation that we find ourselves in would make it difficult to perform to the standard that we want," he added.