THE Premier Volleyball League (PVL) and Spikers' Turf are unlikely to stage tournaments this year as both have yet to get the green light to resume team practice.
Four months after writing a request for its teams to resume training, the PVL has yet to receive an approval from the government just like other semi-professional leagues, Sports Vision president Ricky Palou said.
With no clearance, the earliest the PVL and Spikers' Turf can hold tournaments is January 2021, he added.
"Hanggang ngayon wala pa kaming balita. We've been following it up pero wala pa din," Palou told Spin.ph. "We're probably looking at the earliest, as of now, siguro baka January na. Kasi it's too late na. By the time we get approval, the teams will need to train siguro two months to get into shape."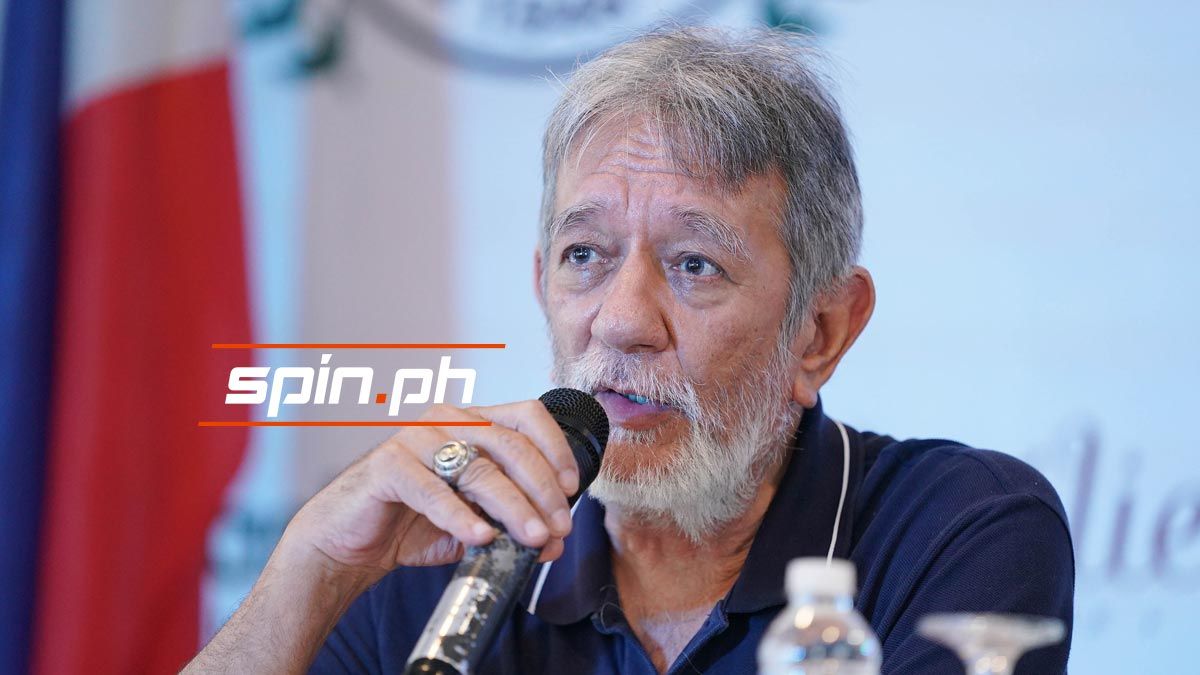 Continue reading below ↓
Recommended Videos
The men's and women's volleyball leagues will likely need to mount bubbles like the PBA and the NBA to be able to hold tournaments, unless a vaccine becomes available between now and January.
"That's the only thing that IATF will allow until may vaccine. Everything will have to be like a bubble," he added.
Under the present guidelines released by a panel aligned with the Inter-Agency Tass Force (IATF) on the Management of Emerging Infectious Diseases, only professional leagues under the supervision of the Games and Amusement Board (GAB) have been allowed to hold training.
In the case of the PBA, it has also received a provisional clearance to restart its season in a bubble set up inside the Clark Freeport Zone.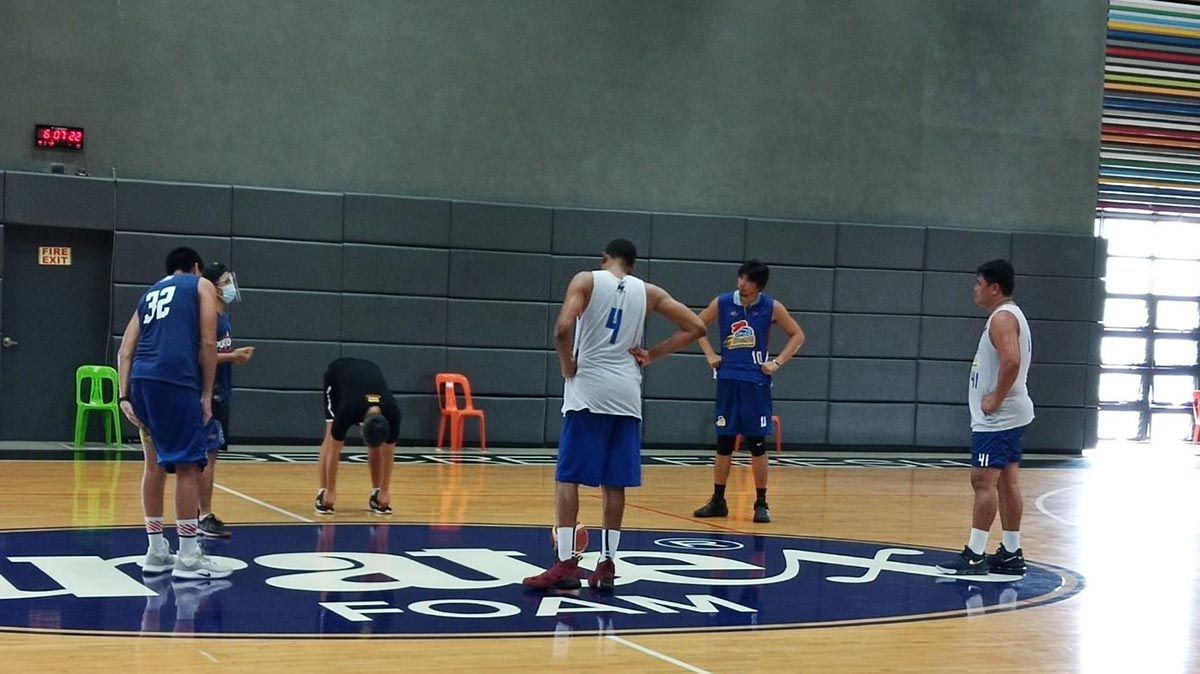 According to Palou, the problem of the PVL, Spikers' Turf, Philippine Superliga and Maharlika Pilipinas Basketball League (MPBL) is that these are not under GAB and therefore have no government agency to supervise their return to training.
"Ang problema nitong sa amin yung PVL, PSL and MPBL, nobody's supervising so who's going to check whether we are following protocol?" Palou said. "They are still trying to figure out what to do with the other leagues."
"They should also look at the leagues that are not under CHED or GAB. Dapat they should find a solution to that," he added.
The Sports Vision president is still hopeful that their men's and women's volleyball teams will get the approval to train before the year ends, so they will be ready for next year.
"We hope they will. Sana by October mabigyan na kami ng permission to allow the teams to start training. At least by January they'll be ready. We're hopeful naman. I don't think na they'll just leave us out in the cold," he said.