THE Premier Volleyball League will be embracing the new normal as it hopes to stage its fourth season before the year ends.
Holding volleyball tournaments is still prohibited due to the Coronavirus pandemic but Sports Vision president Ricky Palou is already planning to hold its league behind closed doors, once they get the clearance to stage.
"Well, I think if we're able to hold a tournament this year, we'll probably be a closed-door tournament," said Palou in CPT Crossover on Tuesday night.
"I don't know how teams will react to that, how they will play with no audience watching but I hope they'll be mature enough to play and give it all their all because after all, we intend to, this should probably come out in television so we're hoping that they will play well," he added.
Even if the government would allow live audience, the PVL official stressed that the league will practice social distancing.
"After that, slowly probably they will allow us to bring in some audience, people to watch but again, they'll probably associate that with social distancing so maybe one every other seat will be a spectator," he said.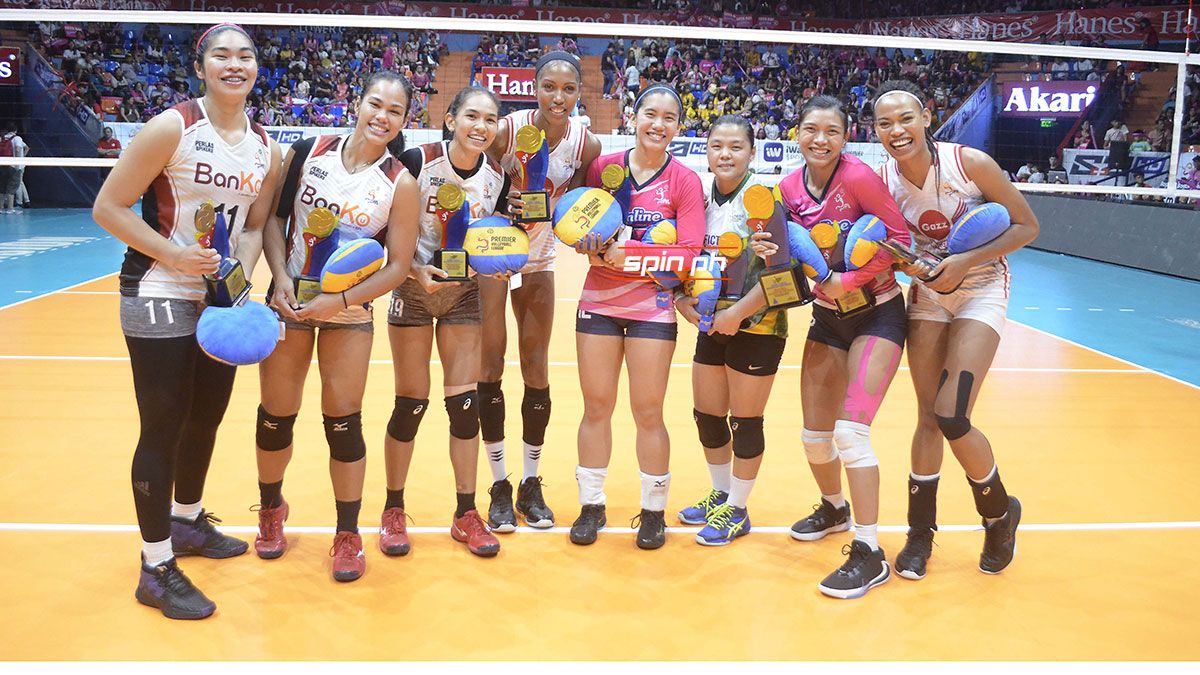 Continue reading below ↓
Recommended Videos
The fourth season of PVL was initially scheduled to kick off last May 30 with the Reinforced Conference, only for the COVID-19 pandemic to wipe out all the sports events.
The organizers changed their calendar last April, seeking to hold the Open Conference around September but Palou said it won't be feasible since Metro Manila is still under general community quarantine.
PVL is already planning to request the Inter-Agency Task Force for the Management of Emerging Infectious Diseases (IATF) to resume team trainings and holding the tournament.
Besides the pandemic, PVL's broadcast partner, ABS-CBN, is also facing an issue with its franchise renewal.
Palou insisted that the league will keep its commitment to ABS-CBN Sports despite the offers from other networks.
"Well, we have an agreement with ABS-CBN and until we hear from them that they can't cover us, we will keep our commitment to them," said Palou. "We are in constant communication and they're telling us what's happening to them and all the things that they've been going through. But they seem to be confident that they'll be able to get their franchise back."
"Let's see what happens. There are other networks that come to us, I'd rather not say which networks but they're asking us if we want to play in their network but we're saying, right now we can't do that because we're committed to ABS-CBN," he added.
The staging of its fourth season is still up in the air but Palou is encouraging the PVL players to keep on doing their virtual workouts of their respective teams.
He also assured the fans of an online meet and greet with the teams in August.
"First of all to the players, please try to keep yourself in the best shape you can be and just be ready to play when you're called," Palou concluded. "To the volleyball community, I just wish everybody stay safe and stay healthy and everybody takes care of themselves so that this thing will go away faster. "