CREAMLINE clashes with sister team Choco Mucho in the PVL Open Conference on Saturday at the Filoil Flying V Center in San Juan.
The Cool Smashers dropped just one set in their five-game run, highlighted by a straight-sets win over Reinforced Conference champion PetroGazz Angels.
Creamline and Choco Mucho slash at 6 p.m.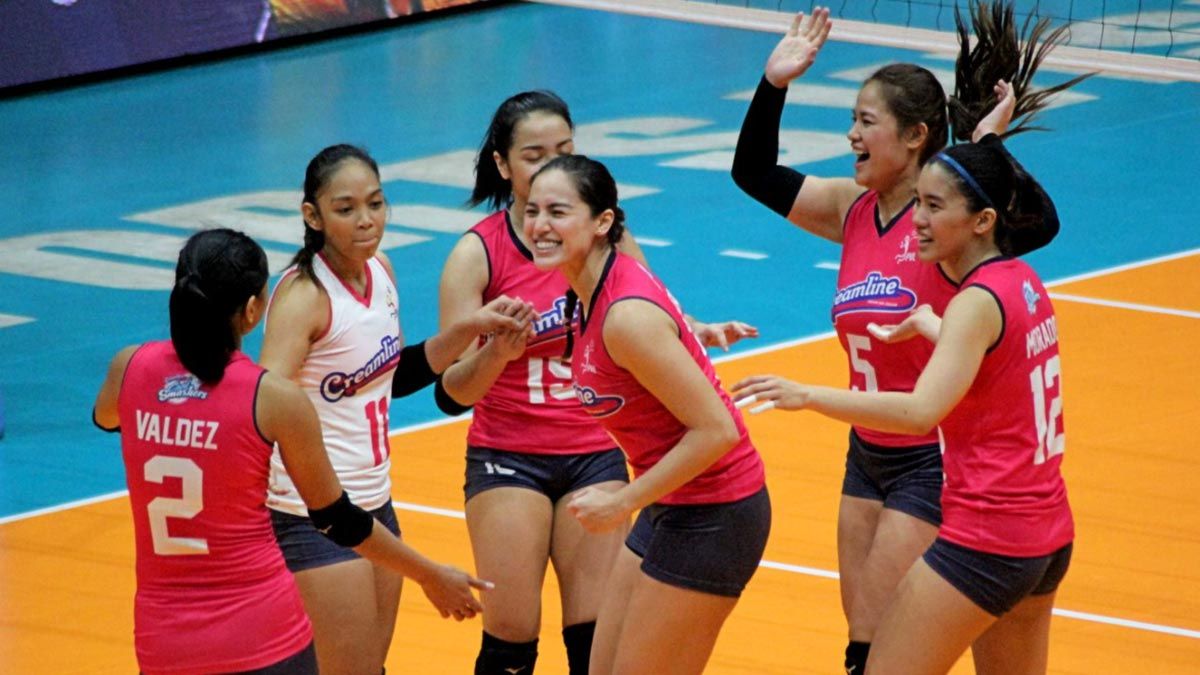 ADVERTISEMENT - CONTINUE READING BELOW ↓
Choco Mucho, which like Creamline is bannered by former Ateneo stars, showed a lot of promise in its debut but went on a loss-win-loss run, including a shutout loss to the resurgent BanKo-Perlas Spikers last Wednesday.
Bea de Leon, the recent UAAP Finals MVP, has the team's first four matches as she is still working on her conditioning, according to coach Oliver Almadro, who continues to draw stellar games from Kat Tolentino and Maddie Madayag.
But after beating fellow newcomer Chef's Classic in four last week, Choco Mucho failed to match the Perlas Spikers' power and class, losing steam and focus to drop to joint fifth with PetroGazz at 2-2 in the double-round robin eliminations in the nine-teams tournament.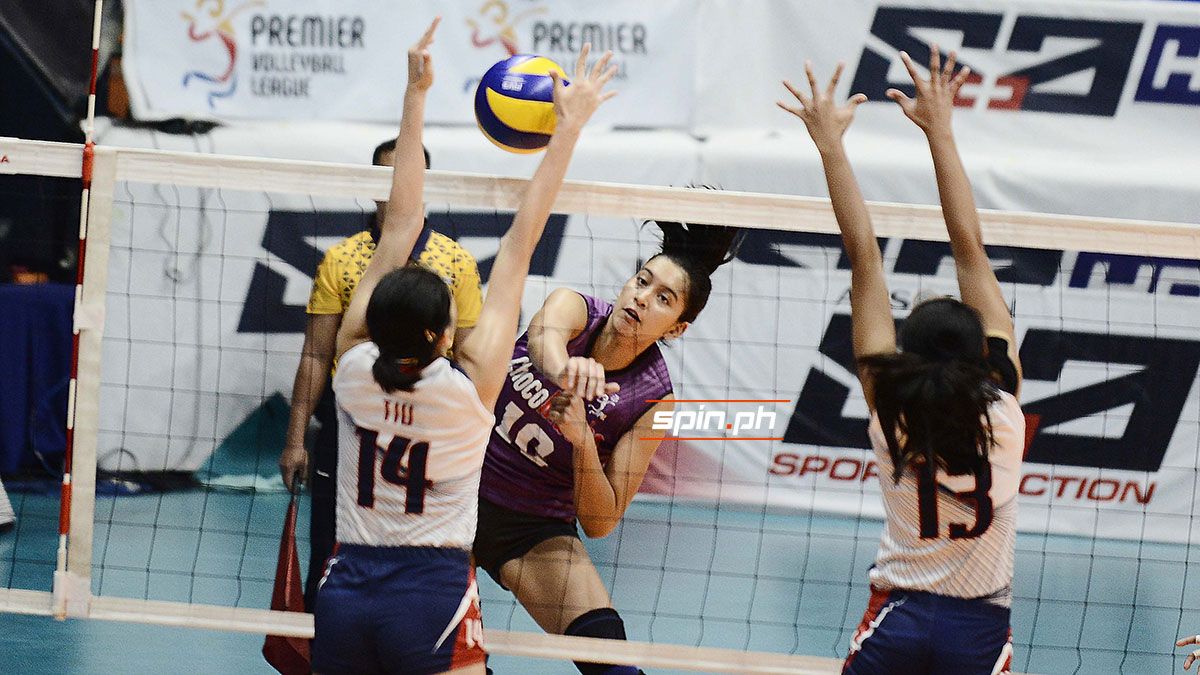 ADVERTISEMENT - CONTINUE READING BELOW ↓
In contrast, Creamline has been lording it over the field with its string of solid showing as Alyssa Valdez, Michele Gumabao, Jema Galanza, Risa Sato and ace setter Jia Morado keep on improving and dishing out big games.
Meanwhile, BaliPure and Chef's Classic tangle in a duel of struggling teams at 4 p.m. with the Water Defenders shooting for their second win in five games against the Red Spikers who are out to nail the elusive win after dropping their first four matches.
BaliPure actually broke a long winless spell, including 10 in the recent Reinforced meet, with a thrilling five-setter over Air Force last Aug. 21, only to bow to Motolite, also in three last Sunday.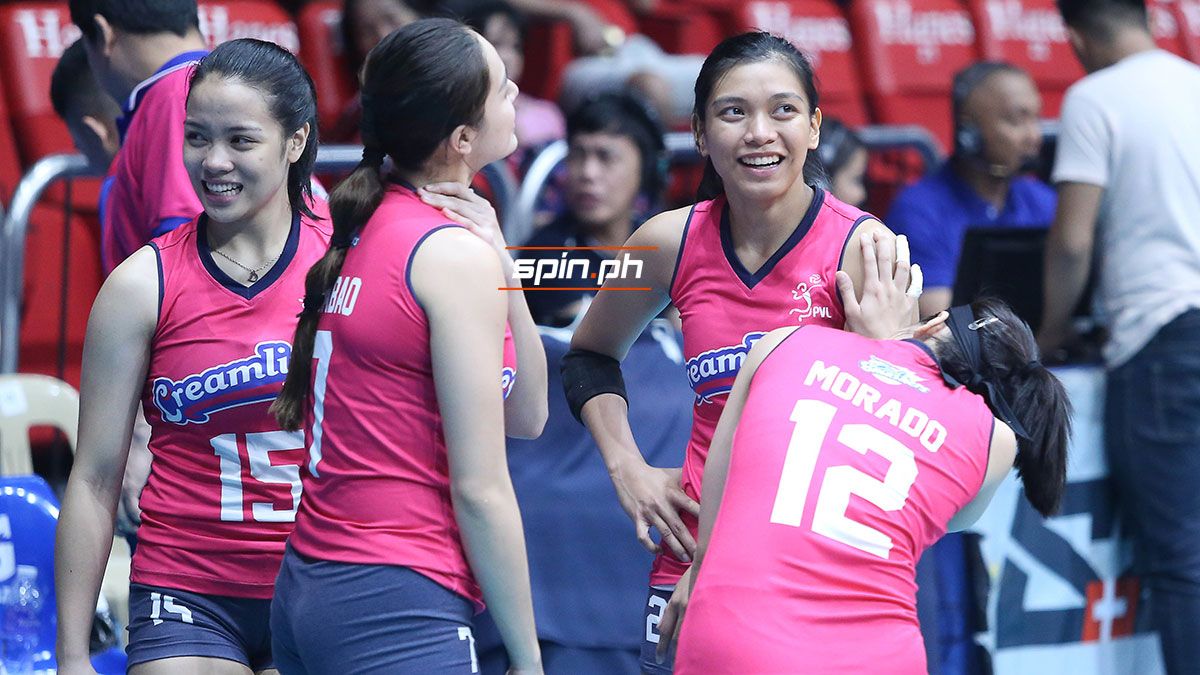 ADVERTISEMENT - CONTINUE READING BELOW ↓
Chef's Classic, on the other hand, has won just one set in a four-set loss to Choco Mucho but the Red Spikers are going flat out against the Water Defenders in a bid to finally break into the win column.